Lil Wayne abruptly ended his most recent performance because he didn't seem thrilled with the audience's reception of his Young Money performers.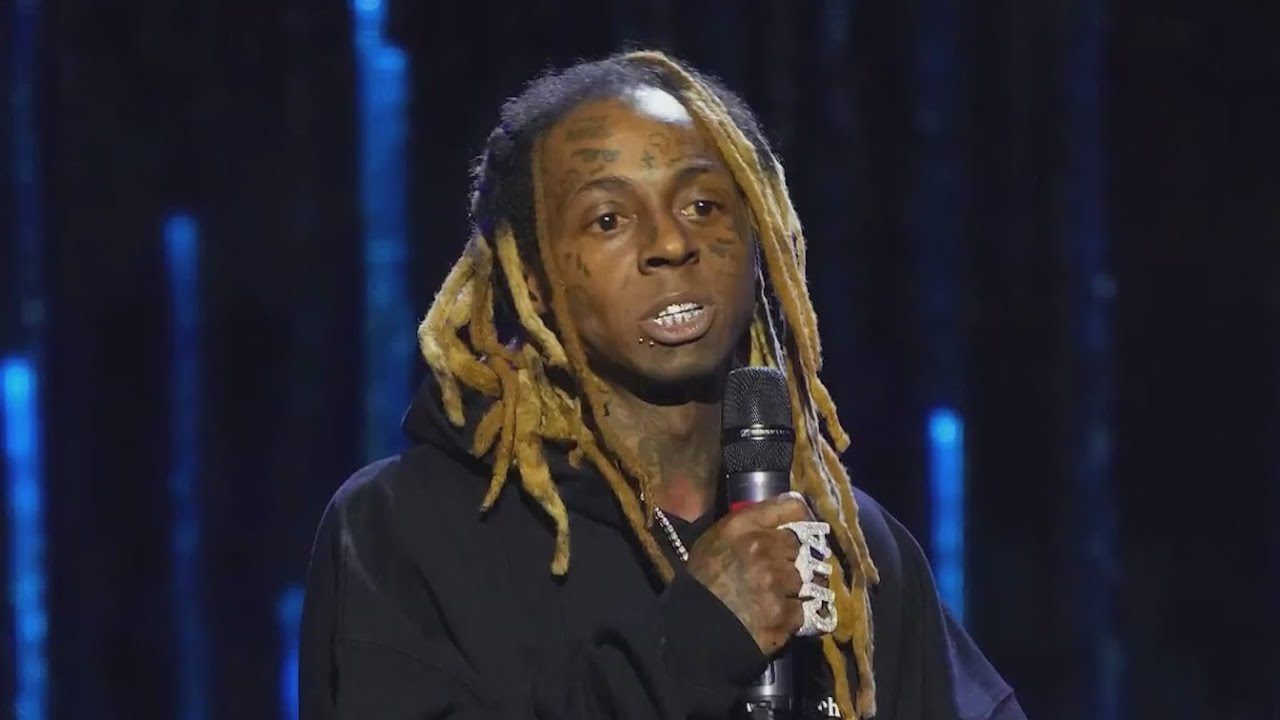 A Quick-Lived Concert
On Saturday, May 13, at the Wiltern in Los Angeles, the 40-year-old rapper gave the final performance of his Welcome To Tha Carter Tour. However, things finished on a less-than-flattering note because he called it quits earlier than he had planned.
Lil Wayne, is said to have performed for about 30 minutes before taking a break while Young Money musicians Allan Cubas, Yaj, and Lil Twist took the stage.
Returning to the stage, Lil Wayne however seemed displeased with the response his fellow rappers received.
He is heard saying to Cubas in a video that has been posted online, "We appreciate it, but we ain't about to be bending over backwards for these folks. We work too hard for this s**t. We work way too hard."
"This my mother f***ing artist Allan, that was Twist, that was Yaj; we are Young Money," he said, addressing the throng. "Thank you for your time."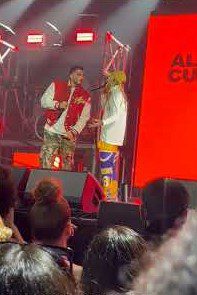 He then placed his microphone on the platform before leaving. The lights came on and they told the confused music goers to leave while they waited for him to return.
All the Hate Collected
One audience member wrote on social media in response to criticism of the performance: "I'll never look at Lil Wayne the same after tonight. He really canceled his concert mid-show bc the audience (I am the audience) sat down while he took a smoke and p**s break. Refunds are in order."
Another person tweeted: "Soooooo @wiltern @Ticketmaster @LilTunechi are we getting a reimbursement or make up show after that Lil Wayne concert last night because we all need our money back or something because we paid for a full show not 45 mins."
A third posted: "When Lil Wayne cancels 30 minutes in bc his opening acts were during an intermission bc barely anyone knew them like?? Everyone starts from somewhere no one was getting booed like wth is going on I blame the retrograde."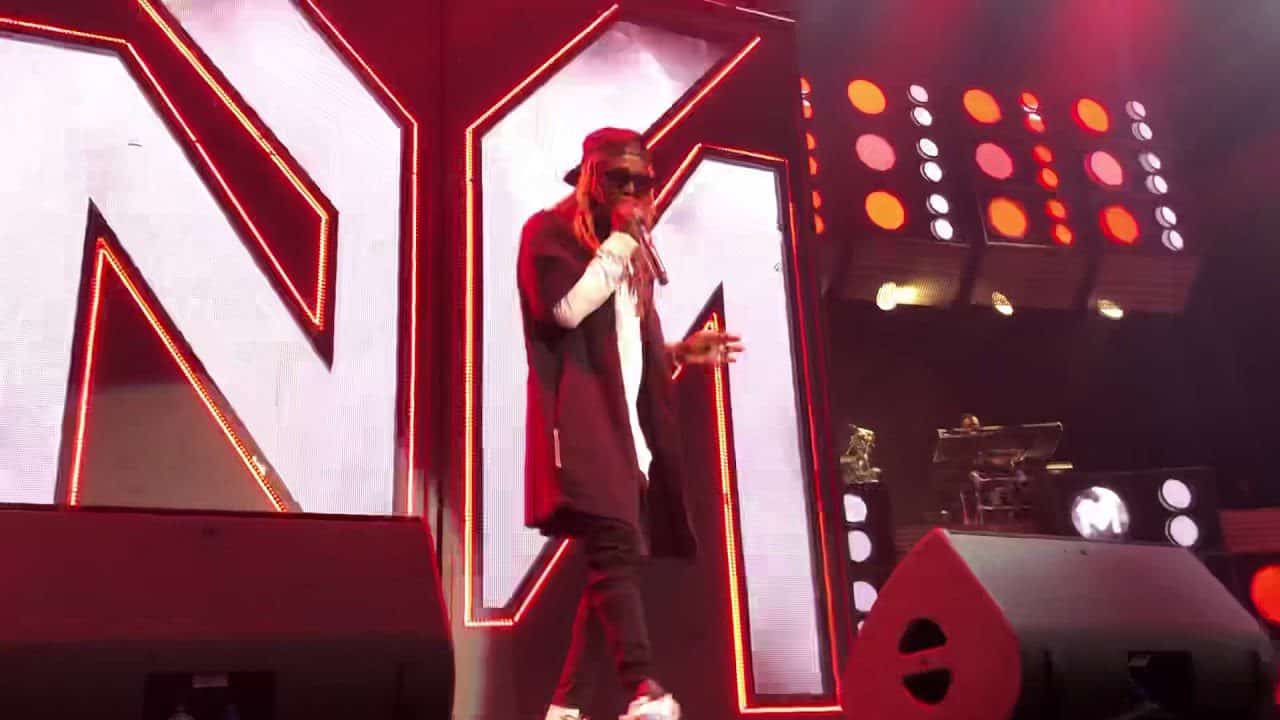 Lil Wayne had referred to himself earlier in the performance as the "best rapper alive."
He declared, "I am the realest mother f***er in the game right now. Ladies and gentlemen, I don't give a f**k what you think you're looking at, but you are looking at the best rapper alive."
Lil Wayne, real name Dwayne Michael Carter Jr., is a well-known personality in the hip-hop and rap scenes.
He has established himself as a true rap legend thanks to his recognizable raspy voice and unrivaled lyrical skill. Lil Wayne is renowned for his prodigious output and avant-garde style. Throughout his career, he has released a number of critically acclaimed albums and hits.
He has gained a great deal of respect and influence from other musicians thanks to his wordplay, analogies, and sophisticated rhyme patterns. Beyond his musical abilities, Lil Wayne is admired for his business endeavors and charitable work.
He is an enduring and powerful force in the music industry because of his unquestionable influence on the rap industry and popular culture in general.