After helping 1,000 deaf people hear for the first time, MrBeast has come under fire from deaf social media users who claim his initiative is 'ableist'.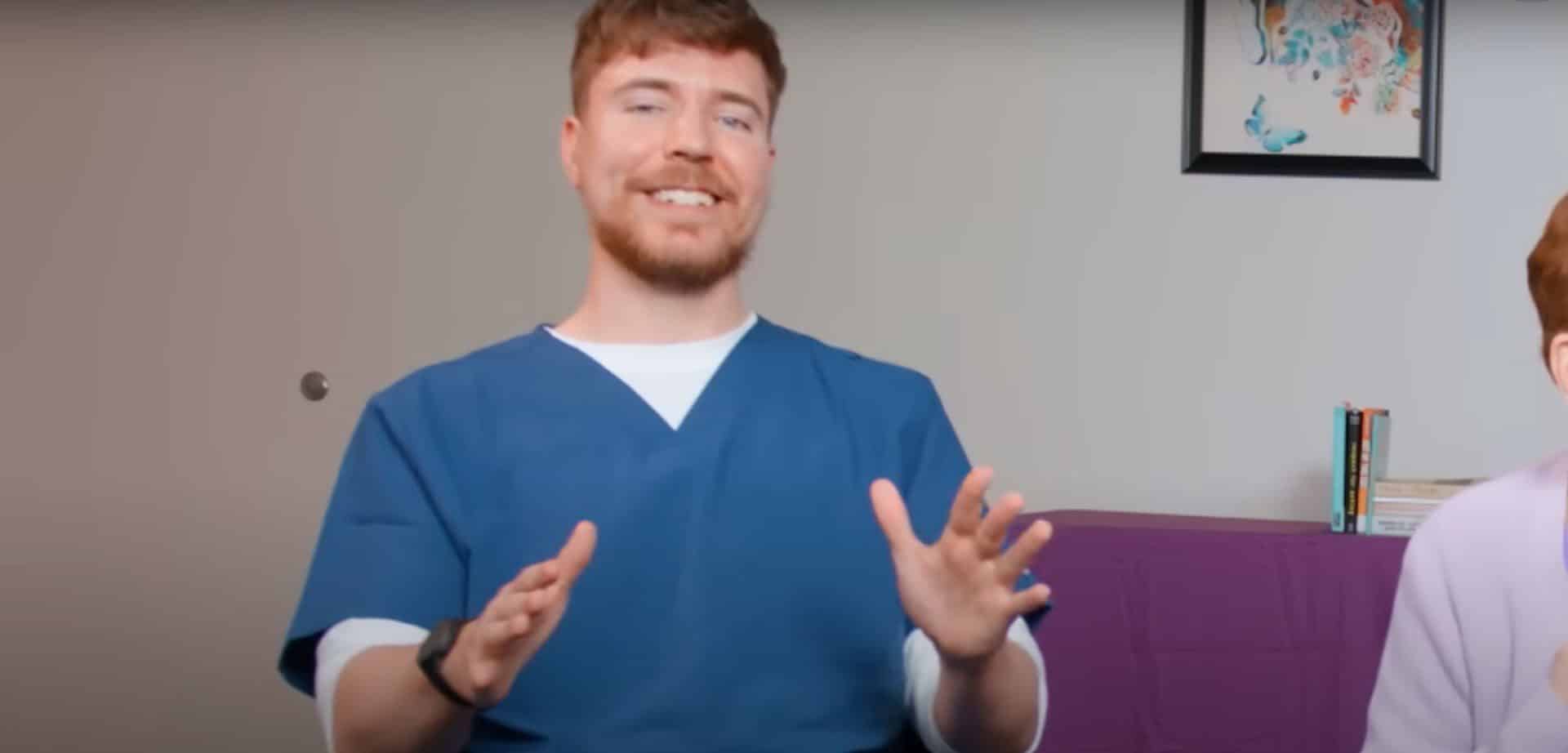 Grand acts of Kindness
Jimmy Donaldson, aka MrBeast, debuted his most recent video yesterday and tweeted, "We helped 1,000 deaf individuals hear again! Go observe.
Following their acquisition of "$3 million in cutting edge technology," Donaldson presented us to several of the folks they "helped hear again" in the six-minute clip.
Many of the people in the film were seen crying after hearing from loved ones for the first time; Donaldson himself even shed a few tears.
The YouTuber not only gave away the gift of hearing but also $10,000, a jet ski, basketball tickets, and a shopping spree at a toy store.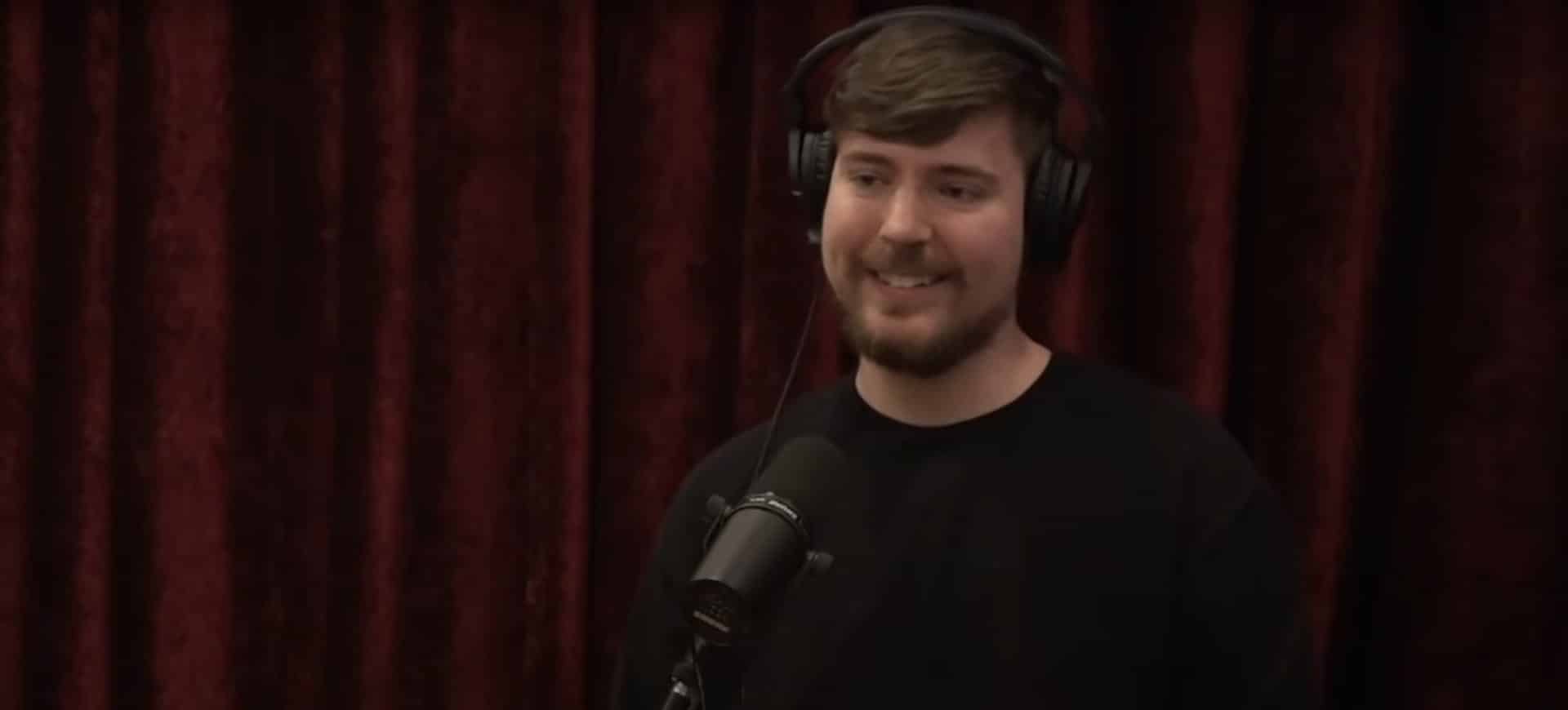 The group then traveled to Mexico to "help 200 deaf people," among them Leo Bardo and Selmai, who had always wished to hear their daughter's voice but lacked the funds to purchase the necessary equipment.
Selmai is heard saying in the video, "Thank you for doing this for me.
They also visited Indonesia, Brazil, South Africa, Malawi, Guatemala, and Brazil.
While making this video, Donaldson says, "I realized that connecting people doesn't just happen by giving them a voice.
"Whether a person can hear or not, sign language fosters connections.
However, learning sign language is still difficult to come by in many areas, so we're giving $100,000 to organizations that teach sign language to individuals there.
Check out the video here:
Mixed Reactions
Online users' reactions to the film were mixed, with some complimenting the MrBeast crew for having assisted so many individuals.
One person wrote on YouTube, "Can we just appreciate what he is doing, I'm sure a lot of people would want to change the world, but Jimmy is actually changing it huge respect"
Another person remarked, "From the bottom of my heart, I thank you for continuing to shine light in this world no matter what battles come your way."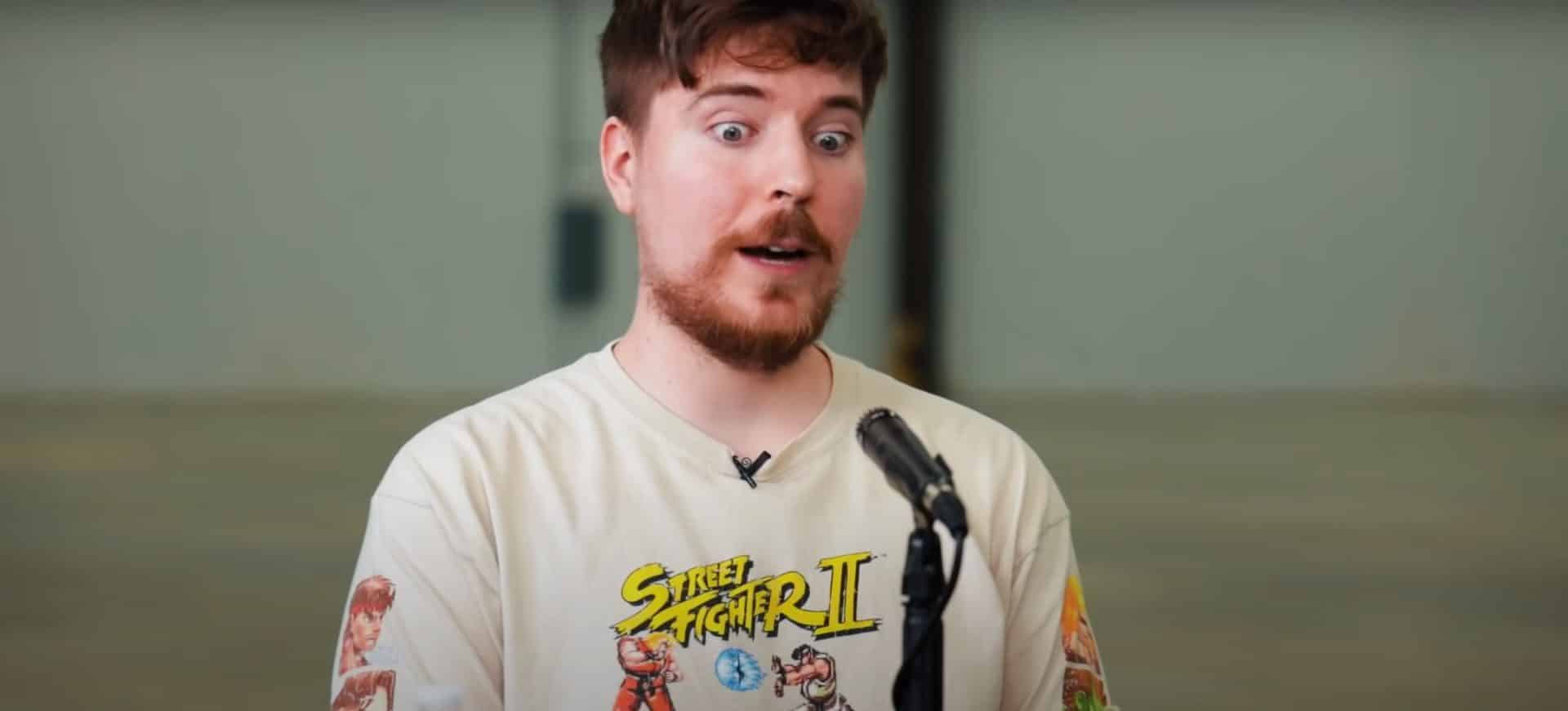 Others, however, including a number of members of the deaf community, were annoyed by the stunt.
People don't realize how stressful using hearing aids can be, wrote one deaf man in a tweet. Due to the fact that they do not treat deafness, people also have misconceptions about how they actually work.
In addition to feeling compelled to wear them since no one will make accommodations, there are still many problems.
"Don't go thinking they're the fix all solution," he continued. "There are so many variations of deafness that there are all kinds of hearing aids that aren't suitable and some people can't or don't want to use an aid."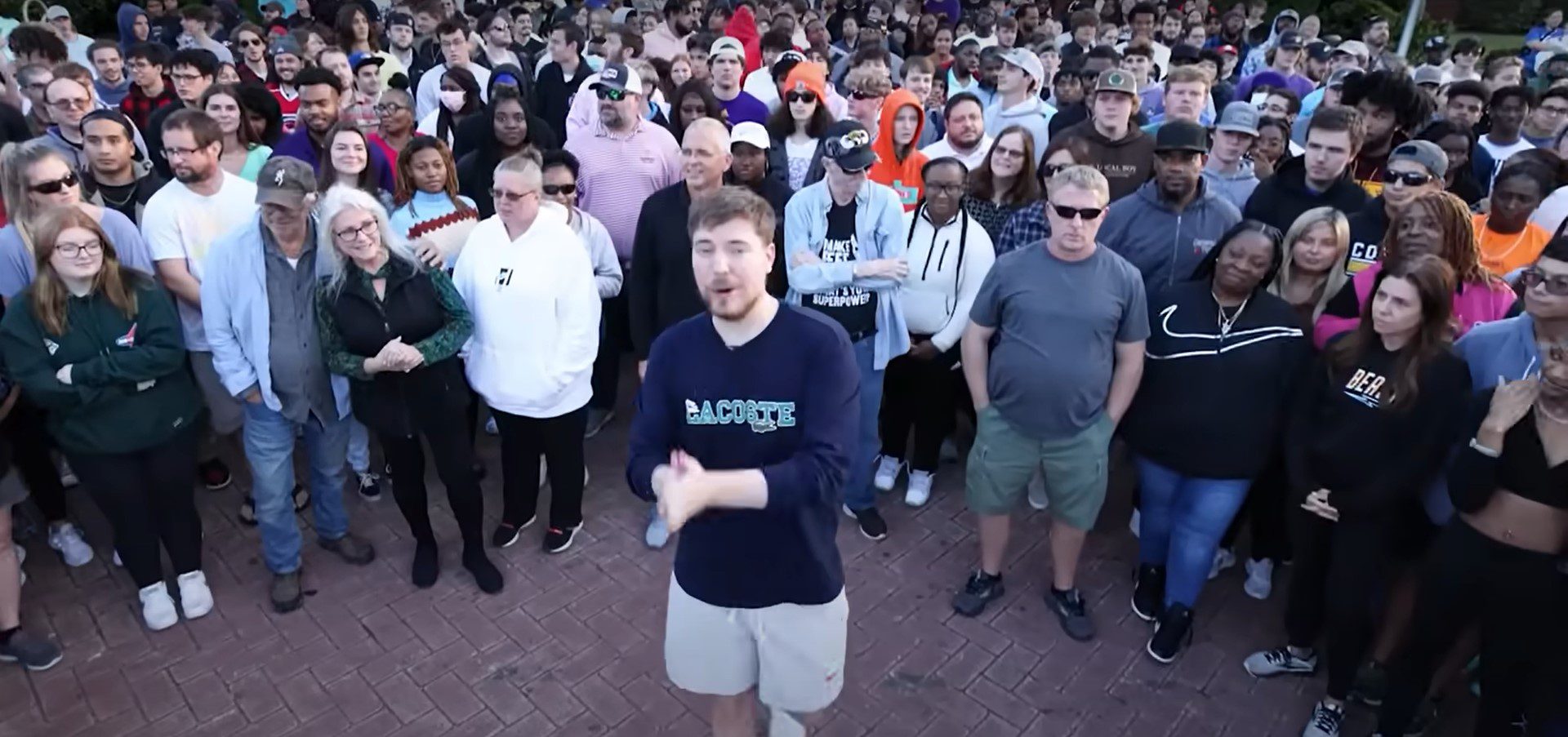 One person wrote: "One specific detail that was just the cherry on top for me, was the on/off switch animation that they spliced onto the film when checking out the hearing equipment for the first time. Someone else called Donaldson a "ableist." furthers the false notion that deafness is a "on or off" or all-or-nothing condition.
Another person remarked, "Hearing aids don't have an on/off switch. Additionally, hearing and listening are not synonymous. With or without hearing aids, listening requires a tremendous amount of mental effort.
Another person said, "Wow man pretty ableist of MrBeast to assume that deaf people have a 'problem' that needs to be 'fixed'."