The British musician, 32, angrily refuted allegations that he plagiarized Gaye and co-writer Ed Townsend's 1973 hit when he wrote and composed "Thinking Out Loud" as he testified in Manhattan federal court. The charges that Ed Sheeran plagiarized Marvin Gaye's soul standard "Let's Get it On" are "insulting," the singer-songwriter recently remarked, adding that if he is found guilty, he will be "done" with music.
Uncanny Similarities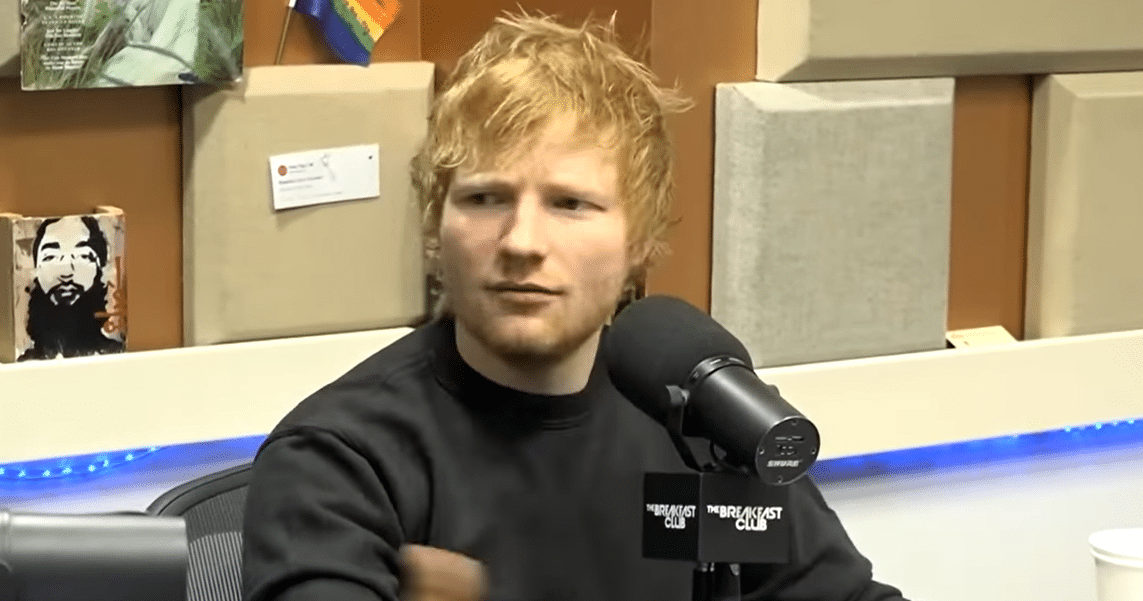 Townsend's heirs are suing Sheeran on the grounds that the songs have "striking similarities." They are requesting an enormous $100 million in compensation. Last week, attorneys representing Townsend's heirs showed a video of Sheeran switching effortlessly between the songs "Thinking Out Loud" and "Let's Get it On" during a live performance at the Manhattan federal court. They claimed that doing so amounted to a confession that he had plagiarized the song. However, Sheeran claimed in court on Monday that he regularly performs "mash ups" with other musicians and that he has previously mixed Van Morrison's "Crazy in Love" and Dolly Parton's "I Will Always Love You" with his song "Thinking Out Loud."
A Huge Difference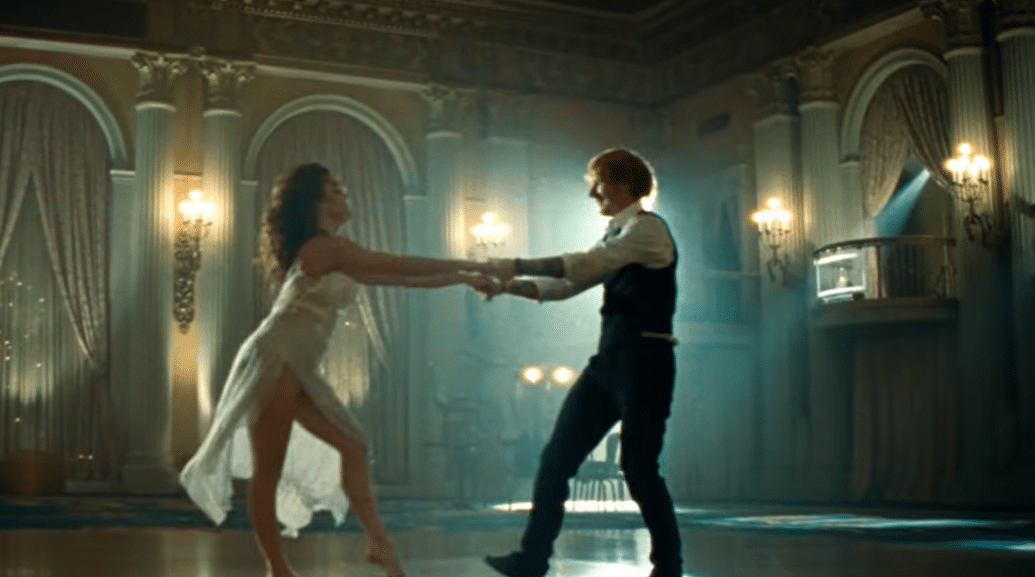 Sheeran has refuted the accusations and testified in court on Monday that he wrote "Thinking Out Loud" entirely on his own. He reportedly responded, "I know the chords that I'm playing on that guitar," during an argument with a plaintiff's attorney, as Laura Italiano of Insider reported. He previously testified in court that "pop songs are built on building blocks that have been freely available for hundreds of years," according to Rolling Stone. Townsend's family is suing Sheeran for an undisclosed sum in an effort to prevent him from performing "Thinking Out Loud" live. In a 2015 lawsuit for copyright infringement against Pharrell and Robin Thicke, Gaye's children won $5 million.
Ed Sheeran has been significantly impacted by the plagiarism trial to the point where, in the event that the judge rules against him, he may decide to stop making music altogether.
Sheeran reportedly informed his attorney Ilene Farkas, "If that happens, I'm done, I stop." Further, the British-born singer says he's in the habit of fusing his songs with similar-sounding tracks, and that's what happened that day, adding, "I find it really insulting to dedicate my whole life to being a performer and songwriter and for someone to diminish that."
Ed asserts that he is "not stupid" and that if the two songs were plagiarized, he would not have performed them together.