Margot Robbie would send Ryan Gosling gifts on set every day, according to Ryan Gosling, who recently opened up about what it was like to film with her on the set of Barbie.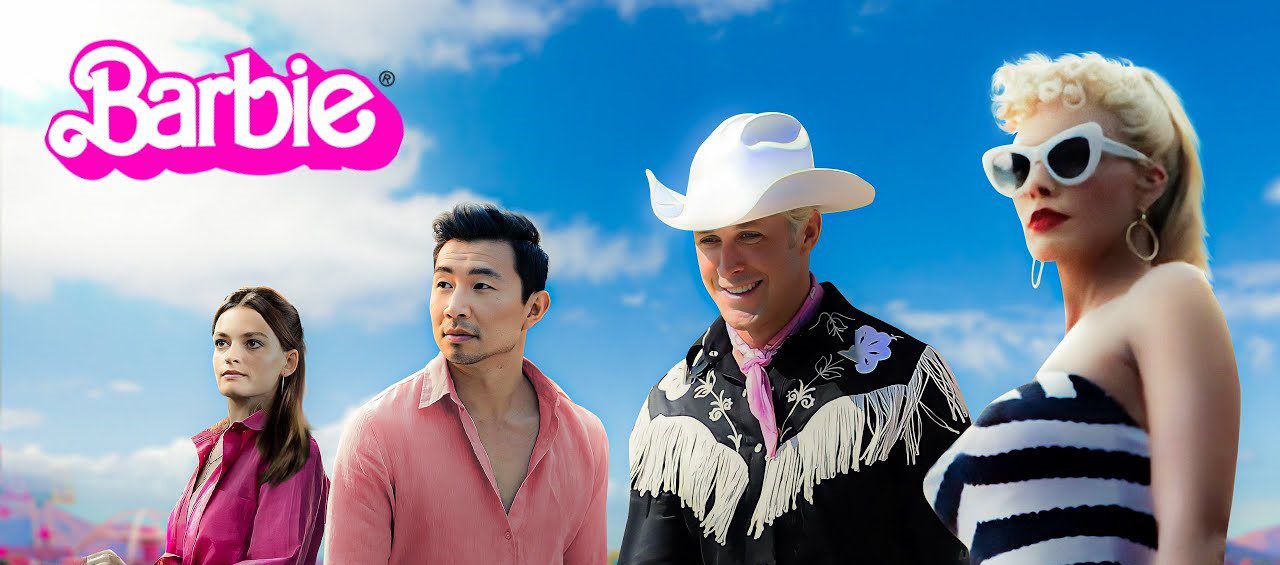 Most-Awaited Barbie Movie!
If you've been hiding under a rock for the past year or two, you might not be aware that Robbie and Gosling will co-star as none other than Barbie and Ken in the upcoming, eagerly awaited live-action film, Barbie.
As if having the opportunity to work with someone as amazing as Robbie weren't a gift in and of itself, Gosling has claimed that he was given gifts every day while on the set of the movie.
In an interview with Vogue, Ryan Gosling described what it was like to work with the Australian actor and how he came up with his version of Ken.
Initially being humorous: "It would be very un-Ken of me to talk about Ken," he later explained his process of finding the characterisation was aided by Robbie.
A Gift-giver, eh?
"She left a pink present with a pink bow, from Barbie to Ken, every day while we were filming. They were all beach-related. Like puka shells, or a sign that says 'Pray for surf.' Because Ken's job is just beach," Gosling went on.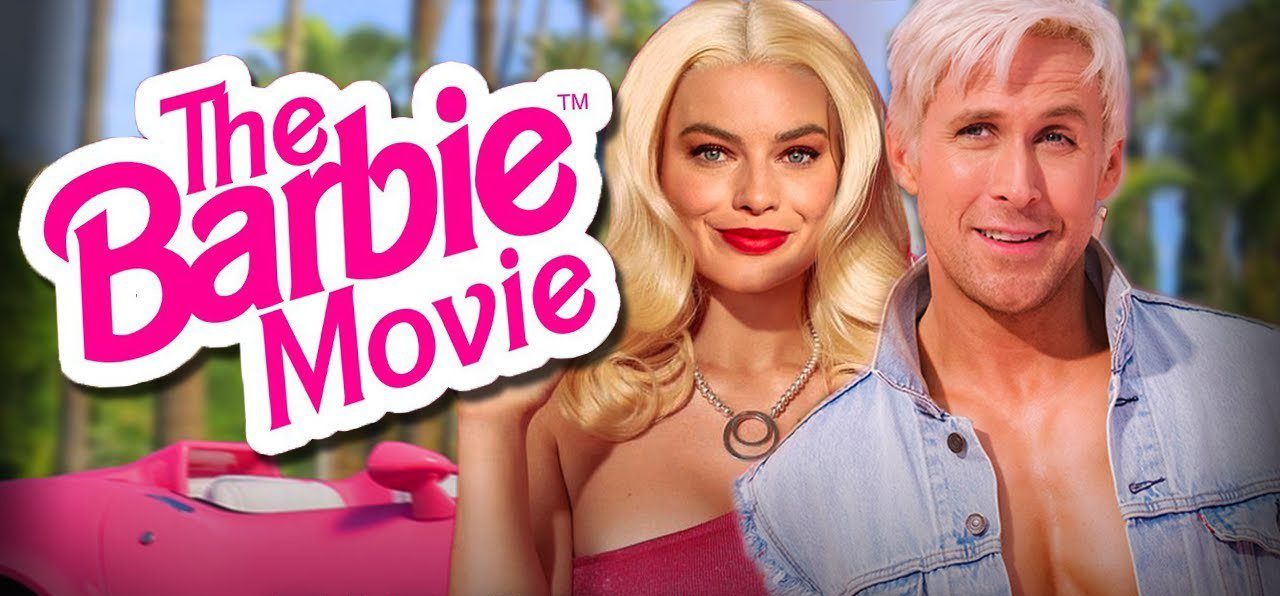 "I've never quite figured out what that means. But I felt like she was trying to help Ken understand, through these gifts that she was giving."
Robbie tried "animal work" to find her version of Barbie. She has used this method in earlier well-known films like Babylon and I Tonya, assuming the characteristics of an octopus and honey badger for Nellie and a pit bull and mustang for Tonya.
Unfortunately, the "animal work" didn't do much to help Robbie adjust to her blonde-haired, blue-eyed, and pink-obsessed lead part in Barbie; yes, she attempted a flamingo, but regrettably it didn't take flight.
Robbie decided to seek the advise of the film's director Greta Gerwig, who forwarded her a podcast episode of This American Life "about a woman who doesn't introspect."
The Barbie Energy of Robbie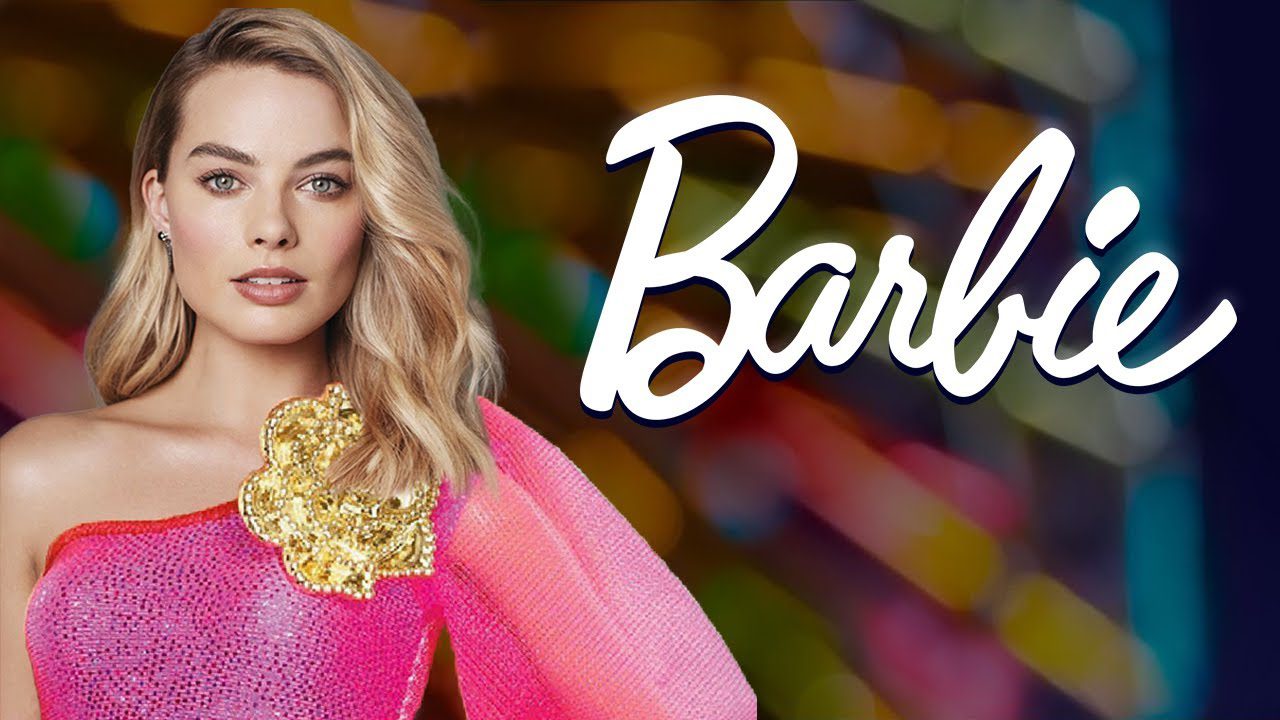 It didn't take Robbie and Gerwig long to affirm that 'Barbie energy' is someone who is 'impossibly gorgeous, but you don't hate her for being that beautiful, because she's so honestly sincere, and she's so joyfully friendly, that it's almost silly.
As if social media users didn't already have enough to look forward to, Barbie lovers have flocked to Twitter to thank Robbie for giving Gosling a gift to help him find his Ken.
A user of Twitter said: "She's slowly turning him gay," which another user replied: "She's a queen for that."
A third commented: "This is what jared leto did except for normal people."
"Finally a normal display of method acting," another chimed in.
And a final resolved: "Already an iconic duo. Ugh their minds."
On the other hand, Barbie movie fans can mark their calendars for the highly anticipated release date. The joyous occasion will bring magical storytelling, vibrant animation, and inspiring characters to theaters, leaving audiences captivated and entertained.