The Rock & Roll Hall of Fame group revealed the dates for their Peace Out farewell tour on Monday, which will begin in Philadelphia on September 2. For their final tour in support of their more than 50 years as a group, Aerosmith will visit a city close to their fans. The 40-date tour will culminate on January 26 in Montreal and included a visit in Boston, the band's hometown, on New Year's Eve.
A Rich History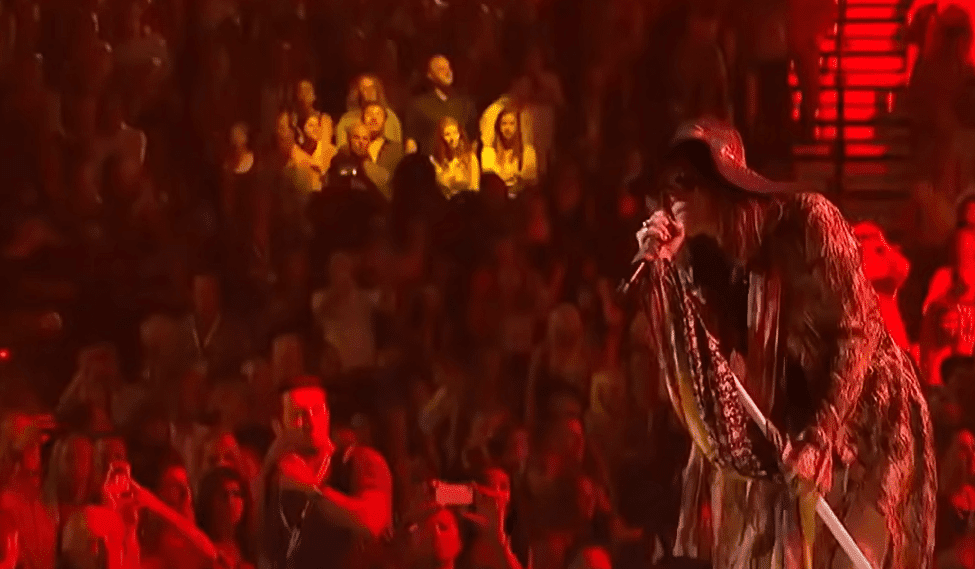 Aerosmith, a band that was founded in 1970, has won four Grammys over the years. Aerosmith performed the Super Bowl halftime show in 2001 and even had their own theme park attraction in 1999 at Disney World in Florida and later in Paris with the launch of the "Rock 'n' Roller Coaster Starring Aerosmith" ride. The band broke barriers by fusing rock and hip-hop in their epic collaboration for "Walk This Way." The group's founding drummer Joey Kramer, who missed portions of their most recent Las Vegas residency, will also miss this tour, according to the release. The language used to justify his absence was similar to that used to explain why he was MIA during the first few months of the Vegas residency in 2019–20.
Important Schedules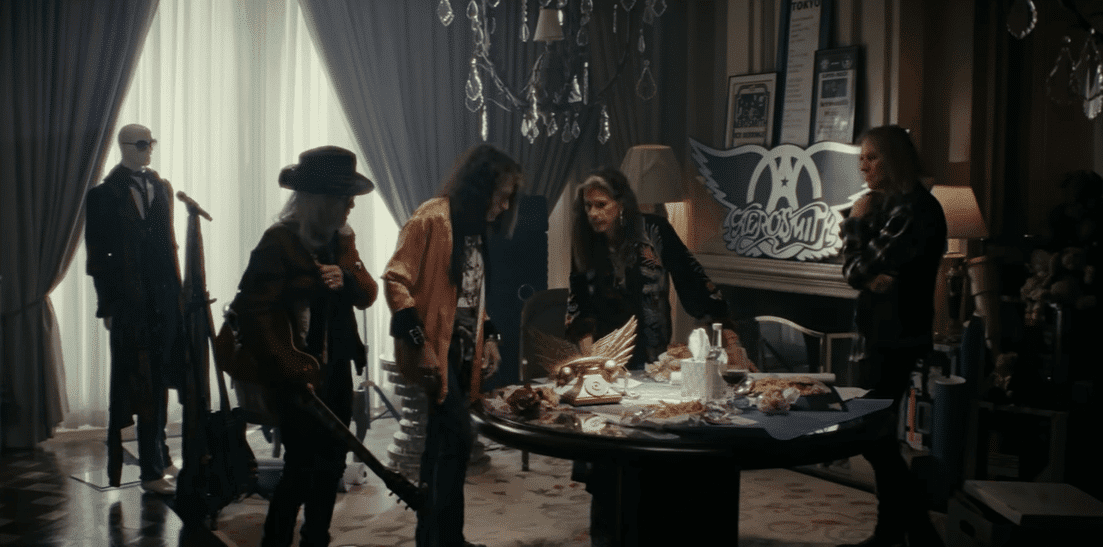 The band's potentially last performance will take place at the Kia Forum on December 7 in Los Angeles. On January 19, the penultimate night of the tour's officially scheduled U.S. leg before two more final performances in Canada, they will bid farewell at Madison Square Garden in New York after an earlier nearby stop in Newark, NJ on December 28. For every city along the route, only a single date was released. Even though there isn't much wiggle room in the itinerary because most destinations are scheduled three days apart, there appear to be small holes in the schedule that at least allow for the option of second nights to be added later.
Even though Joe Perry claimed in 2019 that the band had plans to enter the studio and record new material, the announcement only makes reference to a retirement from touring; the band hasn't put out a new album in more than a decade. With Tyler and Whitford joined once more in the lineup by Joe Perry and Tom Hamilton, the band is still reasonably and amazingly intact for a group that was created 52 years ago, with the exception of the on-again, off-again Kramer.