Cartier: The King of Jewellers Shines in Paris Expos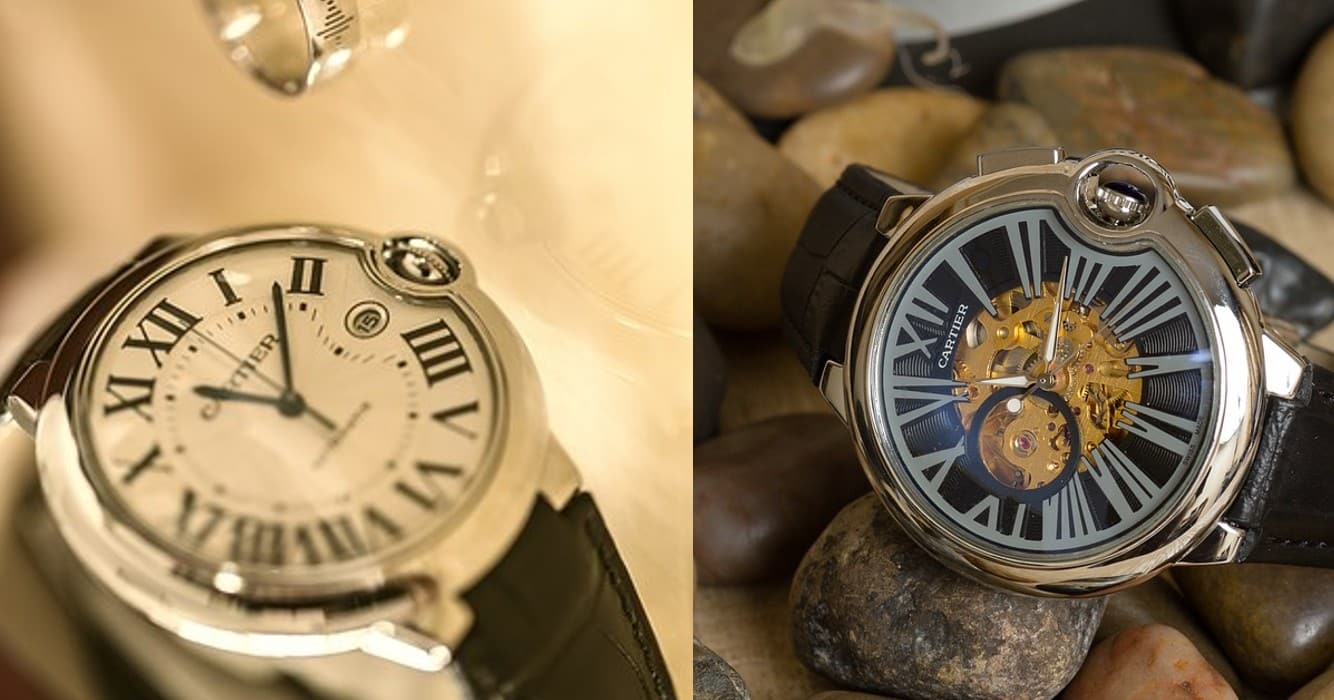 It's not secret that when it comes to taking the stage and showing of their products, Cartier has made quite the name for their selves. Taking watching making and jewelry to the next level, they make sure that expos in Paris and many other countries take notice of what they have to offer.
Shining The Brightest
Cartier has a long history of selling high-end jewelry to royalty. Cartier was dubbed "the jeweller of kings and the king of jewellers" by King Edward VII of Great Britain and has managed to live up to that status.
Only The Highest Quality
Cartier jewelry, for the most part, retains its worth. Additionally, I n some cases, the value of the jewelry and watches increases with time. Even if the value of your jewelry does not rise, it will retain a significant portion of its value on the pre-owned luxury market.
If ever you would fancy one of those top notch watches and jewelry, you can always take a look at the nearest Cartier store or even online on their website and online store. Be sure you check out some of the specs of the jewelry and watches to make sure you could match you whole ensemble with it.
81 years Old Martha Stewart Becomes the Oldest Sports Illustrated Swimsuit Cover Model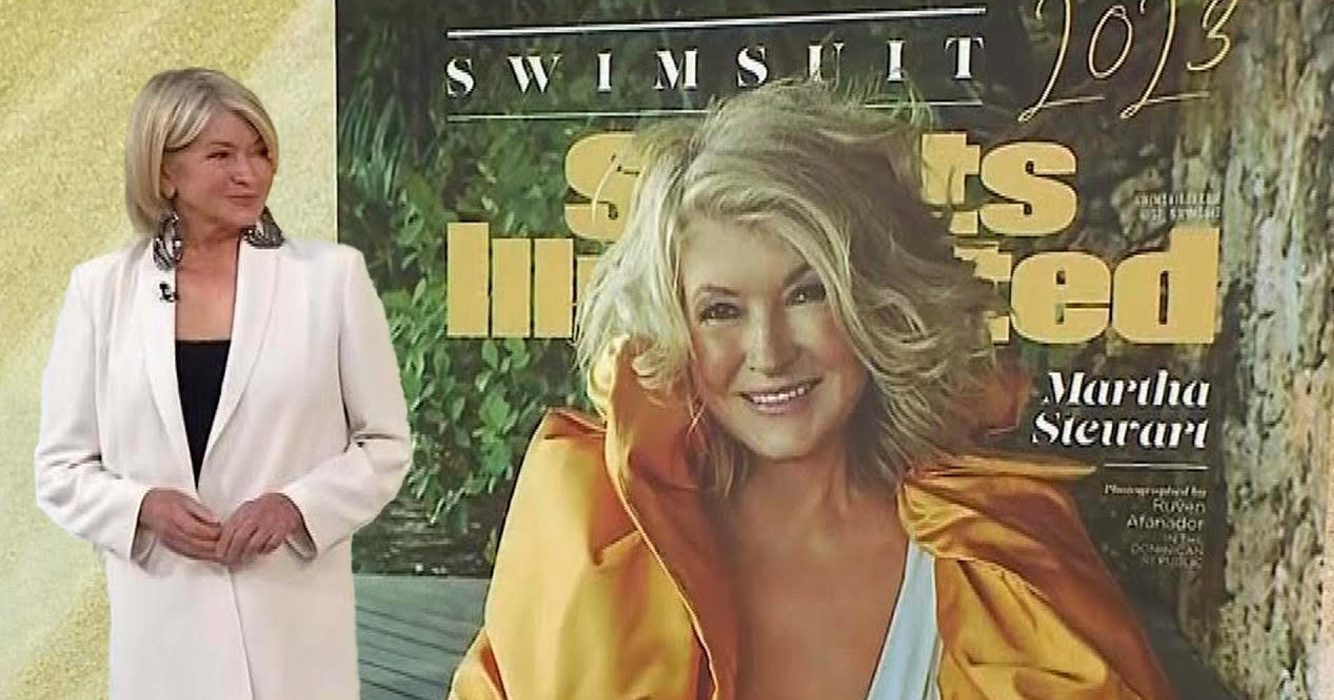 According to Martha Stewart, she jumped at the chance to appear in Sports Illustrated's swimsuit issue because she lives by the adage, "When you're through changing, you're through."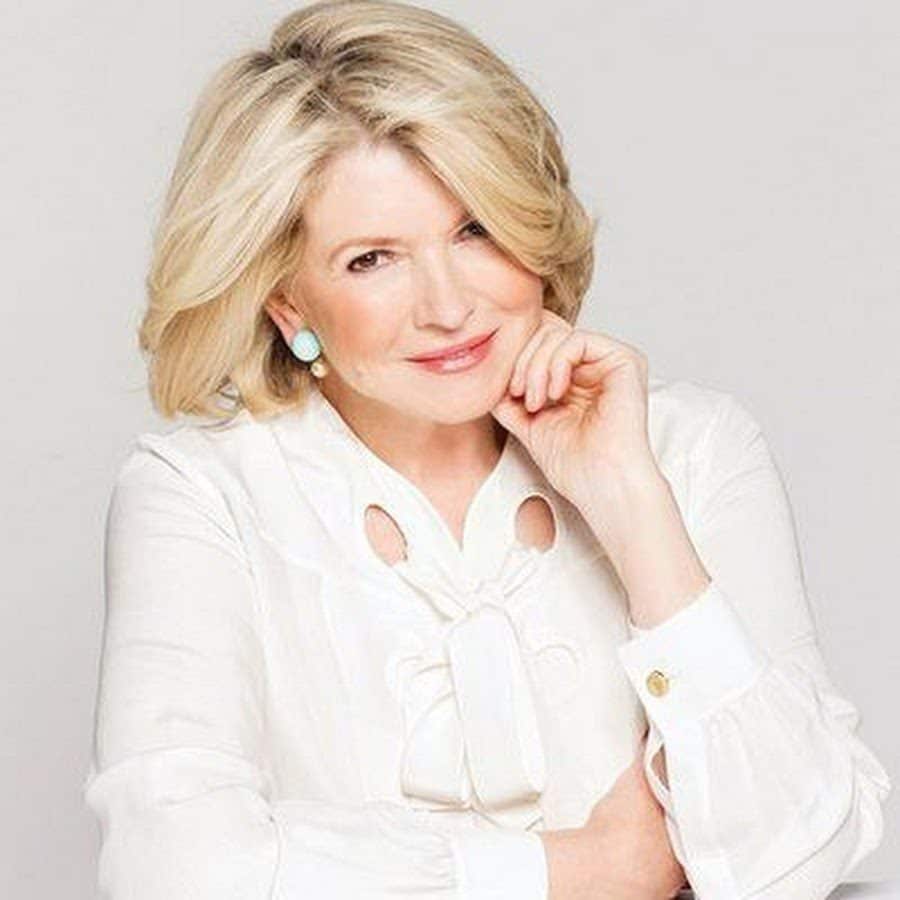 Who is Martha Stewart?
Martha Stewart, the epitome of domestic expertise and refined taste, has long been recognized as a prominent figure in the world of lifestyle and homemaking.
With her keen eye for design, culinary finesse, and unwavering commitment to elegance, she has become a trusted authority on all things related to creating a beautiful and well-organized home.
Stewart's illustrious career as a television personality, entrepreneur, and bestselling author has solidified her status as a household name.
Martha Stewart's influence extends beyond the domestic realm; she has also made significant contributions to the culinary world, gardening, entertaining, and crafting.
Her ability to effortlessly navigate these various disciplines has established her as a versatile lifestyle authority.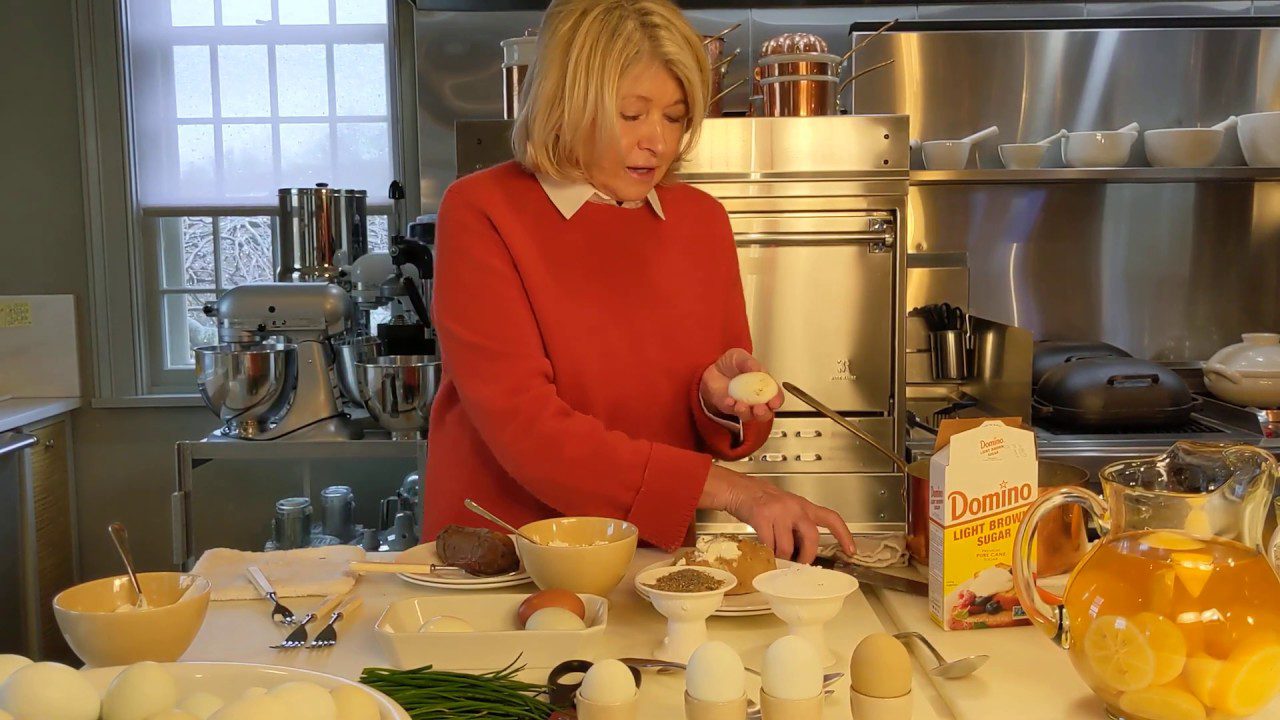 A No-Age-Limit Thing
At 81 years old, Martha Stewart is now the magazine's oldest cover model.
Along with Megan Fox, Kim Petras, and Brooks Nader, the TV host and entrepreneur was picked as one of four women for the magazine's annual swimsuit issue. She expressed her "thrilled" to be on the cover on Instagram.
"My credo has always been, 'When you're through changing, you're through,' so I reasoned, why not take advantage of this once-in-a-lifetime opportunity?
No matter what stage of life you are in, I hope this cover encourages you to challenge yourself and attempt new things. Being courageous, adapting, and changing are all highly positive traits.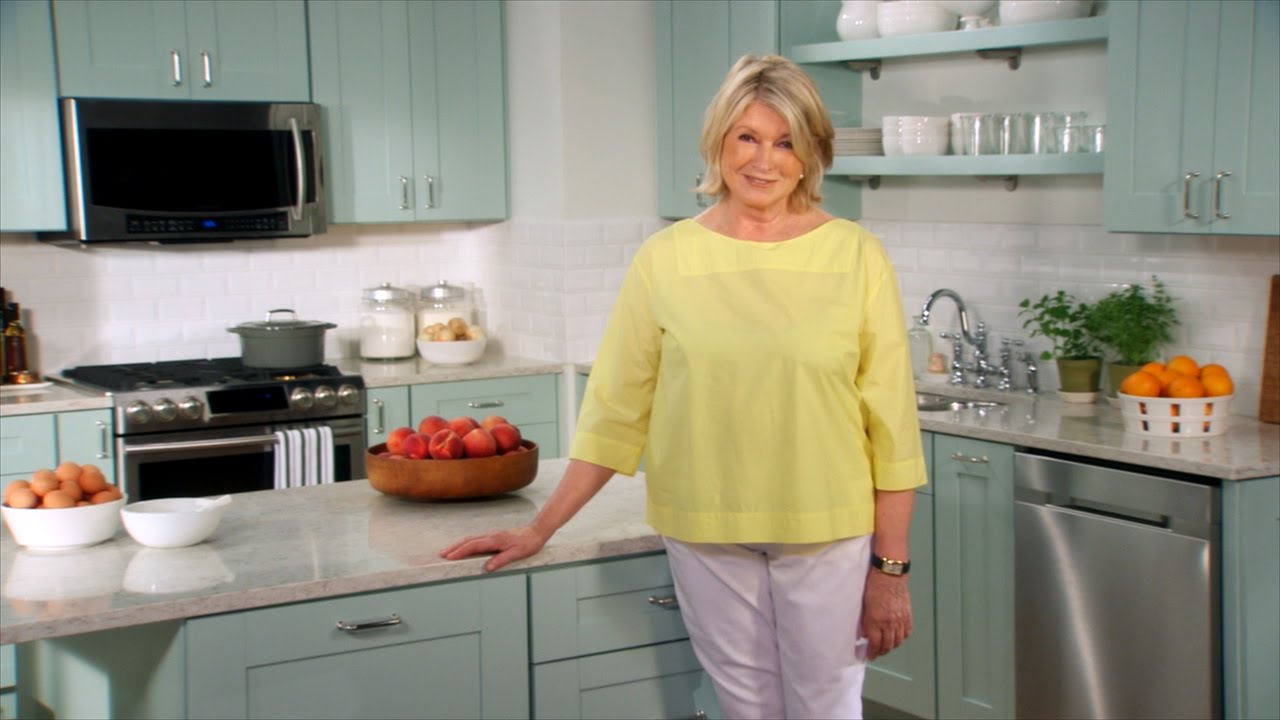 "When I heard that I was going to be on the cover of Sports Illustrated Swimsuit, I thought, Oh, that's pretty good. I'm going to be, I believe, the oldest person ever on a Sports Illustrated cover," Stewart said to the publication.
"And I don't think about age very much, but I thought that this is kind of historic."
A Thrilling Experience
In the Dominican Republic, photographer Ruven Afanador conducted the photo shoot.
Editor-in-chief of Sports Illustrated Swimsuit MJ Day applauded Stewart for never "letting her circumstances dictate her outcome."
She stated, "She's evolved with the times, always one step ahead, it seems, to construct a vast corporate empire.
Stewart, whose magazines, television broadcasts, and writings reach more than 100 million followers each month, was dubbed the "OG of influencers" by the magazine.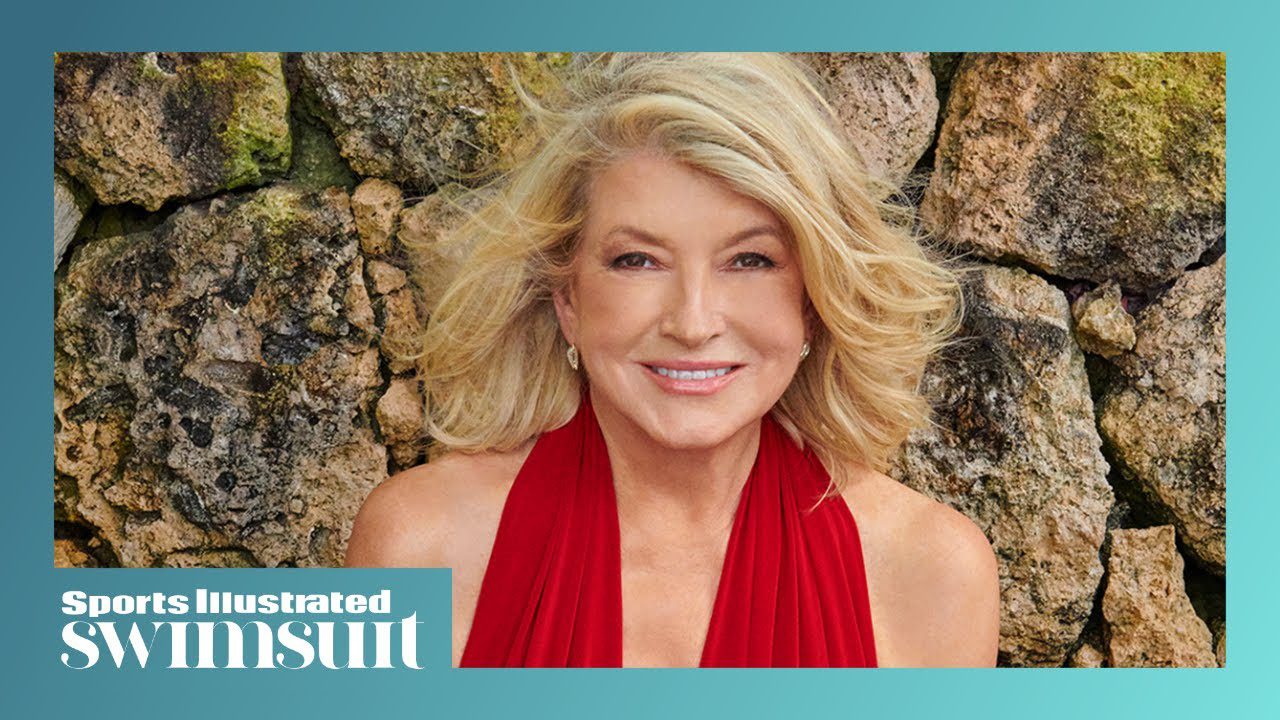 Elon Musk's mother, model Maye Musk, who posed for Sports Illustrated in 2022 at the age of 74, lost her title as the magazine's oldest swimsuit cover model to her.
When Stewart was found guilty of several felonies related to the selling of stocks and obstructing justice in 2004, her fame quickly spread across the globe.
After serving five months in jail on insider trading charges, she reached a settlement with the US Securities and Exchange Commission, paid a fine, and was barred from serving as a director for five years.
Young Entrepreneur Goes Big with His Creations and Becomes Britain's Youngest Billionaire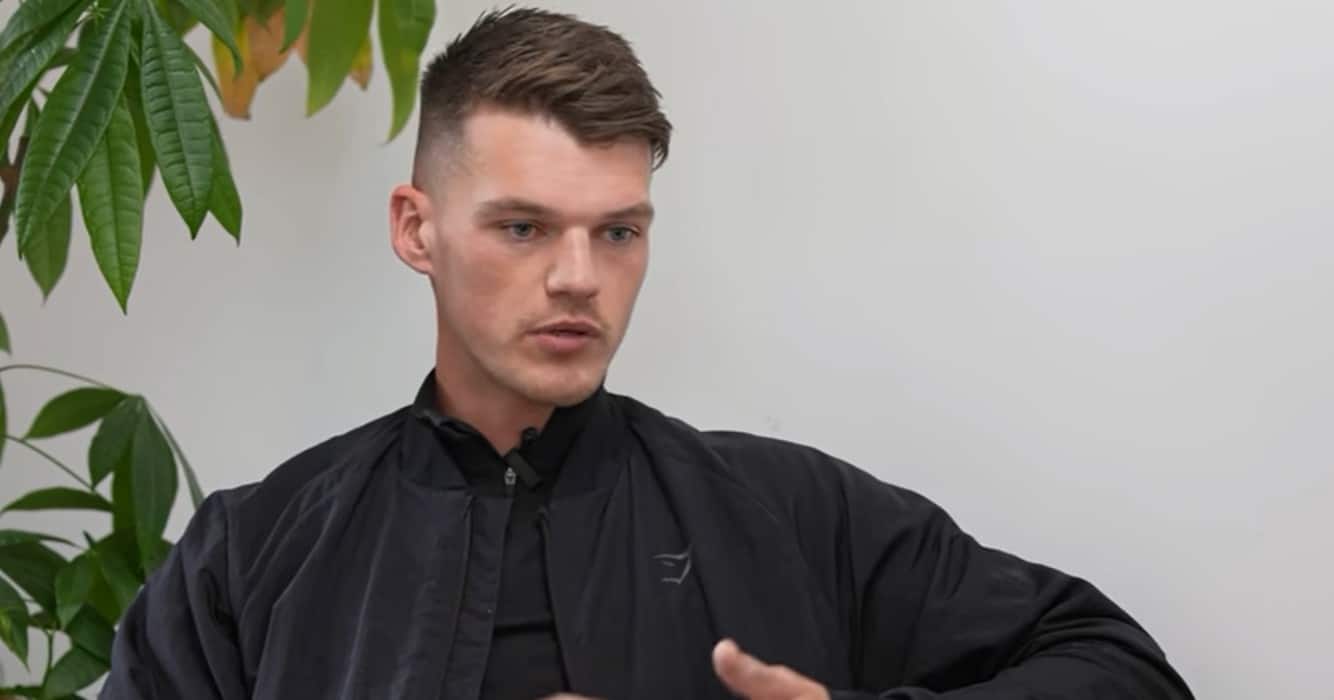 As the creator of the UK-based fitness gear brand Gymshark, young businessman Ben Francis has established himself as a prominent figure in the industry. Francis, who was born in 1992 in Bromsgrove, England, has always had an interest for fitness and bodybuilding. Francis established Gymshark in 2012 when he was just 19 years old with the intention of producing gym clothing for fitness lovers that was both inexpensive and of good quality.
Humble Beginnings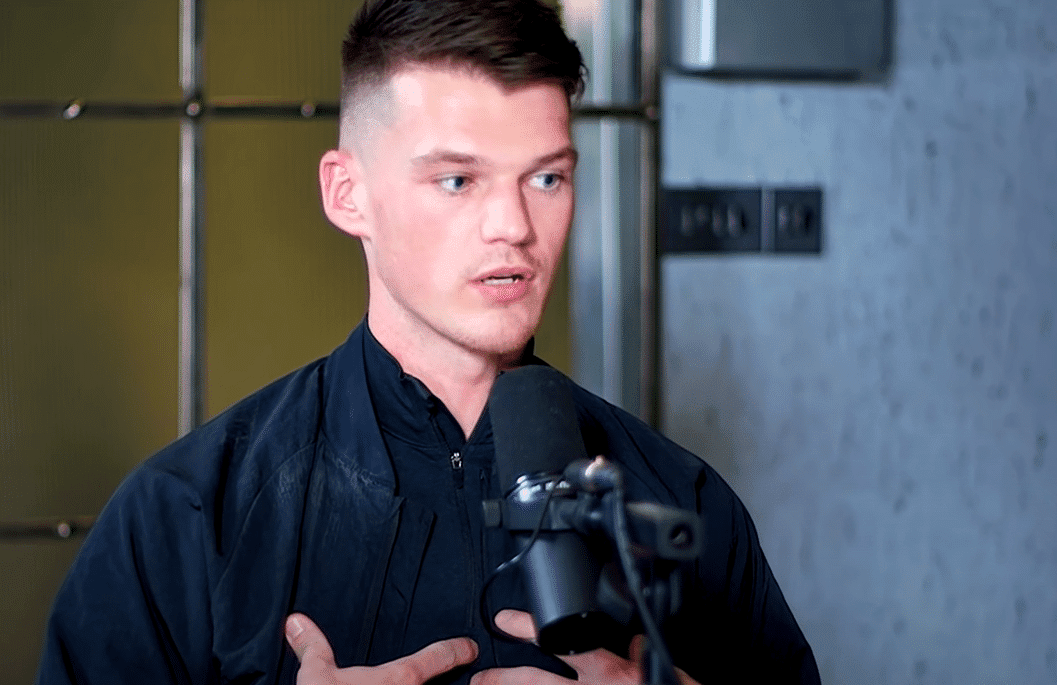 He began by creating and marketing gym vests on social media, and he quickly gained a following among those who are interested in and influence fitness.
Gymshark has experienced fast growth over time, growing its product selection to include leggings, sweatshirts, shorts, and more. Today, the business operates in more than 180 nations and is valued at over £1 billion, making Francis the youngest billionaire in the United Kingdom.
Giving Back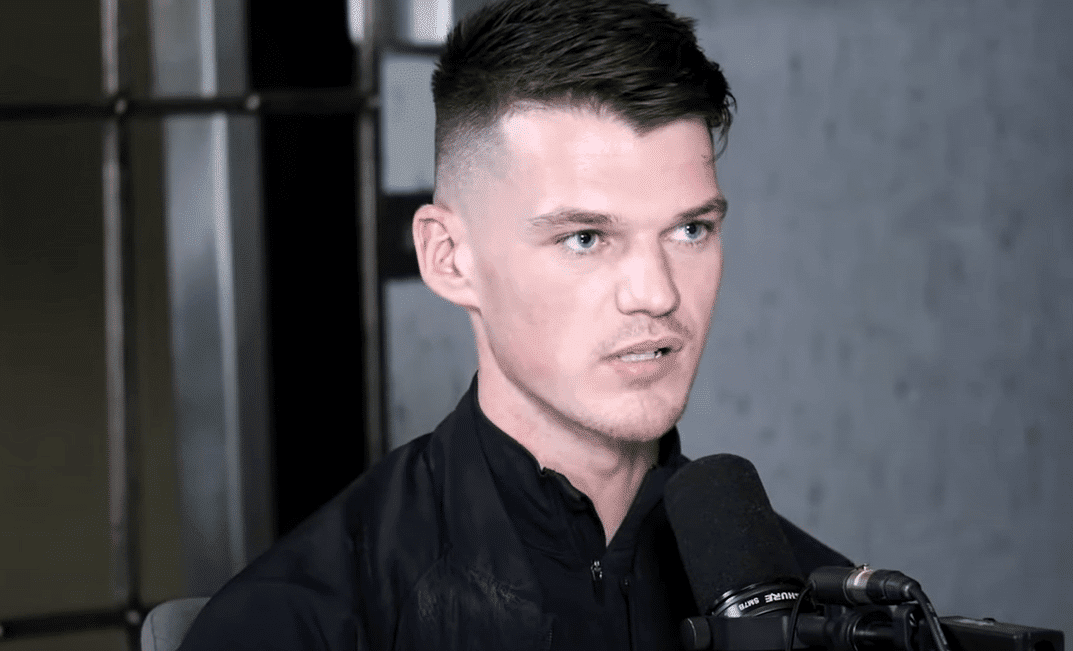 Francis, despite his success, is grounded and committed to his goal of motivating others to adopt active, healthy lifestyles. He continues to run Gymshark, a company that has grown to be a significant player in the fitness apparel market and a representation of the UK's burgeoning startup scene.
Francis is renowned for his philanthropy and commitment to giving back to his community in addition to his economic ability. He has given millions of pounds to humanitarian causes, including establishing a new sports complex in his birthplace and aiding food banks during the COVID-19 pandemic. Ben Francis is an extraordinary young business leader who has seen phenomenal success at a young age and serves as an example to aspiring business executives all around the world.
People are Only Now Becoming Aware of the Use of the Tiny Pocket in Jeans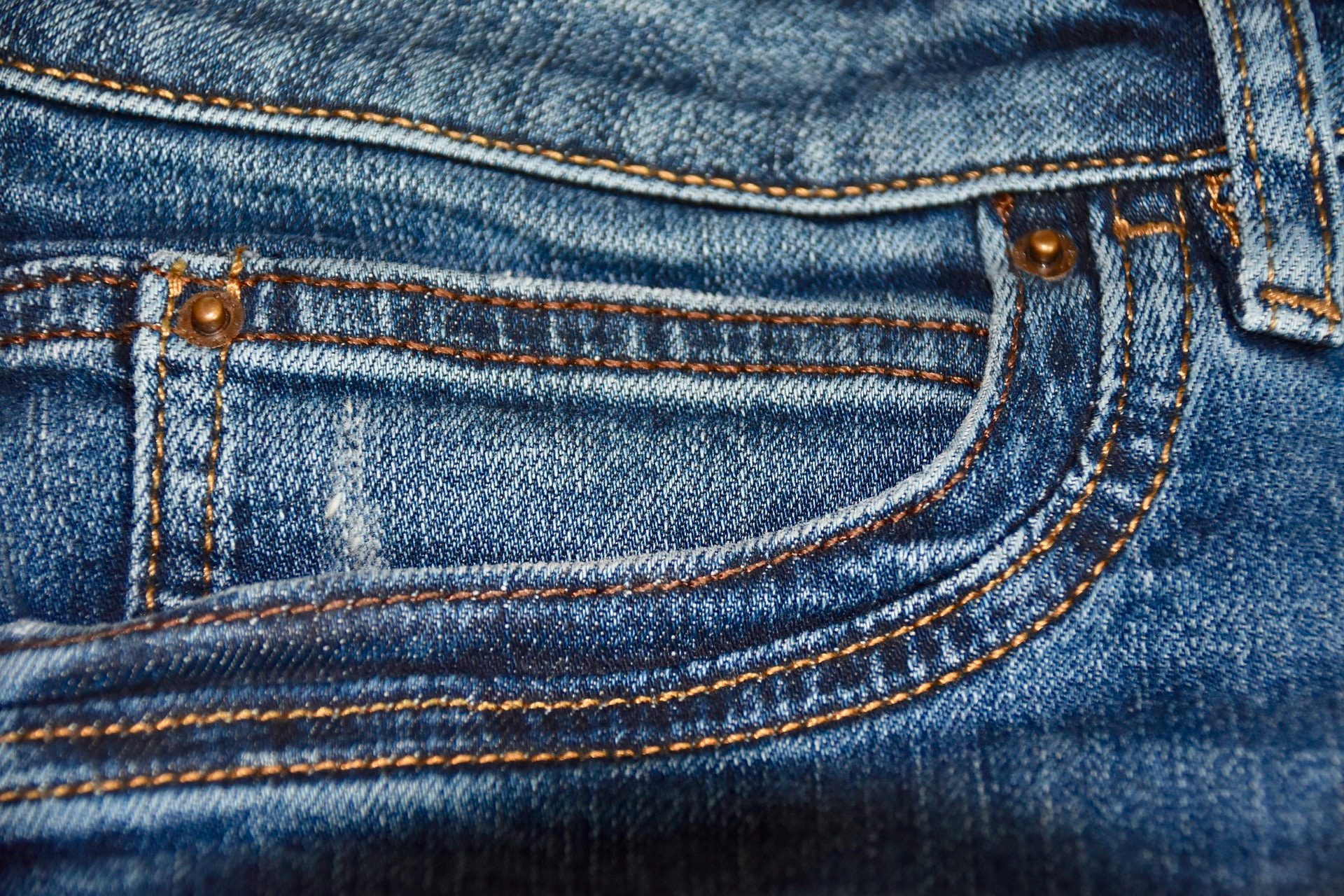 No matter how many new pairs of jeans we purchase, the tiny pocket on the front always seems to be waiting. I don't know anyone who truly uses this pocket.
Those pockets have a purpose?
It appears to be just the correct size to contain a few pennies, but when needed, it's difficult to get at them because of the tight fit. Keys will never fit inside, and you may also forget about your phone and wallet.
What does the tiny pocket on jeans serve in reality, then? It turns out that it isn't decorative, and regardless of what you may have heard when you first inquired about it all those years ago, it isn't for currency either.
The tiny pocket has really been around since the 1800s, when customers were not concerned about phones trying to fit into their garments that were the size of their hands.
Levi Strauss, yes, that Levi Strauss, and J.W. Improvement in Fastening Pocket Openings was a Davis patent. The tiny pockets were sewed into Levi's "waist overall" jeans a few years later, in 1890, and they served the same function of carrying pocket watches.
The history of the pocket was revealed to Insider by Tracey Panek, a historian with Levi Strauss & Co.
"Our 19th-century overalls had a single back pocket on the right side of pants beneath the leather patch. The oldest pair of waist overalls in the Levi Strauss & Co. Archives (from 1879) includes the watch pocket."
Because pocket watches would have been kept inside a jacket on such formal occasions, suit pants were designed without pockets.
Even though we normally fasten watches to our wrists so they don't take up any room in our clothing while we're not wearing them, pocket watches are nevertheless worn today owing to nostalgia for World War II.
Panek clarified: "The two corner rivets on the watch pocket were removed during World War II in order to save metal for the war effort.
"After the war, the rivets were put back in the watch pocket. It had our recognizable arch pattern, known as the Arcuate, embroidered using a single-needle sewing machine, and was riveted in the upper two corners.
As with the rivets on the pockets, the button fly, the arched back pocket stitching, and the leather patch, the watch pocket was an original component of our blue jeans. To maintain the integrity of the original design, Levi Strauss & Co. preserves the watch pocket.
Many online users stated that after learning about the pocket's original use, they came up with their own uses for it, like holding lighters, AirPods, guitar picks, and hairpins.
Currently, it's difficult to envision a pair of jeans without the tiny pocket, but perhaps in the future, we'll create a tiny new gadget to give it a legitimate new use.