After failing to find funding to stay solvent, Bed Bath & Beyond filed for Chapter 11 bankruptcy protection. All 360 of its locations would eventually close, putting 30,000 jobs at jeopardy.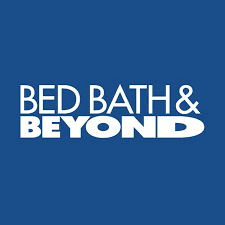 30,000 jobs at stake
According to a court filing, the Union, New Jersey-based home goods firm filed for bankruptcy in a court for the District of New Jersey, describing its estimated assets and liabilities as being between $1 billion and $10 billion.
Stores for Bed Bath & Beyond will continue to be open for the time being, but a liquidation process has started that will eventually result in the closure of all 360 of its locations.
That implies that many of its 30,000 employees could lose their jobs.
In a second statement, Bed Bath & Beyond stated that Sixth Street Specialty Lending Inc. has committed to providing debtor-in-possession finance for up to $240 million.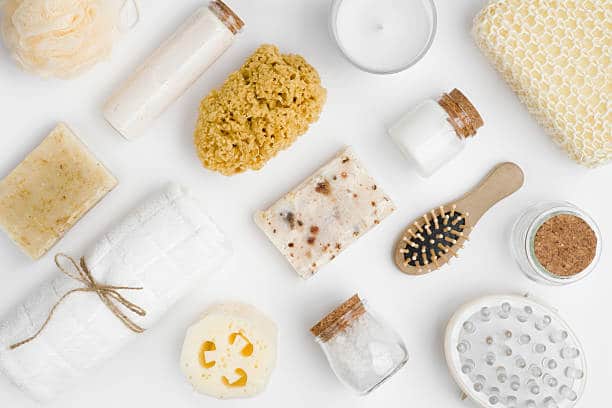 The firm noted that while it starts making steps to close its retail locations, its 360 Bed Bath & Beyond and 120 buybuy BABY stores and websites would stay open and continue to serve customers.
Bed Bath & Beyond Inc. stated today that it, together with a few of its subsidiaries, voluntarily filed petitions for relief under Chapter 11 of the U.S.
According to a statement released on Sunday, the company filed a petition under Chapter 11 of the Bankruptcy Code in the United States Bankruptcy Court for the District of New Jersey to "implement an orderly wind down of its businesses while conducting a limited marketing process to solicit interest in one or more sales of some or all of its assets."
As the company starts working to close its retail locations, its 360 Bed Bath & Beyond and 120 buybuy BABY stores and websites will stay open and continue to serve clients.
"Millions of customers have trusted us through the most significant milestones in their lives, from going to college to getting married, settling into a new home to having a baby," said Sue Gove, president and CEO of Bed Bath & Beyond Inc.
To maintain and strengthen our cherished banners, Bed Bath & Beyond and buybuy BABY, our teams have worked really hard.
We are staunchly committed to providing for our associates, customers, partners, and the communities we serve throughout this journey.
We shall keep up our dedicated efforts to increase value for the good of all stakeholders.
Storytime
Early in January, Bed Bath & Beyond filed a 'going concern' notification indicating that business would not be able to pay its bills after a challenging holiday season. This was a warning of a potential bankruptcy.
Due to liquidity problems, it found it difficult to retain its inventory on hand, and several merchants started requesting upfront payments.
Low inventory levels, slowing sales, and depleting financial reserves have all been problems for the store.
In January, Bed Bath stopped making payments on a credit line it had with JPMorgan because it was short on cash.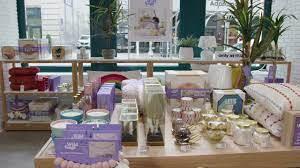 It was able to pay its interest using money from the initial stock offering, but it issued a warning that if the arrangement didn't work out, it would "likely" have to file for bankruptcy and have its assets liquidated.
The struggling company had intended to raise close to $1 billion in February through the sale of preferred shares and warrants in order to stay out of bankruptcy.
The tricky transaction enabled the business to raise $360 million, which it used to cover senior notes interest and loan defaults.
However, Bed Bath canceled the agreement in late March, announced intentions to sell $300 million worth of its shares, and issued a new warning that it could have to declare bankruptcy if it was unable to raise the money.