To face him in the UK the following month, Jake Paul has offered Tommy Fury $500,000. After receiving a termination notice from his team on Wednesday, the boxer made the offer to his opponent on Twitter on June 7.
All the Ruckus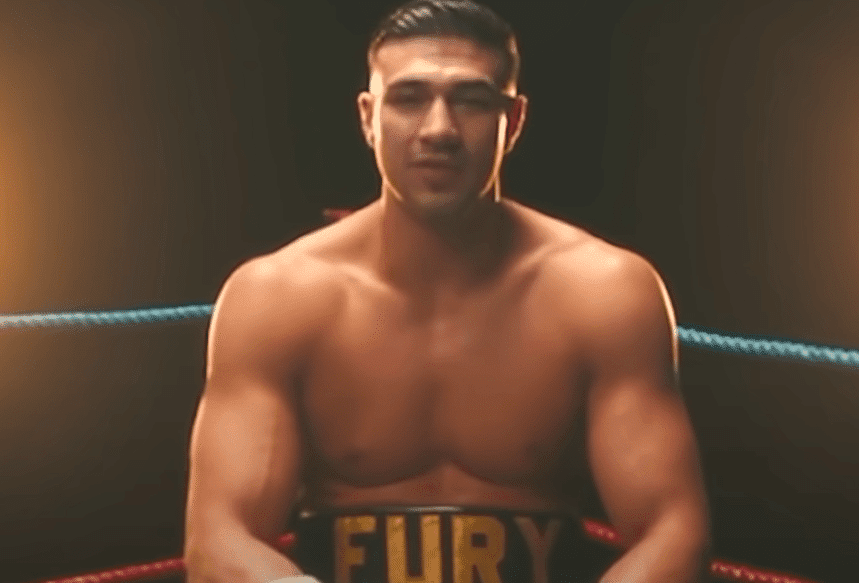 On August 6, the two were scheduled to square off at Madison Square Garden, but their preparations were derailed when Fury was unable to travel to the US to combat Paul.
Determined to Do So
While Paul is obviously pissed at what happened, he still goes for challenging Tommy and is hellbent on making it happen. And while no response has come from Tommy, we all can be expecting one soon enough.
Be sure you take a look at Jake Paul's tweet right here!