Musk might be one of the high-net-worth persons who Jeffrey Epstein recommended to JPMorgan.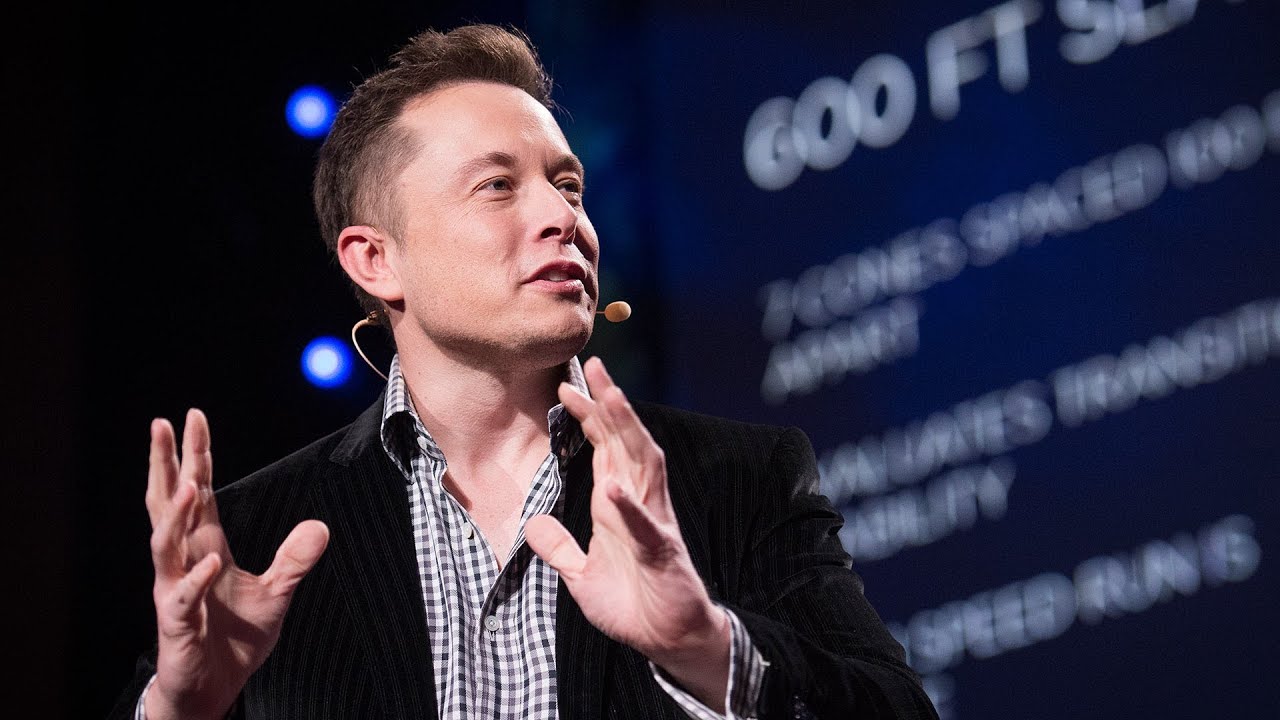 Elon Musk has been away from the US Virgin Islands for several weeks.
A court document from the US District Court for the Southern District of New York uploaded yesterday (May 15) has revealed a subpoena issued by the US Virgin Islands and initially submitted on April 28.
In it, the US Virgin Islands urged the judge presiding over its lawsuit to approve a different method of serving Musk with the subpoena since its lawyers were having trouble finding an address to serve him at.
"The Government contacted Mr. Musk's counsel via email to ask if he would be authorized to accept service on Mr. Musk's behalf in this matter but did not receive a response confirming or denying his authority," according to the document.
According to a CNN article, they even engaged an investigation company to find the world's richest guy, but to no effect.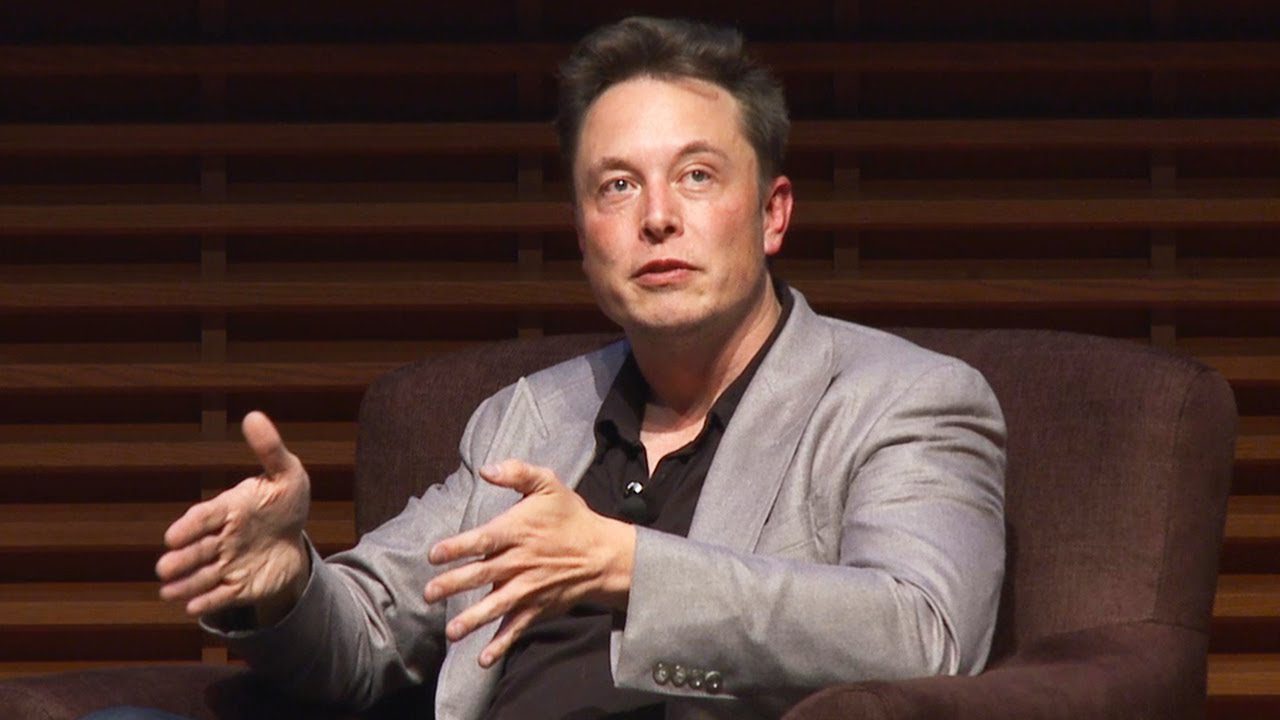 In a legal action filed by the US Virgin Islands against JPMorgan, which claims the bank was engaged in and financially profited from the sex trafficking network of late financier Jeffrey Epstein, Musk is being asked to turn over records.
The millionaire businessman travels much, although some of his most notable whereabouts are generally known. Musk visited Miami for the Formula One event earlier this month (May 6).
Musk was spotted sitting courtside at the Lakers vs. Warriors basketball game on May 12 in Los Angeles. Musk met with President Emmanuel Macron in Paris yesterday (May 15) to discuss potential future investments in France.
Tesla is conducting its annual general meeting today (May 16) at 4 p.m. Eastern Time in its Austin, Texas gigafactory, and CEO Musk is anticipated to attend as usual.
Tesla shareholders are hopeful that Musk would focus again after receiving criticism for being sidetracked by Twitter. Musk finally chose Linda Yaccarino to take over as CEO of the service.
Elon Musk, Jeffrey Epstein, and JPMorgan's connection
The CEO of Twitter and Tesla has not been charged with any misconduct. To determine whether the millionaire was a high-net-worth someone who Epstein may have referred to JPMorgan Chase, he has only been asked for documents.
There were speculations that Epstein was counseling the troubled CEO a few years ago when Musk got into problems after tweeting that "funding secured" to take Tesla private.
In an August 2018 interview with a New York Times columnist, which was covered in an article that was published a year later, Epstein claimed that he had been advising Tesla behind the scenes, from looking for a new chairman to talking to the Saudis about potential investments in the electric carmaker, but that his involvement hadn't been public because he was "radioactive."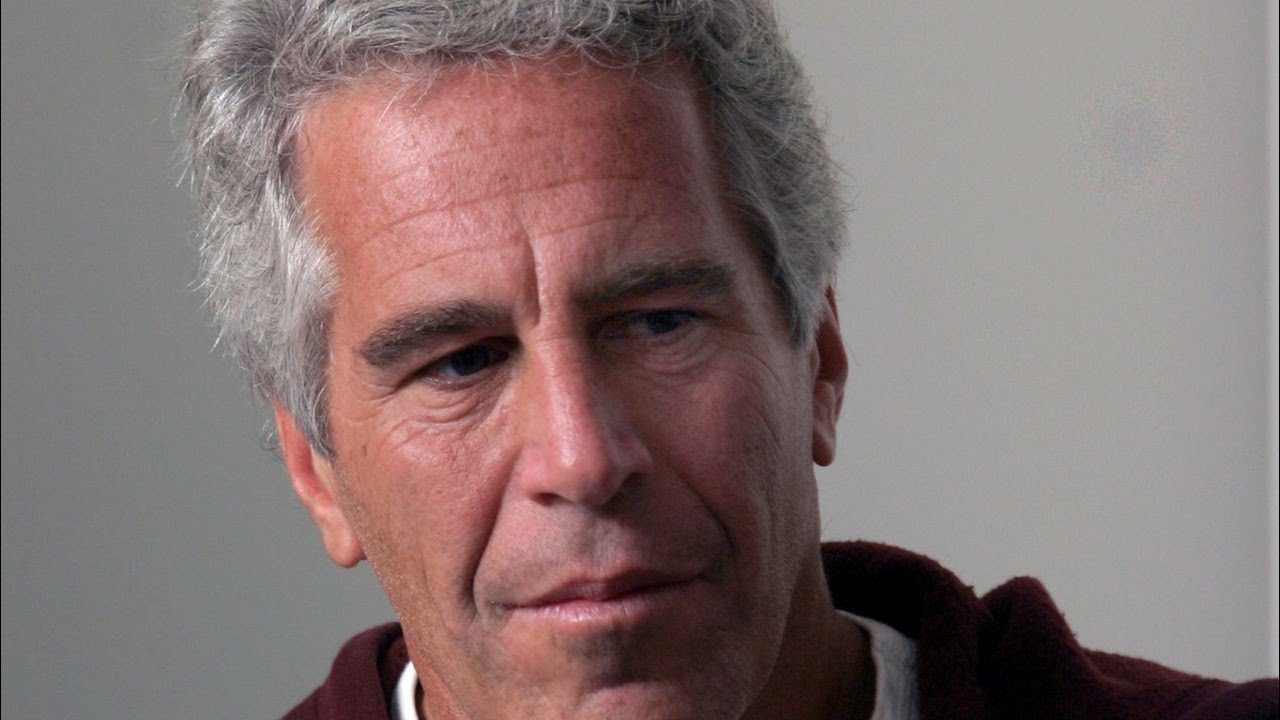 Musk refuted that claim. (Even the NYT reporter believed Epstein's account to be at the very least inflated, if not a flat-out fabrication.)
All correspondence between Musk and JPMorgan that involves Epstein and dates from January 1, 2002, through the present, is demanded under the subpoena. These include records that talk about…
communication between Musk and JPMorgan regarding Epstein or Epstein's role with respect to Musk's accounts, transactions, or financial management;
Epstein and Musk's correspondence relating to JPMorgan and/or Musk's accounts, transactions, or connection with JPMorgan;
discussions or conversations between Musk, Epstein, and/or JPMorgan regarding his accounts, transactions, or connection to JPMorgan;
fees Musk paid to Epstein or JPMorgan in connection with his accounts, dealings, or connections there;
Epstein's involvement in human trafficking or his acquisition of women or girls for sex purposes.
Musk says the subpoena is "idiotic"
"This is idiotic on so many levels:
1. That cretin never advised me on anything whatsoever.
2. The notion that I would need or listen to financial advice from a dumb crook is absurd.
3. JPM let Tesla down ten years ago, despite having Tesla's global commercial banking business, which we then withdrew. I have never forgiven them."