One of the features of Tesla, which was demonstrated by an account devoted to, well, demonstrating Teslas, is the integration of certain videogames on the internal screens of the car. As soon as he heard about it, Musk acted quickly and unpredictably stated that the cars would soon feature Steam integration.
Something New
Within a certain timeframe, Tesla will conduct a shareholders' meeting, thus Musk is probably talking to showcasing Steam integration there rather than an instant roll-out. Tesla has been developing its own service, Tesla Arcade, which supports a small number of games in its Model S and X automobiles up until this point.
Putting Up Against the Competition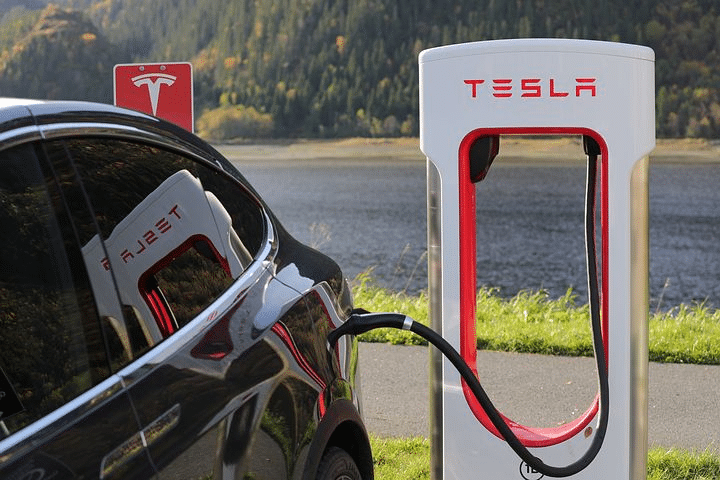 Elden Ring shouldn't be an issue because, despite the hazy specifications, Tesla itself boasts of "up to 10 teraflops of computing power" that is comparable to the "newest consoles."
Apart from his eco-friendly vehicles that allow your children to play Stardew Valley on the highway, Musk continues to generate news primarily due to his Twitter lawsuit and his continuous desire to use SpaceX to land a spacecraft on Mars. At least there's a little bit more to look forward to with this bit of news.