Ariana Grande's devoted fans were taken aback by the news of her alleged new romance, especially since it comes soon after her separation from former husband Dalton Gomez.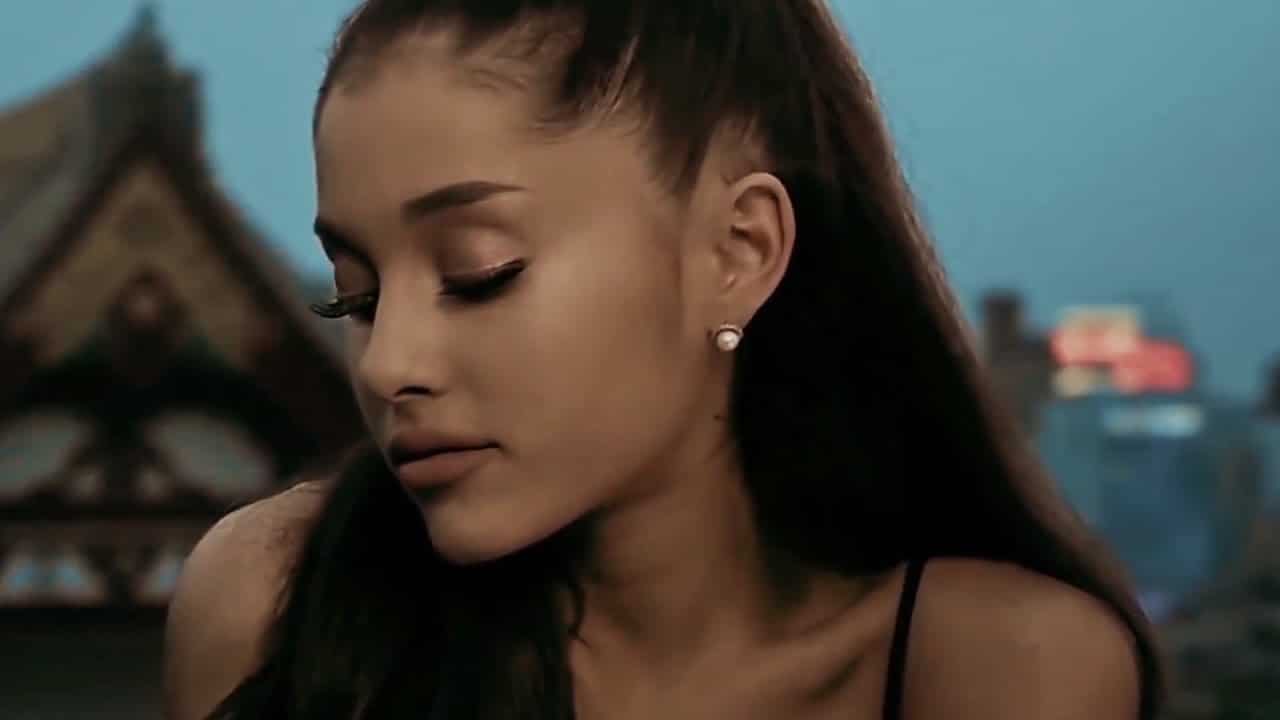 The pop sensation, known for her hit songs and high-profile relationships, has been linked to a fellow actor, renowned for his portrayal of SpongeBob SquarePants on Broadway. While some were still processing Grande's split from Gomez, reports suggest that she is now romantically involved with Ethan Slater, her co-star from the screen adaptation of Wicked.
This unexpected revelation has sparked a frenzy among fans and a wave of reactions on social media.
After the news broke about Ariana Grande's separation from Dalton Gomez, sources have claimed that she has found new love in the form of Ethan Slater, her Wicked co-star. Insiders reveal that Grande and Slater started dating recently, following their respective breakups.
Slater, previously married to his high school sweetheart, Lilly Jay, has now allegedly parted ways with his wife. This unexpected pairing has certainly caught many by surprise, given their professional connection and Slater's background as the beloved character SpongeBob SquarePants.
Ethan Slater's Unexpected Role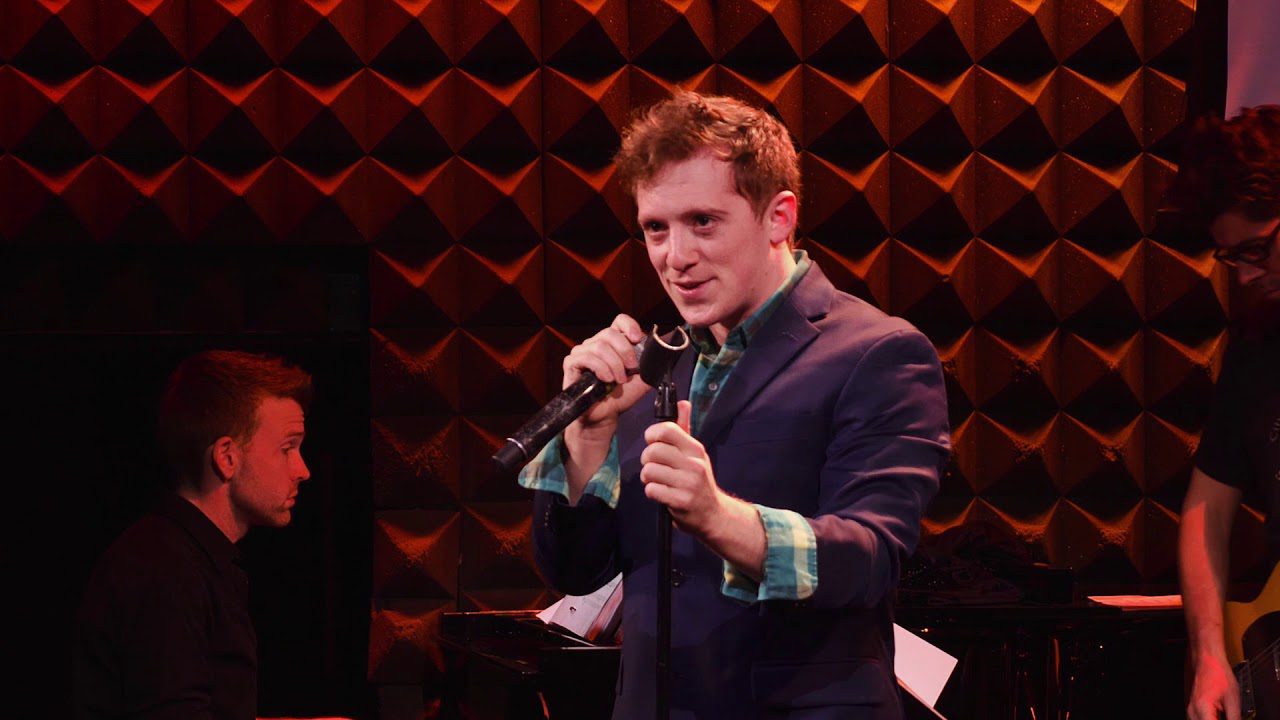 While the news of Ariana Grande's new relationship was enough to cause a stir, it was the revelation that Ethan Slater was once the actor behind SpongeBob SquarePants on Broadway that truly left fans astonished.
Between 2016 and 2018, Slater captivated audiences with his portrayal of the iconic cartoon character at Chicago's Oriental Theatre and the Palace Theatre in Manhattan. As fans on social media expressed their shock and disbelief, it became evident that Slater's past role added an intriguing layer to his newfound connection with Grande.
Fans React on Social Media
As word spread about Ariana Grande's rumored romance with Ethan Slater, fans couldn't contain their emotions on social media. Some expressed genuine surprise, unable to fathom the unexpected pairing of the renowned singer with the former SpongeBob SquarePants actor.
On Twitter, one user humorously questioned the surrealness of the situation, wondering how such a peculiar romance came to be. Another fan seemed to recall Slater's popularity during his Broadway days, acknowledging that the attraction to him was not a recent development.
Amidst the excitement, a voice of reason urged others to be considerate in their expressions online, reminding them that their words could have real consequences.
Ariana Grande's love life has always been a topic of fascination for the public, and her alleged relationship with Ethan Slater, the former SpongeBob SquarePants on Broadway, has intensified the curiosity.
As fans continue to grapple with the unexpected news, they are reminded of the power of social media and the impact their reactions can have. Only time will tell how this surprising romance unfolds, but for now, Grande and Slater have found themselves at the center of a whirlwind of attention and speculation.