A Who Wants To Be A Millionaire contestant revealed a plot element that was hidden during the show's filming.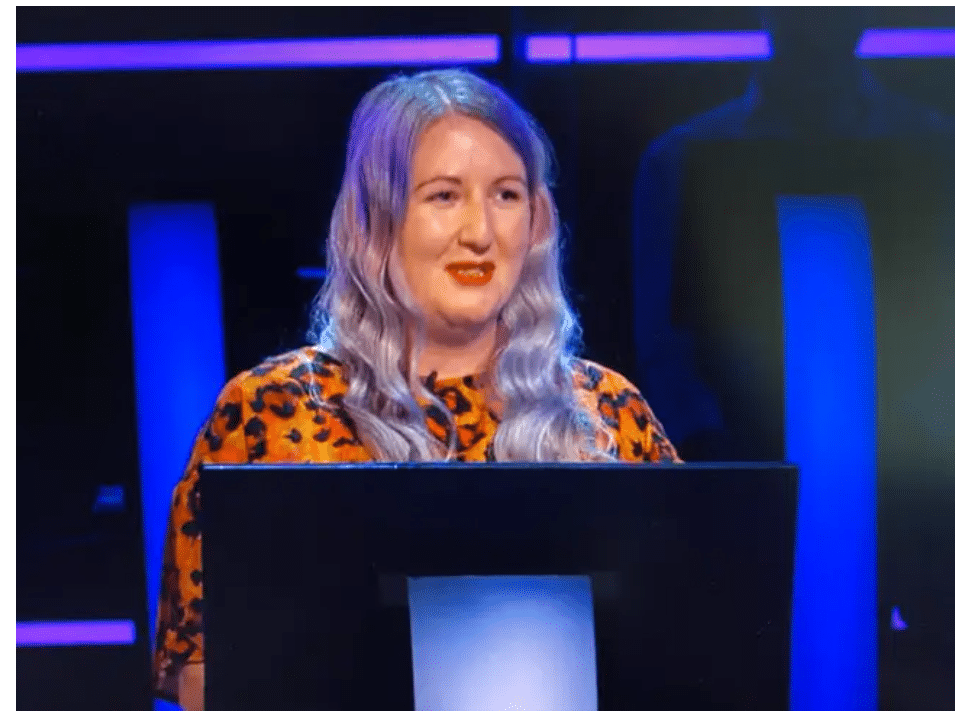 Secrets Unveiled:
One Millionaire competitor revealed a behind-the-scenes look at how the program is produced when the klaxon sounded to mark the end of the episode.
Maria King was asked by Clarkson, "You know what that means?
When someone asks, "Is it time to go home and come back to do this another day?" the appropriate response is that it's the conclusion of the show and that everyone should leave.
I'll have to change, but I'm not supposed to say that, am I, Maria said.
Her remark reveals one of the show's production secrets, which is that they shoot numerous episodes at once and only change into different costumes after they have enough footage to complete an entire episode.
It wouldn't make much sense for them to simply gather everyone for an hour of weekly filming before inviting everyone back for the subsequent round of quizzing.
Fortunately, everyone laughed a lot at her comment, and host Clarkson joined in by joking that he would see her much sooner than the viewers at home on television.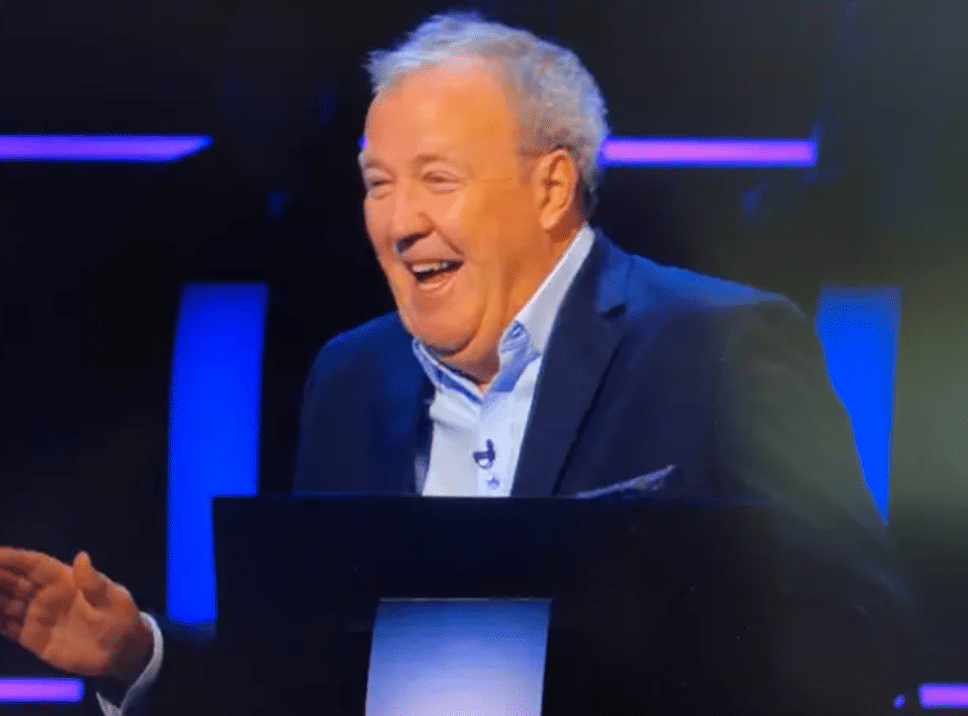 He said: "That's exactly what it means because that's absolutely right, I will be seeing you in about an hour's time but for as far as the viewers are concerned you are going home, you are going to be panicking 'oh no' and then we will see you next week.
"So you are absolutely right that is the end of the show, you do have to go and get changed, and Maria will be back next time, it says on the autocue, to see if she can get further than – where are you – £4,000."