The reason John Cena never envisioned himself as a parent and has no desire to have children has been made public.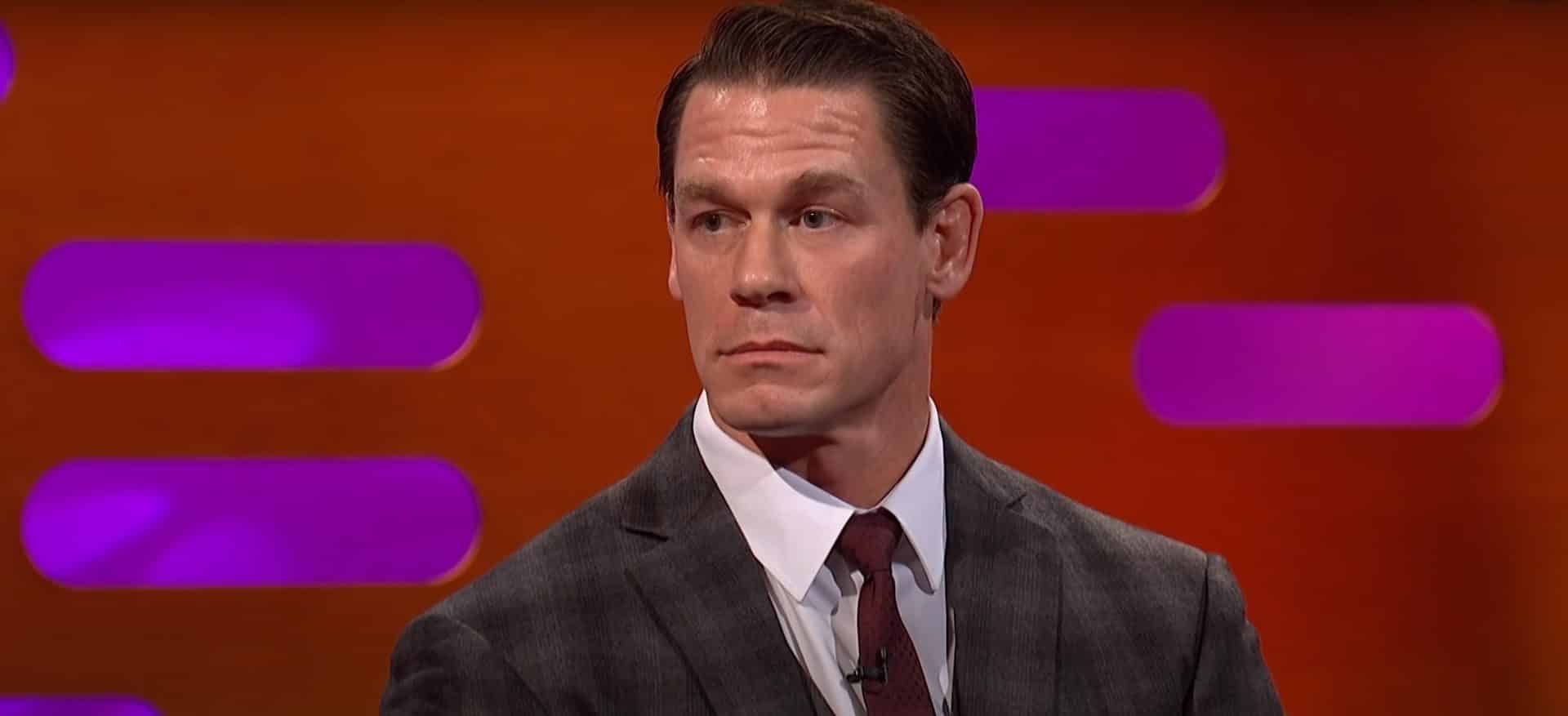 High demands for his genes
The former WWE star and actor currently holds the Guinness World Record for being the person who has been requested the most by children at the Make-a-Wish Foundation.
Cena does well with children, but it doesn't mean he should have any of his own, in his opinion.
Over the years, Cena has received some unjustified criticism for choosing not to have children, but the Peacemaker star has always stood by the unusual decision.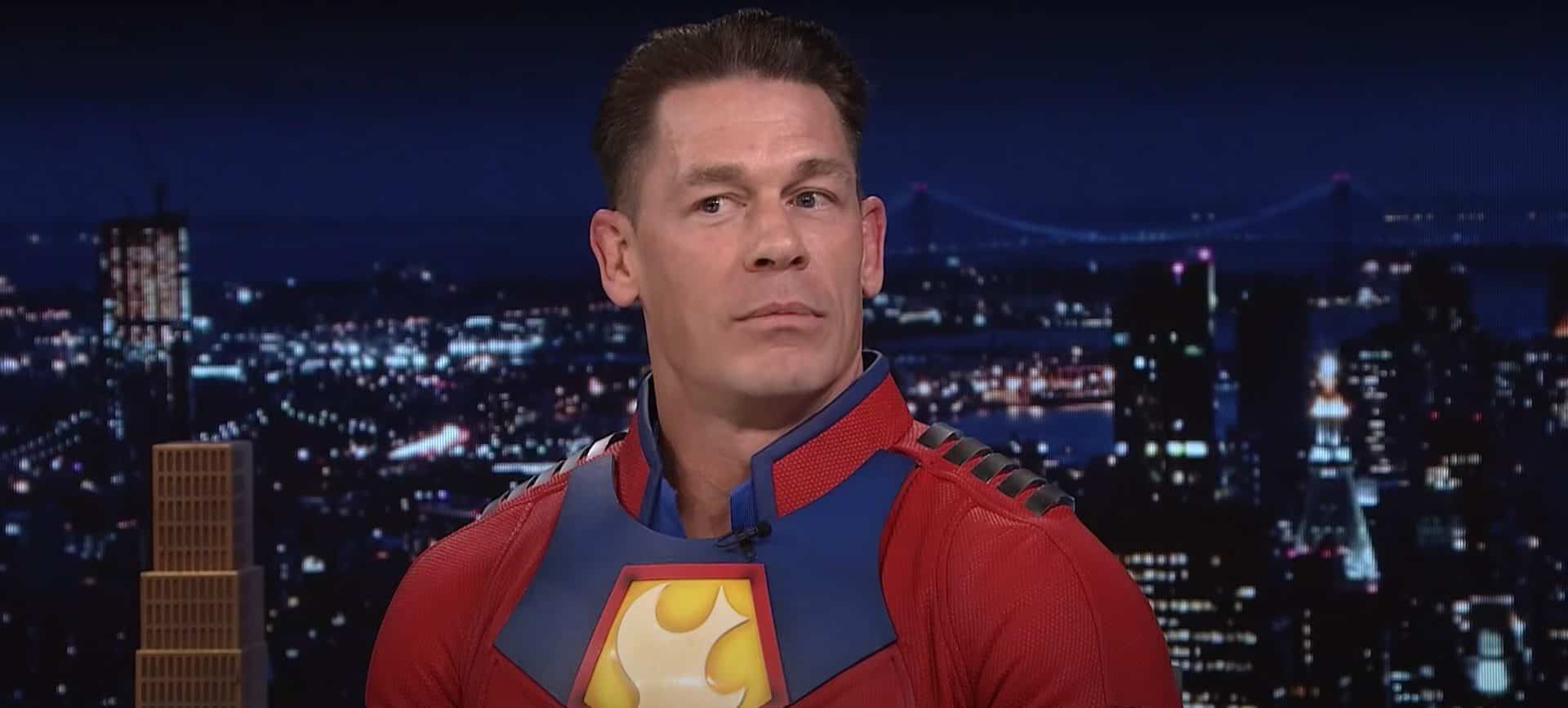 "Man, I had some pretty lofty dreams, but I've been given opportunities to do some things that I didn't even dream of."
However, Cena had to work really hard to get where he is now, making it difficult to see how fatherhood would fit into his life.
He stated, "I need to run myself appropriately. It's hard work to balance the time.
Being the greatest spouse and partner I can be to my devoted wife requires a lot of effort, as does maintaining relationships with the people I care about and working an honest day's worth of labor.
If it's not from passion, then don't
"This is just my opinion, and I'm completely unqualified, but I believe that the possibility of becoming outstanding at anything is not a compelling enough justification to pursue it.
"You need to be passionate about it. You must have a fuel source for it. You might compare it to telling someone, "Hey, you're pretty good with your hands, you'd make a great carpenter," but if acting is what I want to do, I'll do it. "
Since 2020, Cena and Shay Shariazadeh have been wed.
Cena, though, spent six years in a public romance with fellow WWE star Nikki Bella before the two were married.
When Bella revealed her wish to have children with Cena—something he had long since determined he didn't want—the two eventually broke up.
Bella said on the Better Together with Maria Menounos podcast that she didn't want Cena to'regret' having children with her when she decided to break things off with him.
"Even in the end, when he was willing to give me kids, I could just tell it's not what we wanted," she recalled.
And if I'm going to force someone to be a father, that's really, like, you know, what pushed me in the end.
A few months before Cena married Shariazadeh in 2020, Bella gave birth to her first child with fiancé Artem Chigvintsev.
Having said that, John Cena is incredibly thrilled that people believe he'd be a terrific father and are aware of the strong connection he creates with his younger viewers.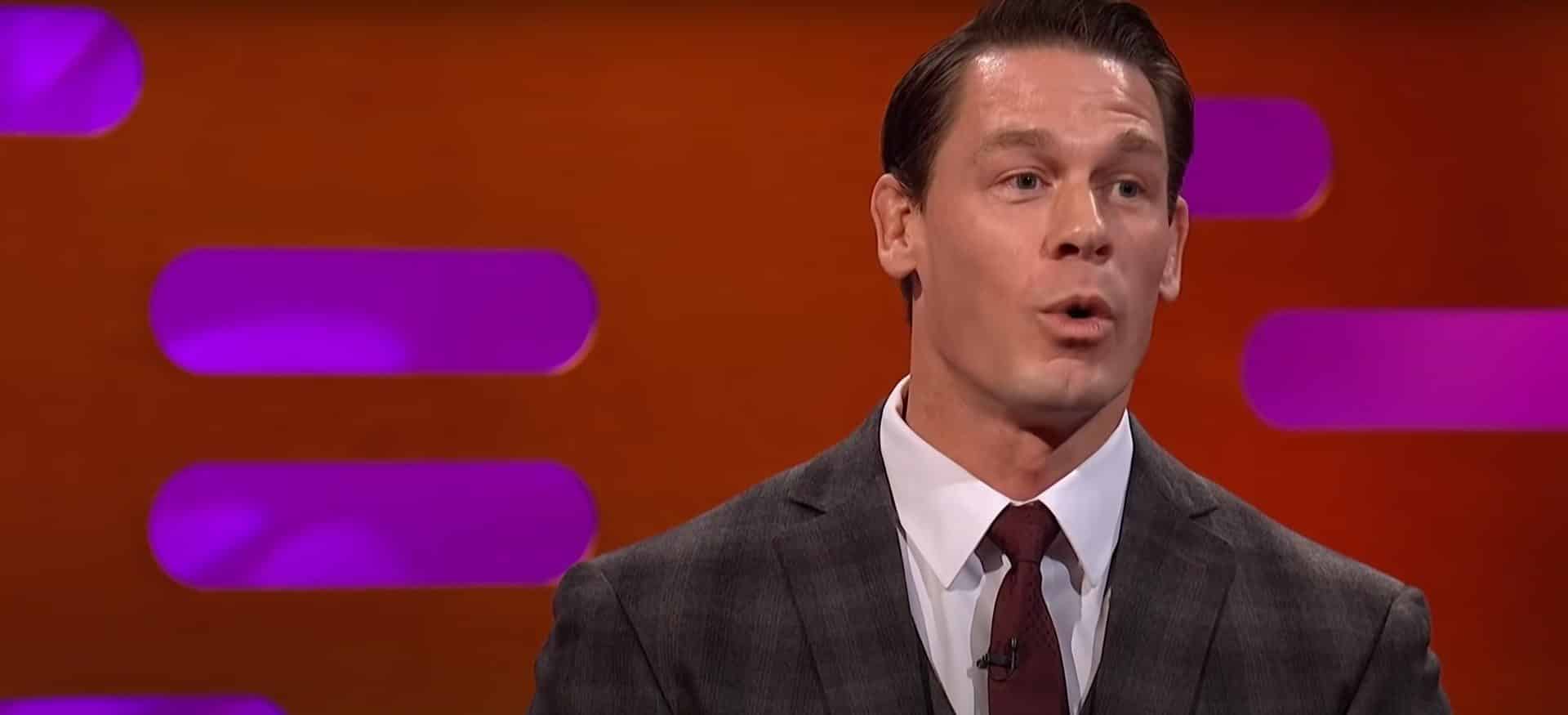 "Just to say to somebody, 'you have a great interaction with young people,' that's flattering," he said to Barrymore.
And the fact that these are the families' wishes is another reason why I adore Make-A-Wish.
"You can do anything you want, and Make-a-Wish literally will do everything you want. Their list is endless.
The coolest thing I have ever heard in my life was, "I want to kick it with John Cena and go watch him wrestle."