In Breakthrough Role in Wolf of Wall Street, Margot Robbie Believed No One would Recognize Her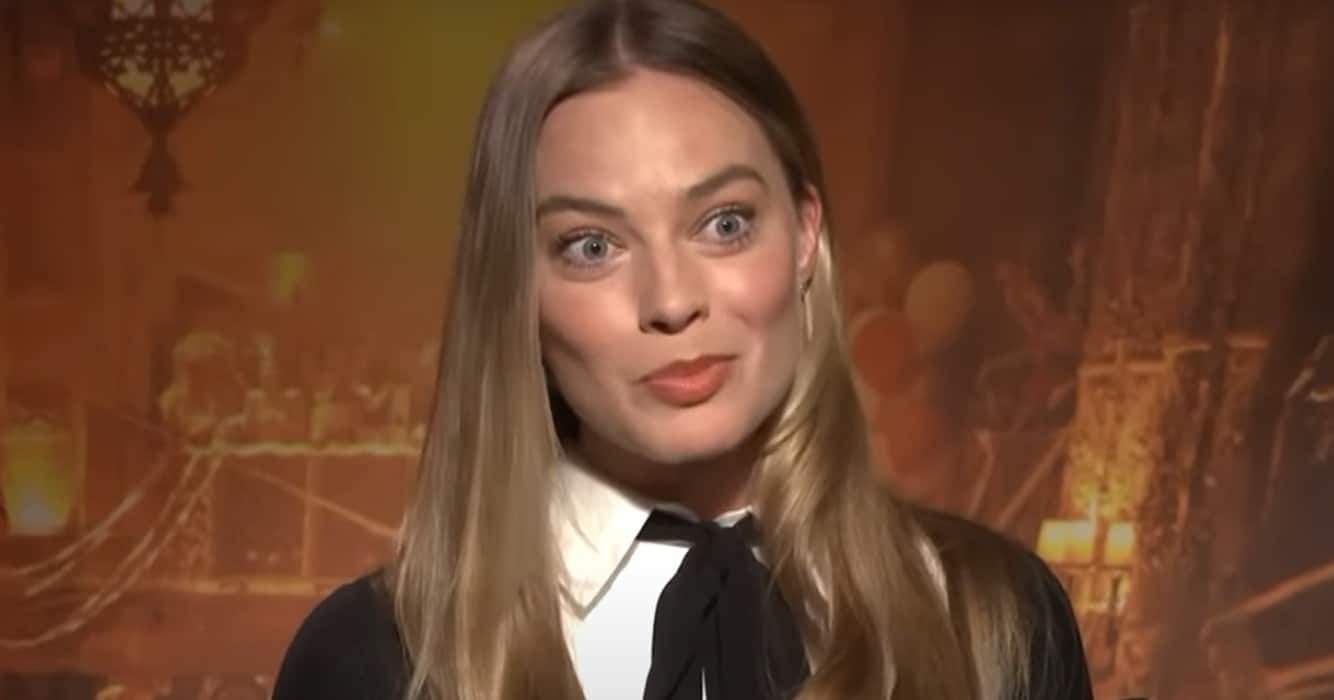 Robbie is currently one of the most in-demand performers in the industry, almost ten years after the successful movie's US debut. In a recent interview, actress Margot Robbie stated that she believed no one would take note of her in the pivotal part in The Wolf of Wall Street.
Wasn't Really Expecting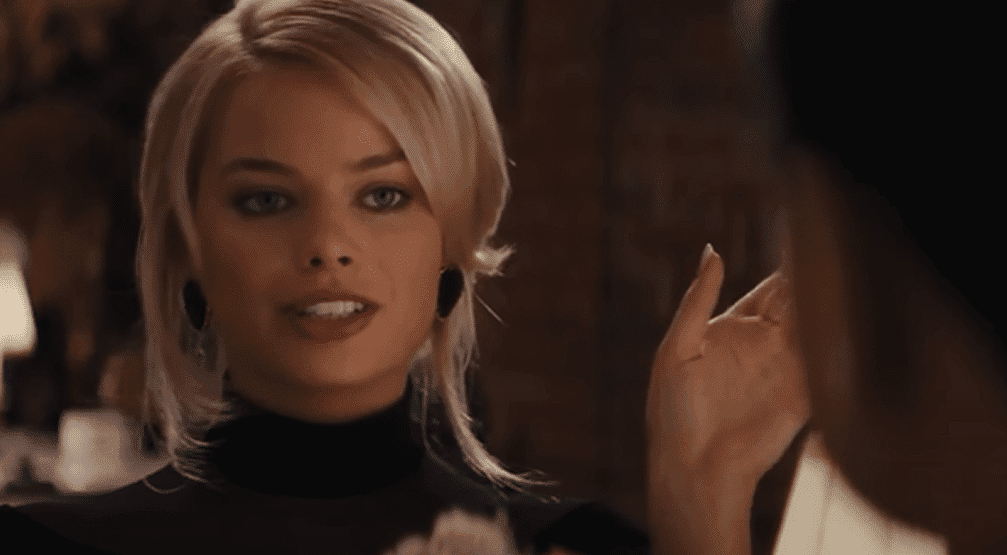 She has starred in a number of box office hits, but the 32-year-old Australian actress never imagined she would achieve such renown after her triumph on the beloved soap opera Neighbours, which she returned to for the final episode in July. Robbie acknowledged that she didn't expect anyone would recognize her in The Wolf of Wall Street in an interview with The Mirror.
Some Initial Thoughts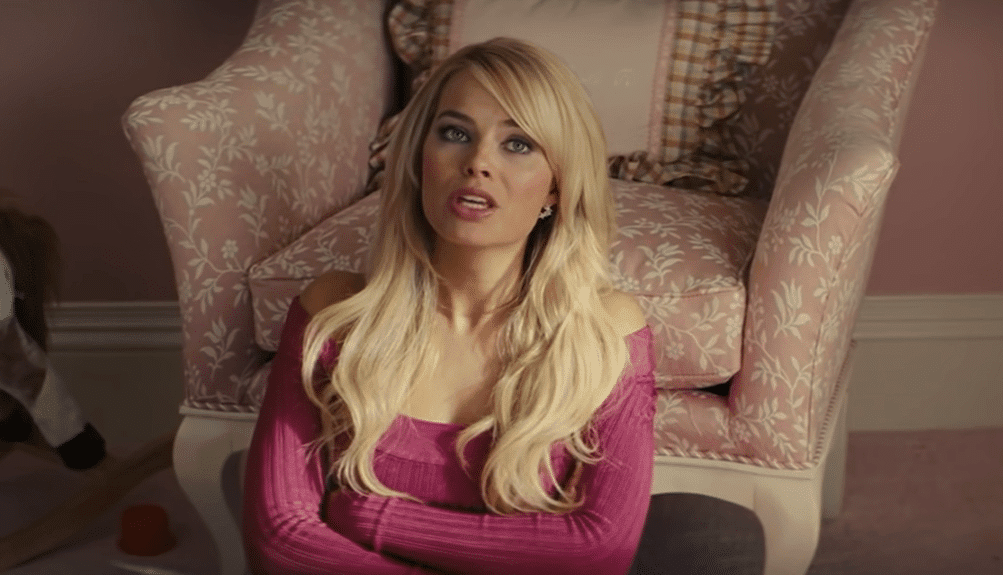 "No one's going to notice me in this film," Robbie thought at the time, "It doesn't matter what I do in this film because they're going to focus on Leo and I'll just slip under the radar." At the age of 22, Robbie had to perform her first-ever nude scene for the movie, which she admits wasn't the easiest.
The Wolf of Wall Street undoubtedly enjoyed great success, earning enormous sums at the box office. For her performance as Naomi Lapaglia in the Leonardo DiCaprio movie, Robbie won the Empire Award for Best Female Newcomer. Since then, Robbie's her career has flourished and she is now one of Hollywood's most sought-after actors.
The Last of Us on HBO gets a second season.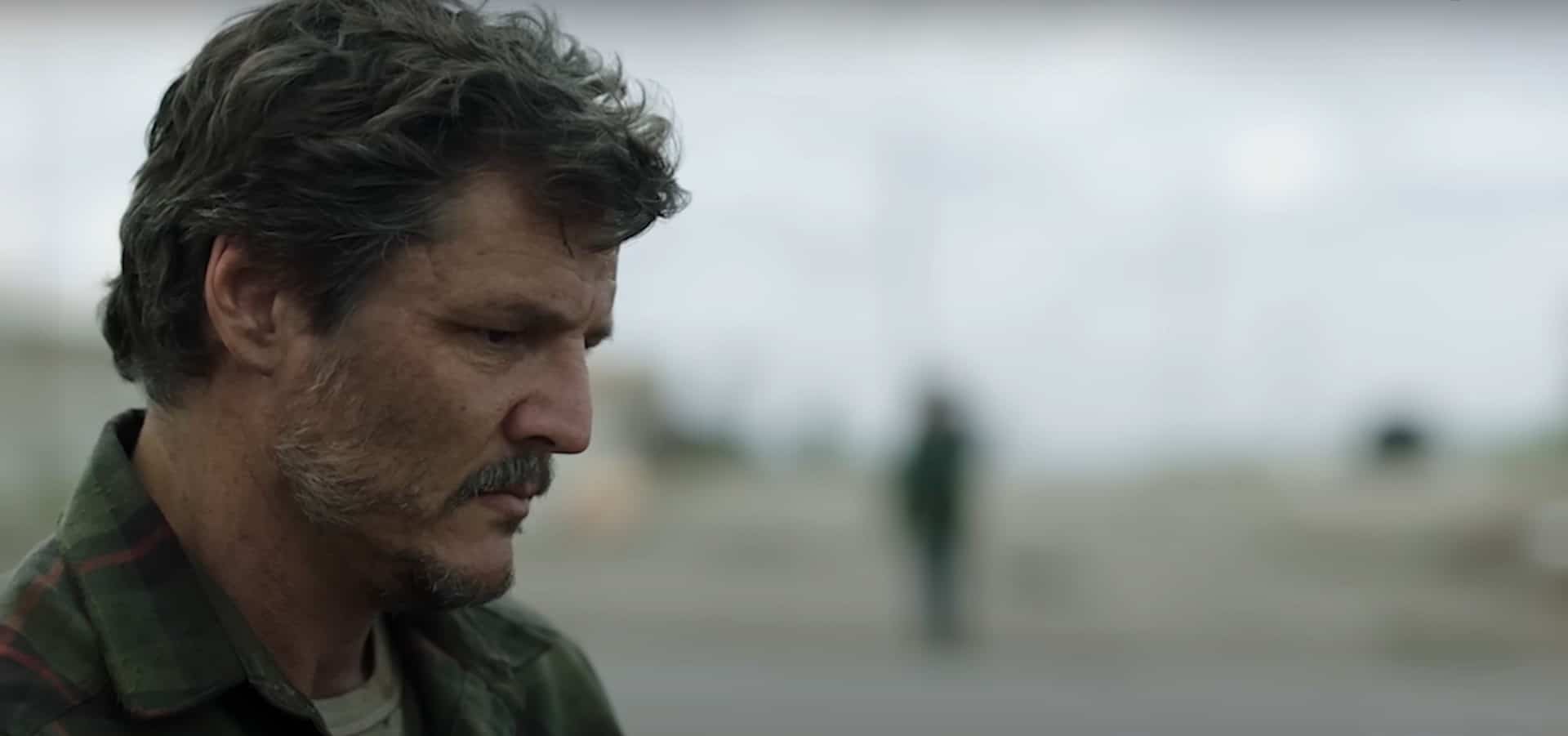 HBO announced today that The Last of Us has been officially renewed for Season 2. It comes after a premiere that drew 22 million domestic viewers and rapidly went viral on social media.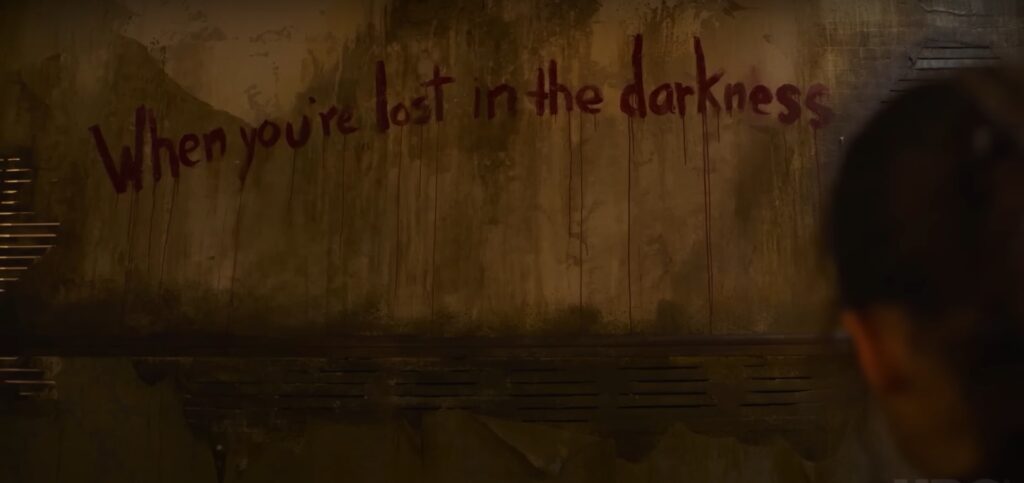 From game to series
Between July 2021 and June 2022, Alberta served as the location for filming The Last of Us, which is rumored to be the biggest television production in Canadian history.
Produced jointly by Sony Pictures Television, PlayStation Productions, Naughty Dog, the Mighty Mint, and Word Games, it is the first HBO show based on a video game. The first season has nine episodes that were co-written by Mazin and Druckmann, who also authored and co-directed the original game.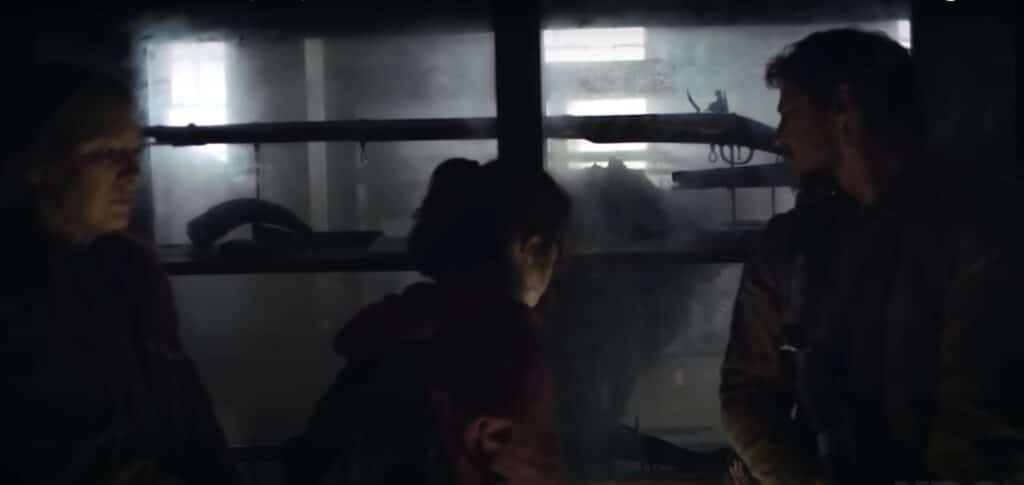 In 2023, The Last of Us made its debut on January 15. The performances, script, production design, and soundtrack were lauded by critics, who also dubbed it the finest live-action video game adaptation.
The series debut attracted 4.7 million people on the first day across linear channels and HBO Max, which is the second-highest number for HBO since 2010, and over 22 million viewers in total over the course of twelve days. A second season of the show was ordered in January 2023.
Well deserved for the series!
After the news broke, executive producer and Naughty Dog co-president Neil Druckmann stated in a tweet (below) that the second season will be based on The Last of Us: Part 2 game, much like the first season was based on The Last of Us (later rebranded as Part 1).
Even though The Last of Us had just two episodes air, there were already rumors about a second season, lead by actor Bella Ramsey who stated that a renewal was probable provided viewership remained strong.
The network reportedly decided to lock in a second season after Episode 2 garnered 22% more viewers on its debut night than Episode 1 – the highest week two audience rise for any HBO original drama ever.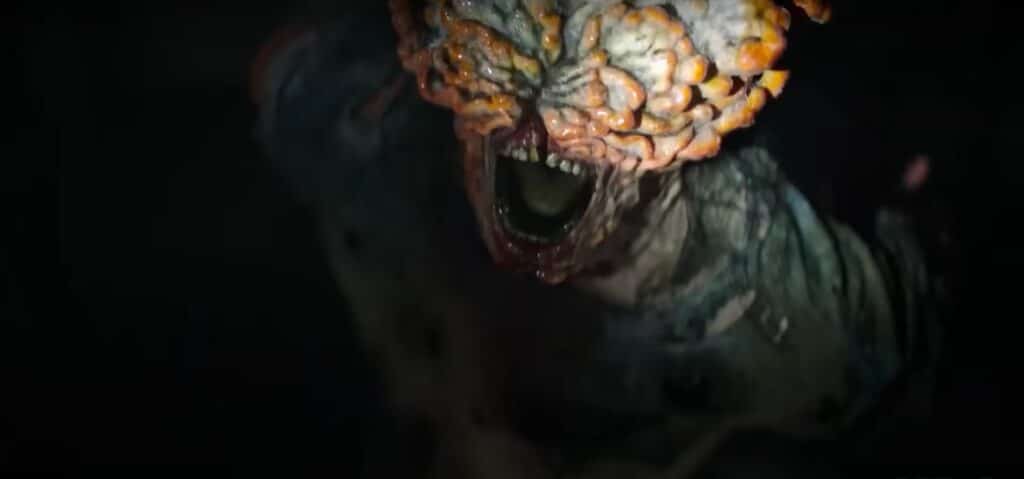 The fact that so many people have listened to and engaged with our rendition of Joel and Ellie's journey "humbles, honors, and honestly overwhelms me," said Druckmann.
"My already high hopes were surpassed by the partnership with Craig Mazin, our amazing cast, and crew, as well as HBO. With Season 2, we now have the wonderful pleasure of doing it once more! Thank you from everyone at Naughty Dog and PlayStation.
"I'm so thankful to Neil Druckmann and HBO for our cooperation, and I'm even more grateful to the millions of individuals who have joined us on this trip," said fellow executive producer Craig Mazin.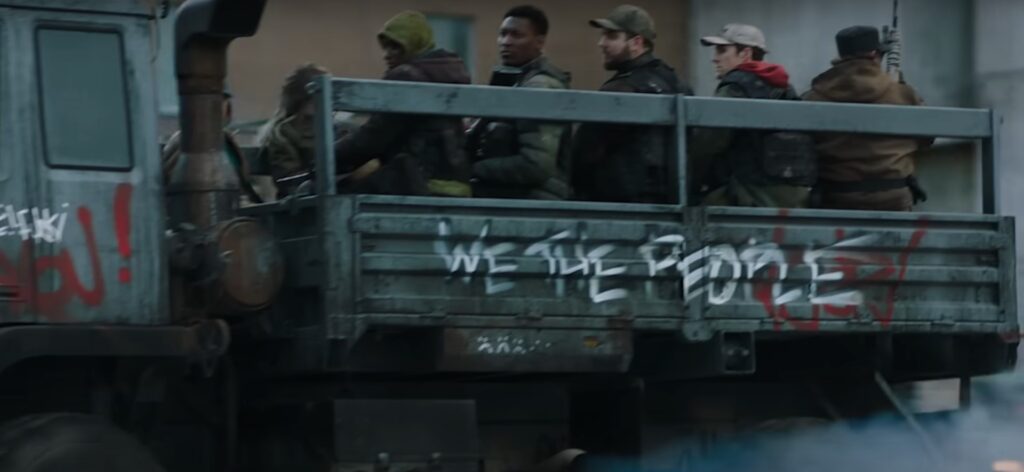 As a supporter of the characters and the universe Neil and Naughty Dog built, I couldn't be more eager to jump back in now that the public has given us the chance to continue.
In an effort to increase interest in HBO's adaptation of The Last of Us, the first episode of the game was posted for free on YouTube prior to the announcement of Season 2.
Fans can watch how the narrative of Joel and Ellie continues (along with Nick Offerman's Bill) in Episode 3 on January 29. The program has kept fairly loyal to the original PlayStation game, but it has also not been hesitant to alter things up.
For About $200 Million, Justin Bieber Has Just Sold His Whole Music Catalog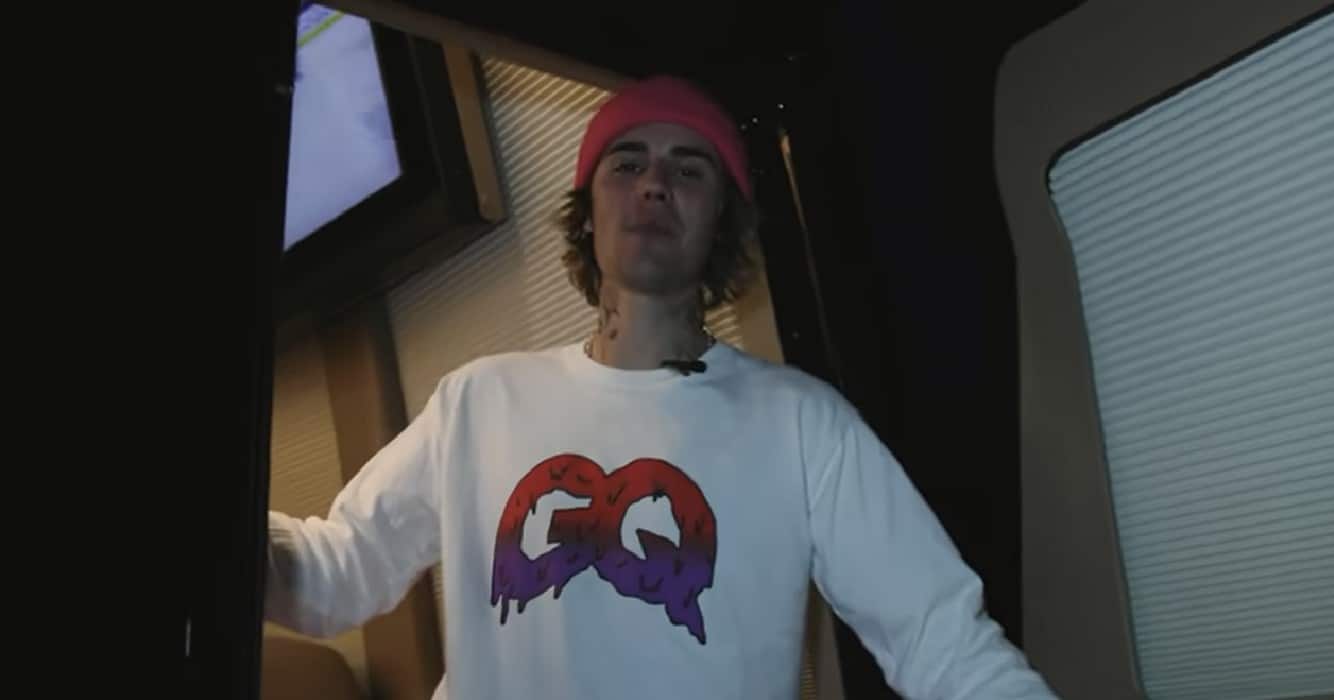 The whole music collection of Justin Bieber was auctioned for USD $200 million. According to Rolling Stone, the pop artist gave the Hipgnosis Songs Fund the rights to his songs. The sizable agreement covers 290 of his works that will be released by December 21, 2021. Therefore, the British investment and song management firm owns all of those beloved classics, such as "Baby," "Love Me", and even "Boyfriend"!
Leaving a Legacy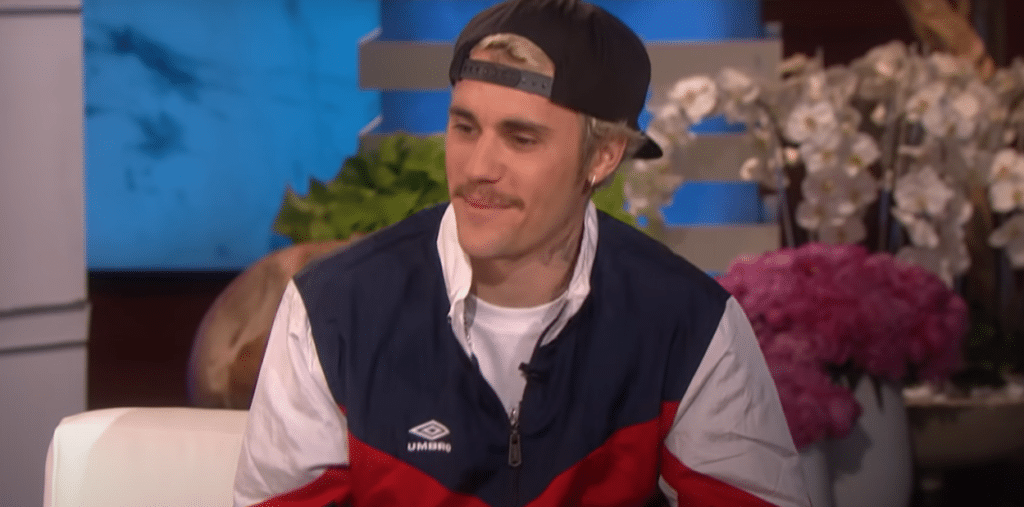 With this agreement, Hipgnosis has acquired a 100% interest in the publishing rights and the artist's portion of the income from the 28-year-master old's recordings, which are still owned by Universal Music Group. Additionally, they are entitled to neighboring rights, which apply to any public performances of his music. Following the announcement of the contract, Scooter Braun, Bieber's longtime manager, said through CNN:  "Justin is truly a once in a generation artist and that is reflected and acknowledged by the magnitude of this deal. For 15 years I have been grateful to witness this journey and today I am happy for all those involved. Justin's greatness is just beginning."
From a Business Perspective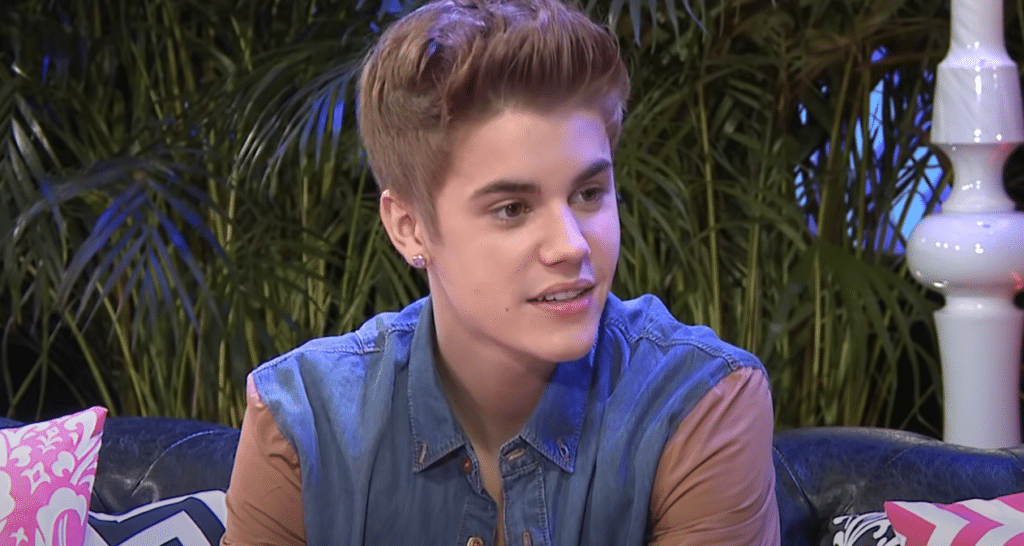 Bieber joins a lengthy line of musicians, including Bruce Springsteen, Justin Timberlake, Motley Crue, Sting, and Red Hot Chili Peppers, who have lately sold their libraries. Bieber is the biggest musician traded for in his generation, surpassing Springsteen, whose catalog was sold for an estimated $550 million. If you have something that's popular, everyone wants to get in on it, according to Cynthia Katz of the legal firm Fox Rothschild, which has handled infamous deals like the sale of Motley Crue to BMG.
Taylor Swift, meanwhile, has chosen a totally different path. In 2019, after Big Machine Records, unknowing to her, sold her masters to her adversary Scooter Braun, the singer fought valiantly to regain creative control, even re-recording six of her first studio albums. She admitted that she made an attempt to repurchase them before the agreement with Braun was signed. Of course, not every singer is in to doing all the same the others do, but there lies the greatness of it all as money is always a powerful tool. A strategic move for singers, but it would be up to them to handle it all and prove their business prowess too!
Sebastian Stan Says He's Interested in Being Luke Skywalker One Day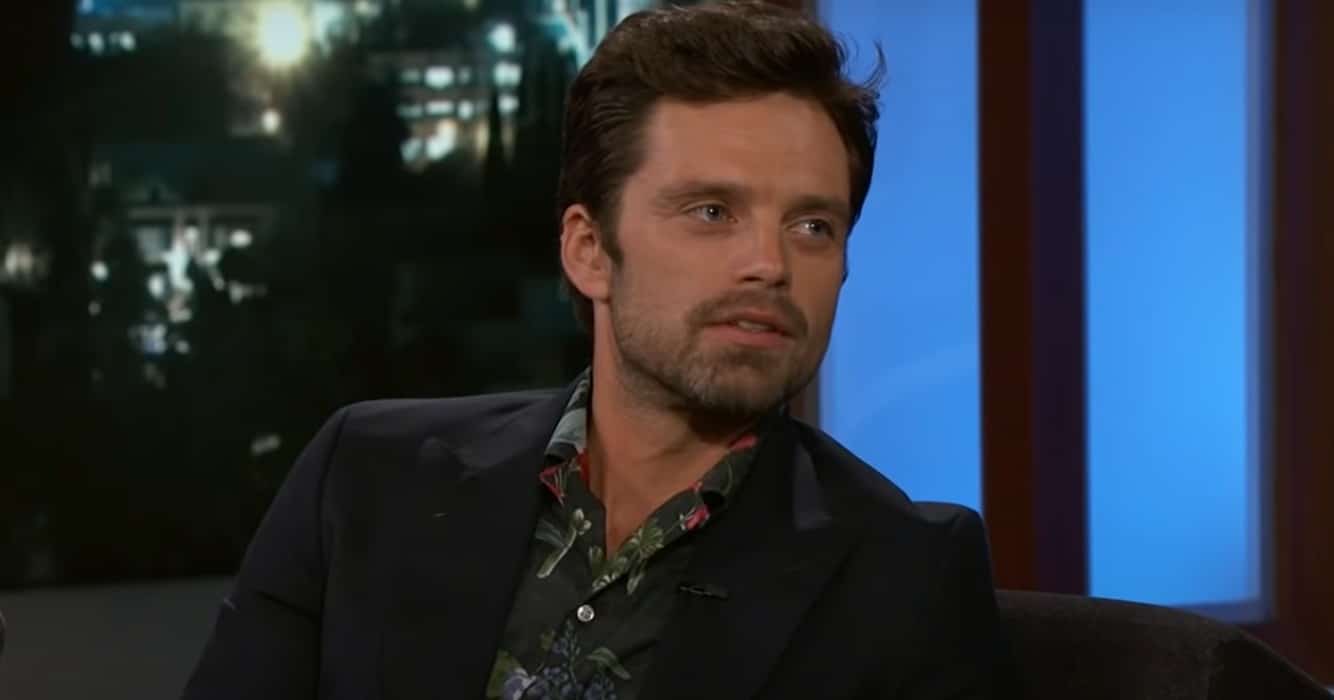 Sebastian Stan, who is most known for playing Bucky Barnes, or the Winter Soldier, in the Marvel Cinematic Universe, has developed a bit of a reputation in recent years for being essentially a perfect clone of a young Luke Skywalker. When you compare the two side by side, their similarities are startling. Mark Hamill himself has chimed in on the topic in the past, suggesting that Stan could easily be his kid.
What Could Be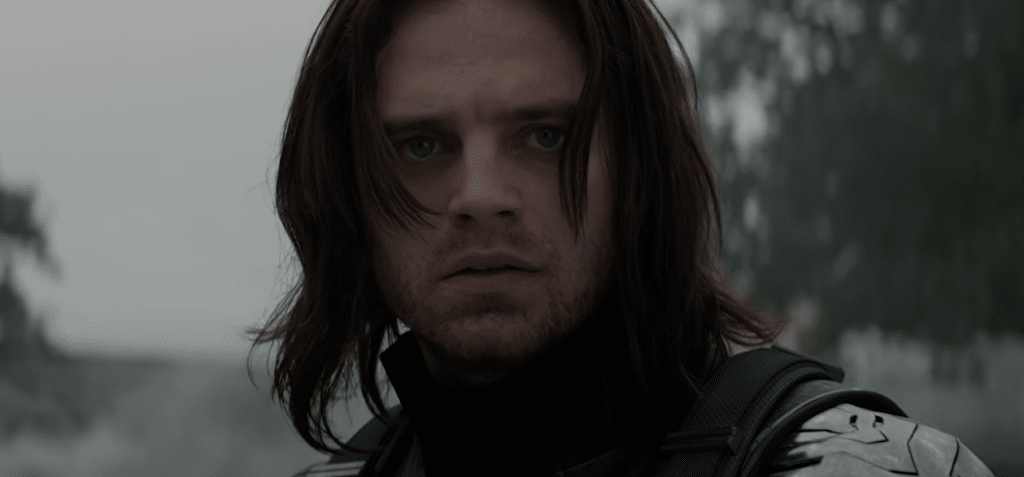 So it seems sense that there has been constant pressure for Stan to portray a young Luke Skywalker at some time in the future. Face swaps, alterations, and fan art abound, making it obvious that the actor is well aware of how much the fans want to see him in the part. The higher-ups at Disney must have have seen the demand by this point, and fans have been really keen on showing the many possibilities on what can happen.
All The Possibilities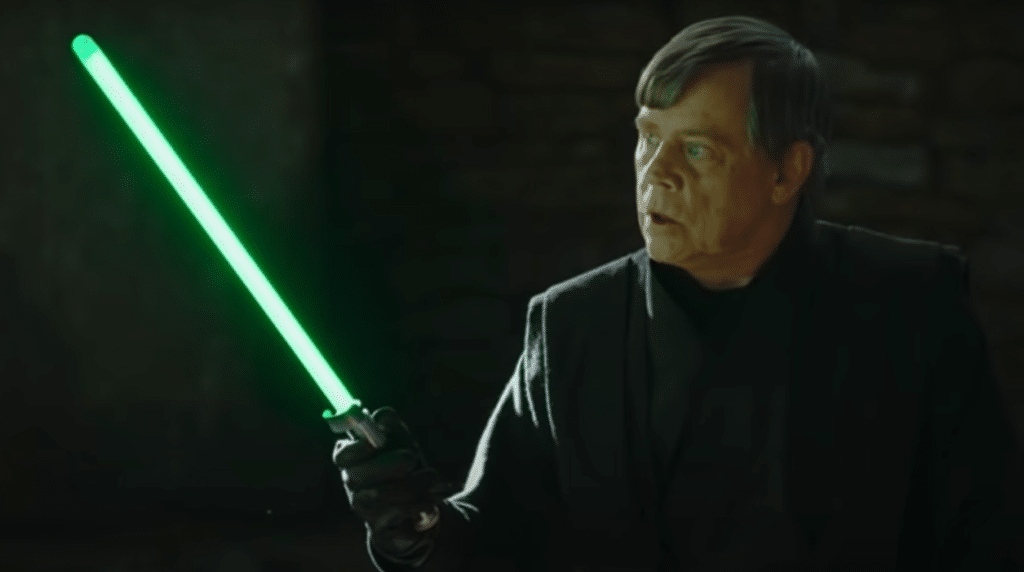 It was brought up in a recent interview with Esquire whether or not we may ever see our dreams come true, and he is technically not saying no:  "Look, it's really kind. Never say never. Mark Hamill is my father, you know, and he knows that, and I call him every Christmas to tell him, 'just want you to know I'm around,'" he stated.
Thanks to technology, Hamill was still able to appear in The Mandalorian as a younger version of Skywalker, but there's only so much that can be done without it seeming completely ludicrous, so it's by no means a long-term fix. We'll have to keep to the face swaps for the time being since there are obviously no current formal intentions to cast Stan in the part, or at least none that can be disclosed at this point.
This isn't the first time Stan has responded to the demand; in a Good Morning America interview from last March, given to promote The Falcon and the Winter Soldier, he was asked if it was possible that the request would be granted. He replied, "If Mark Hamill calls me personally to tell me that he feels inclined to share this role with me then I'll believe it," when asked if it was possible.