The Father of Jeffrey Dahmer is Considering Suing Netflix for Glorifying His Son's Killings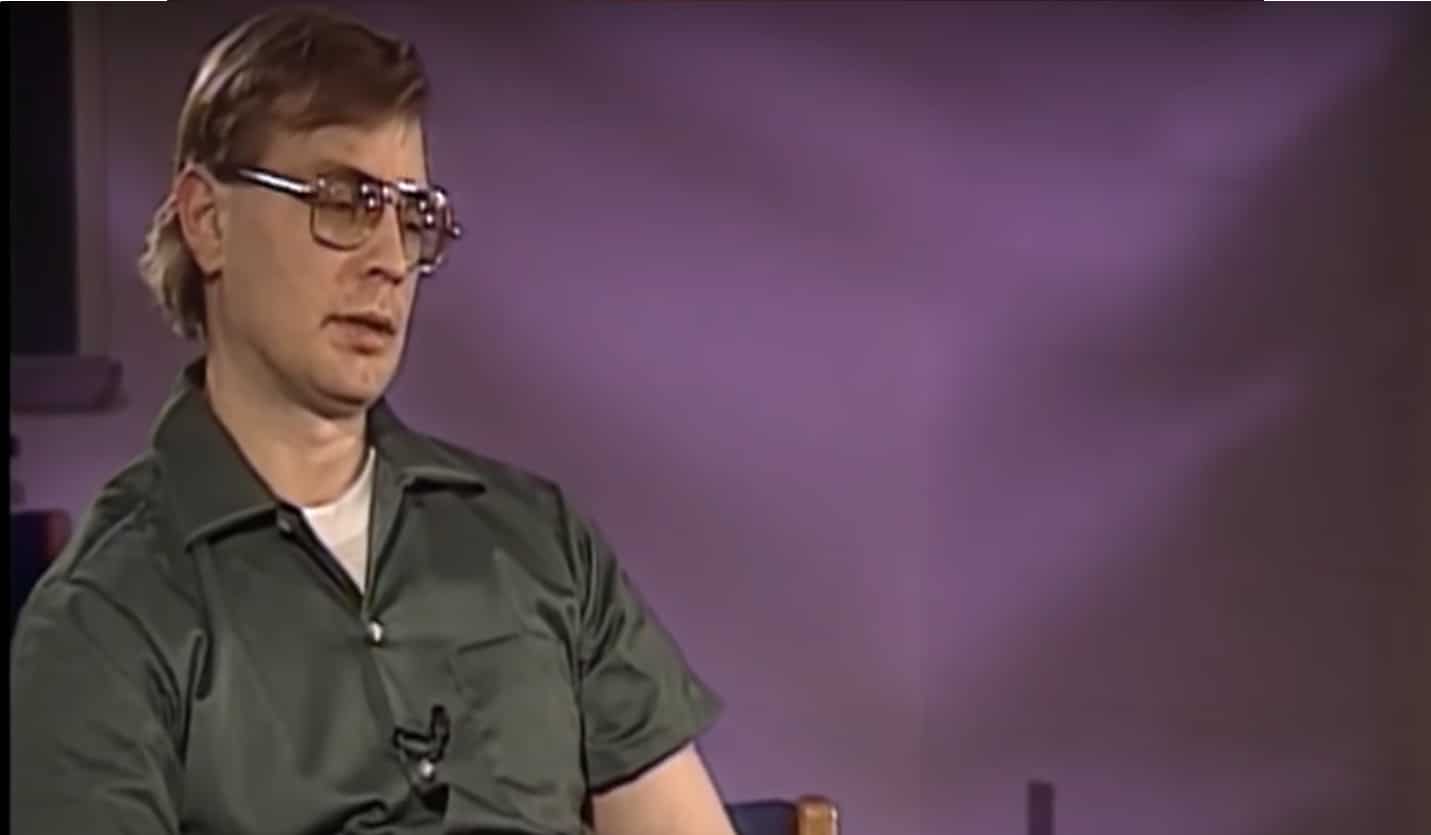 Lionel Dahmer, the father of serial killer Jeffrey Dahmer, is considering suing Netflix for its crime drama series and documentary that include his son.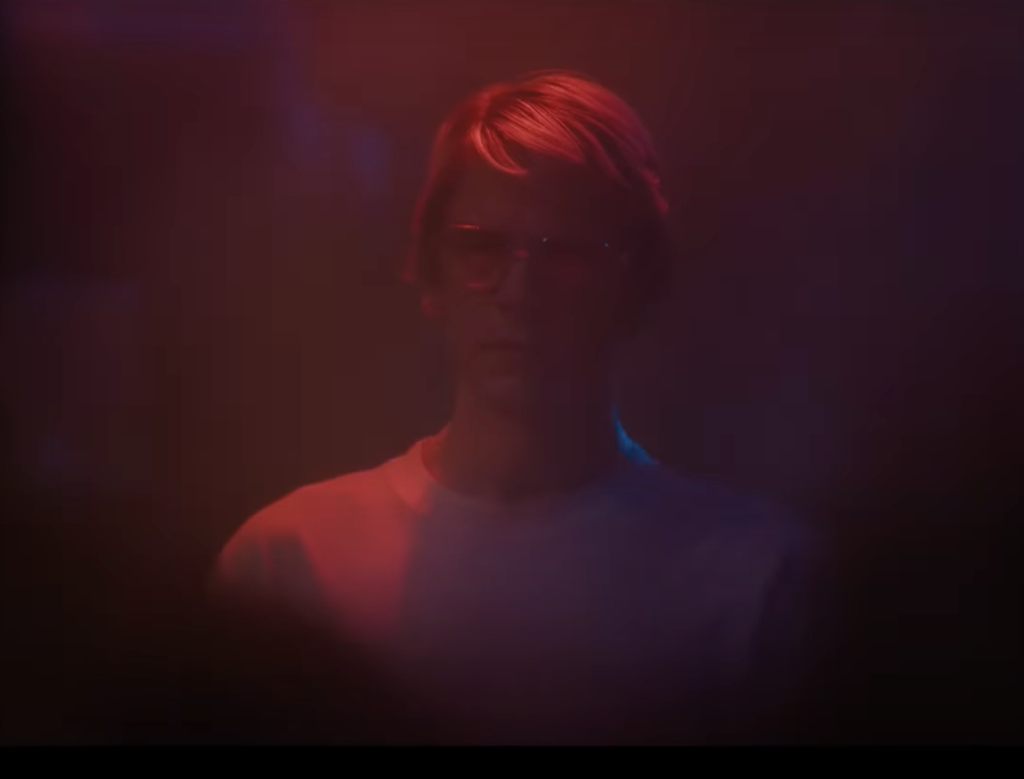 Glorifying Jeffrey Dahmer?
The popular streaming service recently debuted the true crime drama Monster: The Jeffrey Dahmer Story, starring Evan Peters, and then Conversations With a Killer: The Jeffrey Dahmer Tapes, a documentary series.
They turned out to be among the most well-liked Netflix programs, and they revived public awareness of the serial killer's horrifying murders.
The presentations garnered sizable audiences, but they also received a lot of criticism for how they affected the families of Dahmer's victims.
Families of the victims claim that because they were "never approached" about the show, they were "blindsided" by Monster: The Jeffrey Dahmer Story.
It was "terrible" that they were merely profiting off this tragedy, according to Rita Isbell, whose brother was killed by Dahmer, who said watching the performance was like "reliving it all over again."
"I think Netflix should have asked if we mind or how we felt about doing it," she remarked.
"I wasn't questioned in any way, just like that. I don't need money, though, and this show is about Netflix attempting to make money.
Due to the fact that he was not approached regarding the programs, Dahmer's father Lionel is now thinking about suing Netflix over its series about his son.
The 86-year-old is reportedly "upset" that Netflix didn't get in touch to let him know it was making a show about his son and didn't get his consent before using tape recordings from Jeffrey Dahmer's legal team for Conversations With a Killer: The Jeffrey Dahmer Tapes. This is according to The New York Post.
There are rumors that his residence has been visited by followers of his serial killer son, who drugged and killed 17 men and boys.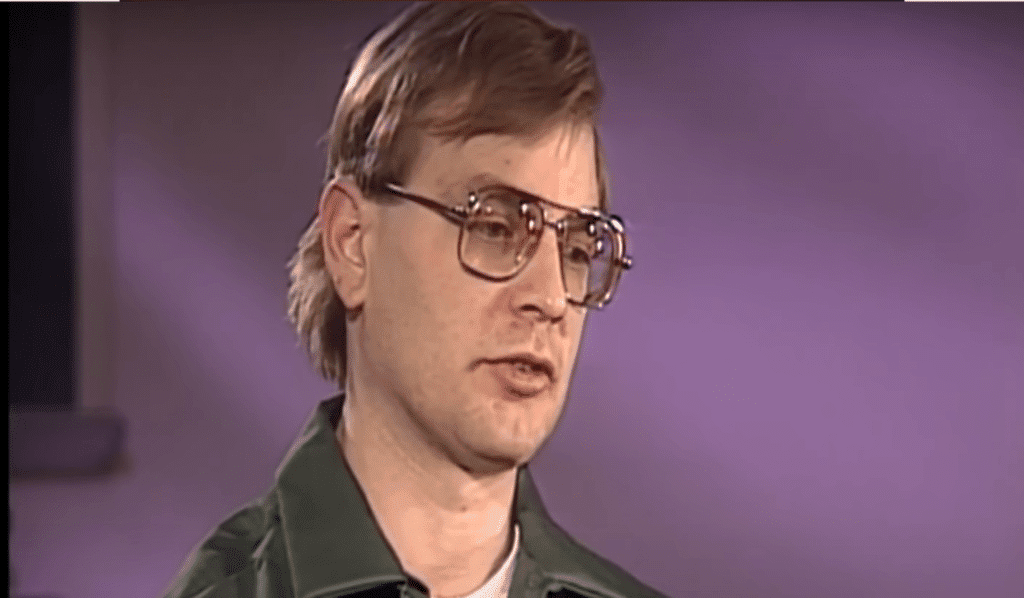 In reaction to the Netflix series' resurging interest in the serial killer, eBay has prohibited the sale of Jeffrey Dahmer costumes on its website in time for Halloween.
Tony Hughes' mother Shirley Hughes expressed her heartbreak at seeing outfits associated with the serial killer on the website.
She said that "none of the families would be re-victimized" and "there'd be no Dahmer costumes this year" if Netflix had not chosen to run its episodes.
eBay announced that it would crack down on anyone attempting to sell memorabilia connected to the serial murderer "out of respect for victims of violent acts."
Tons of Fans Express Interest in a Def Jam Revival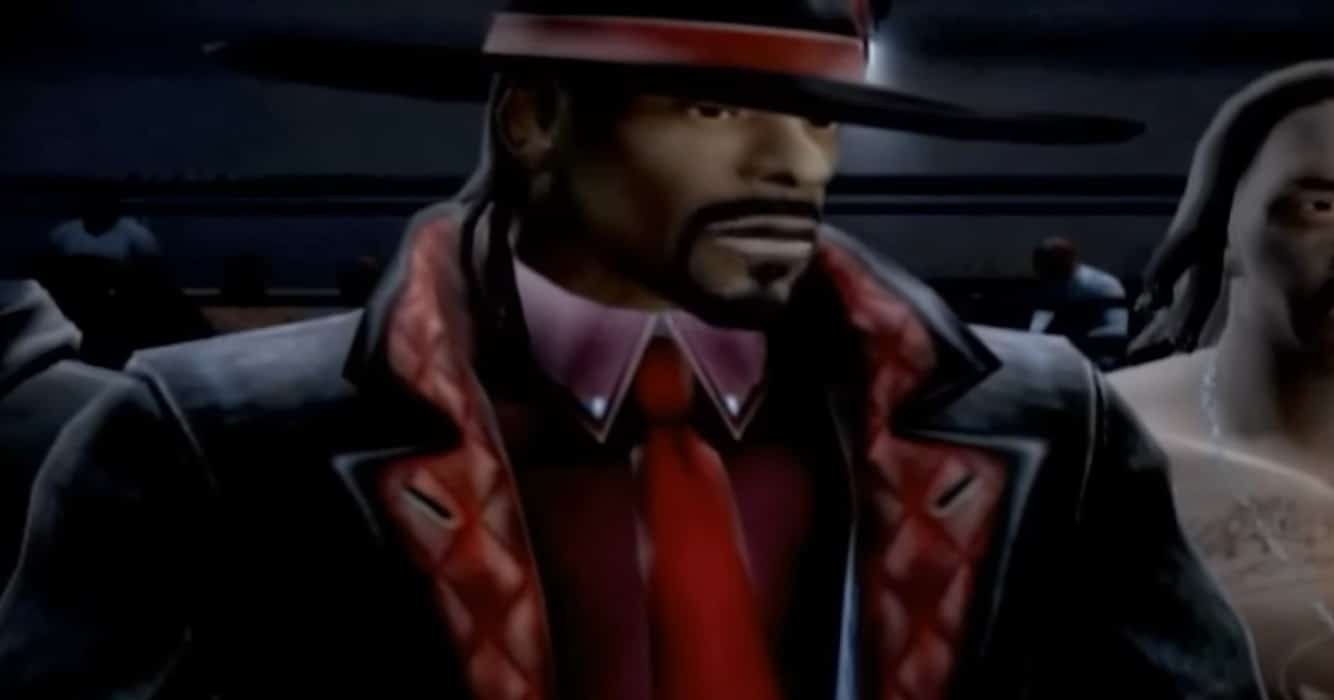 A popular EA series that blended fighting and hip hop has been inactive for some time. Def Jam: Icon, the company's last real fighting game, was released in 2007, but fans have been wishing for a revival ever since.
What They Can Do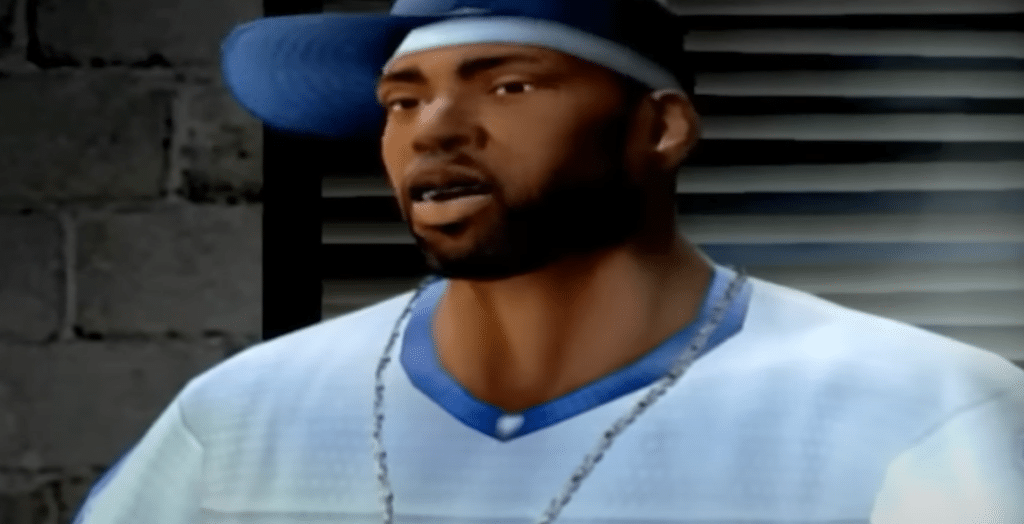 In order to show EA how much support there is for a new installment on contemporary systems, these same devoted fans have now made the decision to take matters into their own hands and start a petition. It's been going very well so far.
Growing Strength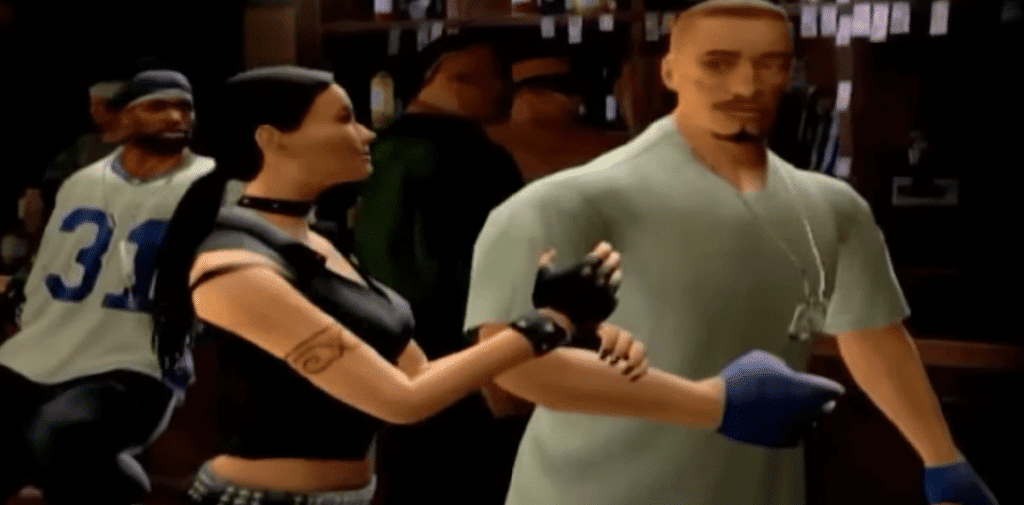 Over 8500 people have signed the petition to see a new Def Jam game on the PS5 and Xbox Series X, which was started by YouTube creator RAH GAMING. Many have also left comments expressing how much they would value the series' return.
Ice-T also joined the Def Jam comeback earlier this year when he requested a Fight for New York revival on Twitter, predicting that it "would be a huge hit all over again." He played a role in the game too, so knowing that he'd likely be open to developing a new installment if the chance presented itself is pretty reassuring.
Even with Over 10 Million Followers on TikTok, KSI has Only Made Around $3600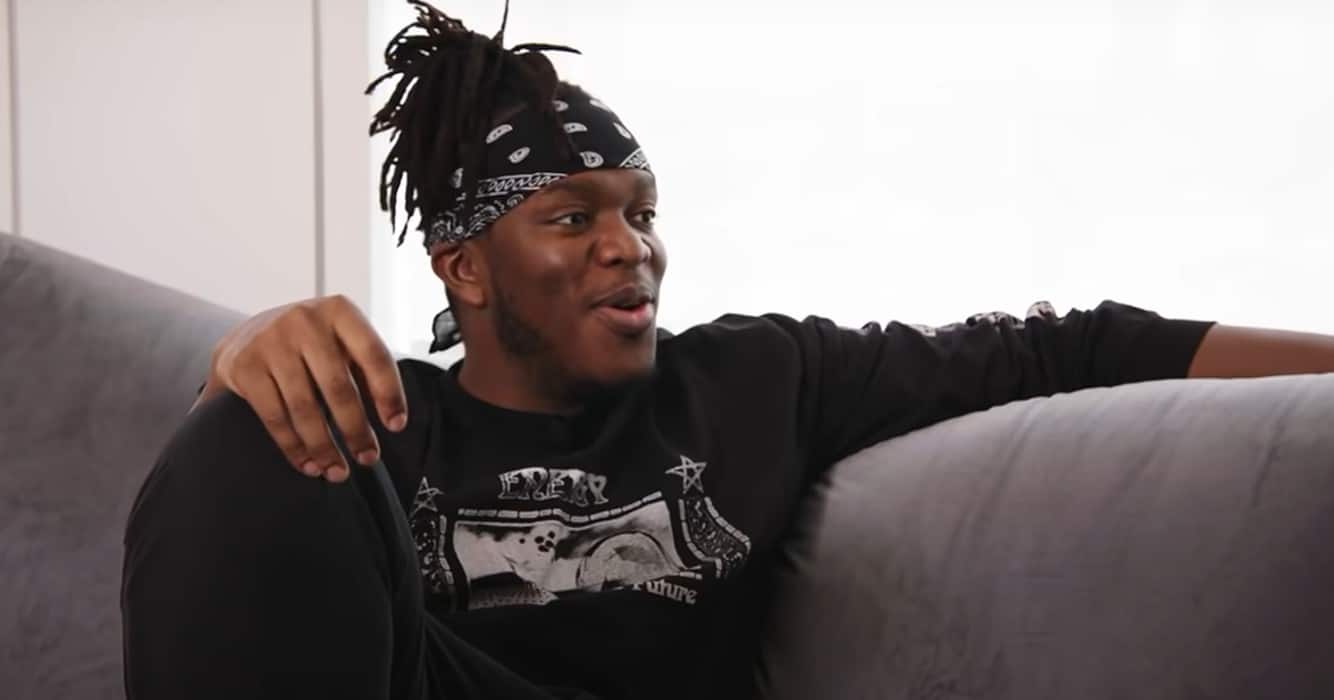 One of the most well-known video producers, KSI began on YouTube but has since expanded to other platforms like TikTok to satisfy audience demand. Though he might have had a string of bad luck with it.
Shocking News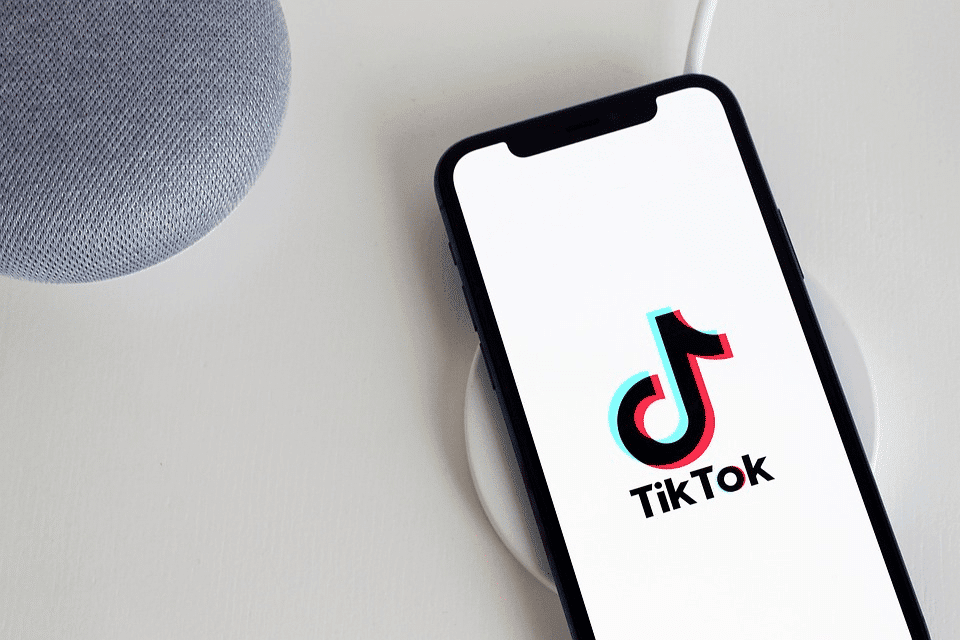 KSI, real name Olajide Olatunji, should therefore be making a sizable sum of money from TikTok given all of his followers. KSI, real name Olajide Olatunji, should therefore be making a sizable sum of money from TikTok given all of his followers, but that was not the case.
That's About It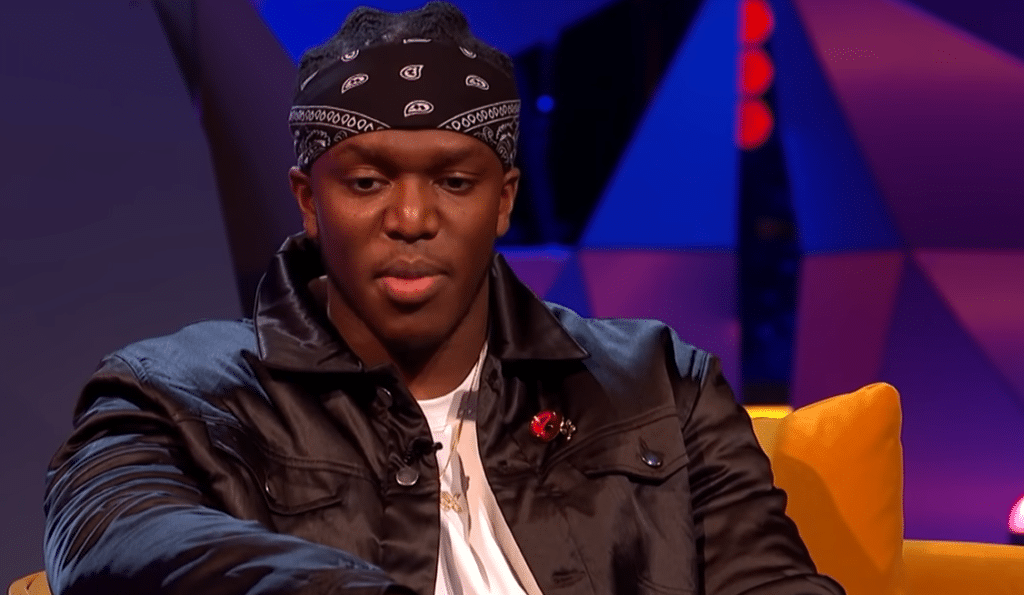 Speaking at the time when he had 9.2 million followers on the well-known social media site, KSI requested guesses from Miniminter and TBJZL, two other members of The Sideman. But KSI said that he has earned £3,000 up to that moment thanks to his over 70 million TikTok likes.
Miniminter noted that KSI has published between 40 and 50 TikToks, citing the fact that social media entrepreneurs who want to rely on the site for a living publish four to five films daily. In order to make the "real money," KSI continues, producers will "slowly move to YouTube."
Pokémon Scarlet and Violet Break a Nintendo record by Selling More Than 10 Million Units in Just Three Days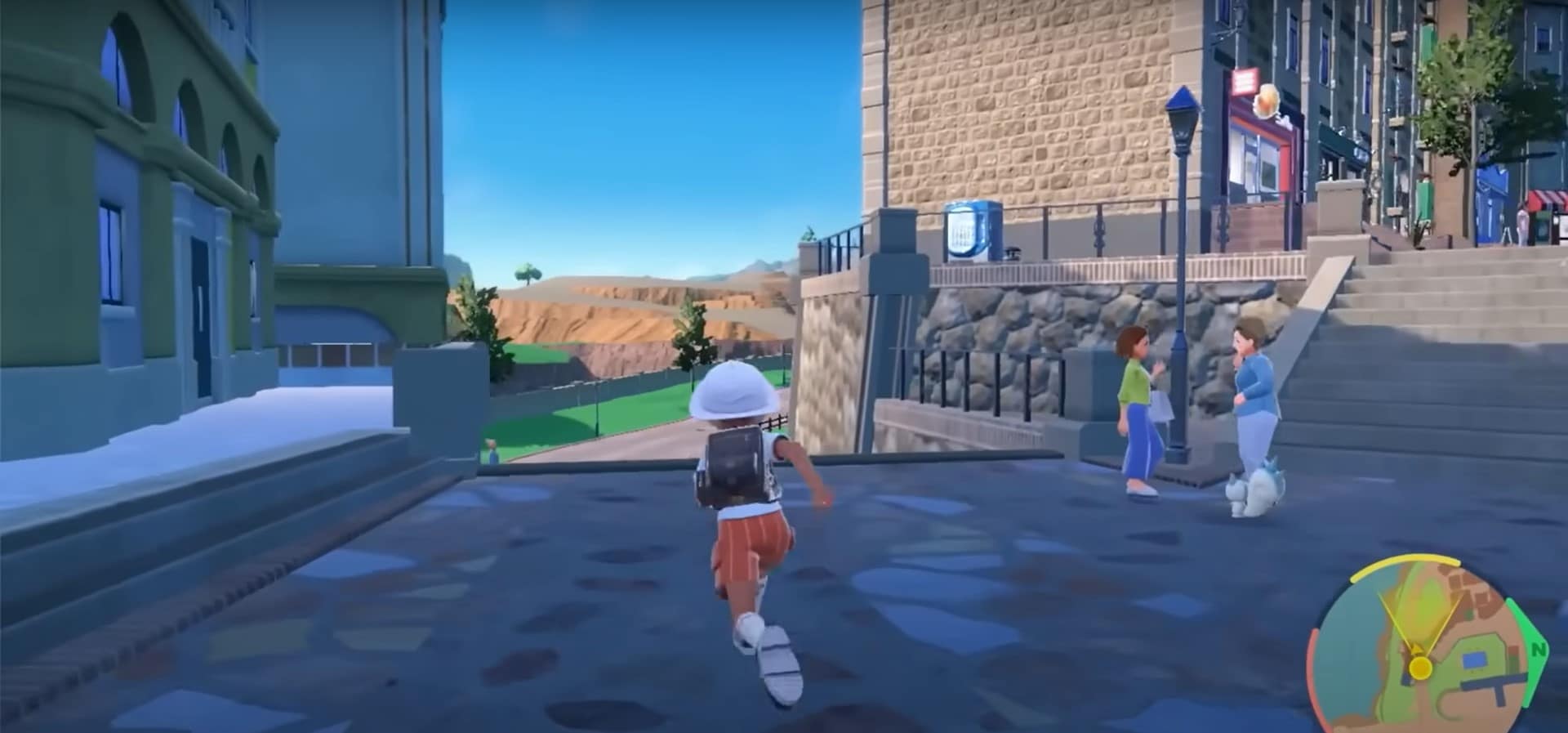 In their first three days of availability, Pokémon Scarlet and Violet not only sold an incredible 10 million units combined, but they also set a record for the "largest global sales level for any program on any Nintendo platform" during that time.
Generation 9 started out strong.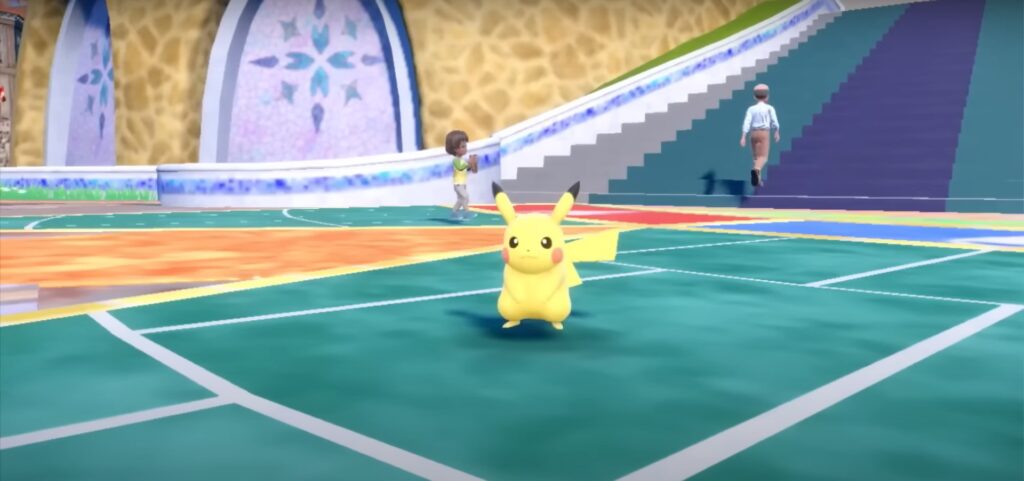 See the Full Trailer Here:
A Massive Nintendo Record-Breaker
Nintendo's sales estimates for Pokemon Scarlet and Violet, which were made available worldwide on November 18, 2022, take into account both bundled and digital editions.
After Pokémon Sword and Shield, the most recent installments in the legendary Pokémon franchise are the second from the main series. For reference, Sword and Shield set a record for the best-selling Switch game at the time by selling more than six million copies in its first week.
Pokemon: Let's Go, Pikachu! and Let's Go, Eevee!, Pokémon Brilliant Diamond and Shining Pearl, and Pokémon Legends: Arceus are just a few of the Pokemon games that have been released for the Nintendo Switch since 2017.
These sales figures were attained in spite of some obvious technical problems with Pokémon Scarlet and Violet. Having said that, the gameplay including these issues seems to be unique.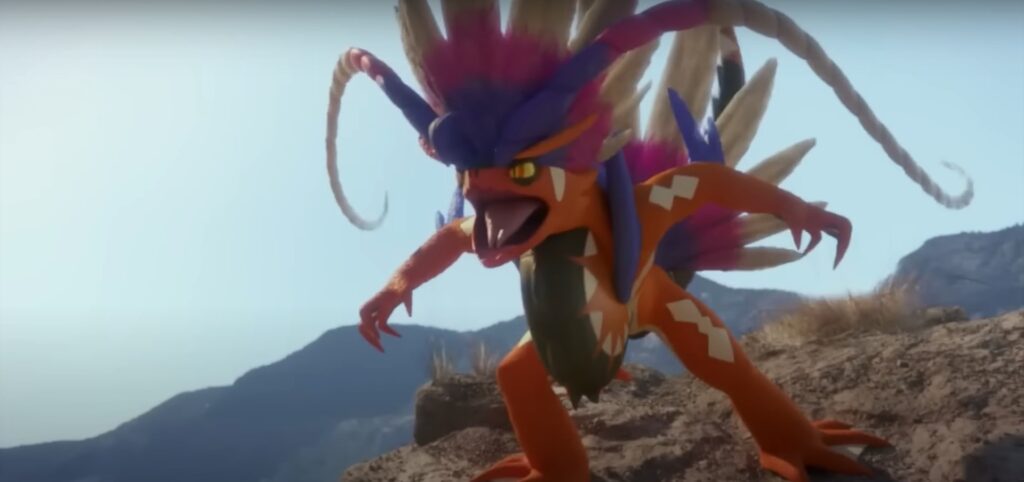 This is for all the Pokefans out there
Although the game was released quite earlier than expected, there are minor graphical bugs, frame drops, and even several times where the game crashed on other players. Also, the game seems to encounter more glitches if it's played in coop mode (Union Circle) with other players.
But nevertheless, the game offers a rich storyline, a massive new variety of new characters, the largest pokedex in one game (excluding the national dex postgame), and tremendously beautiful scenery for all players to enjoy!
It also has new features including picnics, sandwich making, and meal powers. What are you waiting for? Paldea awaits you, trainer!