You can arrange your PlayStation 5 either horizontally or vertically.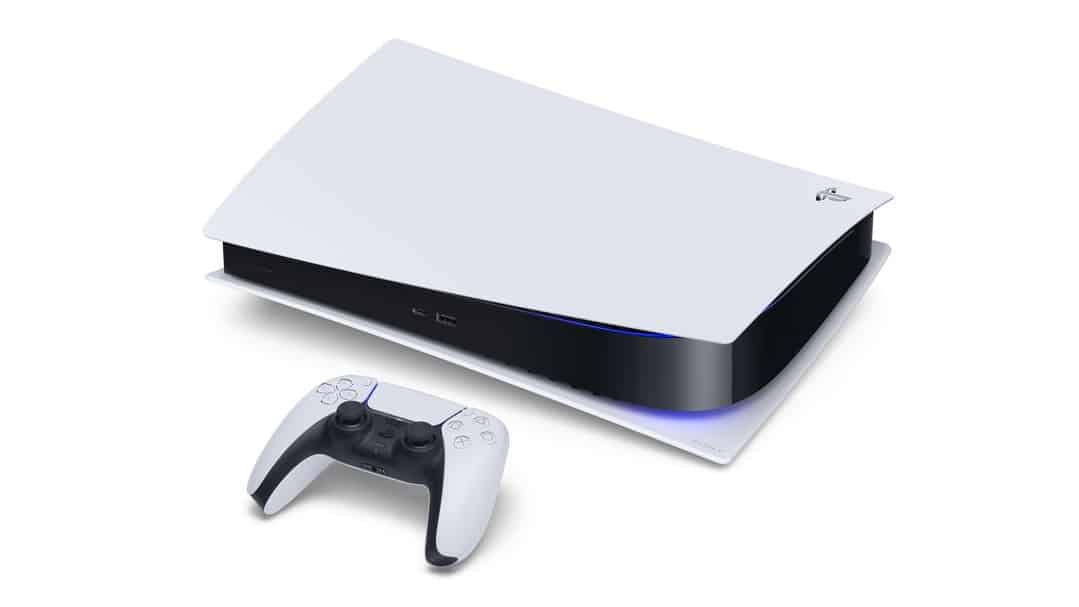 Awesome cooling system.
The Playstation 5 is the latest and most powerful gaming console developed by Sony Interactive Entertainment. Released in November 2020, the PS5 offers gamers a unique gaming experience with its advanced hardware and software capabilities.
The console is equipped with a custom AMD Zen 2 processor, providing lightning-fast load times and smooth gameplay. It also has a high-speed solid-state drive (SSD) and advanced graphics processing unit (GPU), capable of delivering stunning visual and audio effects that enhance the gaming experience.
Overall, the Playstation 5 offers a truly immersive gaming experience that is sure to impress both casual and hardcore gamers alike.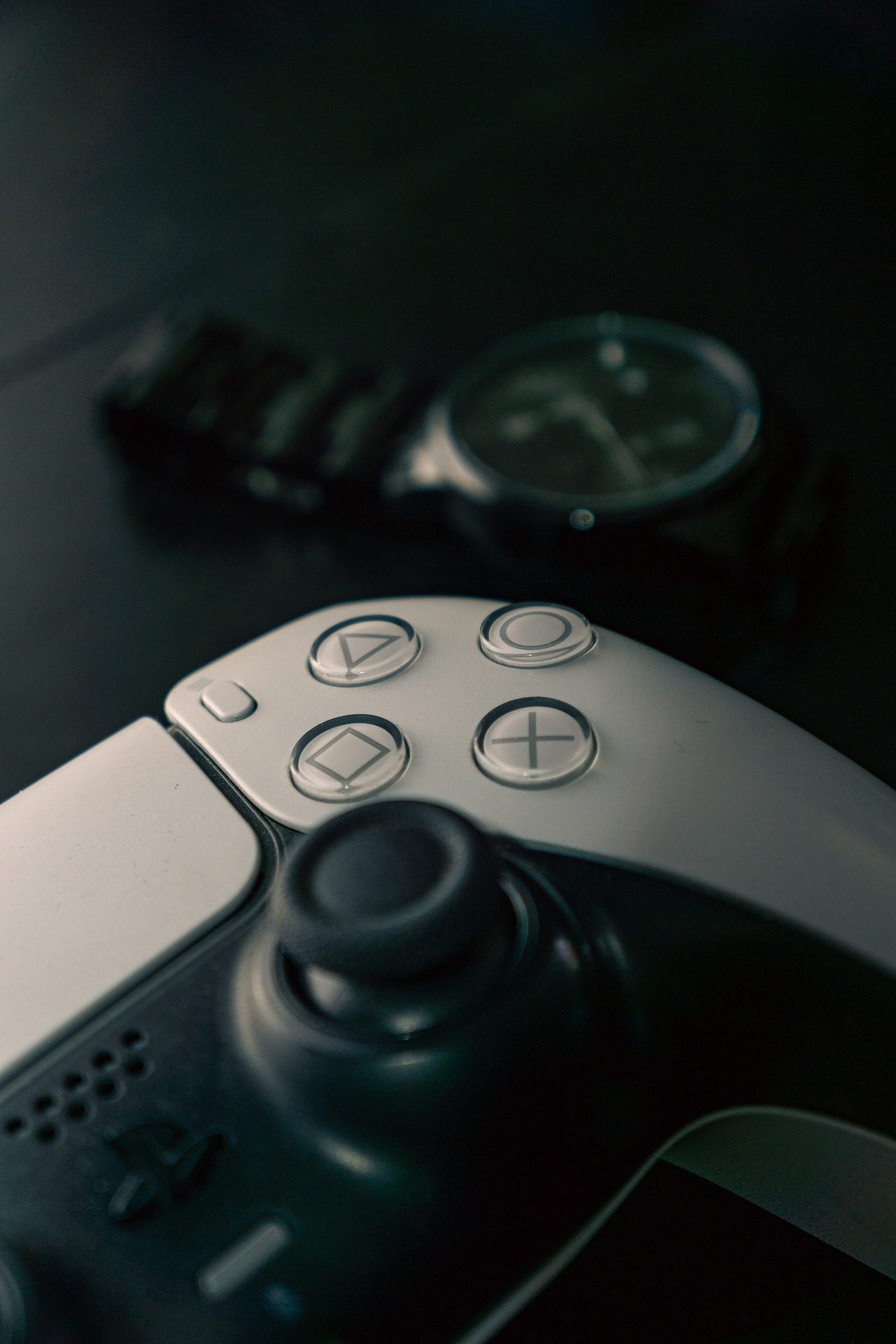 The PS5 uses a unique cooling system that is designed to keep its powerful hardware running smoothly and prevent it from overheating. The console features a large, 120mm diameter, double-sided air intake fan that draws cool air into the system through its sides and pushes hot air out through its back.
This fan is capable of moving a large volume of air and operates quietly to prevent distracting noises during gameplay.
In addition to the fan, the PS5 also uses a liquid metal thermal conductor that helps to dissipate heat away from the console's main processing unit (CPU).
This advanced thermal solution provides better thermal performance than traditional thermal pastes and helps to reduce the overall temperature of the system, enabling it to run more efficiently.
Terrible bug
You can arrange your PlayStation 5 either horizontally or vertically. Although I'm on team vertical, I can confirm that there is a 50/50 split in this situation.
However, that does mean that 50% of us were startled to learn yesterday that keeping your console upright could potentially harm it.
PlayStation 5s are not inexpensive, and obtaining one was not simple. The reason I say "were" is because Jim Ryan, the head of PlayStation, claims that the PS5 scarcity is over. A quick internet search online seems to support this claim.
I never anticipated seeing strong stocks at most big outlets. The point is that none of us want to harm our consoles after going through all that it took to get them, yet a rumored design flaw could be destroying them without our knowledge.
Standing your PlayStation 5 vertically could cause problems with the cooling system, according to IT experts. Do not set your PS5 upright, wrote hardware store owner and Twitter user 68Logic.
This is the outcome. The cooling agent is said to trickle to places it shouldn't because the liquid moves and the freezes are there. Other components might be harmed by this.
Expert Ben Montana has been working to increase awareness of this issue for several months, according to Dexerto. He encourages individuals who are vertically storing their consoles to put them flat as soon as feasible.
How did Sony miss this, you may be asking. There will likely be vertical consoles out there with the seal intact, operating just fine – I'd guess. However, they supposedly sealed the liquid metal, and this seal can be "moved or damaged."
However, many might not be willing to take the chance. The PlayStation 5 is still touted as a versatile platform, and Sony has not yet responded to the issue.