Users of the PlayStation 5 Find a Significant Design Fault that Might Destroy Consoles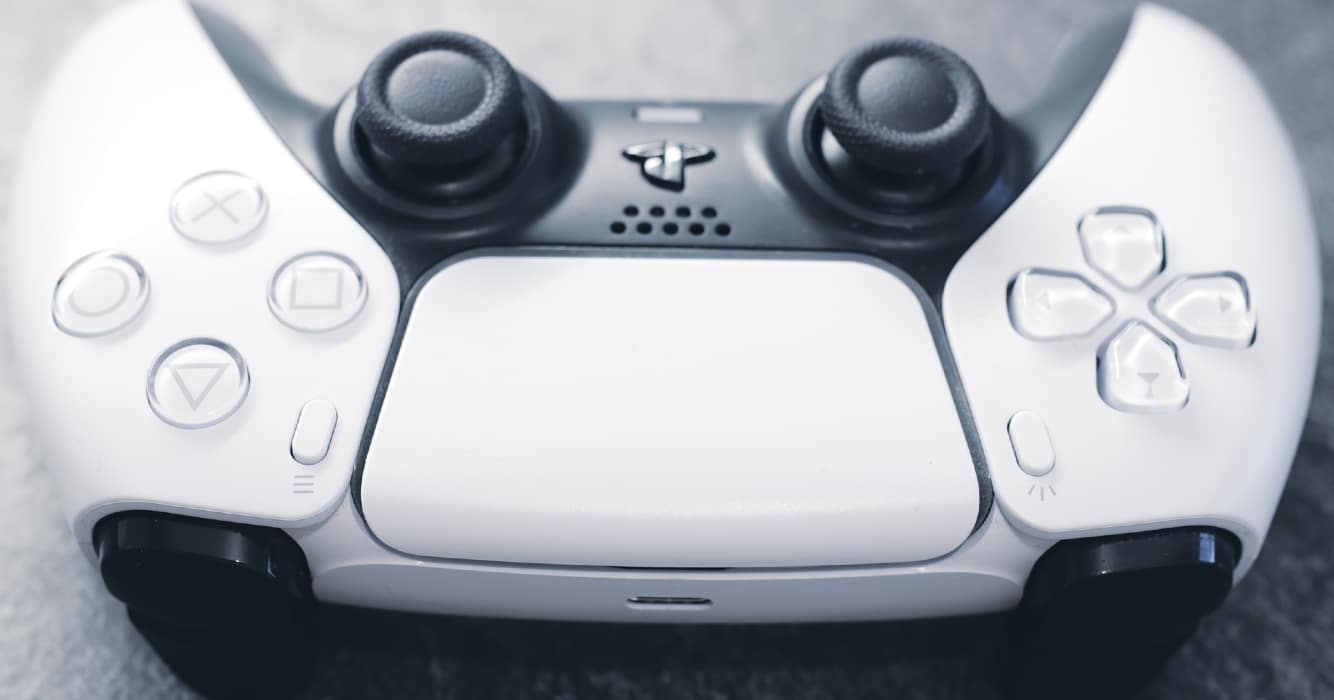 You can arrange your PlayStation 5 either horizontally or vertically.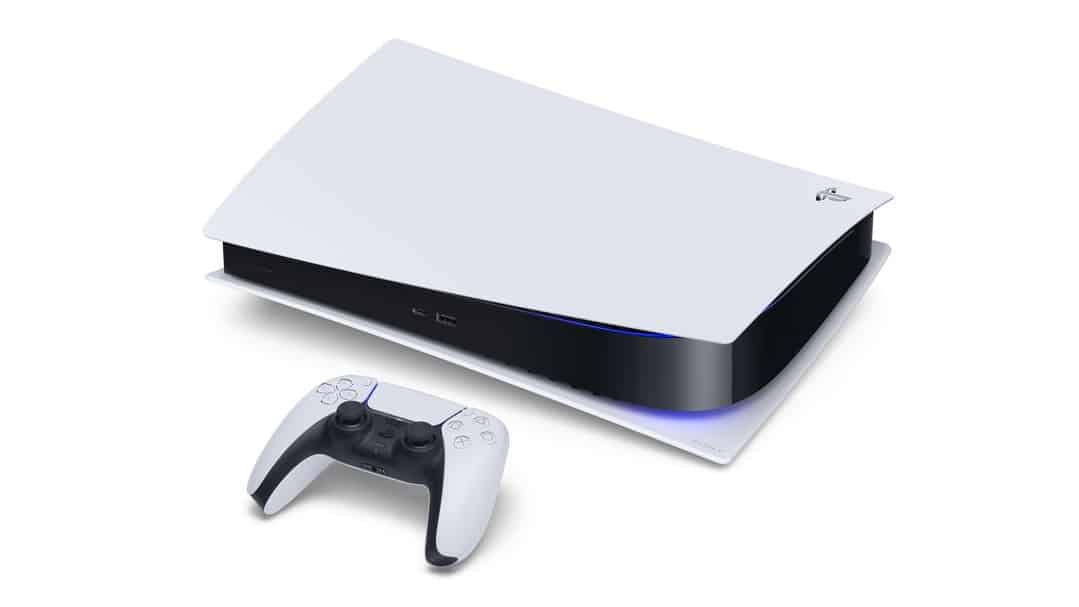 Awesome cooling system.
The Playstation 5 is the latest and most powerful gaming console developed by Sony Interactive Entertainment. Released in November 2020, the PS5 offers gamers a unique gaming experience with its advanced hardware and software capabilities.
The console is equipped with a custom AMD Zen 2 processor, providing lightning-fast load times and smooth gameplay. It also has a high-speed solid-state drive (SSD) and advanced graphics processing unit (GPU), capable of delivering stunning visual and audio effects that enhance the gaming experience.
Overall, the Playstation 5 offers a truly immersive gaming experience that is sure to impress both casual and hardcore gamers alike.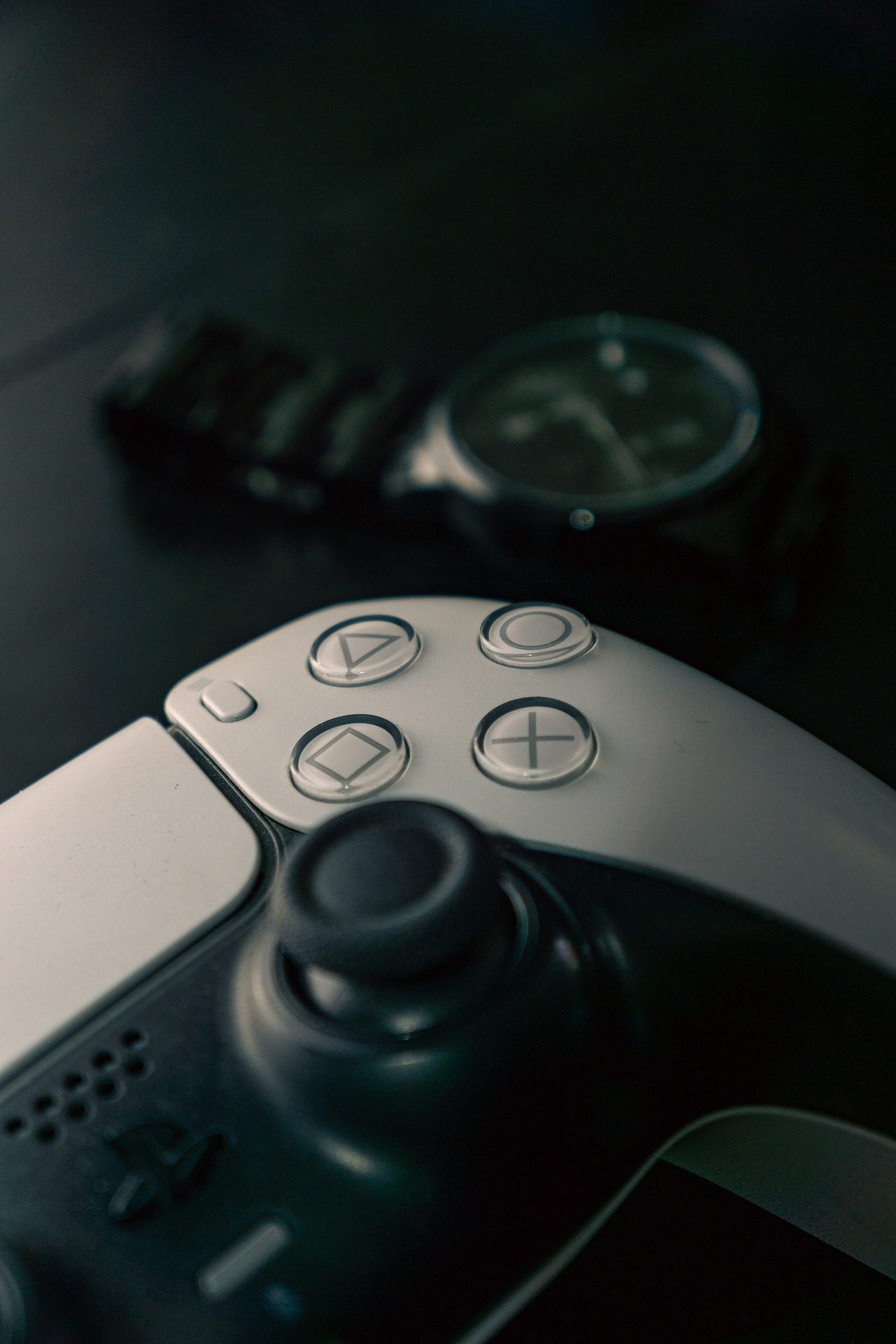 The PS5 uses a unique cooling system that is designed to keep its powerful hardware running smoothly and prevent it from overheating. The console features a large, 120mm diameter, double-sided air intake fan that draws cool air into the system through its sides and pushes hot air out through its back.
This fan is capable of moving a large volume of air and operates quietly to prevent distracting noises during gameplay.
In addition to the fan, the PS5 also uses a liquid metal thermal conductor that helps to dissipate heat away from the console's main processing unit (CPU).
This advanced thermal solution provides better thermal performance than traditional thermal pastes and helps to reduce the overall temperature of the system, enabling it to run more efficiently.
Terrible bug
You can arrange your PlayStation 5 either horizontally or vertically. Although I'm on team vertical, I can confirm that there is a 50/50 split in this situation.
However, that does mean that 50% of us were startled to learn yesterday that keeping your console upright could potentially harm it.
PlayStation 5s are not inexpensive, and obtaining one was not simple. The reason I say "were" is because Jim Ryan, the head of PlayStation, claims that the PS5 scarcity is over. A quick internet search online seems to support this claim.
I never anticipated seeing strong stocks at most big outlets. The point is that none of us want to harm our consoles after going through all that it took to get them, yet a rumored design flaw could be destroying them without our knowledge.
Standing your PlayStation 5 vertically could cause problems with the cooling system, according to IT experts. Do not set your PS5 upright, wrote hardware store owner and Twitter user 68Logic.
This is the outcome. The cooling agent is said to trickle to places it shouldn't because the liquid moves and the freezes are there. Other components might be harmed by this.
Expert Ben Montana has been working to increase awareness of this issue for several months, according to Dexerto. He encourages individuals who are vertically storing their consoles to put them flat as soon as feasible.
How did Sony miss this, you may be asking. There will likely be vertical consoles out there with the seal intact, operating just fine – I'd guess. However, they supposedly sealed the liquid metal, and this seal can be "moved or damaged."
However, many might not be willing to take the chance. The PlayStation 5 is still touted as a versatile platform, and Sony has not yet responded to the issue.
Marvel Boss Said that Without Robert Downey Jr., the MCU Wouldn't be Possible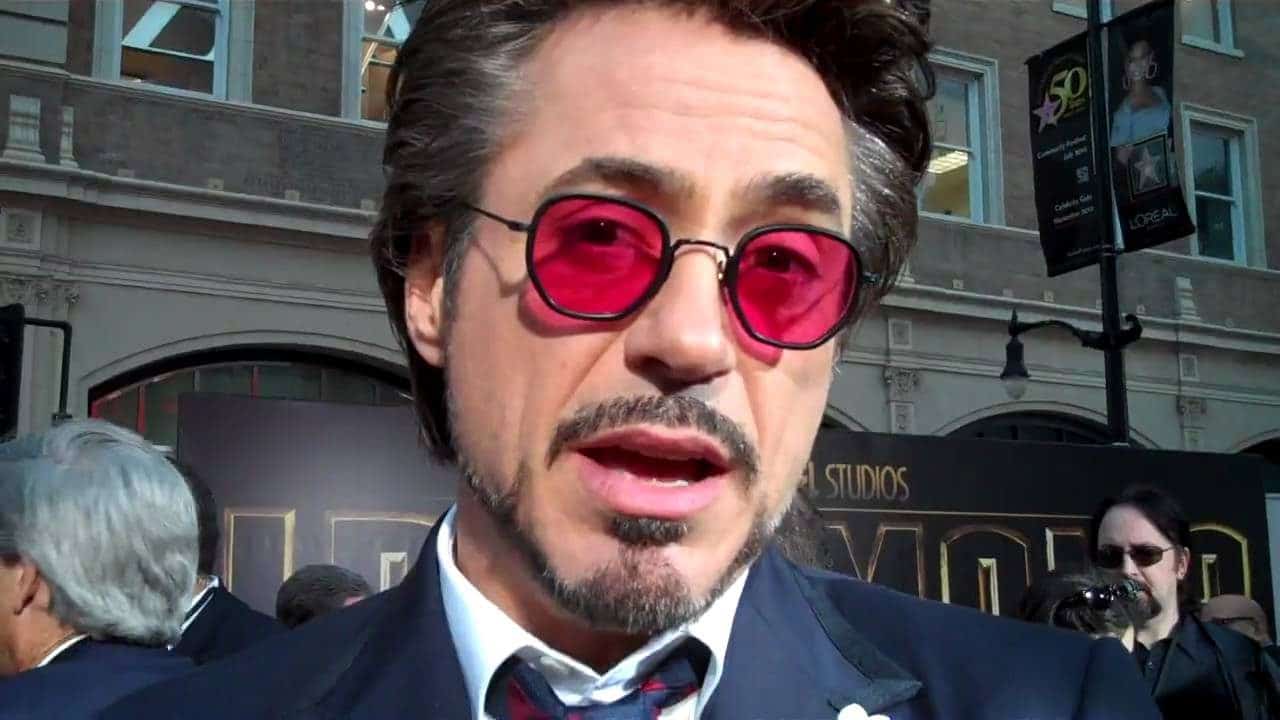 According to Kevin Feige, the president of Marvel Studios, the MCU would not exist without Robert Downey Jr.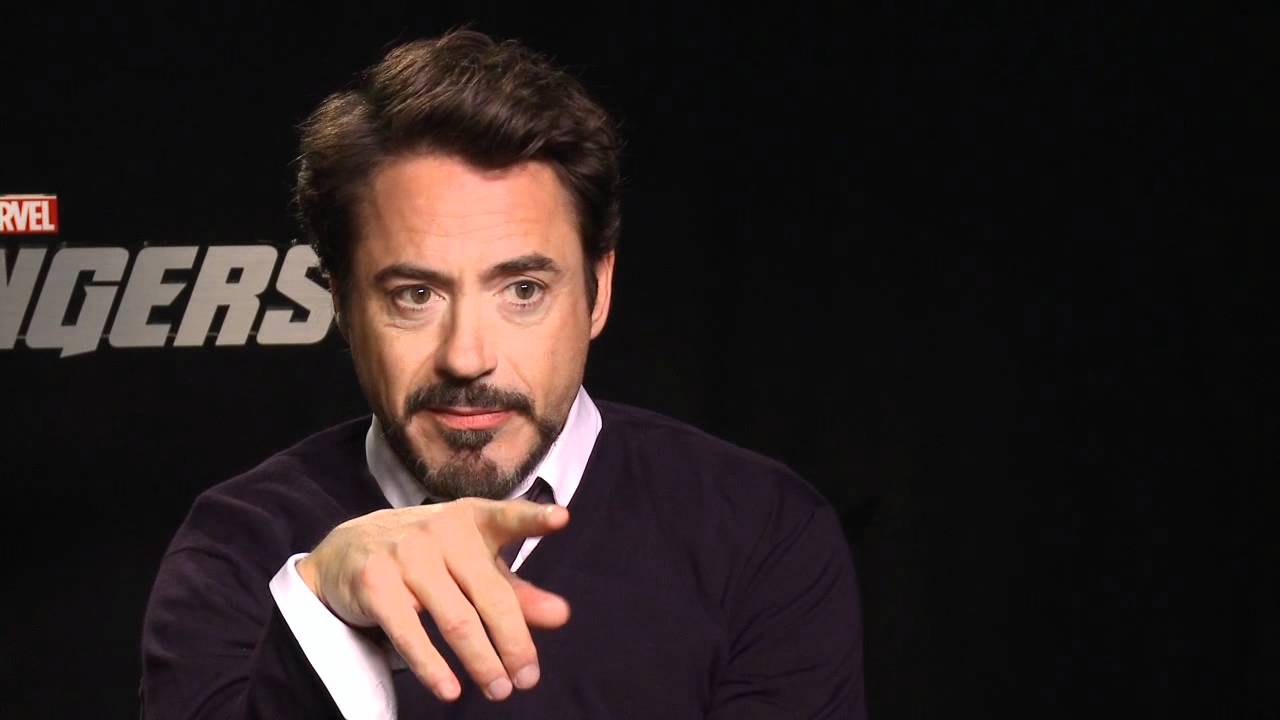 Marvel Universe
According to the MCU, Captain America is the First Avenger. Although some would contend that Black Widow, Hawkeye, and Captain Marvel have points to make. 
Even though Captain America (aka Steve Rodgers) had existed for many years before the aforementioned characters, he wasn't officially an Avenger throughout the war and was similarly frozen for 70 years. Anyhow, I'm getting off topic here.
While some would also argue that Robert Downey Jr., who portrays Iron Man (a.k.a. Tony Stark), is the most significant character on the MCU's silver screen, few would disagree with MCU president Kevin Feige on that point.
Iron Man director Jon Favreau and Marvel Cinematic Universe president Kevin Feige recently chatted with IGN in honor of the film's 15th anniversary, as reported at UNILAD. referring to Downey Jr.,
Iron Man Being the Best
"Once it was Robert, then every decision became a lot easier," Favreau remarked of Iron Man's impact.
"I distinctly recall sitting down with [Robert] and thinking he just got it, he's got that spark in him, he's got that look in his eye, he's ready."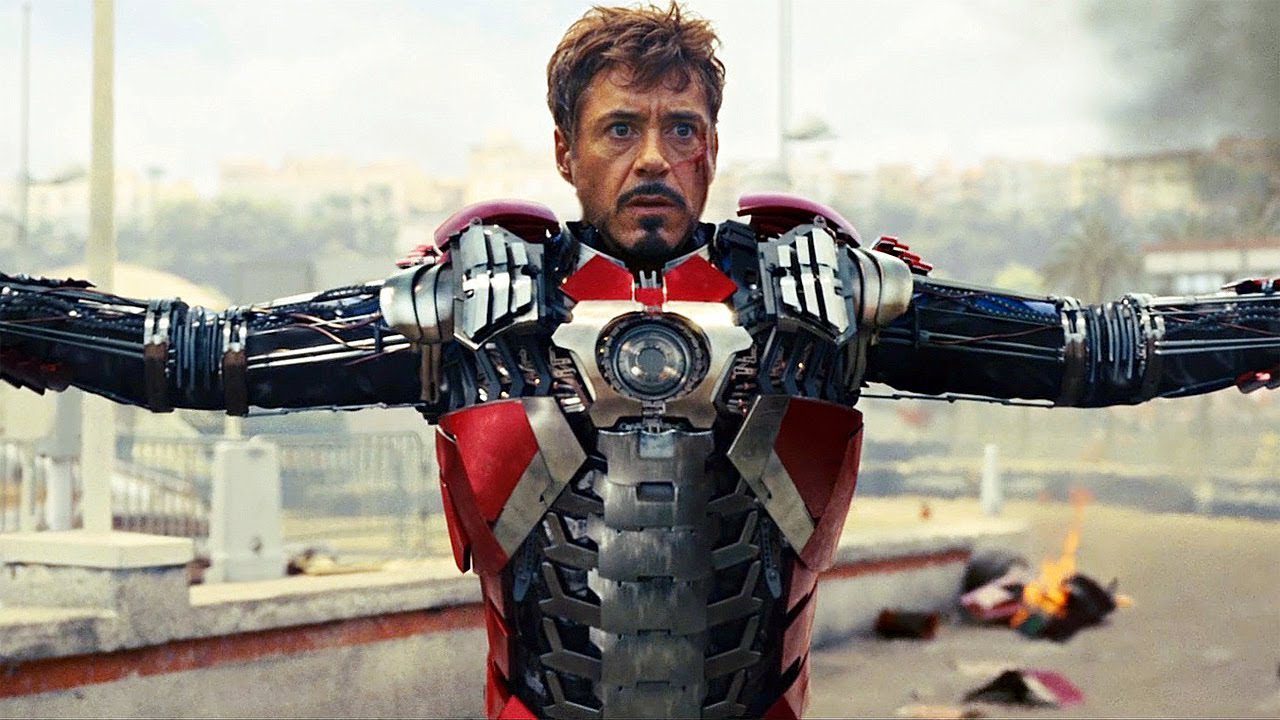 Feige continued, "I remember in later movies – we'll talk about them on the 15th anniversary of those – there were dark days. I would say to Robert, 'We wouldn't be in this mess if it wasn't for you', meaning we wouldn't have a studio if it weren't for him. Or you [Favreau]."
Feige and Favreau revealed that Downey Jr. was close to playing Dr. Doom in the 2005 film Fantastic Four, but that role never materialized for the well-known Hollywood actor. Thankfully, that role never came to be for Downey Jr., or the MCU might have been very different.
Robert Standout
Leonardo DiCaprio, Tom Cruise, Nicolas Cage, and even Clive Owen, according to MovieWeb.com, all came very close to becoming the wealthy playboy.
Robert Downey Jr. 's screen test was mentioned by Favreau, who added, "I remember you all had met with him earlier for like Dr. Doom or something in another film. Robert had come in for a general on it. I believe he delivered on something like Fantastic Four.
At that point, we were in Kevin Feige's office and were pointing to his photo and saying, "We've got to try to figure this out." So everyone sort of knew who he was.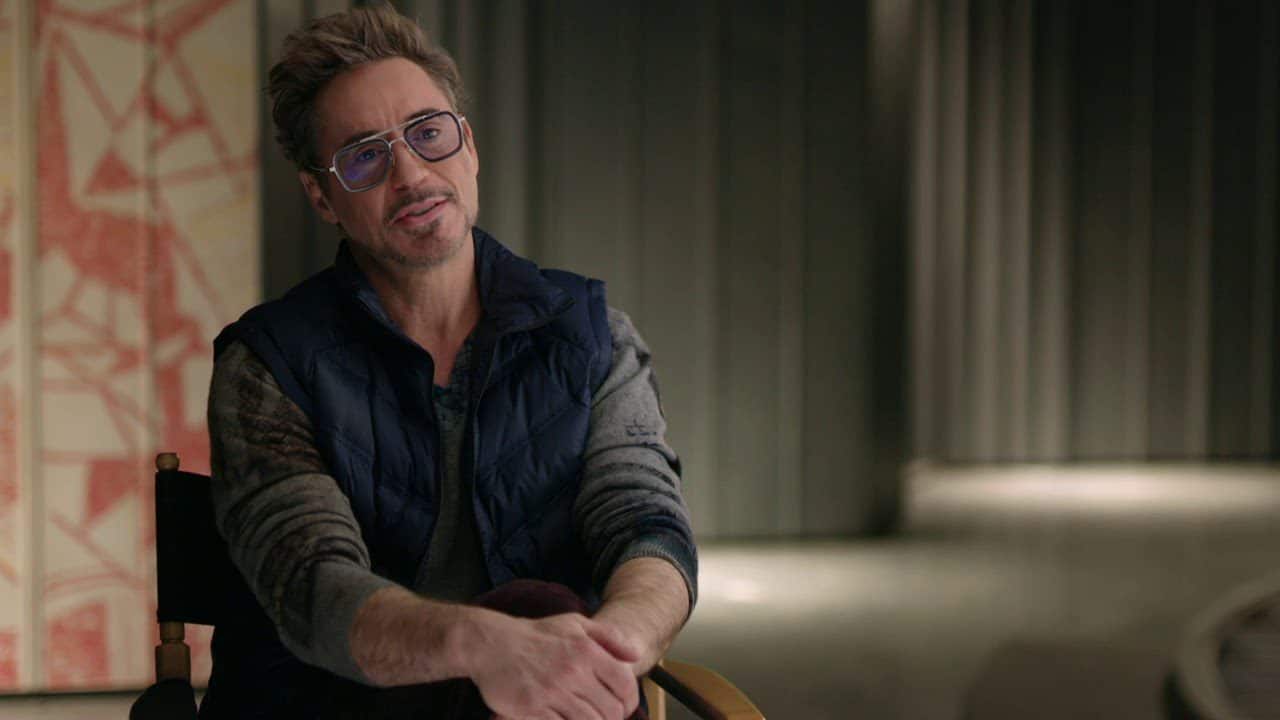 In related news, the Iron Man video game from Electronic Arts appears to be an open world adventure, per a job description.
In addition, many had hoped that Tony Stark may somehow be reintroduced in subsequent films under Phase 5, even though he suffered his hero's death in Avengers: Endgame.
Deaths no longer have to mean anything because Marvel has been toying with the multiverse idea more and more. 
It is confirmed that Robert Downey Jr. won't be making another appearance in any upcoming Marvel films.
Spider-Man is Without a Doubt the most Popular and Profitable Superhero of All Time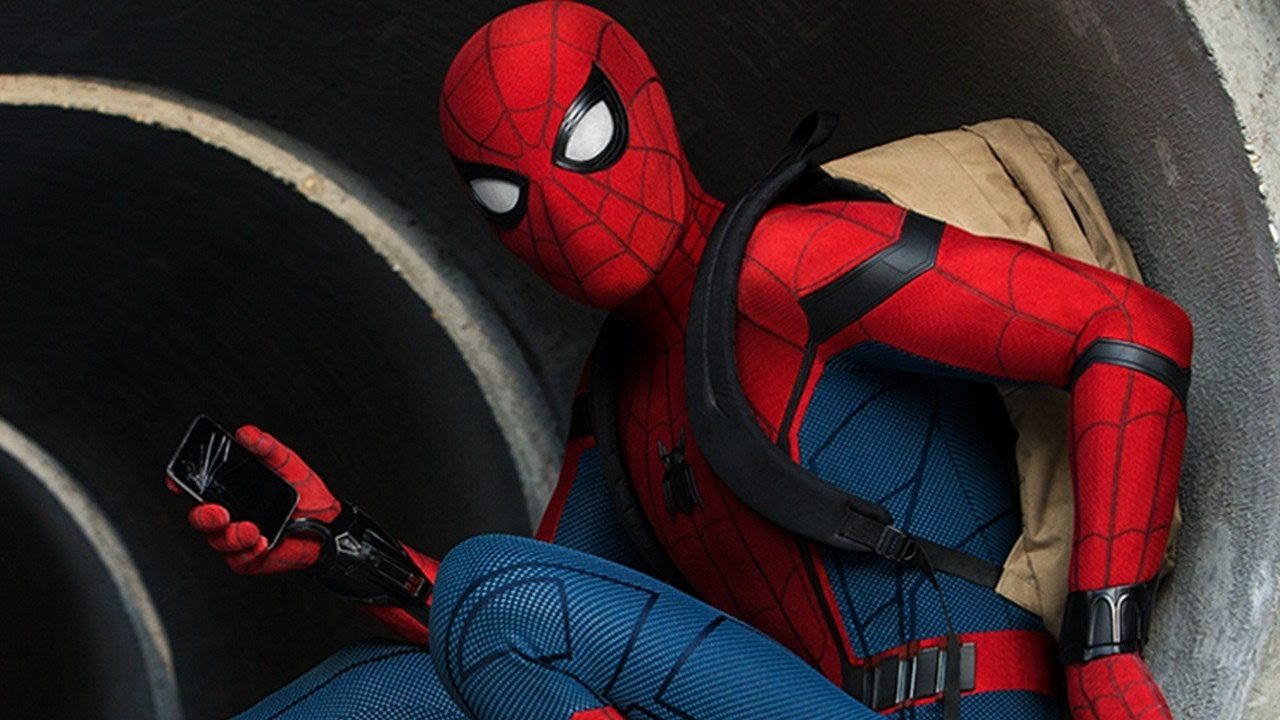 The most profitable superhero on the street is your friendly neighborhood Spider-Man, who has brought in more than $1.3 billion in worldwide retail sales for Marvel.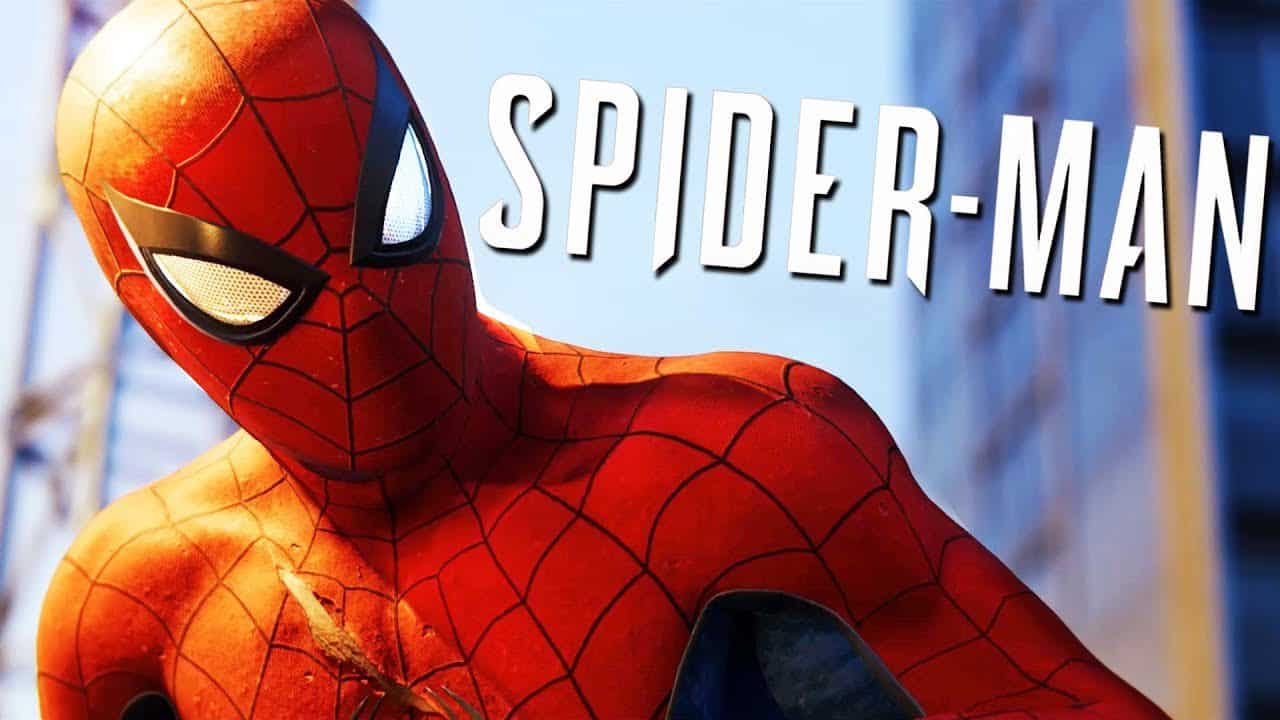 Why Spider-Man is so Loved?
On paper, it seems a little strange that a story about a man who was bitten by a radioactive spider and developed a "spider-sense" as well as the capacity to scale walls and shoot webs to swing across the streets of New York was so well received by people from all over the world. But since his debut in 1962, the character has been increasingly popular on television, in video games, in artwork, and even in musicals.
"Most superheroes had problems no more complex or relevant to their readers' lives than thwarting this month's bad guys… Parker had far more serious concerns in his life," said Peter Sanderson, a comic book critic and historian.
"Coming to terms with the death of a loved one, falling in love for the first time, struggling to make a living, and undergoing crises of conscience," he continued.
Money Brought by Spider-Man
A statistics from 2013, Marvel currently makes a much more money from the character. As the fastest-selling superhero game in the United States at the time of its release in 2018, Marvel's Spider-Man, created by Insomniac Games, is certain to have had an effect on Spider-Man retail sales around the world.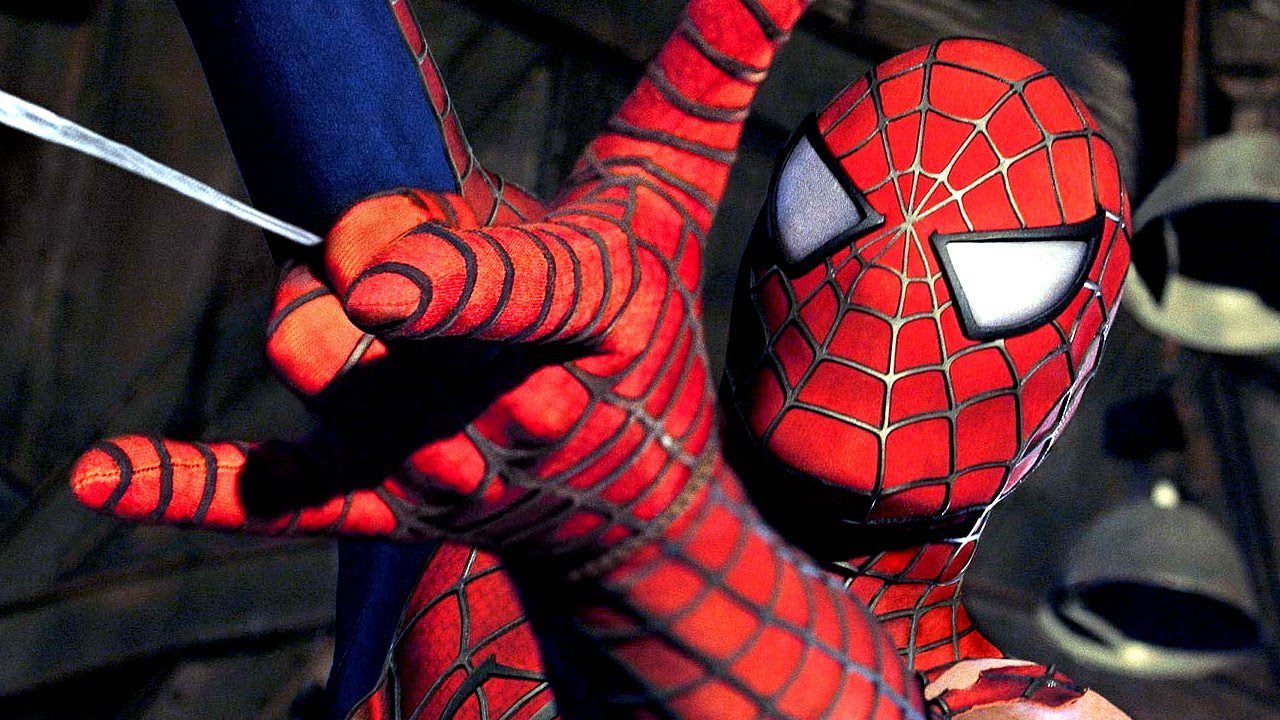 The game's revised release for the PlayStation 5 featured nearly fast loading, haptic input, and a new Peter in place of actor John Bubniak.
Now that everyone is aware of how Ben Jordan's Spider-Man debuted, let's talk about the fact that Peter and Miles will be playing a game in 2023!
The fight between Venom and the two Spider-Mans will make me angry with myself. I should have known from Marvel's Spider-Man: Miles Morales' hints and the fact that the game is Sony's toy that the symbiote would take center stage in the sequel. In 2023, there will be an upcoming Marvel's Spider-Man 2 video game that will be available only on the PlayStation featuring the beloved superhero, promising an immersive and thrilling web-swinging adventure.
I'm Really Judging You if You Don't Know Spider-Man
I think we all know who Spider-Man is. But for those who do not. Spider-Man is a fictional superhero created by writer Stan Lee and artist Steve Ditko for Marvel Comics. The character first appeared in Amazing Fantasy #15 in 1962.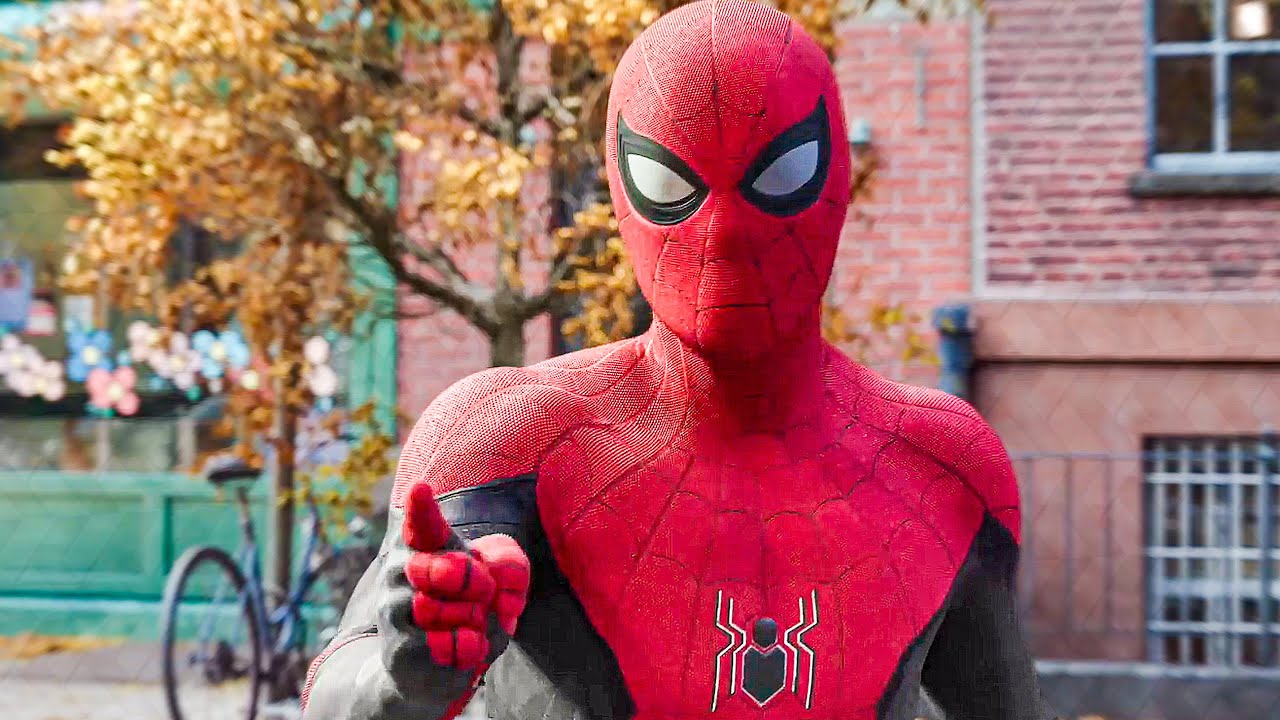 Spider-Man's alter ego is Peter Parker, a high school student who gains spider-like abilities after being bitten by a radioactive spider. With his newfound powers, Spider-Man fights crime and protects New York City. He possesses incredible agility, strength, and the ability to cling to walls.
Peter Parker's journey as Spider-Man explores themes of responsibility, sacrifice, and the struggle to balance his personal life with his superhero duties, making him one of Marvel's most iconic and relatable characters. That makes sense why Spider-Man is loved by people.
The Last of Us Part 3 is Under Production; an Insider Says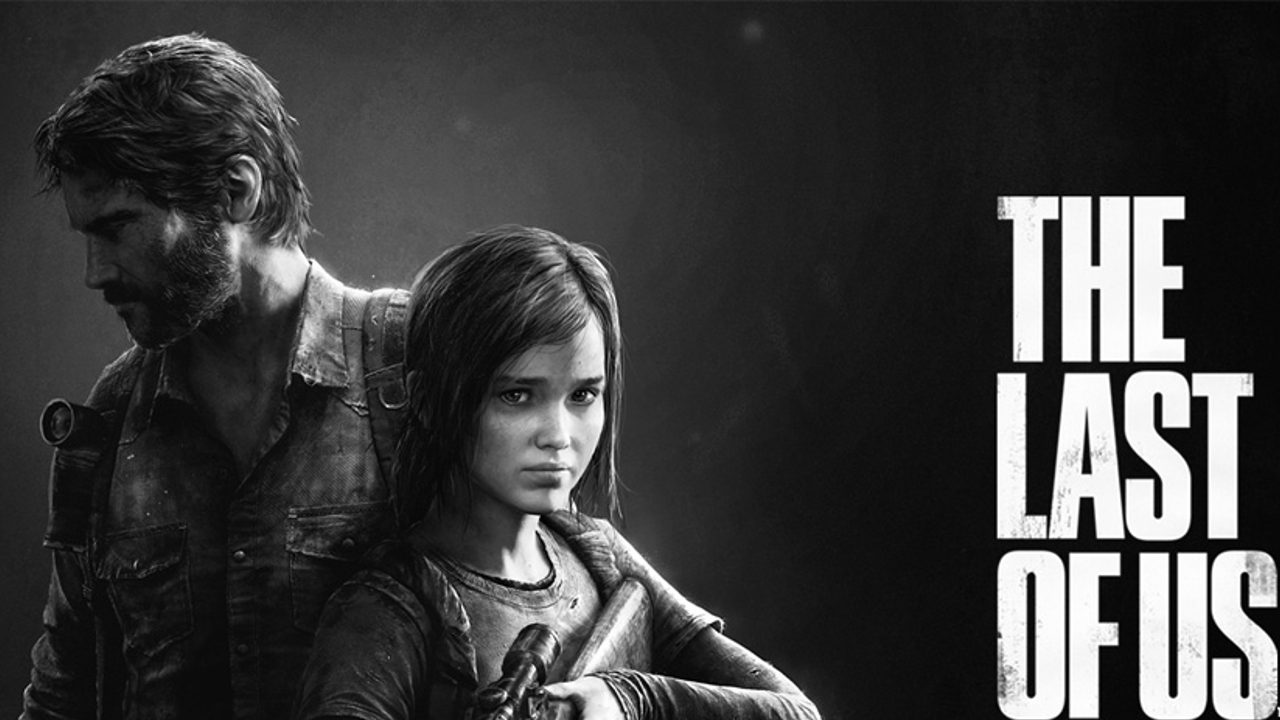 I hope you're ready to experience inner emptiness. According to rumors, the much awaited third episode of the The Last of Us series is now being worked on.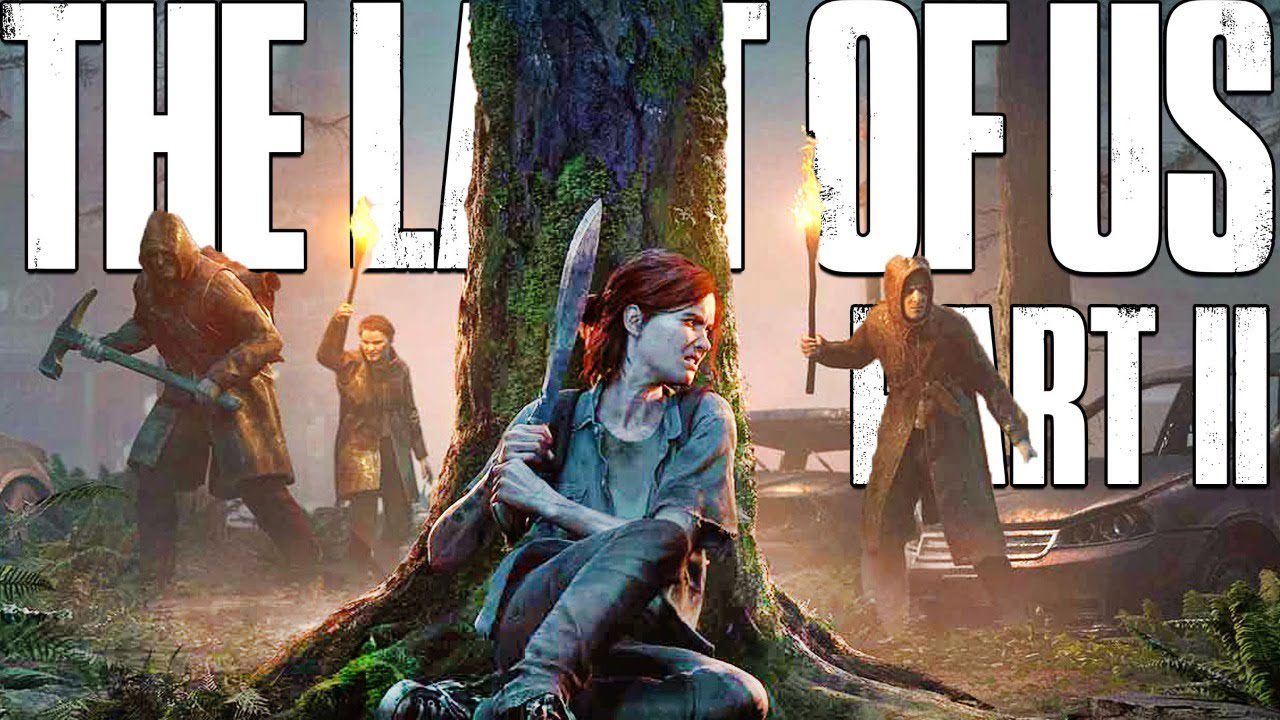 What Fans Have Now?
The latest update on The Last of Us video game series is the release of The Last of Us Part II on June 19, 2020. Developed by Naughty Dog and published by Sony Interactive Entertainment, the game is a highly anticipated sequel to the critically acclaimed original.
It continues the post-apocalyptic narrative, following the story of Ellie as she navigates a brutal and unforgiving world. The Last of Us Part II received widespread acclaim for its immersive storytelling, stunning visuals, and intense gameplay. 
However, for the most recent updates on the series, Naughty Dog has been extremely silent regarding the development of The Last of Us Part III, but with the hype surrounding the TV adaptation having subsided and almost three years having passed since the release of Part II, gamers have been increasingly vocal about their concerns.
What We Have Now
The Last of Us' creators Naughty Dog stated in March that the studio's upcoming title had already been chosen. It wasn't immediately apparent, though, whether this is the continuation of Ellie's story that fans had been anticipating for.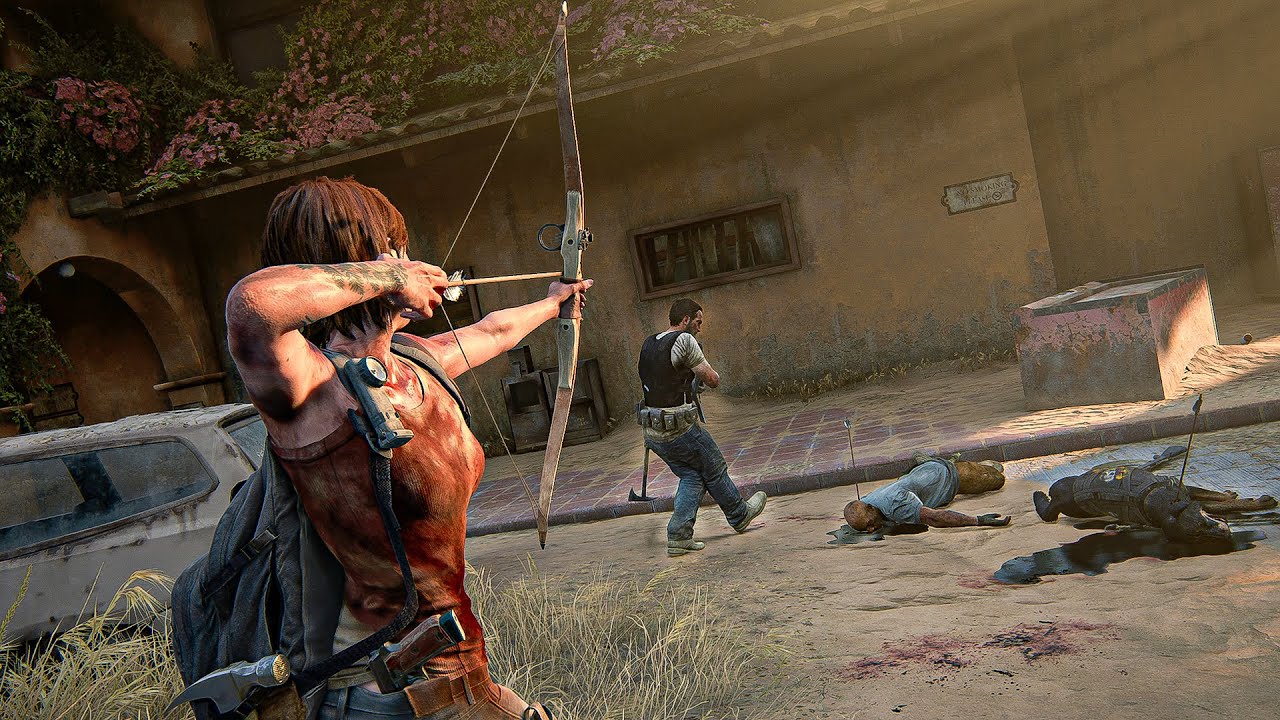 "I know the fans really want The Last of Us Part III," The Last of Us co-creator and Naughty Dog president Neil Druckmann said at the time.
"I hear about it all the time and all I can say is that we're already into our next project so the decision has already been made, I can't say what it is but that's the process we went through. There was a lot of consideration about different things and we picked the thing we are most excited for."
Now though, an insider on Twitter goes by the handle @RPKGaming1, claiming to have the information that all TLOU fans were not-so-secretly hoping would be disclosed at the PlayStation Showcase last night: "The Last of Us Part 3 is currently in the works," they stated.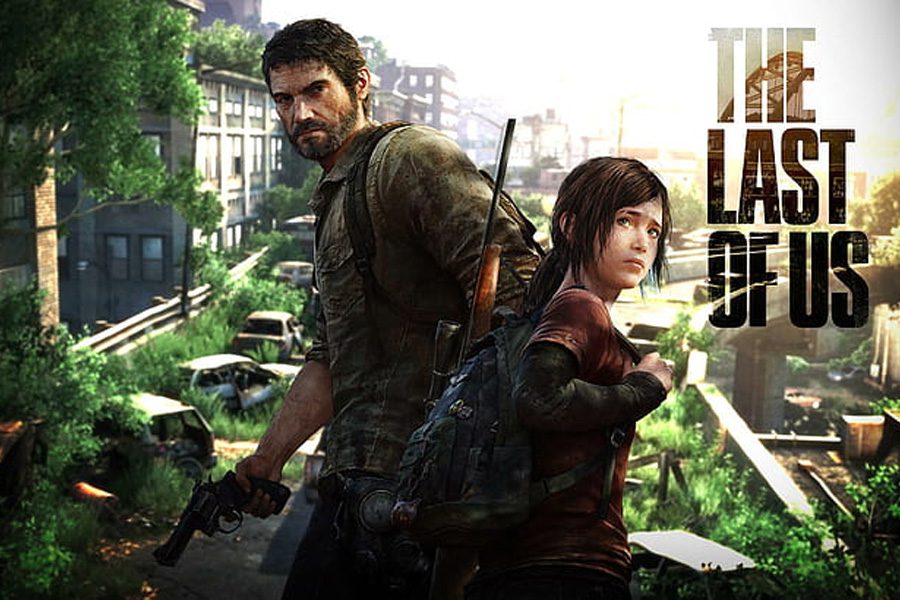 Now, like with any leak, do take this with a grain of salt; fans responding to the news on Reddit observed that this leaker "isn't credible when it comes to games", so perhaps don't get too enthusiastic about it.
However, there's still a decent probability that it's genuine because Naughty Dog would obviously want to continue one of its most successful titles. This leaker's suggestion wasn't the first to make it, and they won't be the last.
In the meantime, let's support The Last of Us, a beloved video game franchise, which is now adapted into a drama series by HBO.
Spearheaded by the game's creators, Neil Druckmann and Craig Mazin, the series brings the post-apocalyptic world and emotionally driven story to life on the small screen.
With HBO's reputation for high-quality programming and the passionate fanbase of the game, watch it to see if HBO captures the heart and intensity of the original game.