Graphics Cards from Truck Heist in California Reappear in Vietnam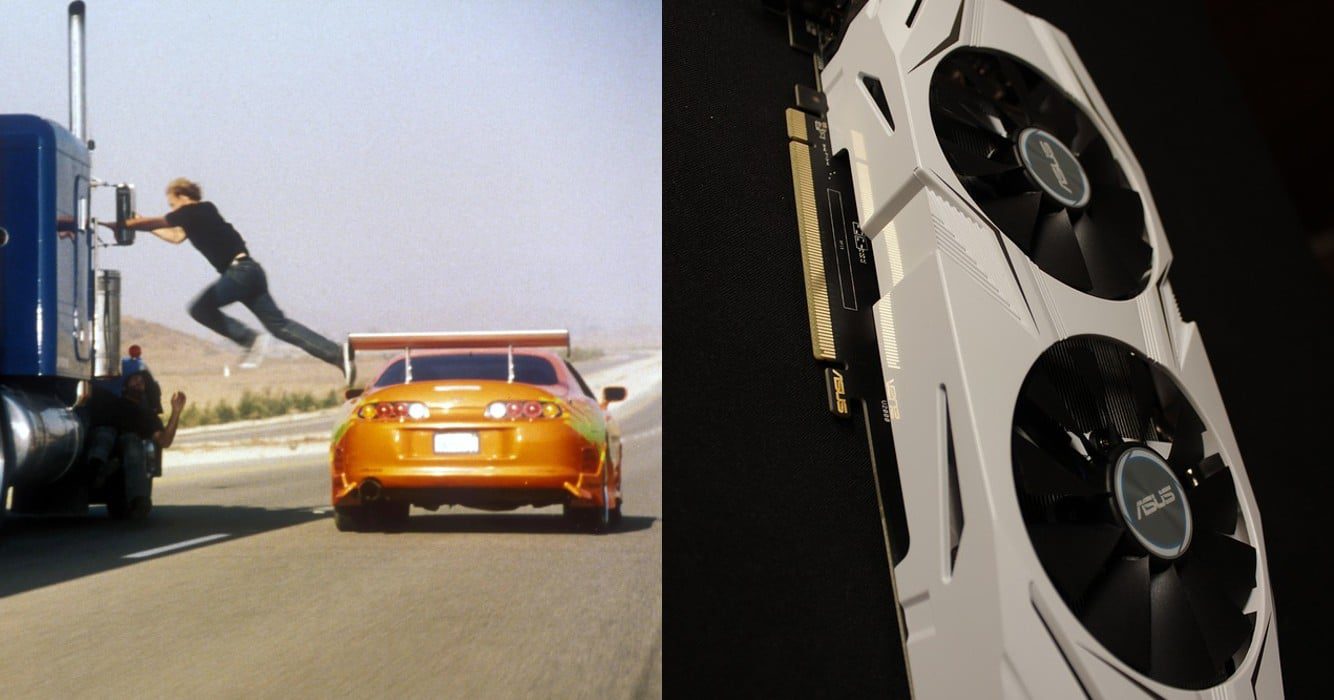 In what would seem like a video game mission from the past, the graphics cards that were stolen in a truck heist back in California has magically made its way to retailers in Vietnam and has caused a lot of mixed feedback all over the internet.
One Cool Trick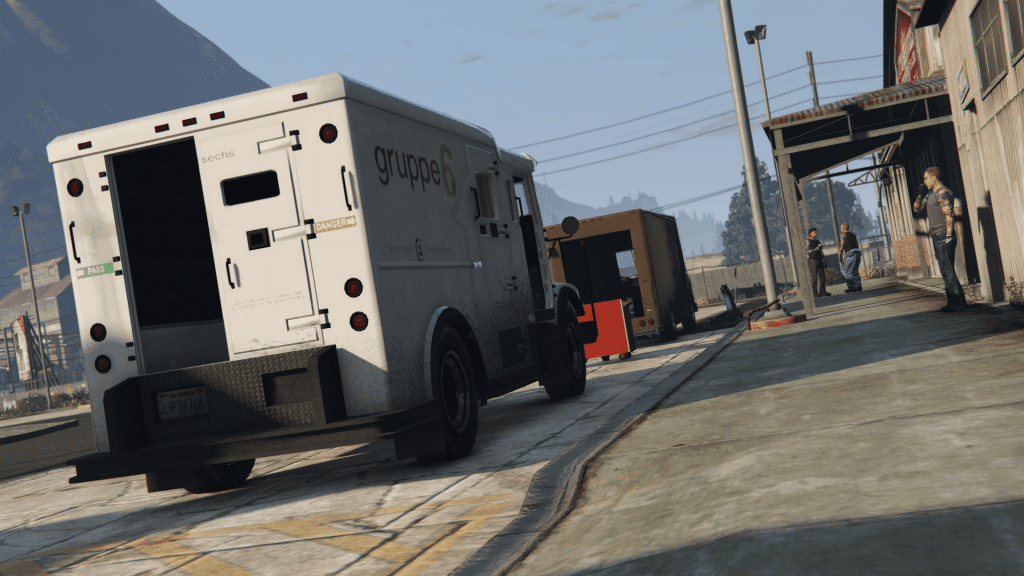 A shipment of GeForce graphics cards was stolen from a truck in California in November, according to sources. Each card, which was made up of GeForce RTX 30 series GPUs, had a value ranging from $370 to $2,000.
New Products
The graphics cards then suddenly appeared in a retail store way over in Vietnam. According to several Reddit posts, the retailer employee claims they were also victims because they allegedly purchased the cargo from another provider without realizing it actually contained stolen products. More news shall soon arrive once authorities recover the stolen cards and find the culprit of all.
Microsoft Is Resurrecting Its Iconic Xbox 360 Controller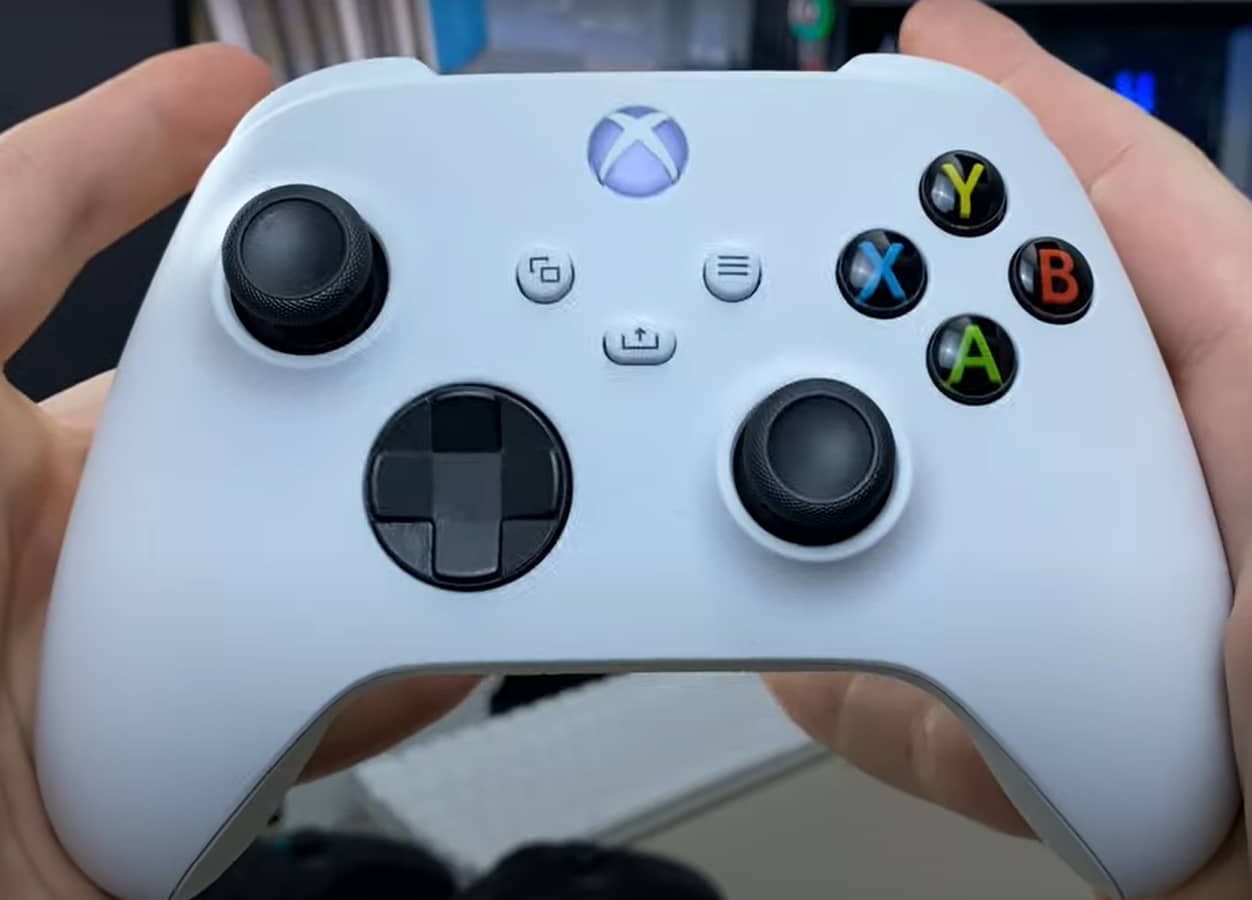 The manufacturer of video gaming peripherals, Hyperkin, has formally announced today that it is bringing back the venerable controller to mark the 17th anniversary of the launch of the Xbox 360.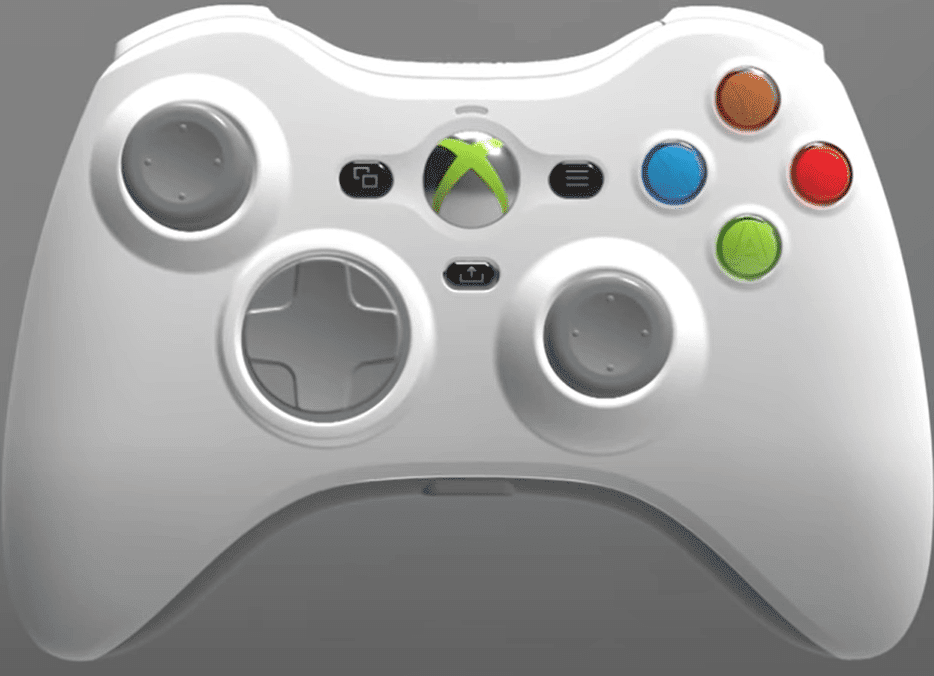 The real OG
The Hyperkin Xenon is an officially licensed wired gaming controller that, as mentioned in a press release, is a reproduction of the legendary controller that served as the main gamepad for Microsoft's second home gaming console.
The gadget bears the name of the codename given to the Xbox 360 before its formal debut at E3 2005.
The Xbox Series X/S and Windows 10 and 11 devices, as well as the Xenon, are all compatible. The Hyperkin Xenon is an Xbox 360 controller that has been slightly upgraded, as you can see from the photographs below.
The dedicated Menu, View, and Share buttons that are frequently found on the most recent Xbox Series X/S controllers are the most noticeable additions.
There will be four color options for the Hyperkin Xenon: black, white, pink, and red. Sadly, neither a price nor a release date have been disclosed yet. The Xenon controller, however, is anticipated to be made available by Hyperkin sometime early in 2019.
You Can Pay $303,000 For A Solid Gold PS5 With A Crocodile Skin Controller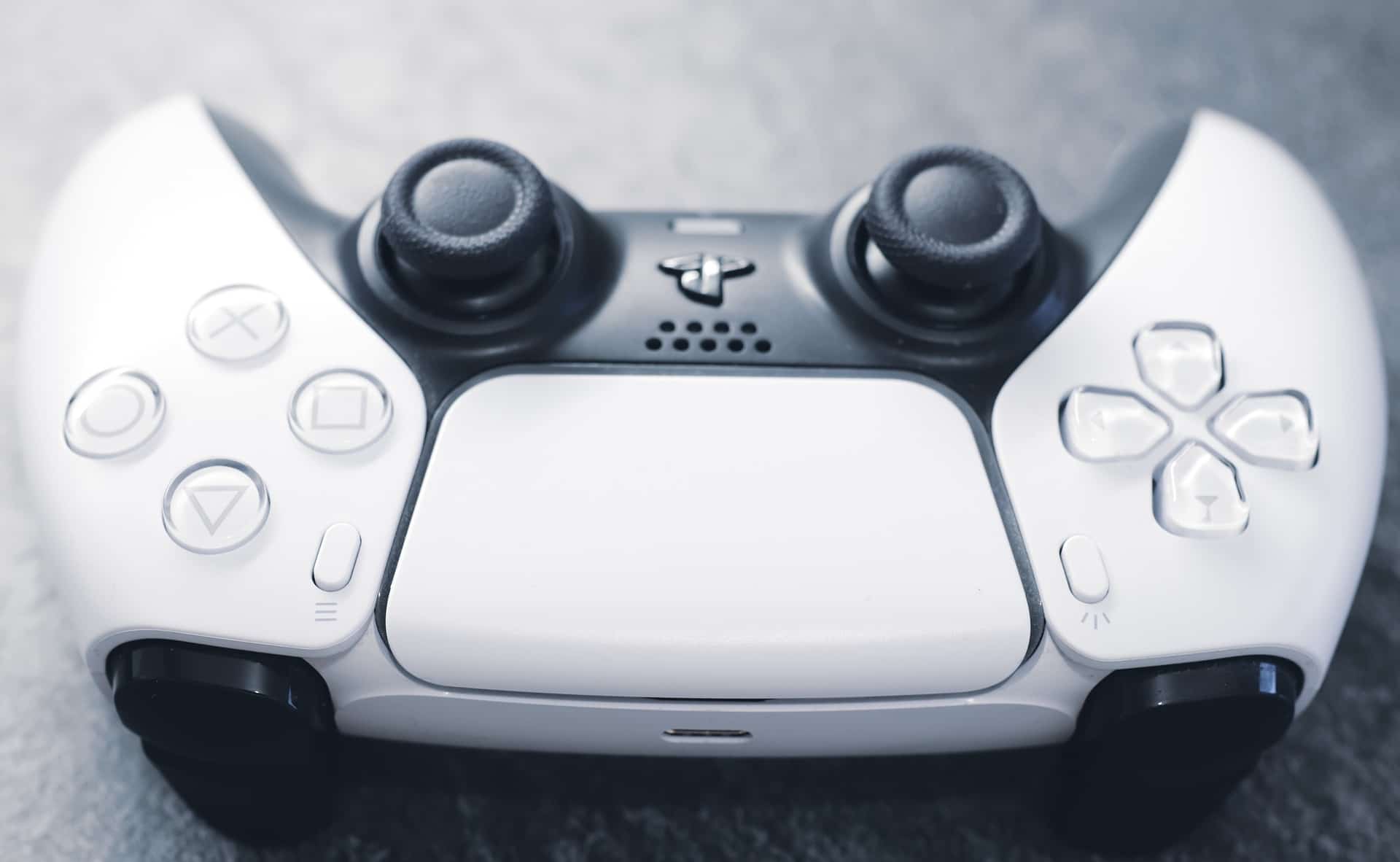 Are you looking for a PlayStation 5 that can play all the newest games while also letting everyone know that you are a very important person with a ton of leather-bound books and an apartment that smells like rich mahogany?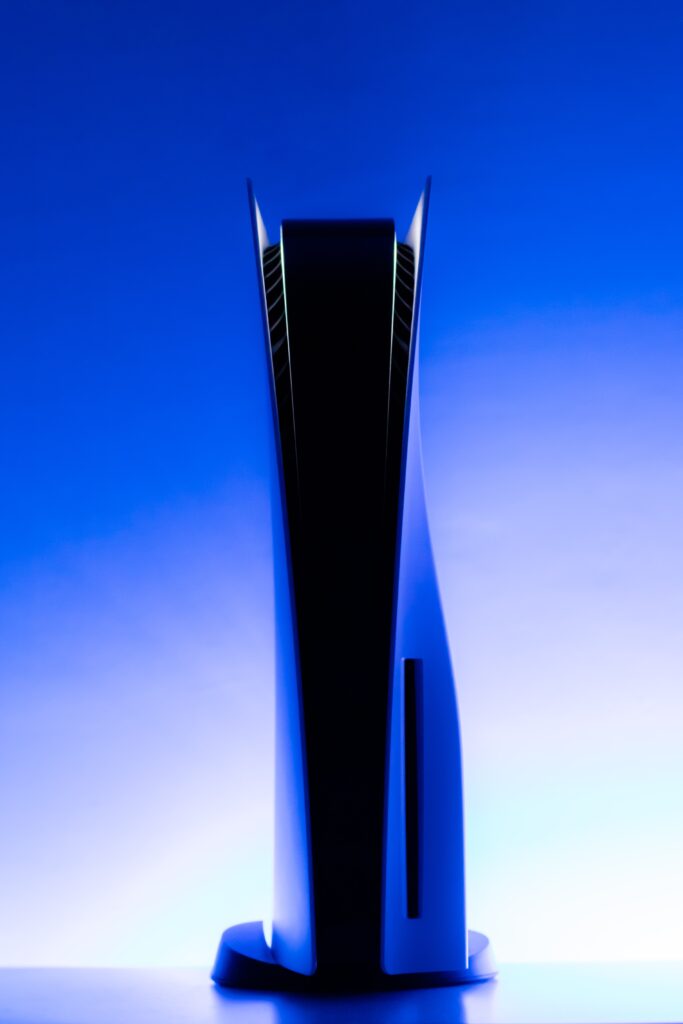 Solid Gold and Crocodile Skin Controller
A Russian business named Caviar earlier this year claimed to create and market a solid-gold PlayStation 5. Caviar is best known for producing excessively extravagant "luxury" iPhones and covers.
It has now fulfilled that promise, but obtaining one will cost you some paychecks. Which means that even after working your entire life, you might not be able to afford one.
Caviar's "PlayStation Prime" has been made from solid 18K yellow gold, as noted by PlayStation Lifestyle, and "embellished with delicate patterns for a light and airy vibe."
Genuine leather and gold inserts are used to embellish the joysticks on the customized DualSense. Oh, and "quality ebony" was used to make the console stand.
My friends, this is as extravagant as it gets, and the price reflects it. The price of the PlayStation Prime is astronomical at $350,000, or around £260,000.
For comparison, that kind of money would purchase a good home in the North and Midlands of England as well as a one-bedroom apartment in London with a shared bathroom.
But hey, who am I to stop you if you want to spend it on a gold console? But you couldn't lend me 10 pounds if you were reading this and had that kind of cash, could you?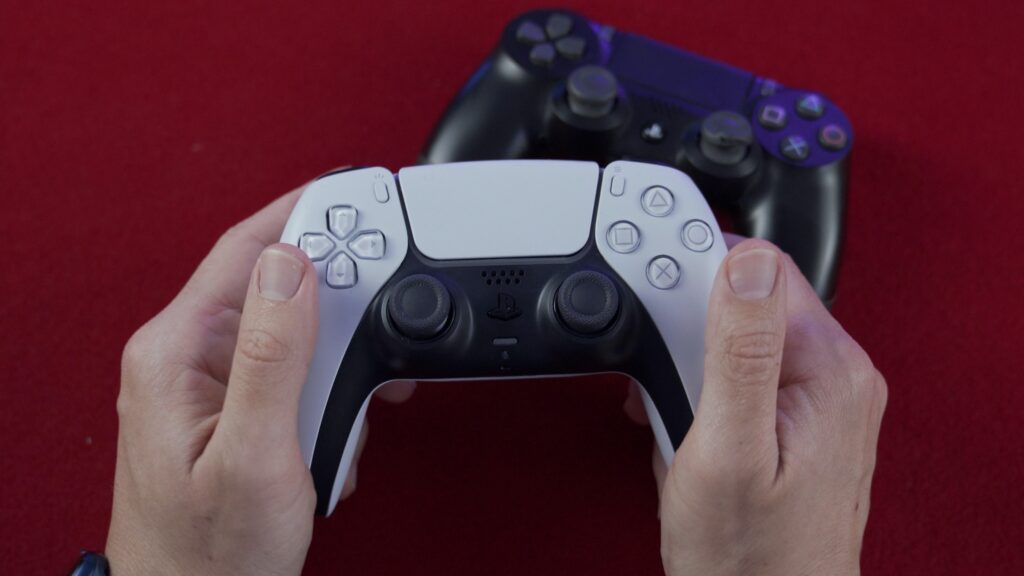 There are only five of these unique PlayStation 5 models in existence, according to Caviar.
Although I'm not sure how quickly you'll need to act if you want one, I would guess that there are currently enough scalpers out there who have made enough from the previous year to be able to snag a few of these. Stop letting them win.
According to an Insider, Sony has Banned Numerous Games from the PlayStation Store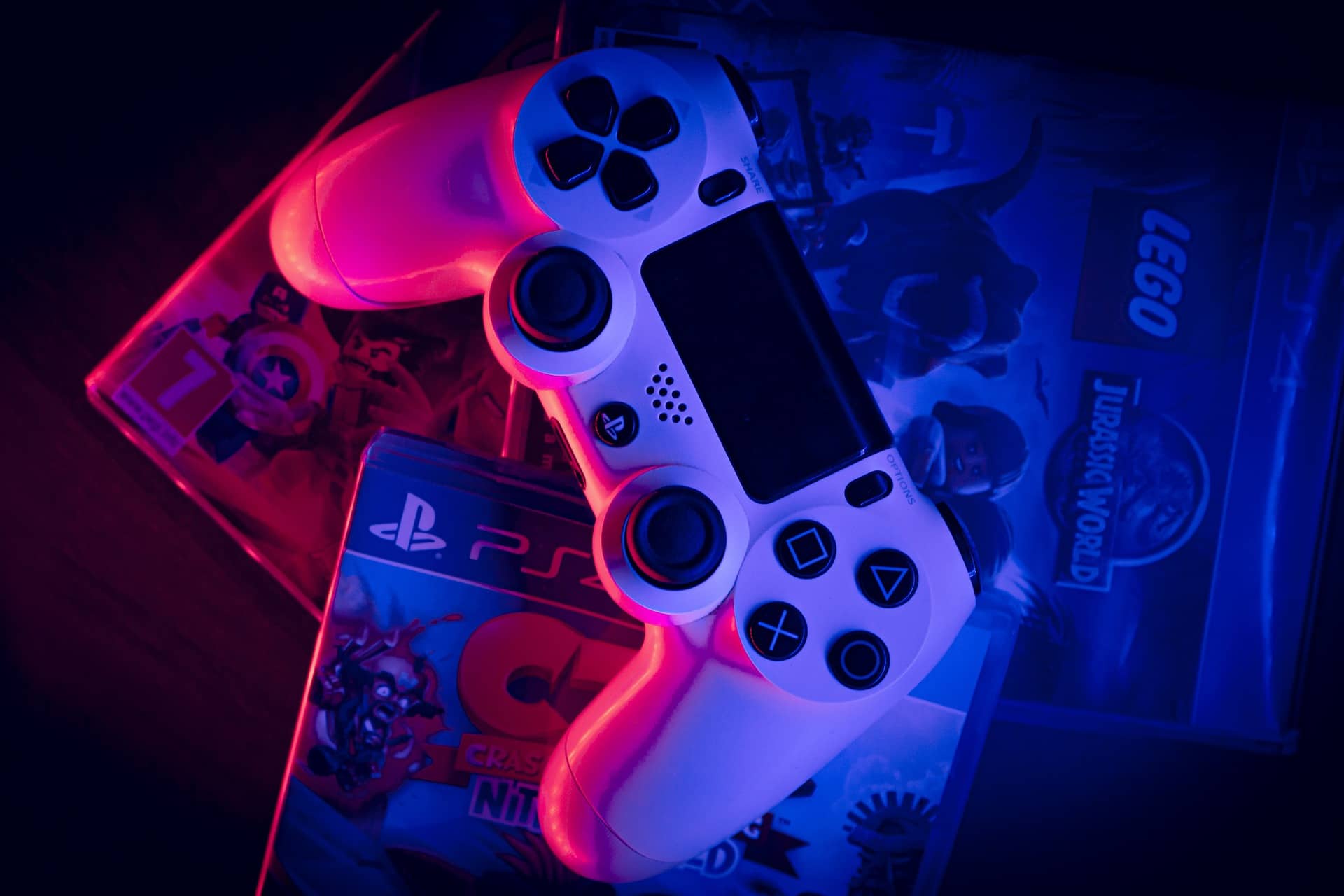 Completionists and the rest of us are two different categories of players.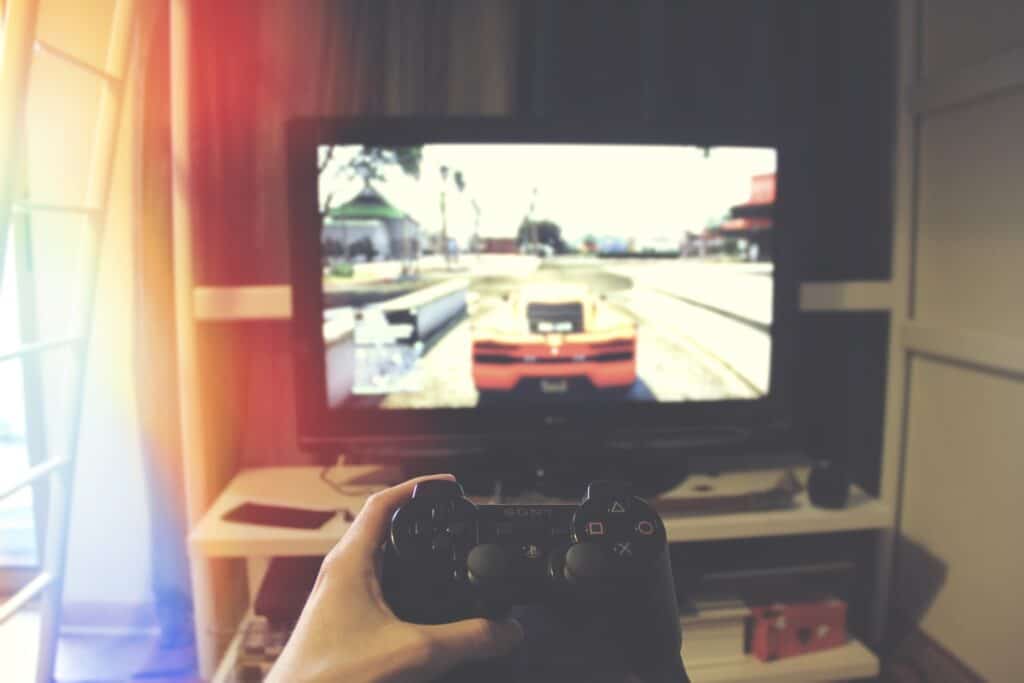 I'm so sorry Completionists
However, some players relish the notoriety that comes with earning a sizable number of Platinums.
My admiration is all yours if you've spent 60 hours exploring every square inch of The Nine Realms in God of War, but increasingly, people are using shortcuts.
I'm talking about the games where you can magically achieve a Platinum trophy by paying £1 to cross a road. Sony has taken notice and is trying to address the issue.
According to DEX.EXE, PlayStation has apparently written to all game developers warning them that shovelware, reskinned titles, and titles made just to award Platinum trophies may soon be shadowbanned or delisted.
"SIE works to ensure that users can search and find the entire spectrum of experiences on PlayStation, and that partners have a fair means of being discovered," said Sony in its opening statement.
Customers' and partners' experiences may suffer if partners "spam" the PlayStation Store with numerous variations of the same kind of content.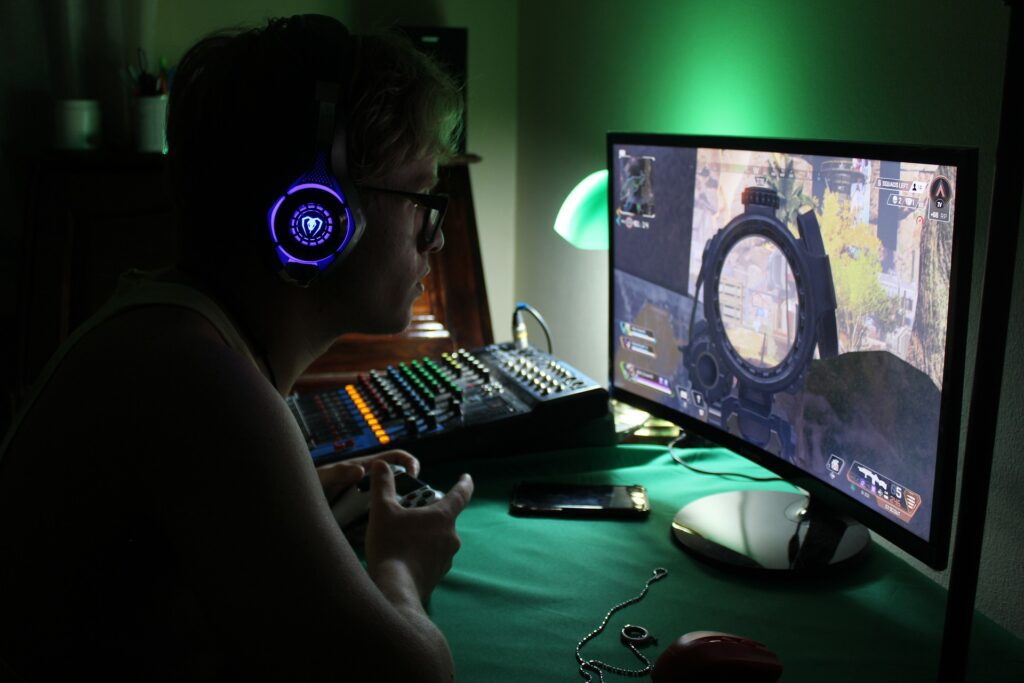 "Products whose functionality and/or assets are copied or are not meaningfully different from products already published on PlayStation Store [and] multiple concepts and product variants, published by individual partners, that have duplicative functionality or experiences," Sony noted as items that would going forward be labeled as spam.
It's a good point that they made afterward when they said, "Providing distinct prizes for each product is not enough to differentiate content." Platinum awards are intended to be won.