Graphics Cards from Truck Heist in California Reappear in Vietnam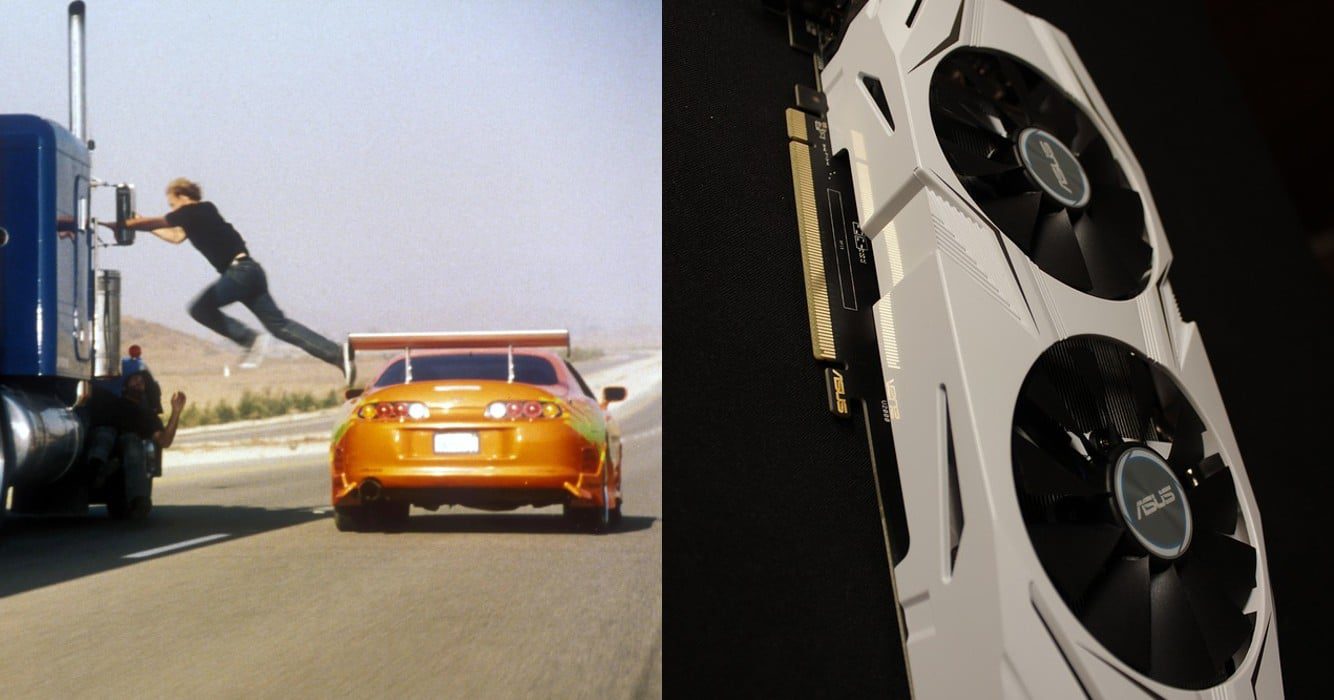 In what would seem like a video game mission from the past, the graphics cards that were stolen in a truck heist back in California has magically made its way to retailers in Vietnam and has caused a lot of mixed feedback all over the internet.
One Cool Trick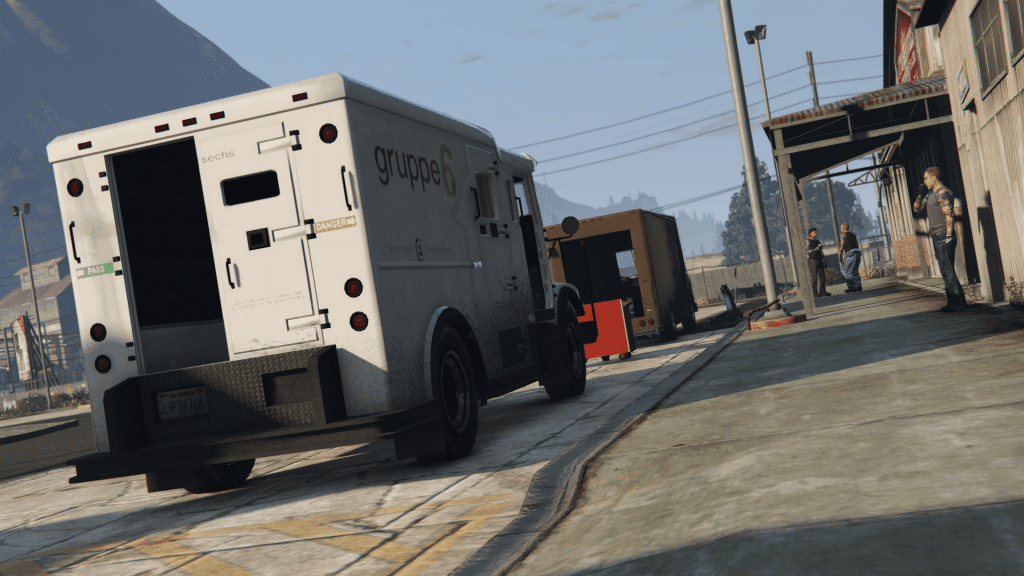 A shipment of GeForce graphics cards was stolen from a truck in California in November, according to sources. Each card, which was made up of GeForce RTX 30 series GPUs, had a value ranging from $370 to $2,000.
New Products
The graphics cards then suddenly appeared in a retail store way over in Vietnam. According to several Reddit posts, the retailer employee claims they were also victims because they allegedly purchased the cargo from another provider without realizing it actually contained stolen products. More news shall soon arrive once authorities recover the stolen cards and find the culprit of all.
GTA VI Might Bring Back Two Fan Favorite Characters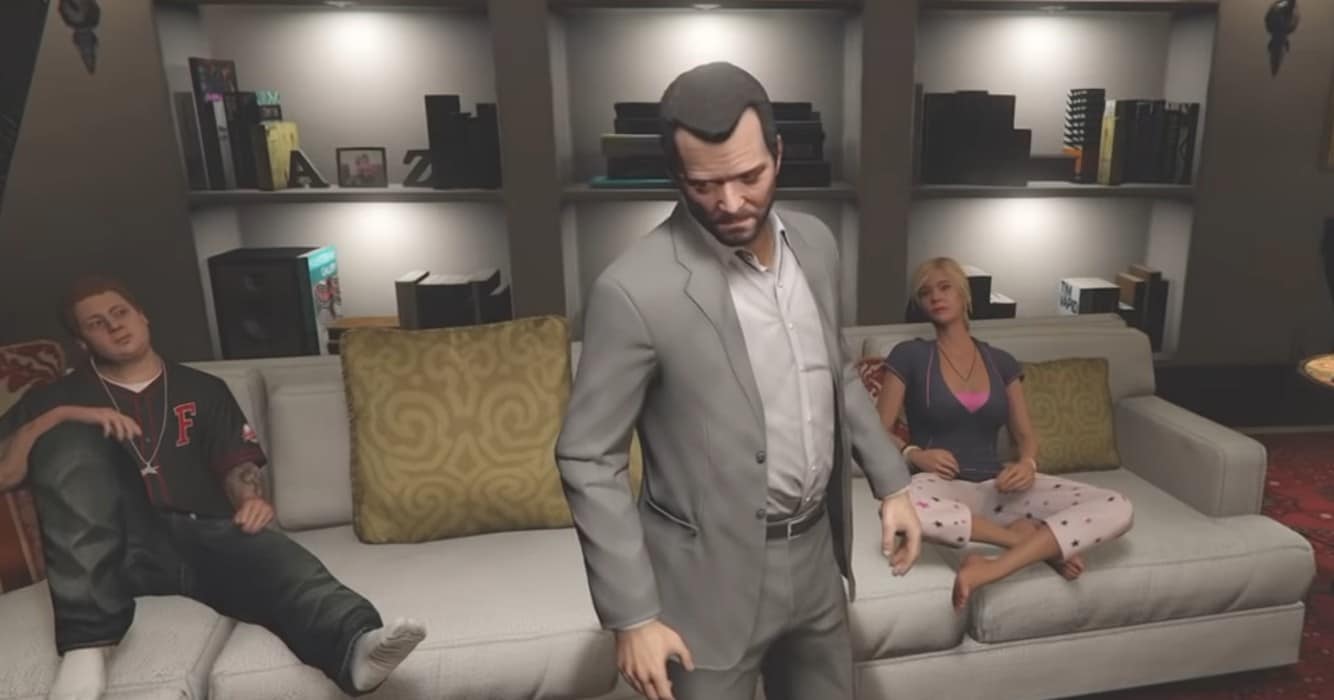 While the Grand Theft Auto series has been known to reference previous games by bringing back or hinting at certain characters, protagonists like Tommy Vercetti, CJ, and Trevor Philips tend to stay unavailable. A Grand Theft Auto leaker with a pretty good track record has claimed that Grand Theft Auto VI will bring back a few familiar faces from GTA IV and GTA V.
Familiar Faces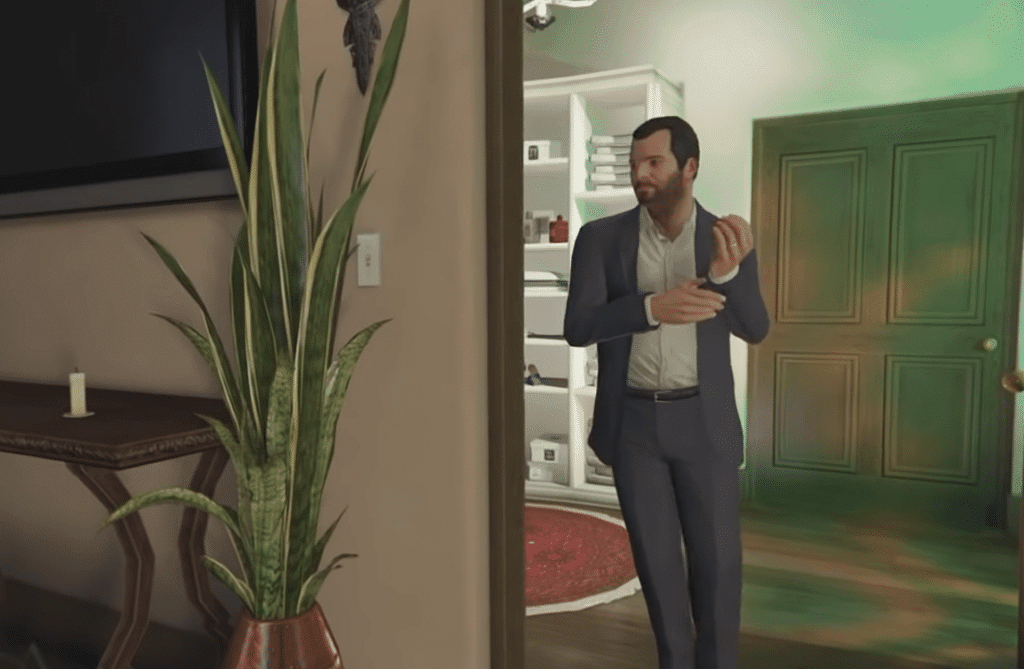 However, a recent allegation claims that Niki Bellic from GTA IV and Michael De Santa from GTA V will return in the upcoming GTA VI. Redditor "GTA VI Leak," who previously hinted at Dr. Dre's involvement in GTA Online, claims that Niko Bellic will have a role in GTA VI.
More Than a Tip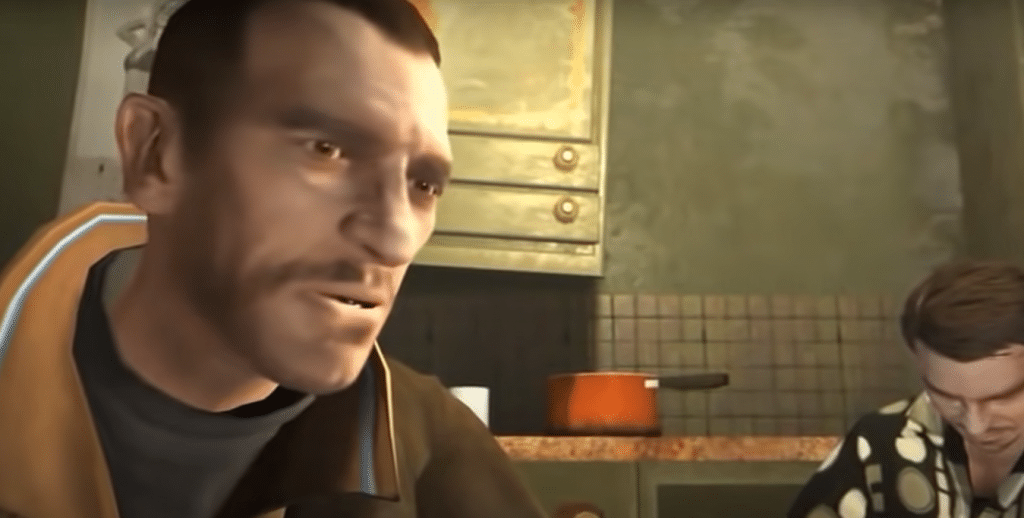 The leaker continued by claiming to have learned that Rockstar Games is once more employing Michael's actor in Ned Luke. Although it's generally accepted that this is for a new GTA Online expansion like the one that saw Franklin come back, the leaker insists there's more to it than that.
They hinted that Michael, who is now a well-known movie producer, would be filming a movie in Vice City, the setting of GTA VI. Many allegations about GTA VI's gameplay, setting, and other aspects are made in GTA VI Leak's article. According to our observations, the more specific and varied these "leaks" are, the less likely it is that they are real.
Skyrim Tops The Gaming Charts Again Since 2017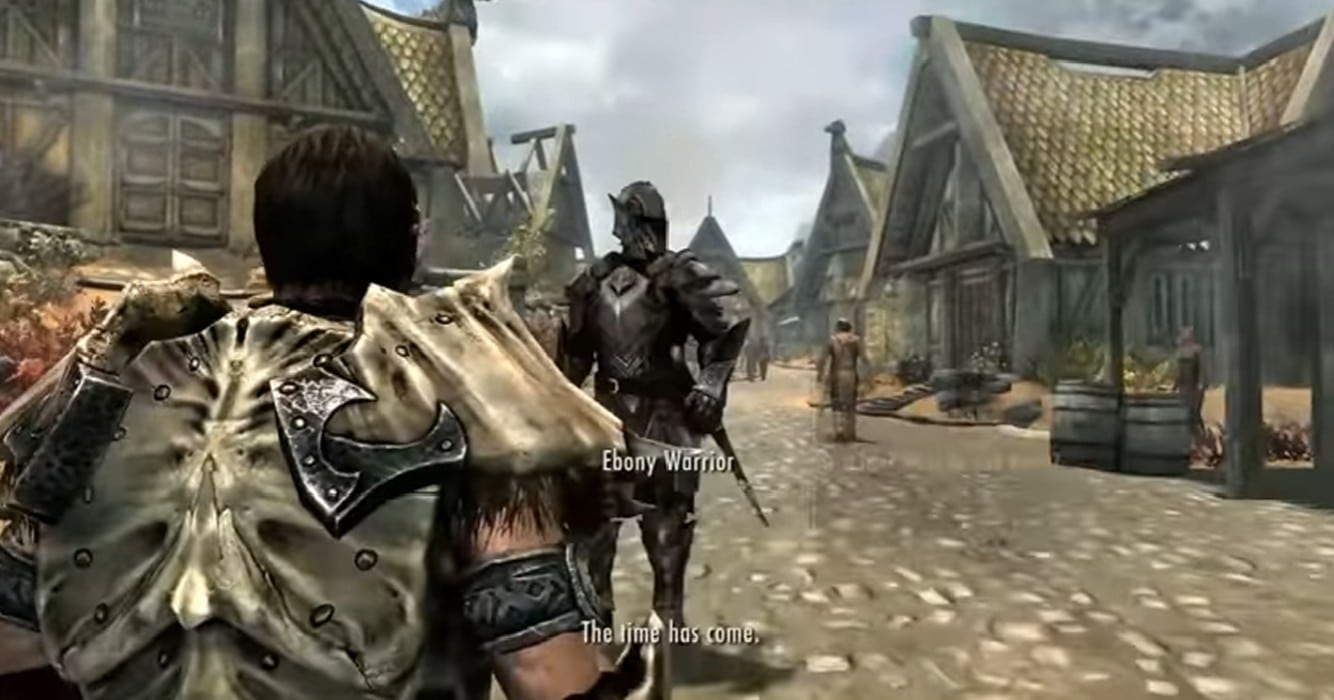 Video games had a quiet month in May. Skyrim was one of the top 20 games in terms of dollar sales in the United States, despite its slowness. According to The NPD Group's monthly report, game sales fell 19 percent year over year to $3.7 billion, the lowest monthly total since February 2020.
Still Something Positive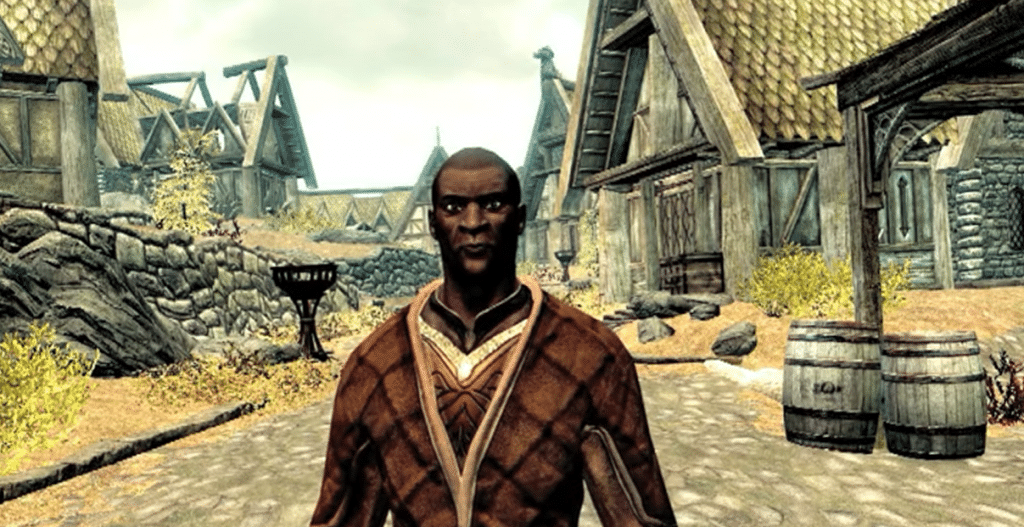 It's a big achievement following the spike in game spending during pandemic-related lockdowns. One key cause is the lack of large-scale new games.
On the Way to the Top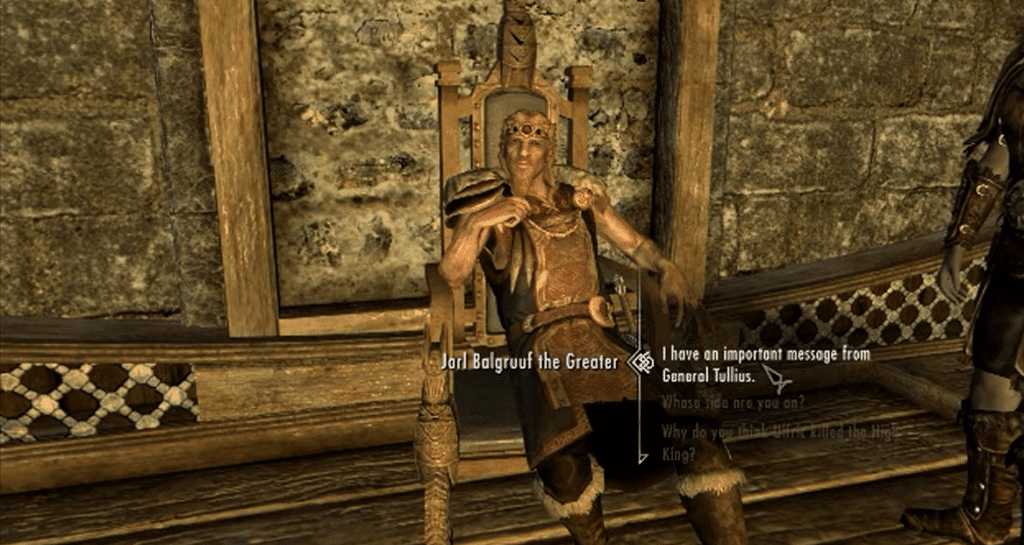 After falling to No. 2 in April to LEGO Star Wars: The Skywalker Saga, Elden Ring was the best-selling game in May, and it continues to be the best-selling game this year. This month, LEGO Star Wars fell to second place, followed by Nintendo Switch Sports.
While Bethesda hasn't come up with a lot of new video games just yet, there is still much more to look forward to in the coming years. With Starfield's gameplay revealed, it would be only a matter of time before more news comes out regarding the next Elder Scrolls or Fallout game.
Neill Blomkamp to Direct Gran Turismo Movie and Confirms It for 2023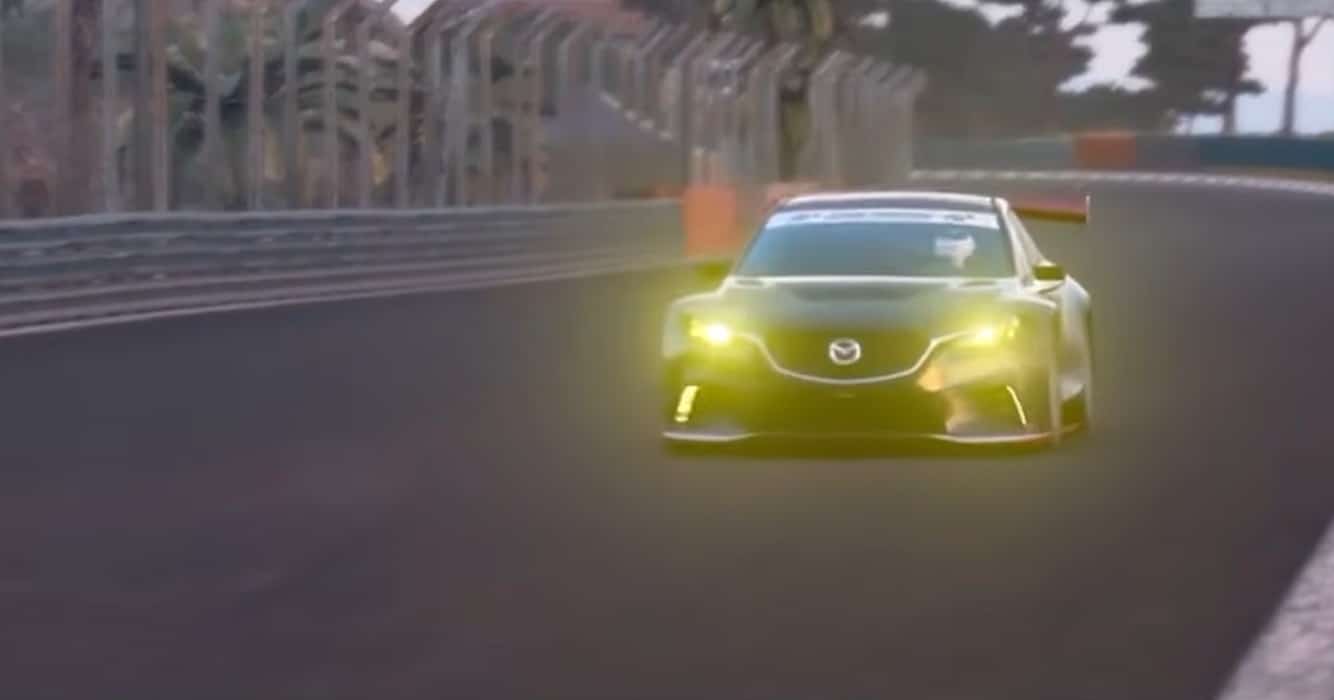 Sony Pictures and PlayStation Productions are now working on a film version of PlayStation's popular racing series, with a target release date of August 11, 2023. Additionally, it is based on a genuine story.
Quite the Story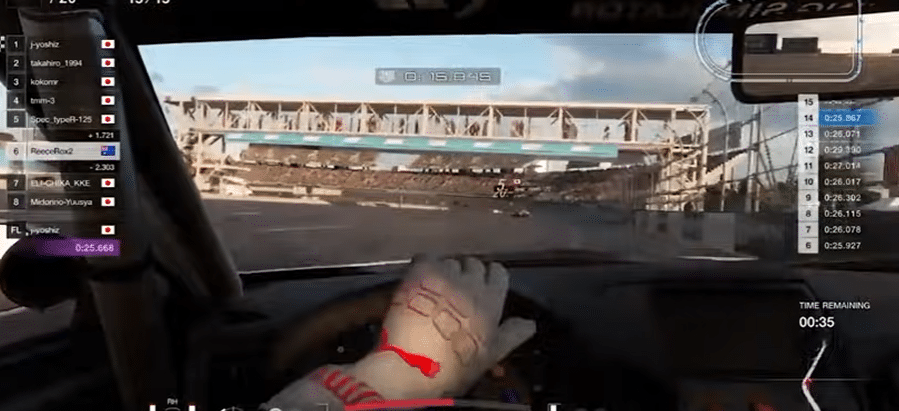 After winning a series of tournaments, a teenage Gran Turismo player becomes a real-life professional race car driver. It looks to be based on the story of Jann Mardenborough, a British driver who began participating in events like the F3 European Championship after winning the GT Academy reality program when he was just 19 years old.
Coming Up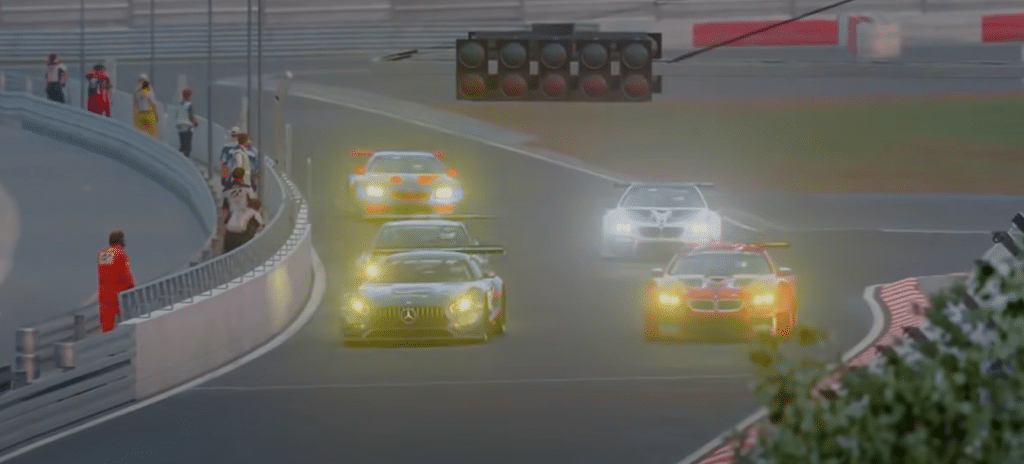 The Gran Turismo film was first rumored to be in the early stages of development in May, alongside Horizon and God of War adaptations. The latest film follows Uncharted, which debuted in February and grossed $400 million worldwide, making it the fourth highest-grossing video game adaptation ever.
Jason Hall will write the film's screenplay. On March 4, PlayStation published Gran Turismo 7 for PlayStation 4 and PlayStation 5, which we lauded as a celebration of vehicles as well as the series' 25th anniversary.