Hugh Jackman's portrayal of Wolverine in the X-Men series is a prime example of how certain performers over time come to be synonymous with the characters they play. The fact that Jackman was so successful in his role as the clawed mutant is evidence of his skill, dedication, and capacity to engage viewers.
As Strong as the Wolverine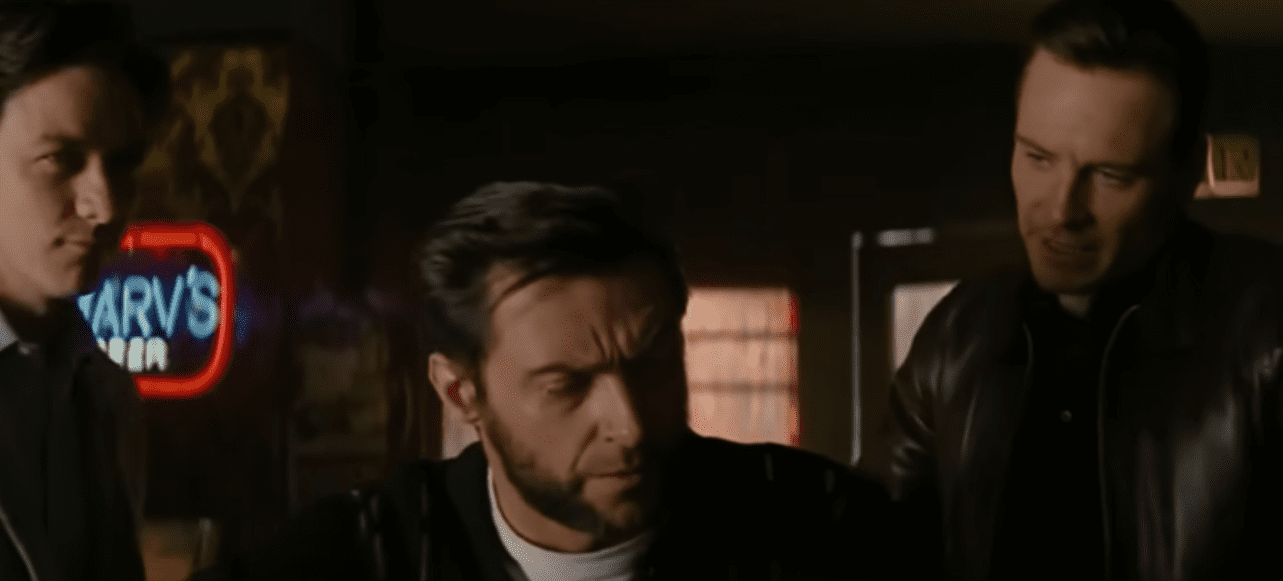 Hugh Jackman has established a distinctive position for himself in the history of superhero movies since he made his screen debut as Wolverine in 2000. The fact that he has remained in the post for such a long time is a testament to his dedication and enthusiasm, qualities that have made him popular with fans all over the world. From both fans and critics, Jackman's portrayal of Wolverine has received resounding praise. His enduring appeal has been made possible by his accurate depiction of the nuanced character of Wolverine and his physical metamorphosis for the part.
Impact to the Genre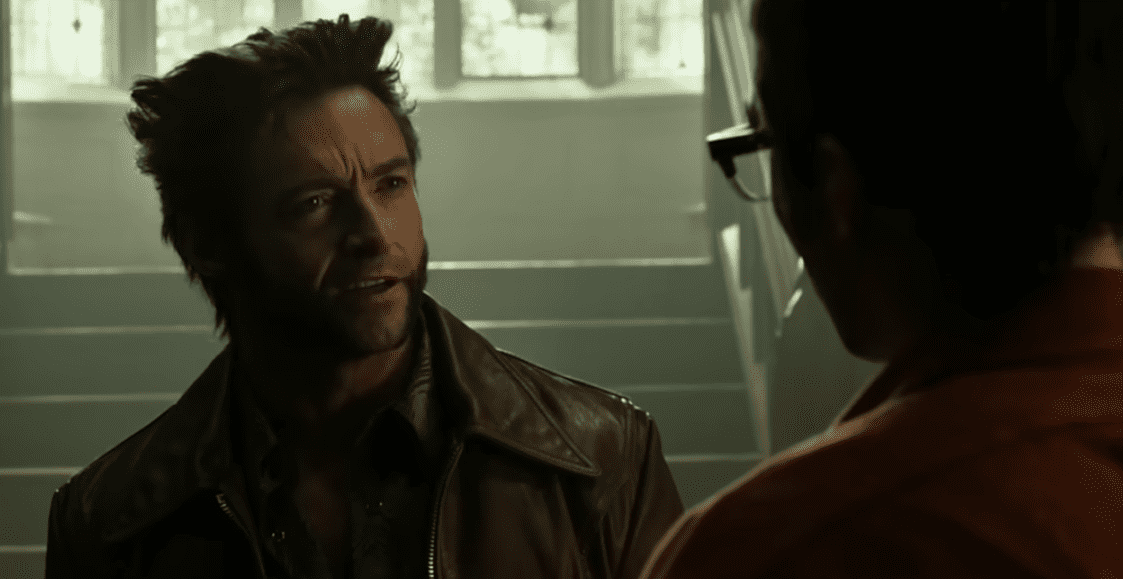 Superhero films have been greatly influenced by Hugh Jackman's Wolverine's enduring performance. He set an example for future performers by remaining faithful to the role for almost two decades, proving that the genre had room for sustained character growth. The key to his success lies in Jackman's commitment to preserving Wolverine's body and his subtle comprehension of the character's mentality. He has also benefited from his ability to adapt Wolverine over time in a way that reflects the character's development and evolution.
Even though Jackman retired from the character, his Wolverine continues to be regarded as the gold standard for superhero portrayals, even though he will return in Deadpool 3. On the X-Men series and the larger superhero film industry, his work has had a lasting influence. As a reminder of the value of committed and consistent character portrayals, Hugh Jackman's ability to carry on as Wolverine over time is mentioned in conclusion. He not only made fans laugh with his portrayal of Wolverine, but he also established a standard for how long superhero characters can last onscreen.