Microsoft announced in a regulatory filing on Wednesday that it is laying off 10,000 employees, or about 5% of its staff, in response to "macroeconomic conditions and changing customer priorities." Some of the layoffs will start immediately, the company said. The business announced that it will also be consolidating its leased office sites and changing its hardware offering.
Letting Go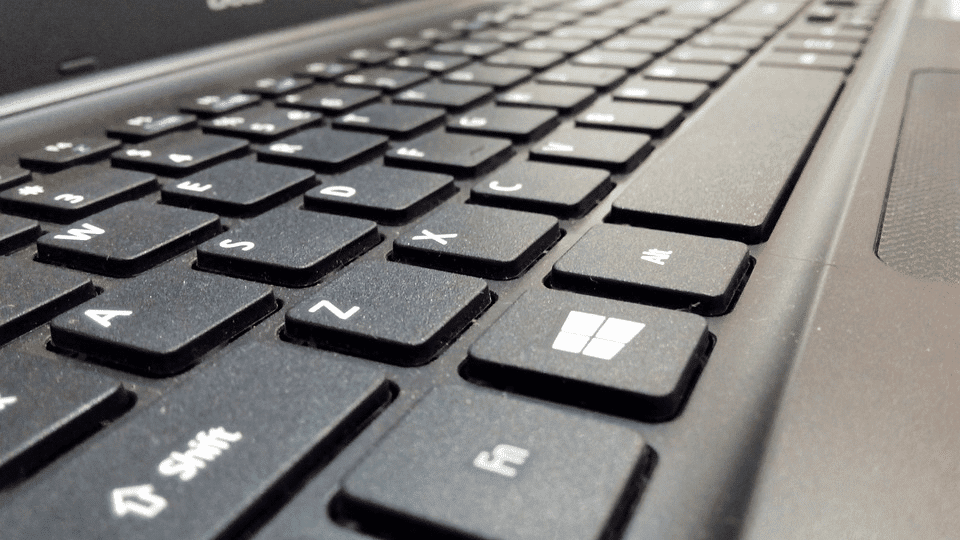 In an email to staff, CEO Satya Nadella stated that the layoffs would affect "less than 5 percent of our total employee base, with some notifications happening today. While we are eliminating roles in some areas, we will continue to hire in key strategic areas," Nadella said. He emphasized the importance of building a "new computer platform" using advances in artificial intelligence."
Customers that increased their digital technology spending during the epidemic, according to him, are now attempting to "optimize their digital spend to do more with less."
One of Many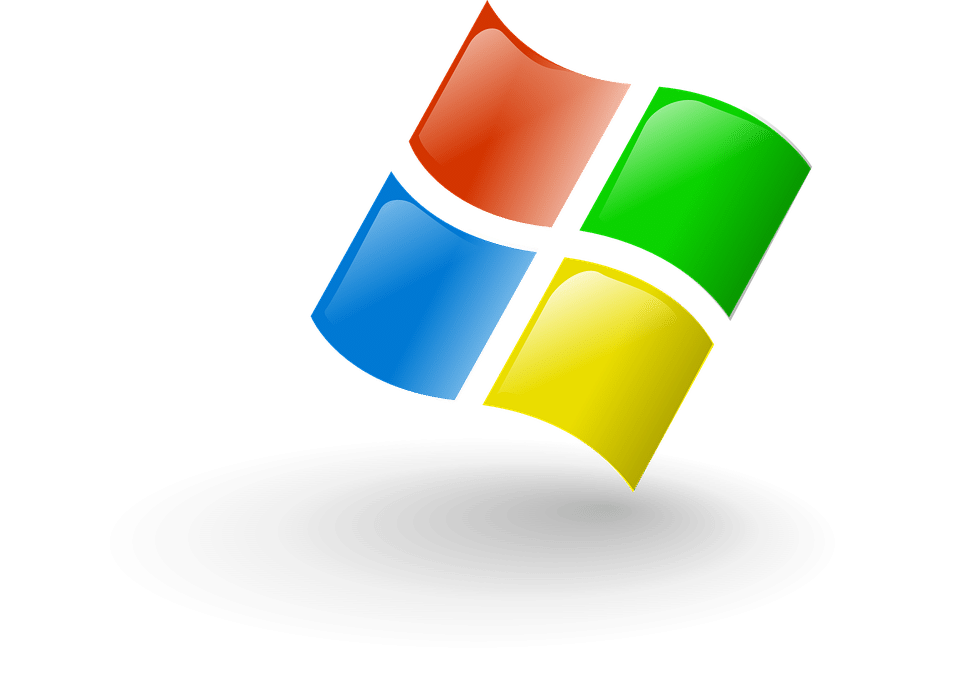 In response to worries about an economic slowdown, other tech companies have also been laying off employees. Earlier this month, Salesforce, a developer of business software, and Amazon both reported significant employment layoffs as a result of the pandemic lockdown's quick expansion of their payrolls. Amazon said that it would be eliminating 18,000 jobs. Even though only a small portion of the company's 1.5 million global employees were laid off, it was the biggest round of layoffs in its history.
According to Nadella, some workers will learn later this week if they will receive a 60-day notice of termination, and those who qualify for benefits in the US would receive severance and health insurance for six months. After cutting 18,000 positions in 2014 after purchasing the mobile phone division of Finnish telecommunications company Nokia, this represents the second-largest layoff in Microsoft history. In order to fulfill the increased demand from corporate customers, Microsoft added 40,000 new employees in June, bringing its total staff to more than 220,000.