Hey, corporate trailblazers and office MVPs of the roaring 20s (and 30s)! Sometimes, even in our bustling, ever-evolving professional world, we need an adrenaline-packed diversion.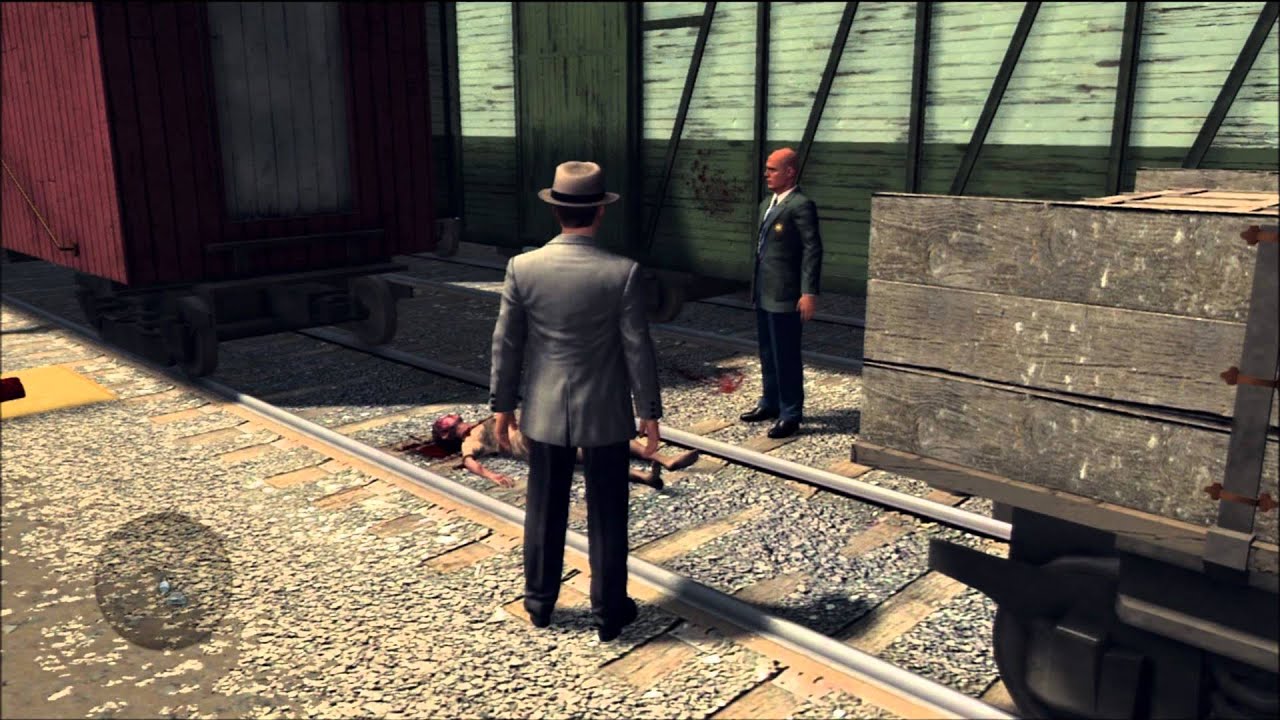 nd what's better than immersing oneself in a cinematic game experience? Well, buckle up, because it seems Take-Two Interactive is about to rev our gaming engines with whispers of sequels to two iconic titles: L.A. Noire and Max Payne. If this doesn't get your inner gamer's heart racing, I don't know what will!
L.A. Noire: A New Chapter in Detective Drama?
We've all been there – slouched on our couch on a Friday evening, controller in hand, diving deep into the mysterious streets of 1940s Los Angeles with L.A. Noire.
It's a mesmerizing blend of crime-solving, action, and dramatic narratives. And now, a hint from Take-Two suggests we might be donning our detective hats once more.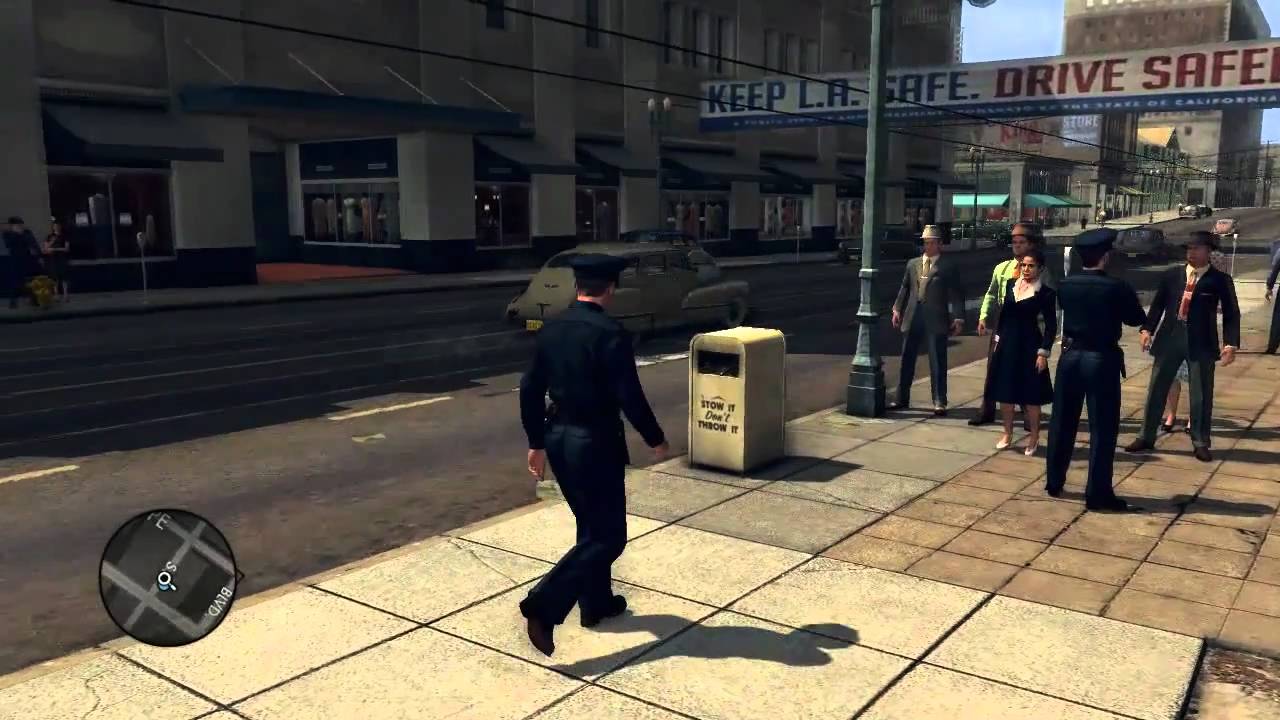 Details? They're as scanty as a lead in one of Detective Phelps' complex cases. But the mere thought of revisiting this atmospheric world, filled with shady characters and twisty tales, is an exciting prospect.
Plus, given the leaps and bounds in gaming technology over the past few years, imagine the heightened realism and immersion a new installment could offer!
Max Payne: Prepping for More Bullet Time?
And then there's Max Payne. For those of us who've dived into its dark world, the mix of gritty narratives, iconic bullet-time mechanics, and Payne's brooding demeanor make it an unforgettable experience. Take-Two's tease suggests our favorite tortured hero might be returning for another round.

"Fans won't be disappointed," was the mysterious quote from a Take-Two rep. A cryptic message? Sure. But it's enough to send ripples of excitement across gaming forums and social media. Will we see a continuation of Max's story or perhaps a new angle to his tale? Time will tell.
Let's Wrap This Gaming Gossip Up!
So, as we eagerly await official announcements, let's indulge in a bit of gaming daydreaming. The promise of diving back into the noir vibes of L.A. Noire and the adrenaline-packed world of Max Payne is the kind of escape many of us crave after a hectic workweek.

Sure, we might be busy crafting the next big business strategy or spearheading innovative projects. But hey, everyone needs a break. And if that break involves crime-solving in vintage L.A. or diving sideways in slow-mo amidst a hail of bullets, then sign us up!
Raise your controllers, fellow corporate gamers. Exciting virtual adventures await, courtesy of Take-Two's teasing tidbits. Here's to future late-night gaming sessions and the joy of immersing ourselves in compelling narratives. Game on! 🎮🕵🏻‍♂️🔫