Tom Welling, well known for his famous performance as Clark Kent in "Smallville," has publicly declared his desire to portray Batman in the Arrowverse, which is an exciting development for DC fans. The future of DC's television landscape is intriguingly open to interpretation in light of this unexpected news.
From Superman to Batman?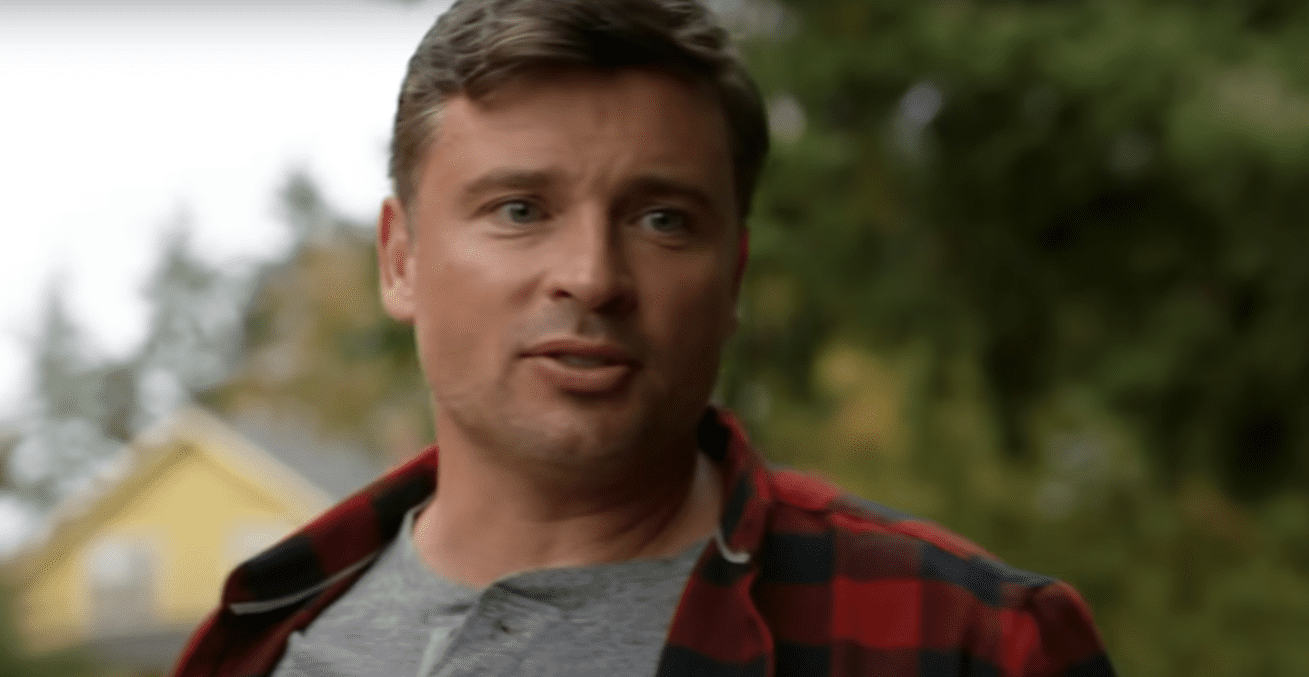 Fans and critics alike have expressed interest in the idea that actor Henry Welling is considering moving from the Man of Steel to the Dark Knight. Welling portraying Batman in the Arrowverse is an intriguing possibility given his track record in the superhero genre. The announcement of Welling's desire to become Batman has mostly been met with enthusiastic fan reactions. Many fans are eager to see how Welling would interpret the complex character of Bruce Wayne because they are already familiar with his ten-year portrayal of Clark Kent.
Looking Forward to a New Batman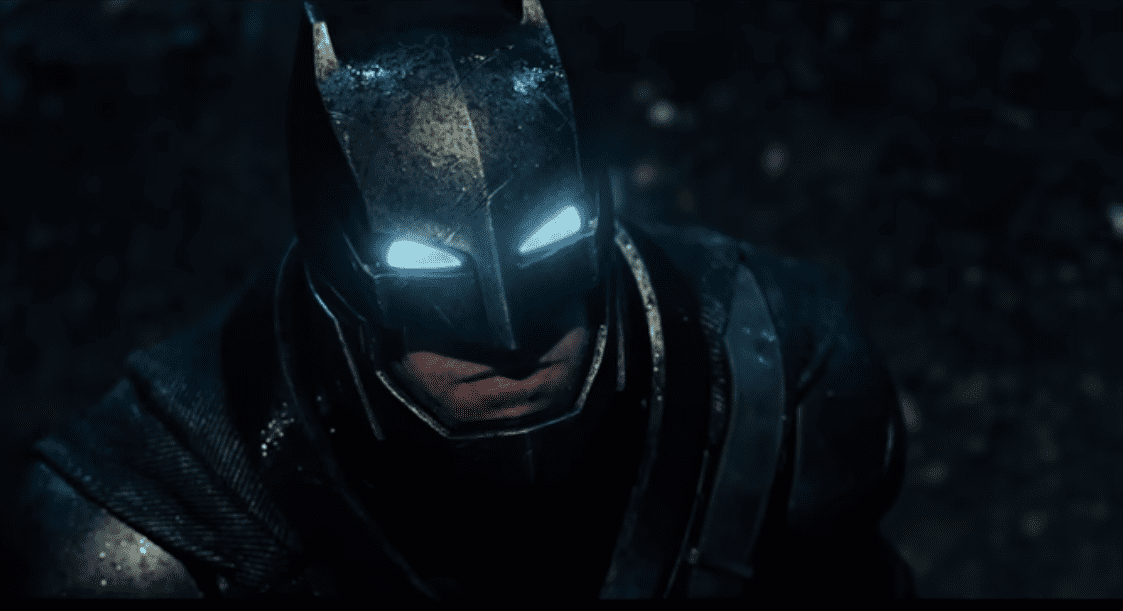 The Arrowverse might be profoundly impacted by Welling's possible Batman role. His addition to the ensemble might bring about fresh character interactions, crossovers, and storylines, thus reviving the show and boosting its fan base. There are great hopes for Welling's prospective portrayal of Batman given his past experience as a DC superhero. Fans and critics alike are curious to see how Welling will handle playing both Bruce Wayne and Batman, as well as how he will interact with the other characters in the existing Arrowverse.
While nothing has been officially verified as of yet, Welling's interest in playing Batman has sparked discussion and rumors within the DC community. Ahead of any new information on this intriguing prospect, fans are eagerly awaiting it. Tom Welling's indicated interest in playing Batman in the Arrowverse, to sum up, is a fascinating development for DC fans everywhere. This news shows how the Arrowverse is still developing and has potential, and we eagerly await any developments.