Link, open your eyes to a possible game of the year.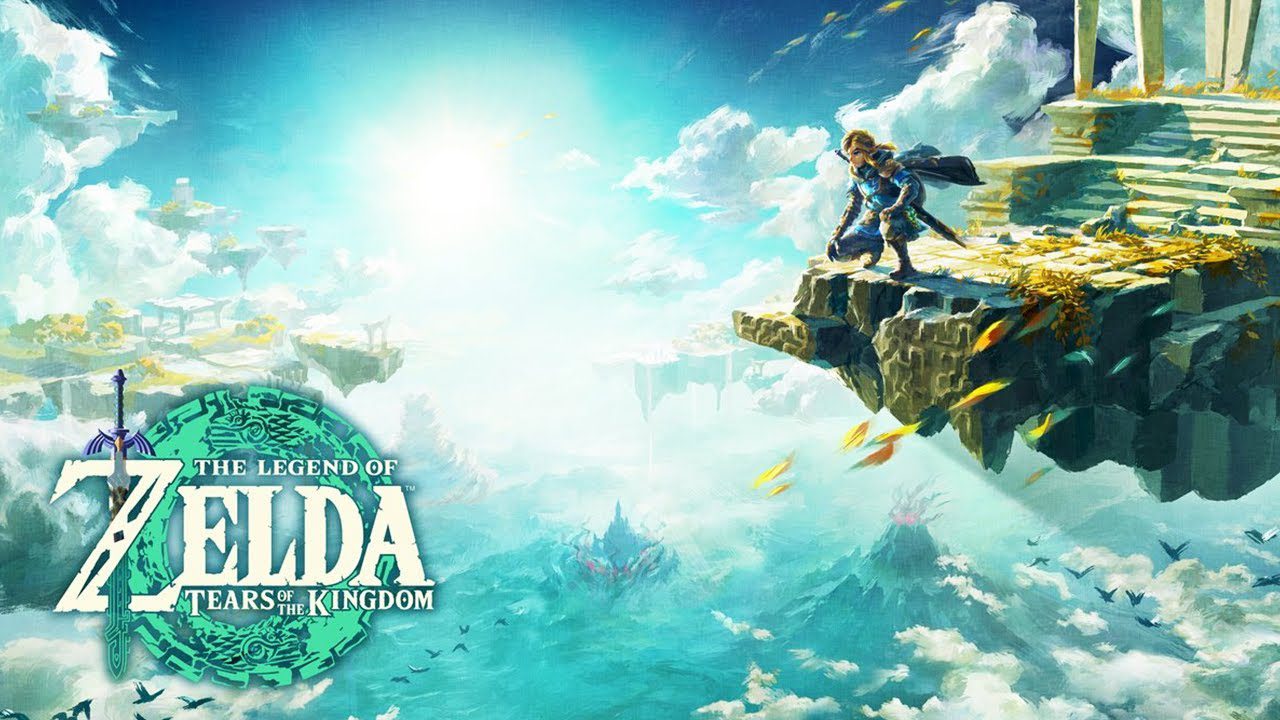 An 5-star review, from the all-star game. Perfection just got better.
A Phenomenal Release: The Legend Of Zelda: Tears Of The Kingdom
"The Legend of Zelda: Tears of the Kingdom," the newest addition to the universally beloved gaming franchise, has successfully carved out a significant niche within the gaming community.
Its stellar Metascore rating is a testament to the game's quality and has fans speculating about an almost certain win for Game of the Year.
In the ever-evolving gaming industry, where expectations are high and competition fierce, "Tears of the Kingdom" has not merely managed to hold its own, but also emerge as a strong contender for the coveted title of Game of the Year.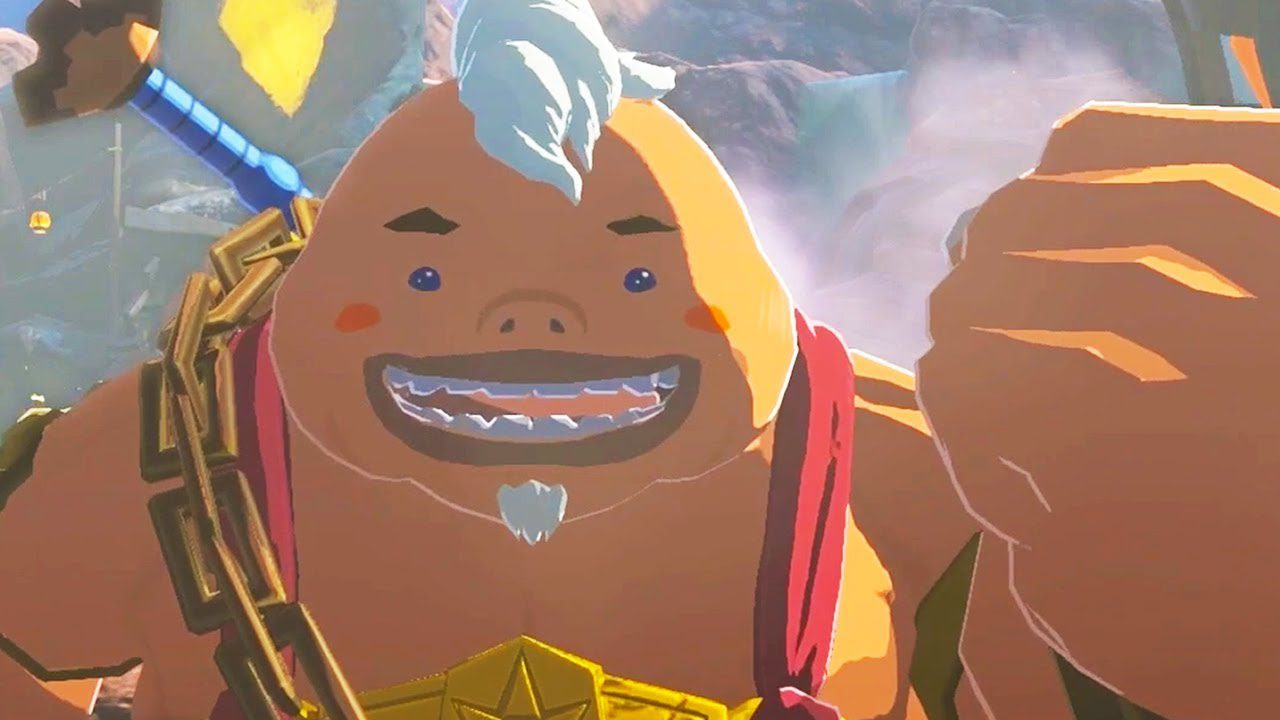 With its enchanting storyline, innovative gameplay, and unforgettable character development, the game is nothing short of a masterpiece, as evidenced by its remarkable Metascore.
The game's narrative pulls players into a captivating adventure, combining the nostalgic familiarity of the "Zelda" franchise with a refreshing new take on the saga.
Coupled with the developers' attention to detail and an unyielding commitment to quality, "Tears of the Kingdom" lives up to the high expectations set by its predecessors.
The Metascore Success and Implications for GOTY Win
As industry insiders and gamers alike pay heed to Metascore ratings, the high score secured by "The Legend of Zelda: Tears of the Kingdom" is not to be taken lightly. This score, derived from critical reviews and user feedback, indicates the game's general appeal and overall quality.
Metascore, acting as a reliable benchmark of a game's success, has historically served as a strong predictor of Game of the Year wins. With a score as impressive as "Tears of the Kingdom," its prospects for taking home the prestigious title are promising.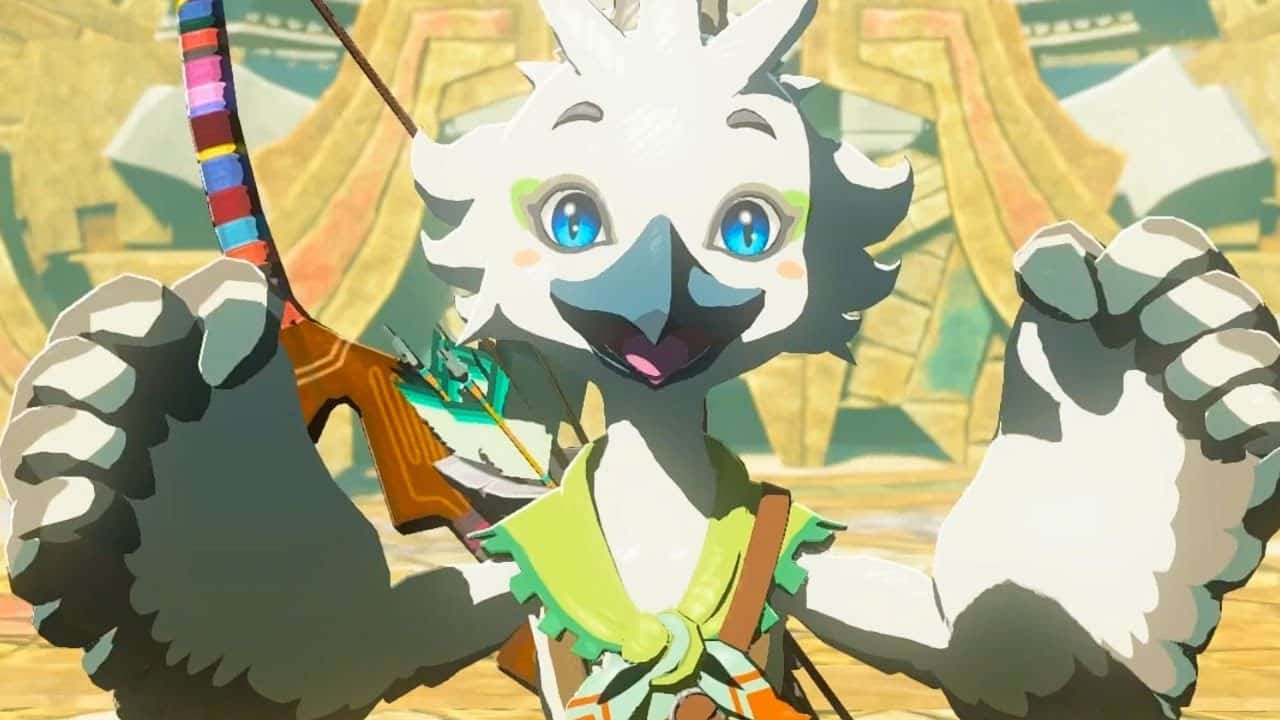 A gaming insider recently commented, "When you see a Metascore this high, it's usually a good sign the game is a shoo-in for Game of the Year." This sentiment is echoed throughout the gaming community, strengthening the belief that "The Legend of Zelda: Tears of the Kingdom" is poised for this top honor.
Fans are eagerly waiting to see if these predictions will come to fruition. The possible GOTY win could further cement the franchise's standing in the gaming world, demonstrating that "The Legend of Zelda" is not just a nostalgic name, but a franchise that continues to evolve and captivate audiences with each new release.
As gamers around the globe continue their adventures in "The Legend of Zelda: Tears of the Kingdom," there is little doubt that the game has achieved extraordinary success.
Its potential Game of the Year win, as suggested by its impressive Metascore, could be the cherry on top of an already fantastic release.
Regardless of the outcome, "Tears of the Kingdom" stands as a testament to the enduring charm and appeal of the "Zelda" franchise, and a shining example of excellent game design and storytelling.