Many people on the internet are shocked by a "dragon skull" that was shared on Reddit because they think it is the real dragon's skeleton remains.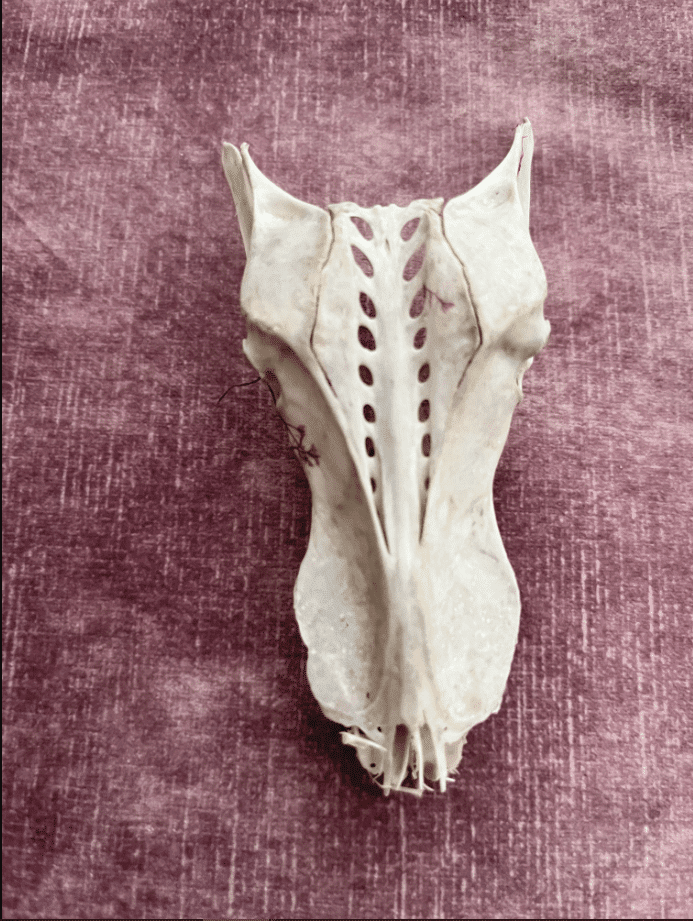 'u/Duckbats', a Reddit user, submitted a picture of the unusual skull they discovered on Bridlington beach in Yorkshire.
Haha Gull Pelvis
Many users were shocked by the find as the jagged bones resembled something from House of the Dragon.
"This is why no one believes experts anymore," one person said. Obviously of Draconian origin.
One more said, "Dragon pelvis."
"I'm with everyone else. Definitely a dragon," a third individual remarked.
I'm a palaeontologist, and that's unquestionably a dragon, someone else wrote.
Another person said, "It's a [sea] gull pelvis."
And to be really honest, this seems to be the most likely explanation after doing some thorough Googling on "what a gull pelvis looks like."
Gull pelvis or dragon skull? A dragon skull sounds more awesome don't you think?