Nobody could have imagined the cultural phenomenon that SpongeBob SquarePants would develop into when the world first learned about a talking yellow sponge living in a pineapple under the sea in 1999. The amazing news that this adored character and his eccentric Bikini Bottom friends will be back for a season 15 has just been revealed to fans, who have been waiting eagerly for this news!
The Huge Deal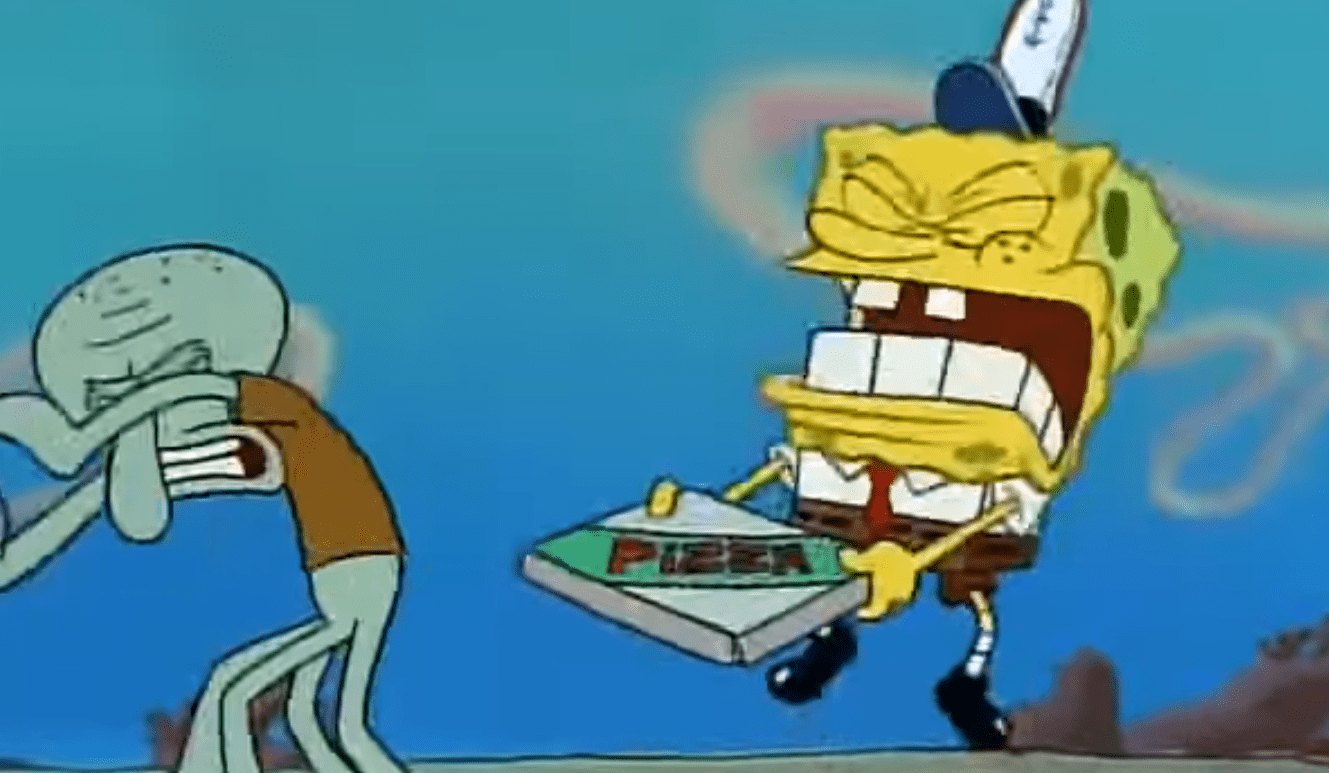 SpongeBob SquarePants has won fans all over the world since its inception. The show has an adult audience in addition to children because of its distinctive blend of humor, eccentric characters, and realistic events. Characters like Mr. Krabs, who loves money, his grouchy neighbor Squidward, and SpongeBob, who is always hopeful, and all of which became well-known. Everything from friendship and hard work to more serious topics have been covered in the series, all with fun and iconic animation. A notable milestone for the SpongeBob and its season 15. Few animated programs can hold viewers' interest and be current for as long as this one does. The renewal is evidence of the show's ongoing value, enduring appeal, and the creators' capacity to innovate and maintain the show's relevance.
Spongebob Through the 15 Seasons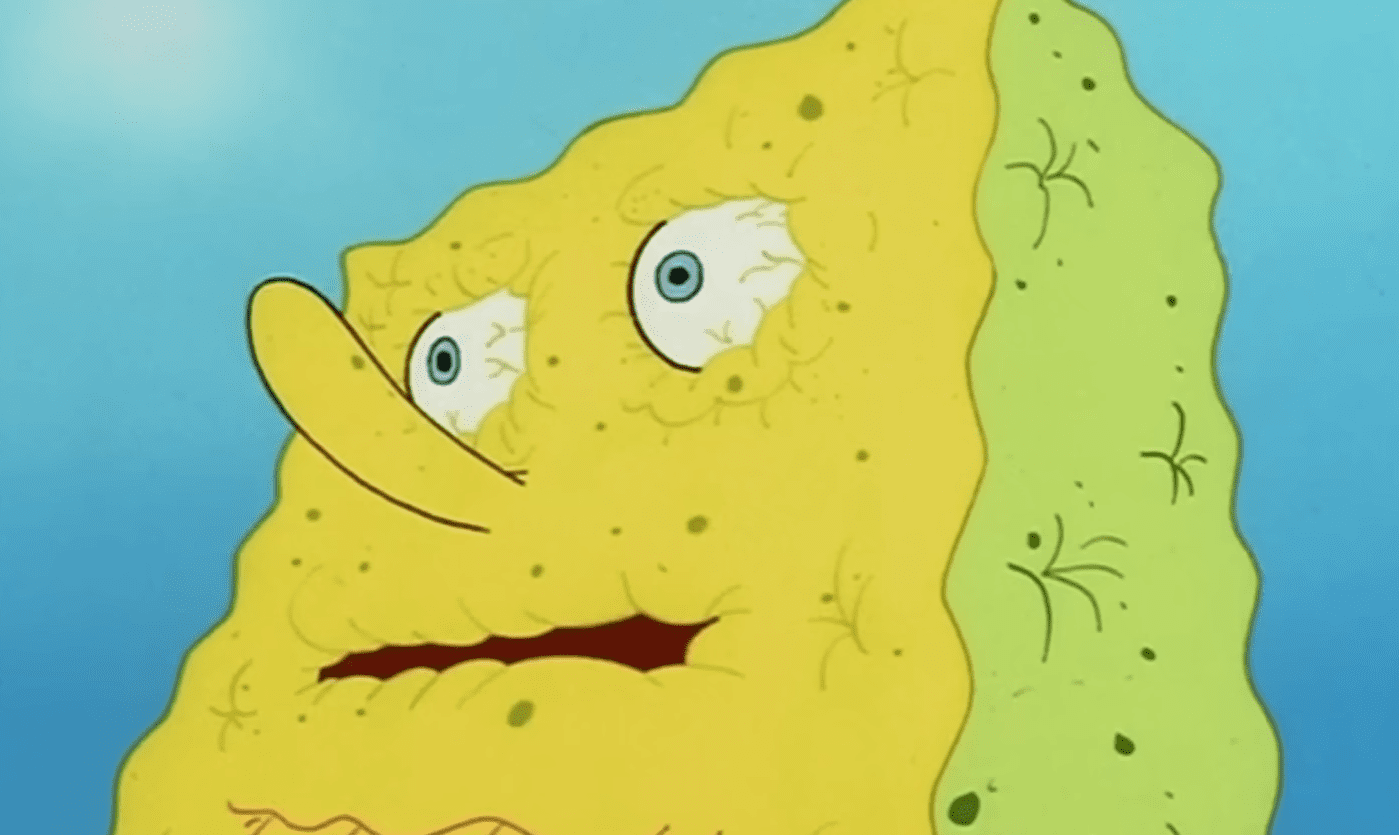 While the specifics of the plot are still unknown, fans can anticipate more amusing mishaps, underwater adventures, and possibly even new characters to visit Bikini Bottom if the previous seasons are any indication. There is also a chance for crossovers, special episodes, or even an homage to earlier episodes for devoted viewers given current media patterns. SpongeBob SquarePants has contributed much to popular culture throughout the years in addition to serving as entertainment. SpongeBob has a huge impact on everything from memes to commerce. This legacy is projected to increase as long as the show stays on the air.
SpongeBob SquarePants' season 15 renewal solidifies its status as one of the most recognizable and cherished animated series in television history. One thing is certain: SpongeBob and his buddies' magic is here to stay as fans eagerly await the most recent shenanigans from Bikini Bottom!