The beloved Marvel character Spider-Man has won over fans' hearts for decades with his amazing skills and sympathetic plotlines. Miles Morales, the Afro-Latino kid who takes on the role of Spider-Man, has become one of the most well-known versions of the web-slinger. Fans have voiced a strong desire to see Caleb McLaughlin, best known for his performance in "Stranger Things," don the iconic Spider-Man suit as conversations regarding potential actors to portray Miles Morales in upcoming Spider-Man films continue.
A Chance at Another Hero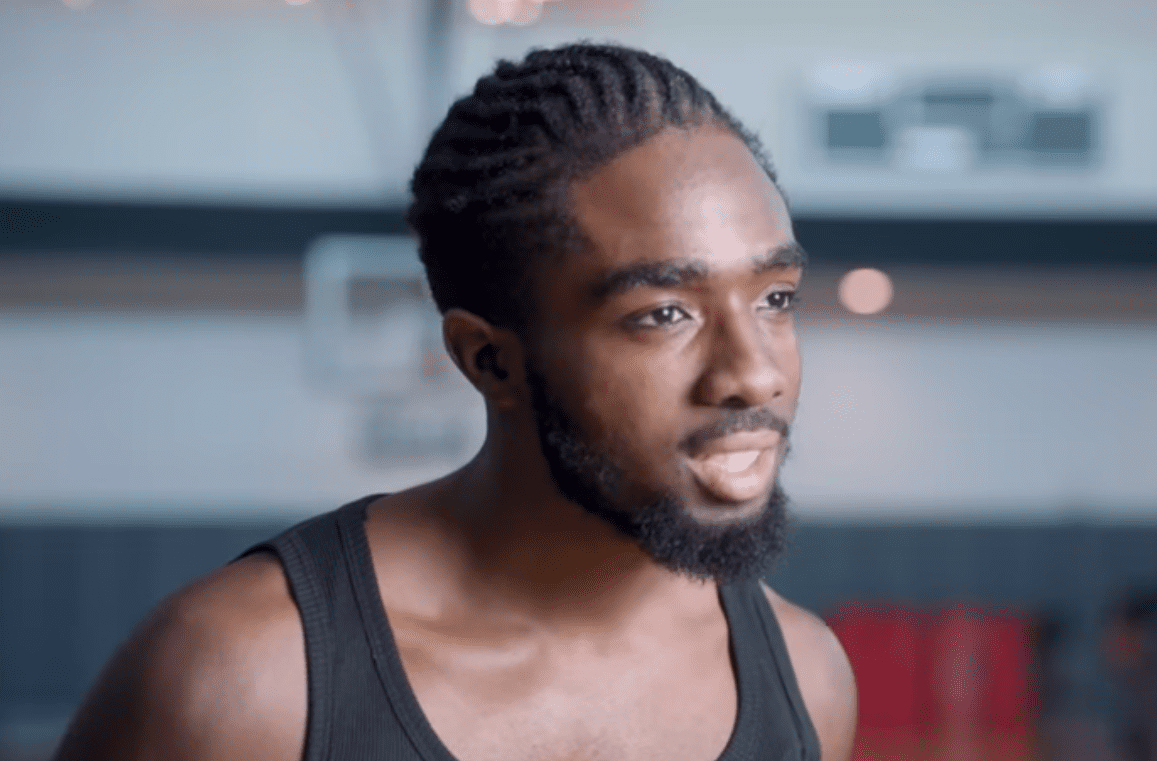 Following Peter Parker's passing, Miles Morales made his comic book début in 2011 as a part of the "Ultimate Fallout" storyline. Morales was rapidly embraced by a fervent fan following after being created by author Brian Michael Bendis and illustrator Sara Pichelli. Miles Morales has now grown to be a well-known figure in the Spider-Man universe, appearing in his own comic book series, animated movies, and video games. The role of Lucas Sinclair in the popular Netflix series "Stranger Things" served as a showcase for Caleb McLaughlin's exceptional acting skills. He has received praise for his ability to give his characters depth and sincerity, making him a popular favorite for the role of Miles Morales.
Huge Casting Decisions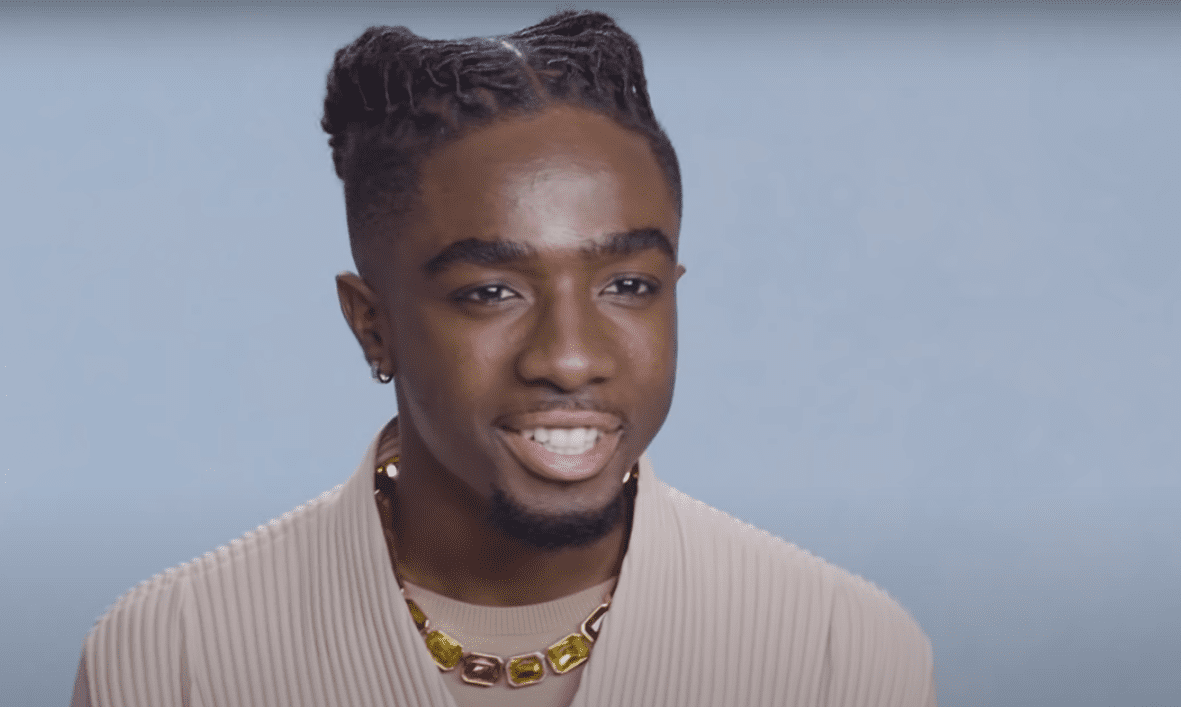 Spider-Man fans have shown their support for Caleb McLaughlin as Miles Morales on social networking sites including Twitter, Instagram, and Reddit. The popularity of hashtags like #CalebForMiles, #CalebMcLaughlinIsMilesMorales, and #SpiderManMilesMcLaughlin shows how devoted the fan base is to McLaughlin and their desire to see him wear the Spidey suit. Fans have offered fan artwork, casting suggestions, and sincere endorsements about why they think McLaughlin would be ideal for the part. Beyond the Spider-Man fandom, Caleb McLaughlin's casting as Miles Morales would have a tremendous effect. Superhero presence on the big screen would become even more diverse, motivating young fans from many cultures and backgrounds. The popularity of films like "Black Panther" and "Spider-Man: Into the Spider-Verse" has demonstrated that casting decisions with a diverse cast may connect with viewers.
The movement to cast Caleb McLaughlin as Miles Morales has gathered traction as fans of the Spider-Man comic book series eagerly anticipate upcoming adaptations of their favorite character. McLaughlin has become a popular pick among fans due to his acting prowess, relatability, and capacity to offer true ethnic representation. It is uncertain whether the Spider-Man franchise's decision-makers will pay attention to the fans' pleas given the strength of fan fervor and social media chatter. Now, for how the casting turns out, the fight for diversity in superhero media is definitely there, casting directors should look for these kinds of opportunities and it could even lead them to better and bigger things.