According to spectators, a new Netflix series is utterly dominating critics and fans alike, earning the title of "masterpiece." Neil Gaiman praised both the original material and the television adaptation of The Sandman, which is based on the DC comic book series of the same name.
A Recipe for Success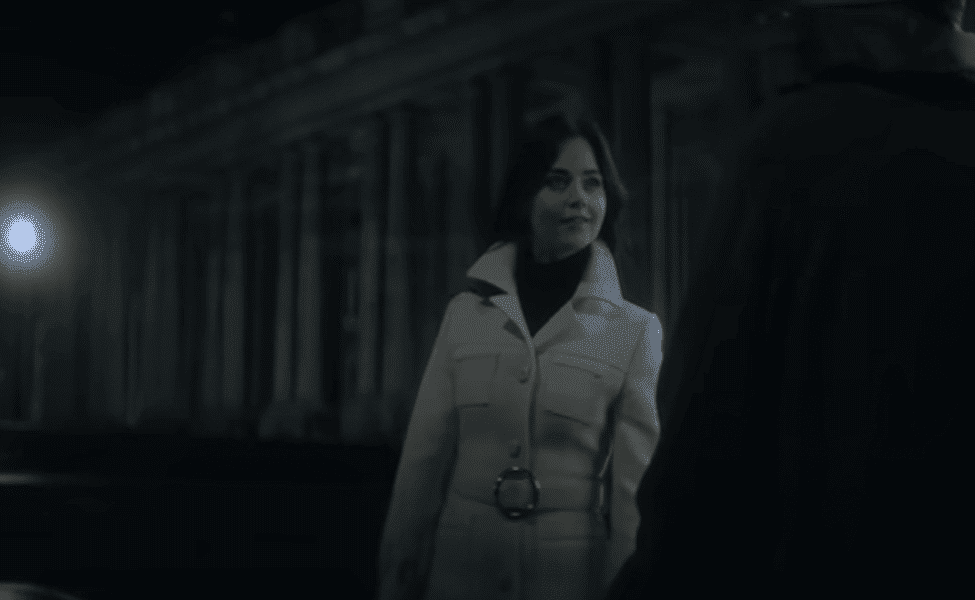 The brilliant mind behind television classics like American Gods and Good Omens is Neil Gaiman. Combine this fact with Netflix's massive financial resources, and it's no wonder the series is succeeding so well.
A Quick Summary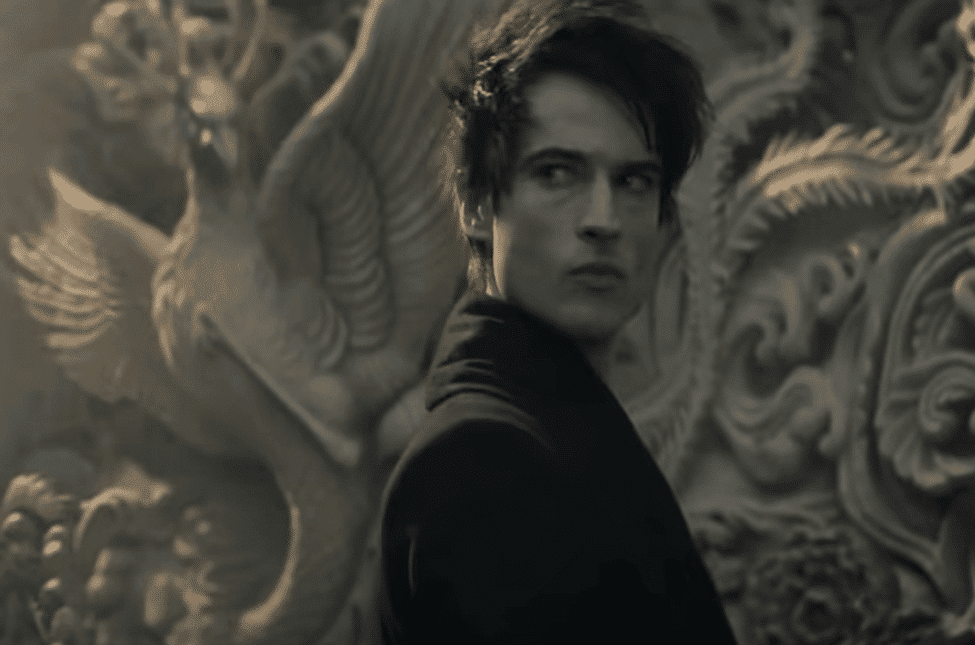 The Sandman is a "rich blend of modern myth and dark fantasy in which contemporary narrative, historical drama, and legend are harmoniously interwoven," according to the official summary.
Make sure you check out the trailer of the series right here!