Adidas has ended its collaboration with Kanye West on the Yeezy line, claiming that it "does not tolerate" anti-Semitism. Rapper has received criticism from people all over the world for recent social media posts that were anti-semitic.
Making a Statement
The icon has subsequently been fired by Adidas, which stated in a statement on October 25 that company "Adidas does not tolerate antisemitism and any other sort of hate speech. Ye's recent comments and actions have been unacceptable, hateful and dangerous, and they violate the company's values of diversity and inclusion, mutual respect and fairness."
Some Consequences to Face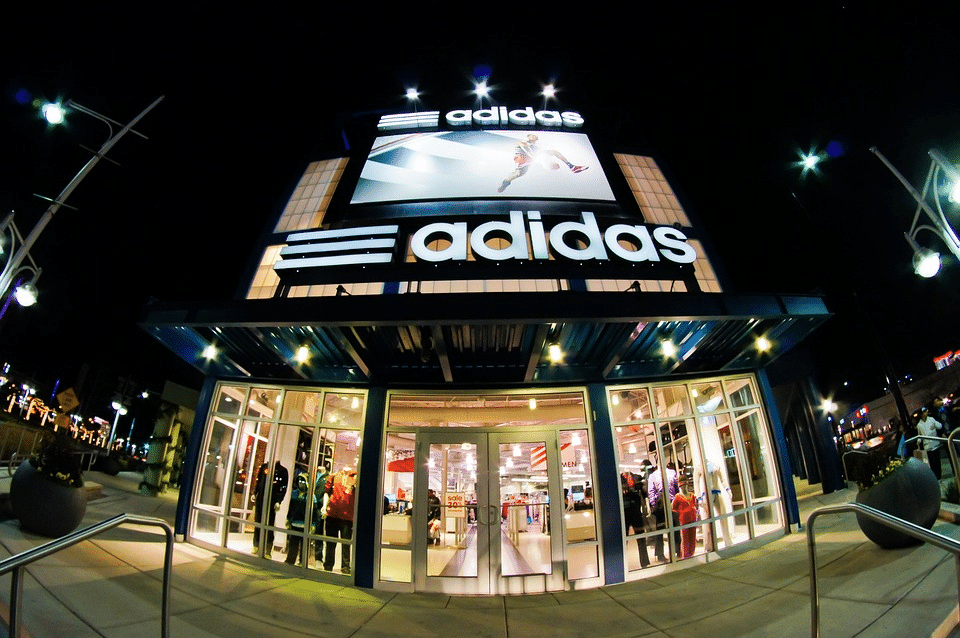 He refused to apologize for the message that resulted in his expulsion from the social media platform, saying he was "happy to have crossed the line." After 150,000 people signed a petition for the sports company to fire the 45-year-old colleague, there was increasing pressure on it to act.
The several controversies have hurt how many people listen to West's music; data from Luminate, published by Variety, shows that album streams have decreased by 23% in a week and radio airplay has decreased by 13% in the US.