Jack Dorsey, the former CEO of Twitter, is testing a beta version of a brand-new social networking platform. Elon Musk brought a sink to work on his first day as Twitter's new CEO since it is taking some time for the news to sink in that he is the company's new CEO.
Newer Ideas
Now that the Twitter landscape has changed and a large number of celebrities have severed their ties with the service, Jack has a plan in place. That's correct, Jack's new social media site Bluesky might be the perfect option for you if you were thinking about leaving the Twitter-sphere.
What Could Come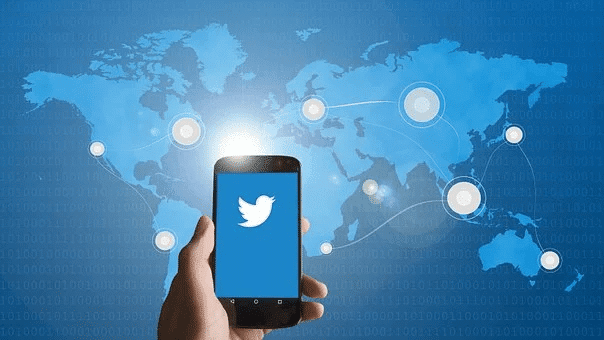 The social media project departs from the conventional model of a business holding a platform for users and putting in place advertising programs for financial gain. Instead of relying on a single website, Jack's new endeavor will make use of an Authenticated Transfer Protocol, or federated social network. Consider it a more decentralized variation of Twitter that provides more room for open discussions across platforms.
Naturally, it took time to develop, and Bluesky went through the required research stages up until now, when it was finally released for a private beta test over the previous week. Since the initiative has had over 30k sign-ups since launching, it's safe to assume people are interested in seeing what the platform has to offer. Users can now sign up before the project becomes publicly available.