The long wait is over for fans who have been eagerly awaiting the reunion of one of the most recognizable boy bands from the 1990s and the early 2000s. According to rumors, the upcoming "Trolls" movie is the reason why NSYNC will soon release their first single in twenty years.
NSYNC's Legacy in Pop Culture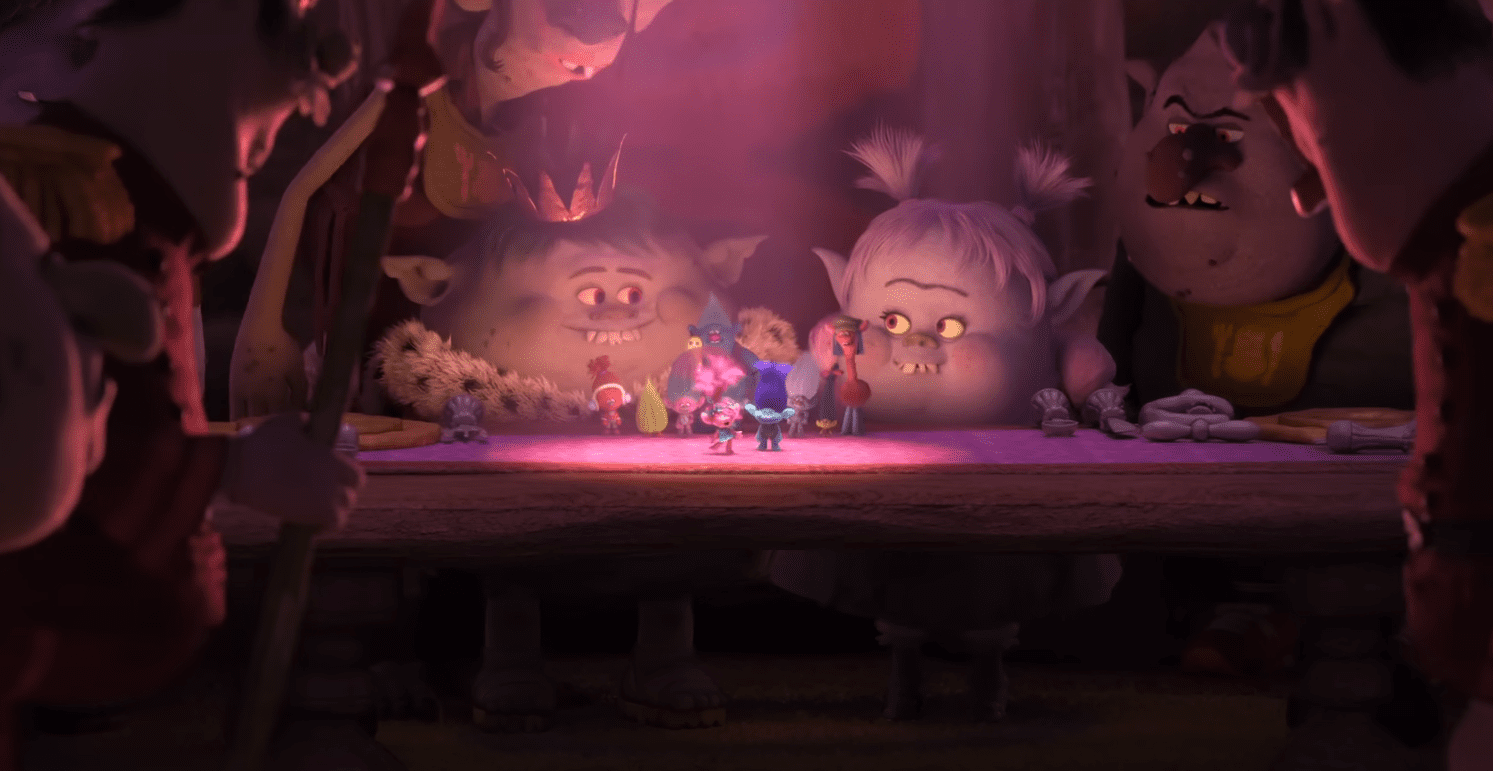 With successes like "Bye Bye Bye" and "It's Gonna Be Me," NSYNC ruled the charts and made an enduring impression on the mainstream music scene. The band became well-known around the world thanks to their catchy songs, impeccable harmonies, and energetic performances. Their music is often associated with the late 1990s and early 2000s in the minds of many people.
Anticipation and Speculations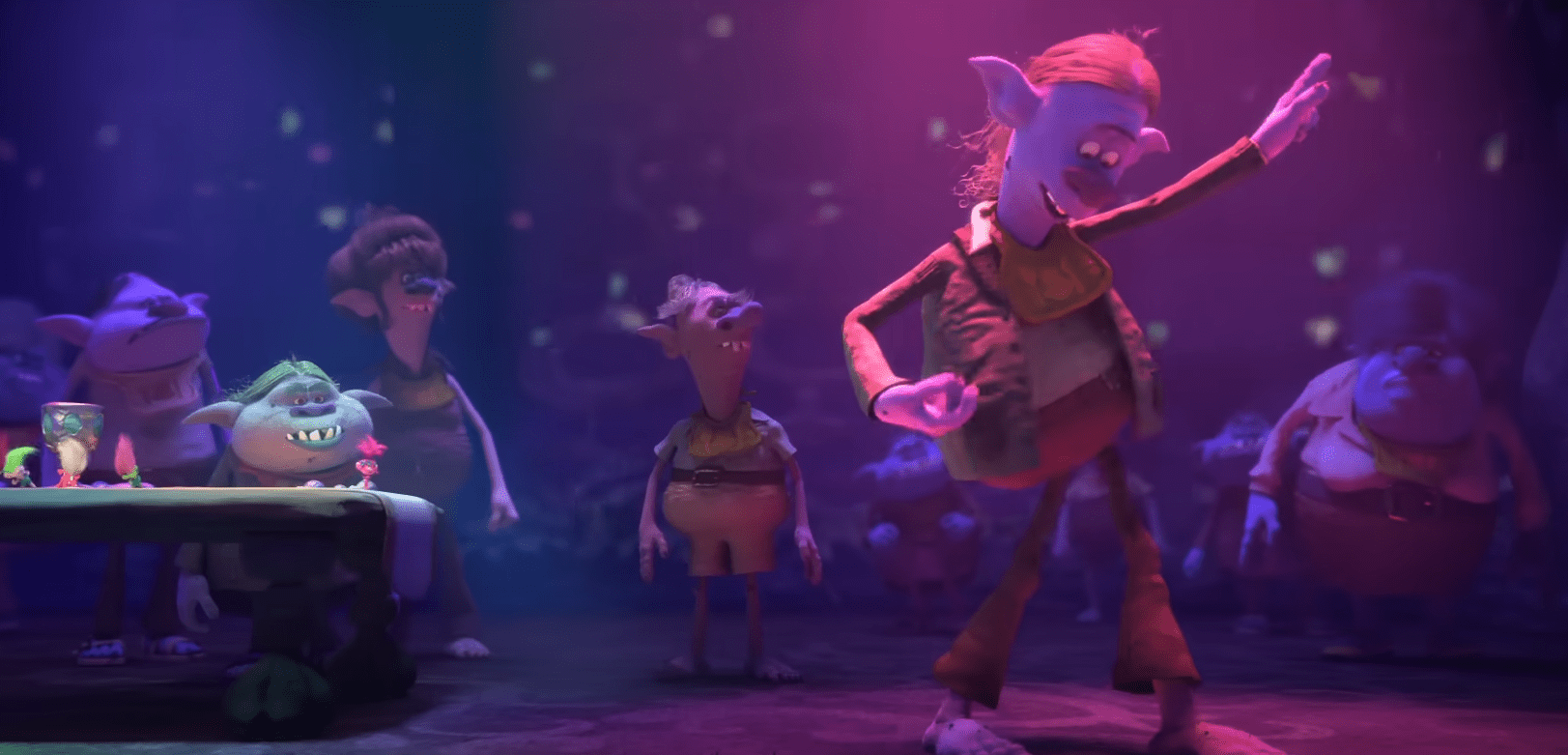 The "Trolls" animated film series is well-known for its colorful animation, endearing characters, and, most importantly, its memorable music. Justin Timberlake's "Can't Stop The Feeling!" was featured in the first "Trolls" movie and quickly became a global hit and a timeless song. It makes sense that the latest entry would strive to revive a musical powerhouse like NSYNC, given the franchise's track record of delivering smash hits. The music industry and fans throughout the world have been affected by the news. There are several questions, like: What style will the new song take? Will it maintain the signature NSYNC sound or adopt a more modern aesthetic? Does this suggest a longer-term band reunion, which is more important?
For the "Trolls" franchise and NSYNC, this tactical choice is advantageous. The movie will draw not only its younger target audience but also older fans who grew up listening to NSYNC's songs by incorporating a highly anticipated song from a venerable group. The boy band's ongoing appeal and the "Trolls" franchise's dedication to delivering musical brilliance are both demonstrated by the band's participation with the film. There is a tangible buzz in the air among fans who are anxiously awaiting the album's release, which is reminiscent of the band's glory days. Both "Trolls" and NSYNC are poised to usher in a new era of music that crosses generations by fusing nostalgia with modern entertainment.