The untimely and unexpected death of Matthew Perry, best known for his famous role as Chandler Bing on the cherished sitcom "Friends," has left the entertainment industry in a state of shock. The actor, who brought joy and warmth into the lives of millions, passed away on October 29, 2023. Hollywood and fans everywhere have been shocked by this news.
Beyond "Friends"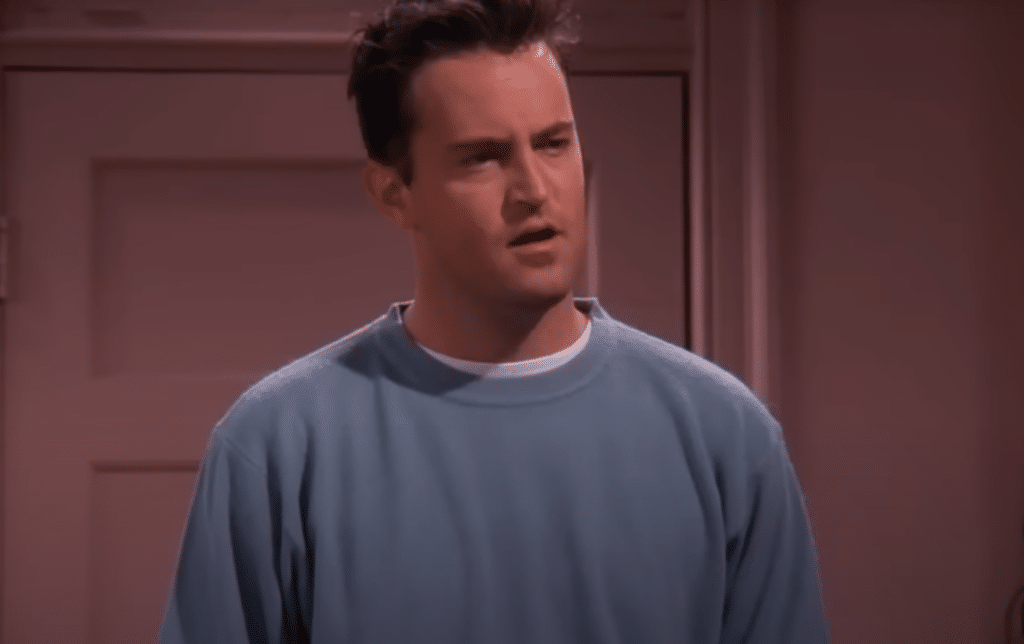 With the Matthew Perry's tragic death came as a complete surprise. Perry was more than simply an actor; he was a cultural icon whose influence went beyond the screen. He was renowned for his quick wit, perfect comic timing, and amiable demeanor. Perry, who was born on August 19, 1969, became famous in the 1990s for playing Chandler Bing on the television show "Friends," a part that brought him acclaim all around the world. He became a fan favorite due to his on-screen connection with the other actors and his ability to deliver lines with a special combination of sarcasm and sensitivity.
Matthew Perry's Legacy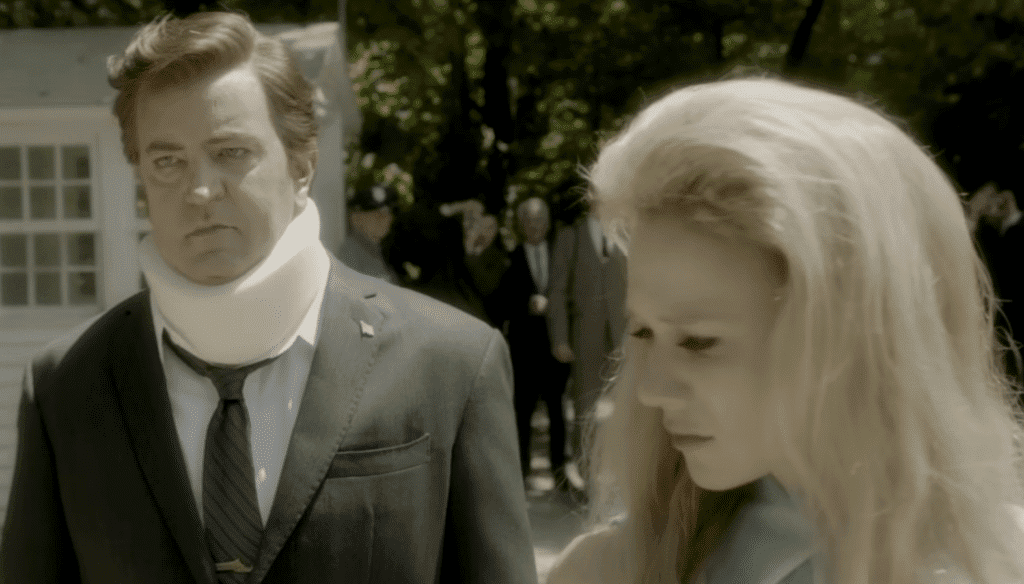 Despite the fact that "Friends" is still his most well-known work, Perry's career has spanned a variety of genres and media. Perry demonstrated his versatility as an actor with roles in "The Whole Nine Yards" and "The Kennedys: After Camelot," when he played Ted Kennedy. Co-stars, famous people, and fans have been pouring in their tributes, demonstrating the profound effect Perry had on both those who knew him and those who admired him from afar. The warmth and goodness that Perry radiated, both on and off-screen, is a recurring theme throughout these tributes.
Although his untimely death leaves a huge rift in the entertainment industry, Matthew Perry's legacy endures thanks to his efforts. New generations are still made to smile and chuckle by his performances, particularly in his role as Chandler Bing. It is a tragic loss that Matthew Perry passed away suddenly. As supporters and coworkers grieve, they also celebrate the life of a guy who gave so much happiness to so many. In addition to the characters he played, Perry will be remembered for the smiles he put on people's faces all across the world.