No one seems to be able to use nostalgia as effectively as Adult Swim with their Cartoon Network Classics Block in the world of entertainment. A significant ratings increase was achieved as a result of the clever decision to re-air some of Cartoon Network's most enduring programs from the late 1990s and early 2000s, demonstrating once more the enduring appeal of these cartoon classics.
Revisiting the Golden Era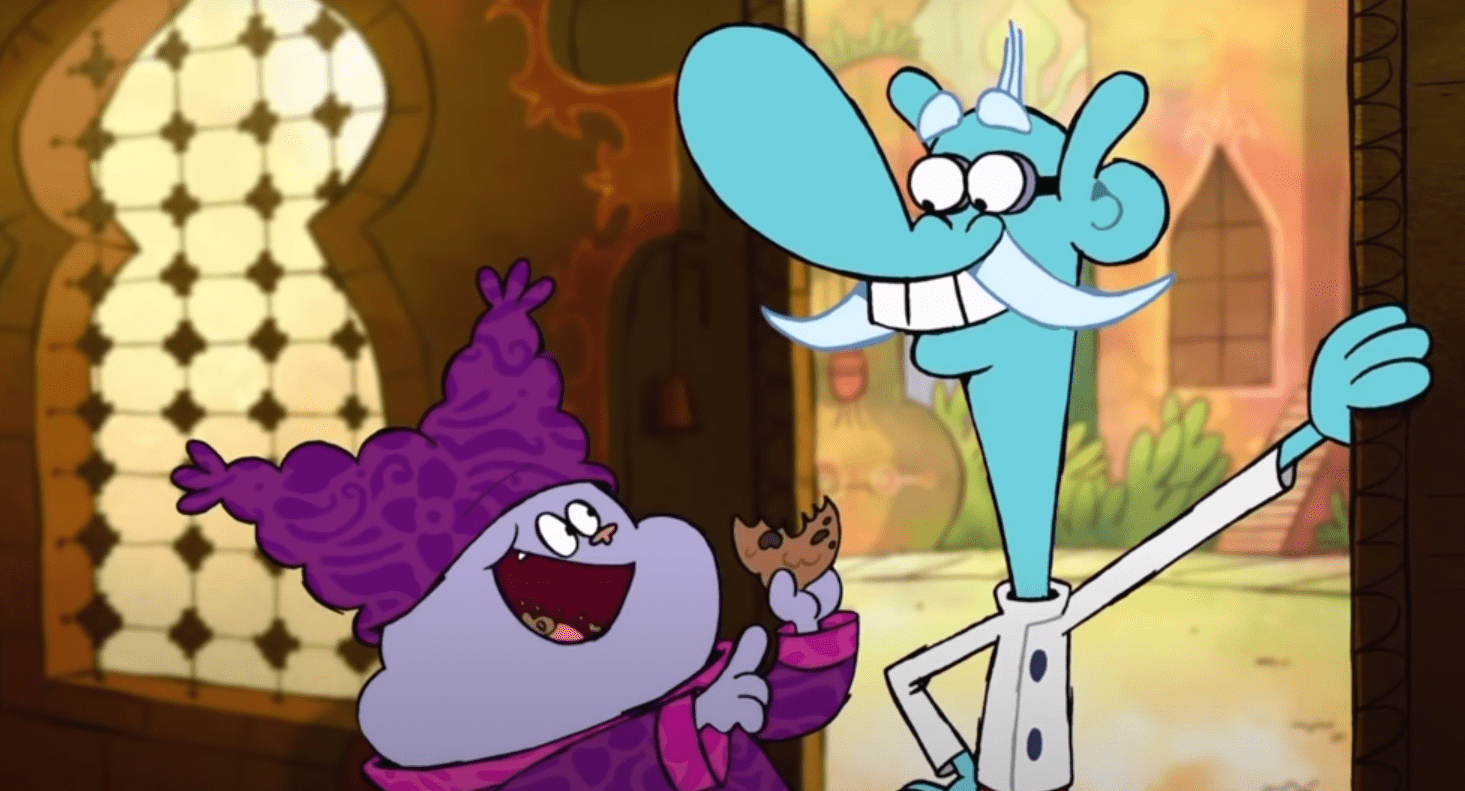 Many shows that helped define a generation were broadcast on Cartoon Network during its heyday. Cartoons like "Courage the Cowardly Dog," "The Powerpuff Girls," "Dexter's Laboratory," and "Ed, Edd n Eddy" were not simply simple cartoons; they were cultural touchstones that appealed to both children and adults. The relatability of these series, along with their distinctive animation designs and endearing comedy, immediately made them popular. The Classics Block has an impact that goes beyond ratings, despite the fact that this is a measurable gauge of success. Various memes, conversations, and fan art about these series are trending on social media platforms right now. Future item sales, spin-offs, or even reboots may be made possible by this resurgence of interest.
Classics' Ratings for Cartoon Network
The number of people watching live TV has decreased in the era of streaming services and on-demand entertainment. The Classics Block nevertheless succeeded in bucking the trend. These programs provide many adults a journey down memory lane, conjuring up images of simpler times. These animated series weren't only well-liked at the time they were produced; they continue to be wonderfully entertaining works of art. And although older audiences come back for the nostalgia, younger audiences get to see these series for the first time, growing the watching base.
The choice by Adult Swim to revive the Cartoon Network Classics is not simply a ratings success; it also represents a masterful comprehension of viewer tastes. Sometimes a vacation back in time is all we need in a landscape where there is new content added every day. The Classics Block is proof that certain classics never go out of style and serves as a tribute to the enduring appeal of high-quality material.