After receiving recent criticism for an event in which a participant left American Idol, Katy Perry might be considering leaving the show.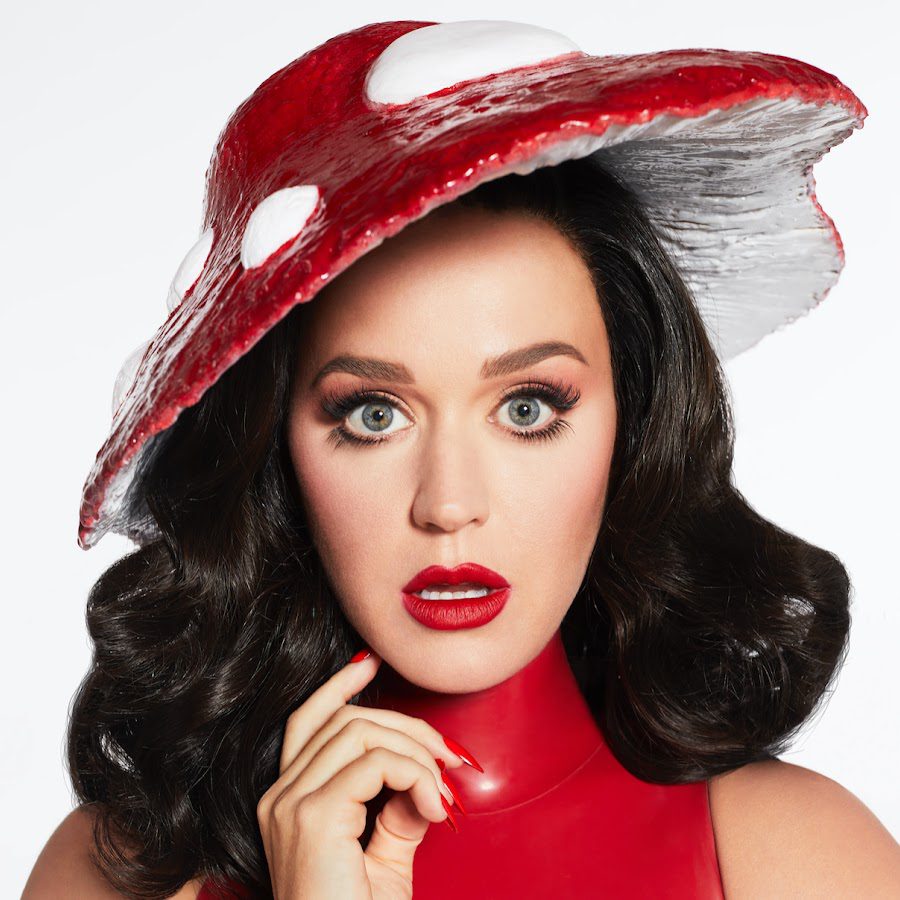 The Vivacious Katy
The dynamic and well-known pop sensation Katy Perry joined the American Idol judging panel and brought with her a lively attitude and industry knowledge.
She urged competitors to push their limits while serving as a judge by offering insightful criticism and encouraging constructive input.
The show was given a special spark by Perry's contagious enthusiasm and love of music, making her a cherished and significant character in the hunt for the next singing sensation.
Her participation on American Idol helped to further establish her standing as a revered musician and coach.
Everything began when Sara Beth Liebe, a 25-year-old mother who appeared on the show, claimed that Perry had bullied her.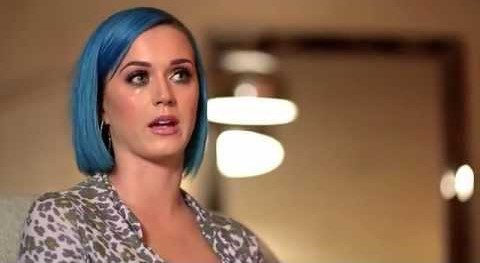 Liebe, who won over the judges' approval and advanced to the next round of American Idol, exited the stage later and addressed the panel as follows: "This opportunity is really rad, but this is actually going to be my last performance because my heart's at home, so I'm going to get home to my babies. Thank you!"
American Idol viewers criticized Perry for how she had acted with Leibe during the audition and later for how she had acted with the other contestants.
Is She Really Mean?
After advising participant Nutsa Buzaladze that she wanted to see less glitter from her next performance, she eventually received the first ever boos from the American Idol audience in her six years on the program.
Some viewers requested that Perry apologize on the program for her 'rude' remarks to singer Wé Ani after she advanced through a round of the competition.
Perry was temporarily replaced as a judge on American Idol since she and her fellow judge Lionel Richie were both slated to perform at King Charles III's coronation concert in the UK.
Her disappearance divided viewers; some felt it would be better if she never returned while others questioned whether the newcomer could "replace her forever."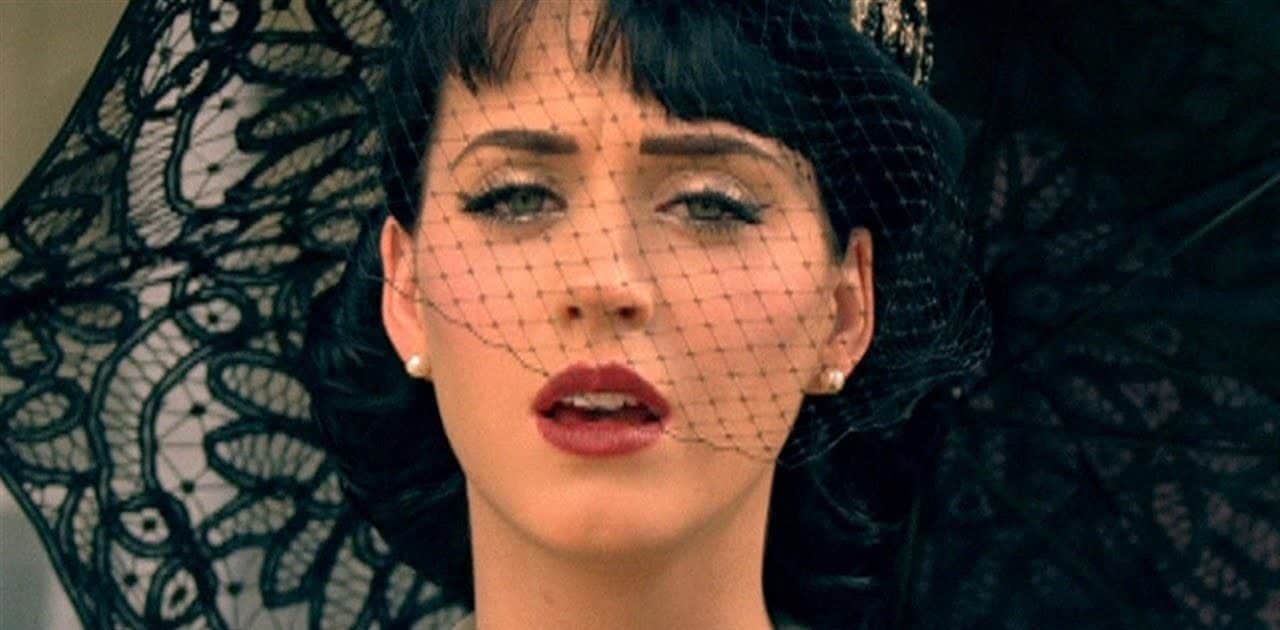 Others argued in Perry's favor, saying that Simon Cowell was significantly worse and was never replaced.
In light of the criticism she has received, the Daily Mail is now saying that Perry wants to leave the show. According to the publication, Perry feels that the producers have "thrown her under the bus" and that the broadcast has been manipulated to make her out to be "the nasty judge."
They claim that she is prepared to end her years of service as an American Idol judge after all the controversy and criticism she has encountered.
According to The Mail, Perry is concerned that her reputation is being tarnished since she feels like she is being represented as a "nasty judge" on the program.
She would reportedly reject down a $25 million per season salary to remain a judge on the show, but she's reportedly fairly well off financially and would rather maintain her good name than risk further criticism.
American Idol and Katy Perry's representatives have been approached by UNILAD for a response.