The Last Letter to the Queen is Shared by a Man Claiming to be King Charles' Son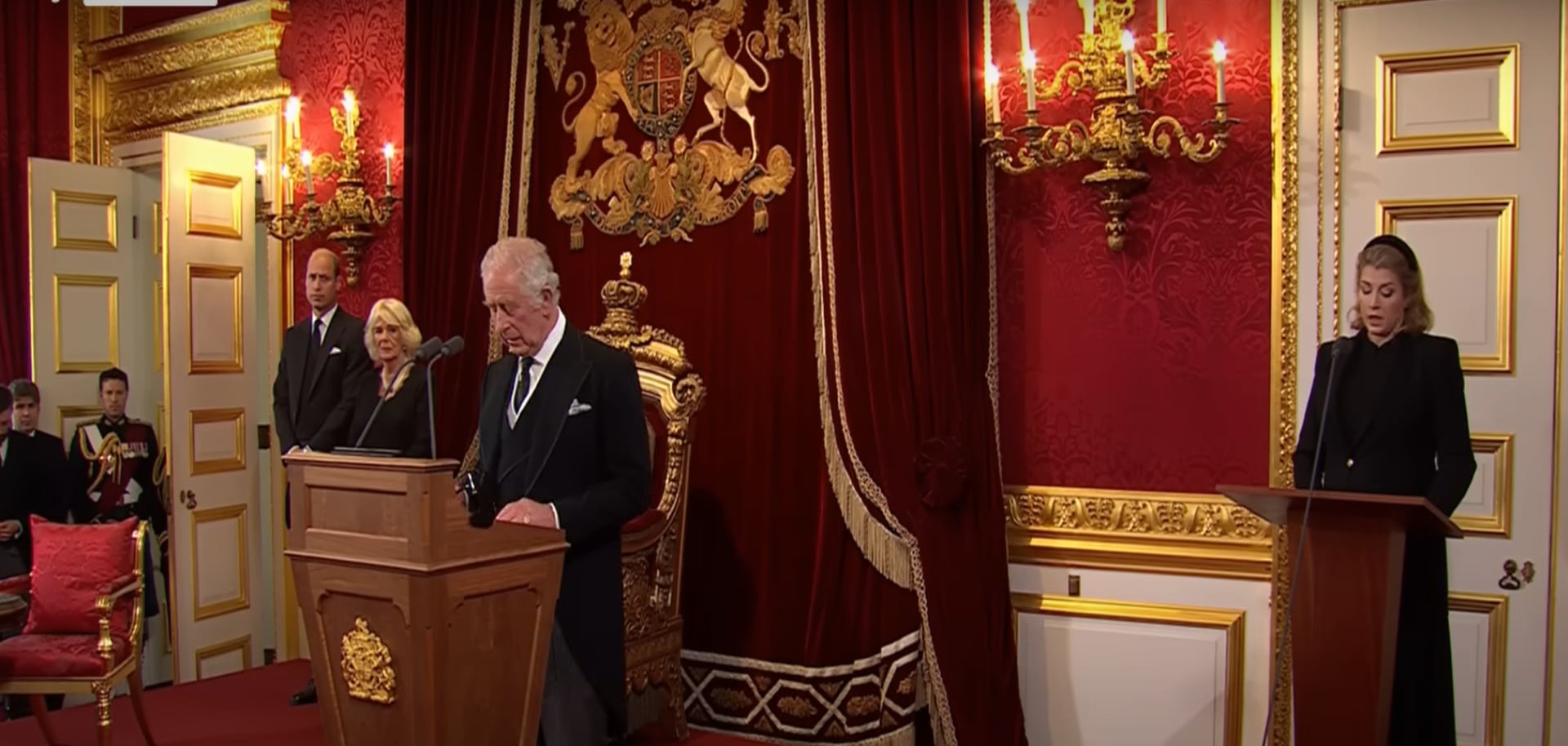 The last letter King Charles sent to the Queen has been revealed by a guy claiming to be the monarch's forgotten son (or granny, to him).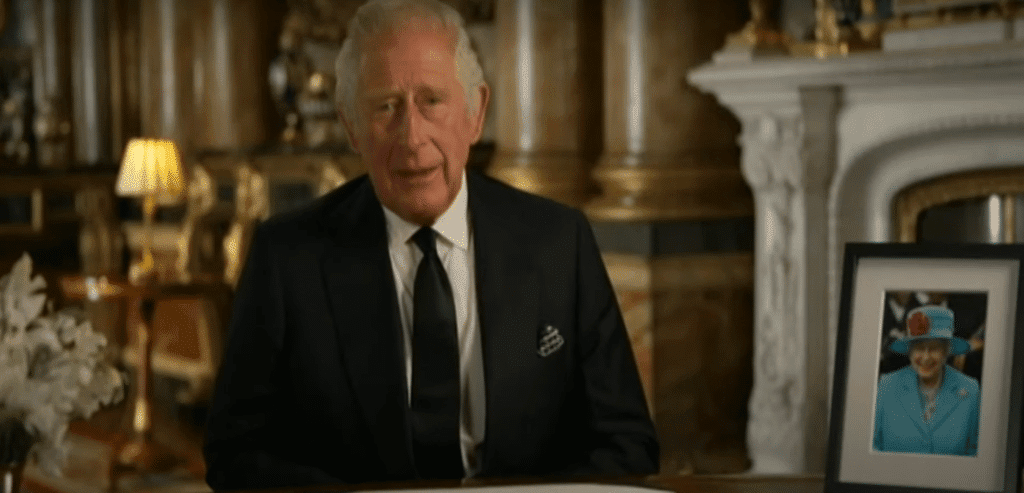 The "proclaimed" son
Simon Dorante-Day, an Australian from Queensland, has been claiming for years that Charles and Camilla are his parents.
The 59-year-old engineer has attempted to get in touch with the royal family and has regularly given "proof" to support his ludicrous allegation.
Simon has chosen to release the final letter he wrote to the Queen back in November in light of her passing earlier this month.
He told 7NEWS.com.au, "I think it's time – it's time for the world to read this."
"Up until now, I've kept the letter's contents private, but now that she's passed away, I feel it's right to publish the last letter I wrote to her.
"I was disappointed that she had passed away without answering my message when she passed away. I was initially saddened by the fact that the window of opportunity had closed.
Simon, who has nine children of his own, used the letter as an opportunity to explain to the monarch why he is so certain that he is her grandson.
With both of his adoptive grandparents working for the Queen and Prince Phillip, Simon was born in the UK and placed for adoption at the age of eight months.
He claimed that his adopted grandparents, Winifred and Earnest Bowlden, "frequently spoke about the time they worked for the Royal household over the years of dwelling with the Day family."
My adopted grandma Winifred revealed to me that my birth parents were your son Charles and his wife Camilla on my last trip to the UK in 1998.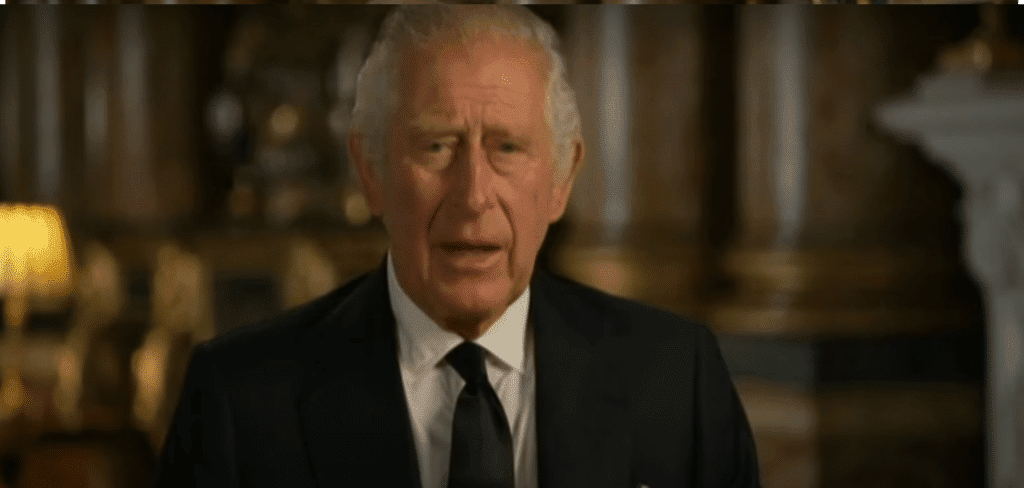 He also explained how he thinks a series of medical operations he underwent as a child changed his appearance.
I can comprehend and, to a certain extent, forgive past deeds related to my existence, but I cannot forget what happened, he said.
"I believe that these measures were taken to hide my genuine identity."
In closing the letter, he urged the monarch to halt "this global attack."
He stated: "It would be stupid of me to assume that you are unaware of my assertions or that you have not been keeping up with current developments.
"You will all be informed of the activities I have just started taking and the kind of attention this has already gotten as a result.
"I am writing to seek for your help in coming out, addressing this matter, and putting an end to this worldwide onslaught on behalf of myself, my family, and my community.
"May God grant you the courage to speak up."
What do you think about all of this? Let us know!
Denmark Considers Quitting FIFA and Talks with England about Taking Legal Action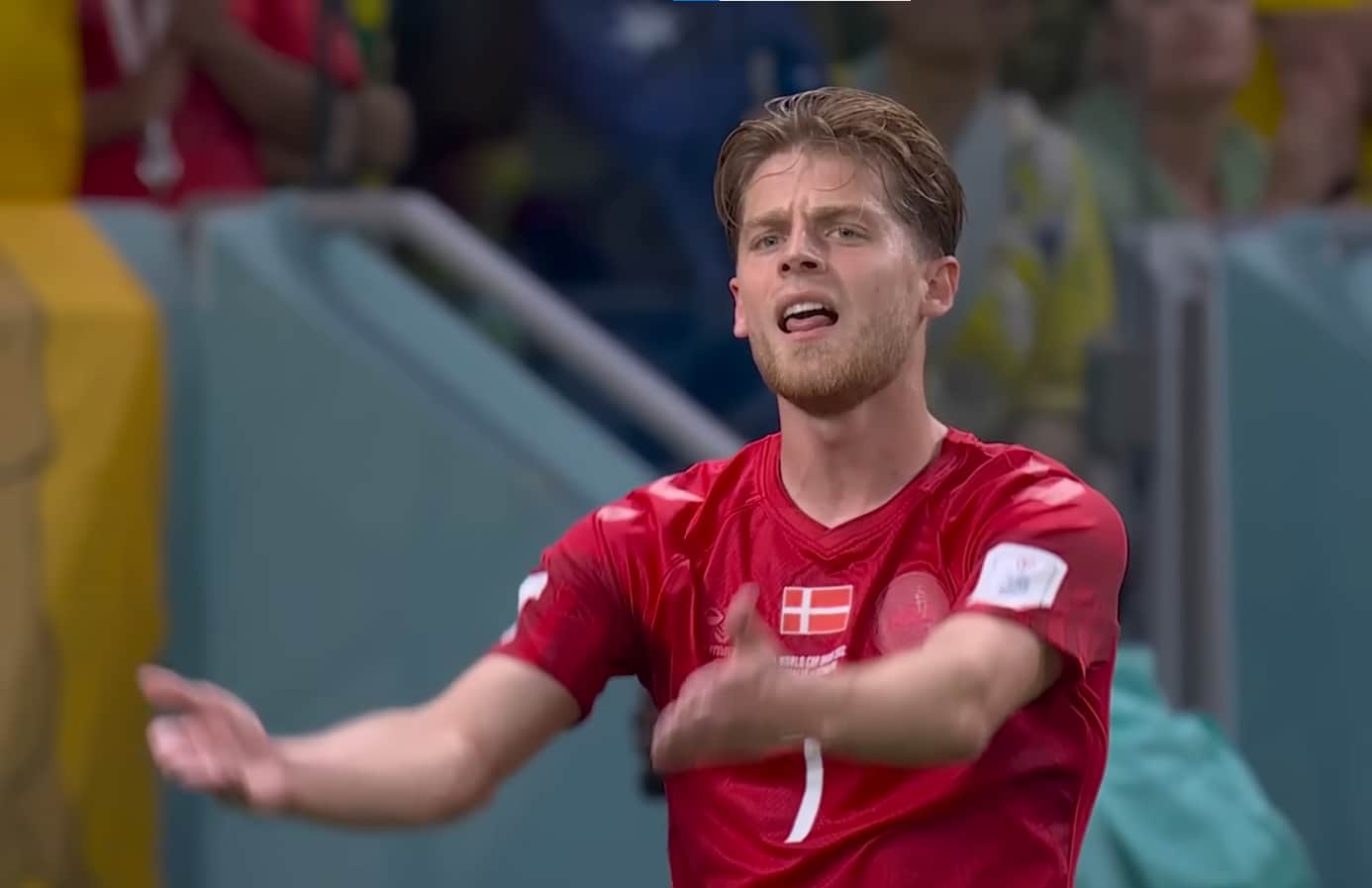 After players were forbidden from donning "One Love" armbands during the World Cup, Denmark is considering leaving FIFA and is talking with England about suing the organization.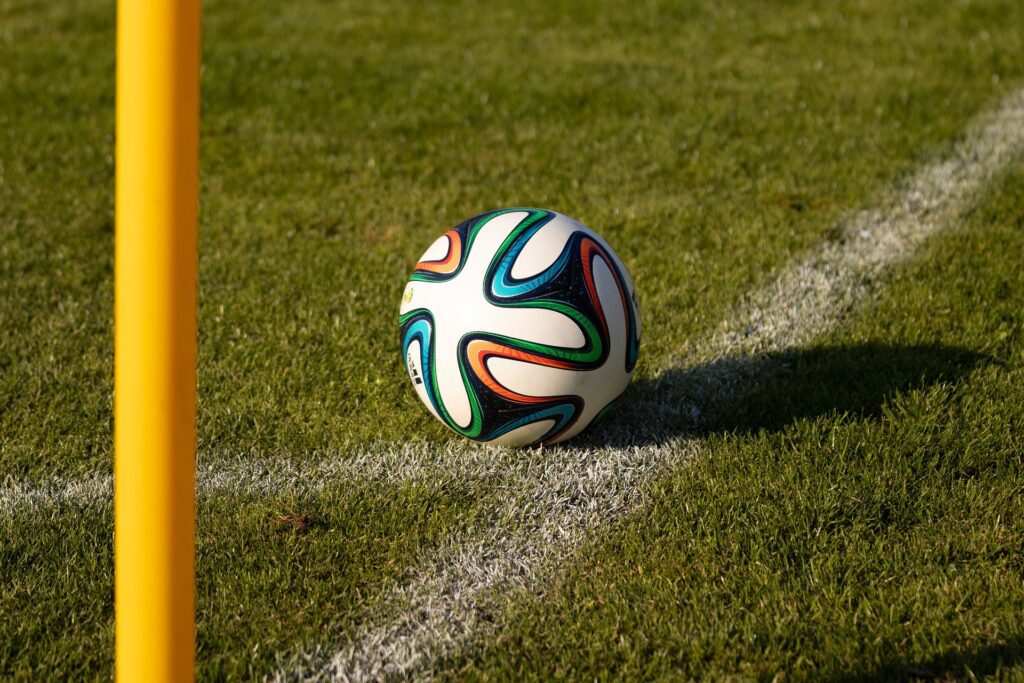 One-Love Armband
In Qatar, homosexuality is against the law and can result in up to seven years in prison.
Additionally, a number of European nations had intended to wear unique armbands before the contentious competition as a discreet reference to the LGBTQ+ population.
This week, it was revealed that FIFA had abandoned the preparations and was threatening to punish the participating teams severely.
Following the decision, the chief executive of the Danish Football Federation, Jakob Jensen, declared that he was in discussions with the participating countries, including England and Wales, about filing a lawsuit against FIFA.
He stated: "We are currently investigating our legal possibilities, and we are coordinating our discussions on that subject as well, but it is not yet viable to file a case with the CAS [Court of Arbitration for Sports].
"You can no longer use CAS, and I believe that this is just a press-circulating rumor.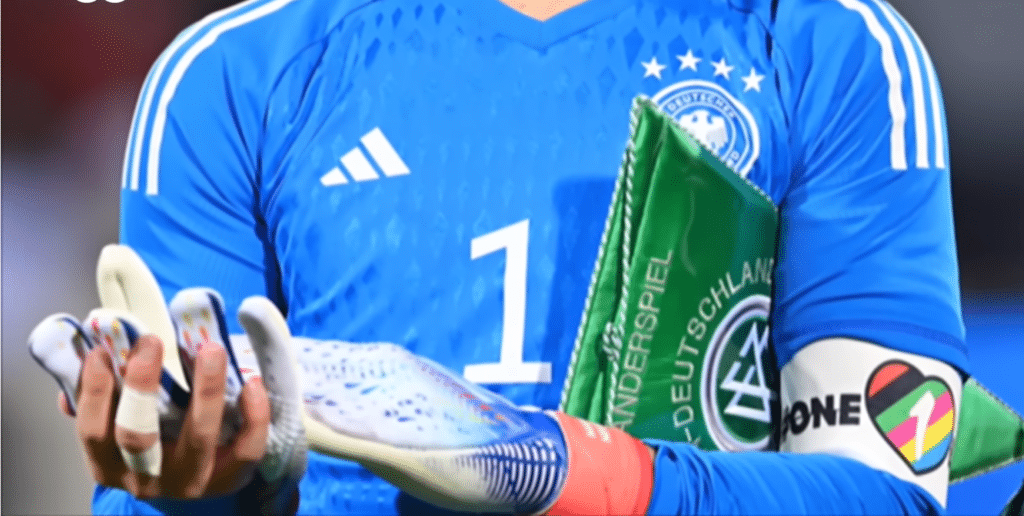 "It's extremely different from going through CAS, and the Germans are looking into the legal options.
If you want to use CAS, you must first file a complaint through the FIFA system and then appeal to the appropriate body.
In addition, Jensen claimed that the Danes had also considered quitting FIFA entirely.
There hasn't been a decision made just yet. For a very long time, we have been very clear about this. Since August, we have been talking about it in the Nordic region," he said.
"I've given it some more thought, and while I can see that there might be difficulties if Denmark withdraws on its own, let's try to open a line of communication first.
"I need to consider the issue of how to rebuild FIFA's reputation. We must assess what has occurred before developing a strategy, in collaboration with our Nordic counterparts.
The decision by FIFA to forbid the "One Love" armbands was criticised by the English FA.
The organization said in a statement that it had been "willing to pay fines," but did not want to jeopardize the athletes' ability to compete in the tournament.
"FIFA has been quite clear that it would apply sporting punishment if our captains wear the armbands on the field of play," a spokeswoman for the organization stated.
"We have instructed the captains not to try to wear the armband in FIFA World Cup games because as national federations, we can't put our players in a position where they can be subject to sports punishments, such as bookings.
"We had a strong commitment to wearing the armband and were willing to pay the penalty that would typically be imposed for violating the rules on the equipment.
We cannot, however, put our athletes in a position where they risk receiving a ticket or possibly being asked to leave the field of play.
Residents are Upset About Living in the Least Happy Place in the UK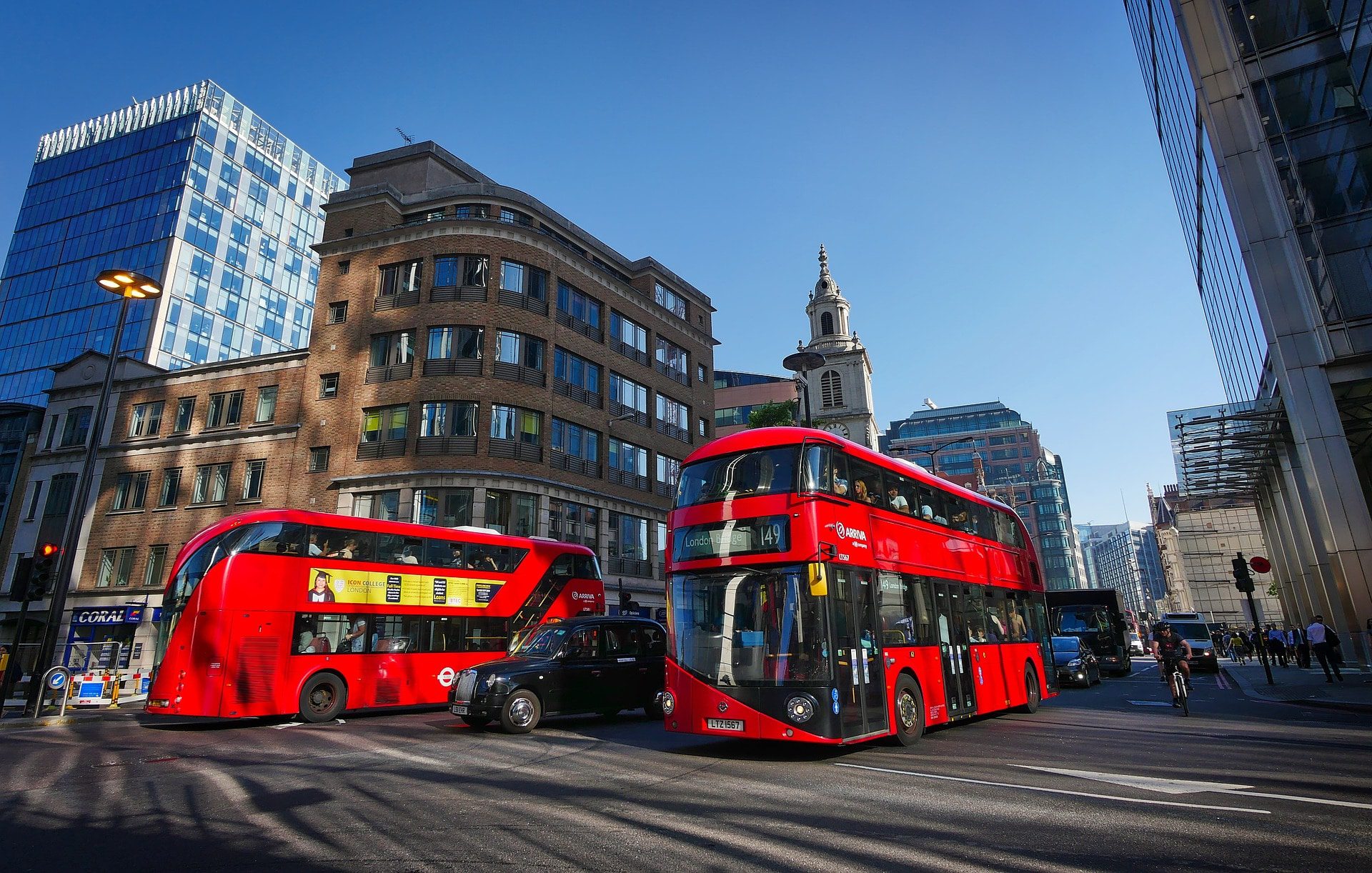 The UK is home to some of the most beautiful and attractive places on earth, as well as some of the worst.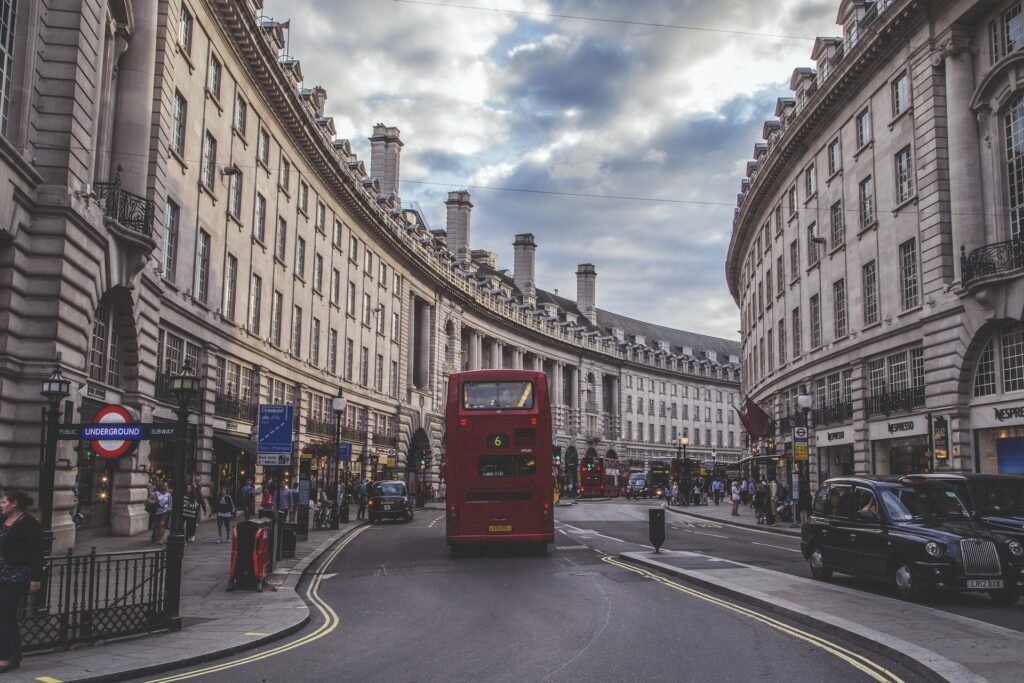 The Unhappiest Place on Earth
And it appears that some locals are upset about living in the latter after learning they do so after learning it is the least happy place in the UK.
The Essex-based city, famous for its zoo and 11th-century castle, has reportedly outperformed all other depressing places in terms of its people's happiness, anxiety levels, and life satisfaction, according to the Office of National Statistics (ONS).
It's Colchester, that's for sure.
Colchester, which was only given city status three months ago, has already earned the reputation of being a town where hopes go to die.
Colchester received the lowest overall average happiness score of any town or city, receiving just 6.8 out of 10, according to the statistics, which were gathered from Brits across the UK.
One local reacted to the tweet outcome with: "What a bunch of utter tripe," while another added: "That explains a few things."
"I was born at Colchester Military Hospital, and I spent my formative years there," Andrew said of the sad city. "The ONS data doesn't surprise me at all."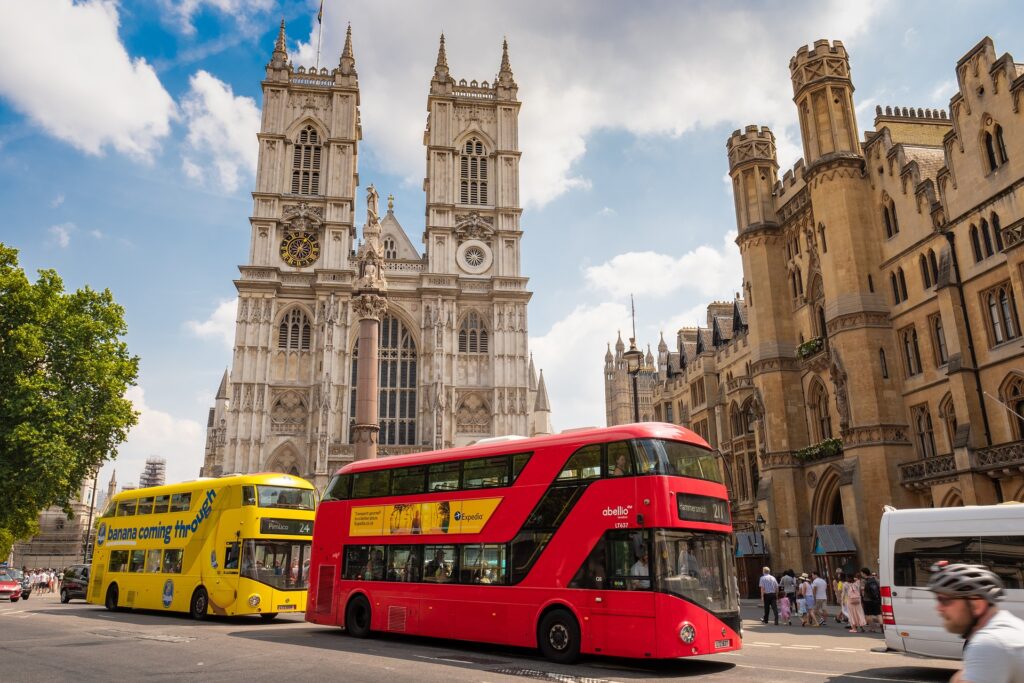 The fact that Redditch was the only place to enter the top five for dissatisfaction, life satisfaction, and finding their living there to be worthwhile may surprise (or not) the town's residents this year.
The good, but marginally less unhappy, citizens of Norwich ranked third among all Americans in terms of unhappiness, but they were also noted as having the highest levels of anxiousness.
The rest of us are just grateful that we don't reside in such a terrible area of the UK.
Controversial Netflix Documentary Disturbs Viewers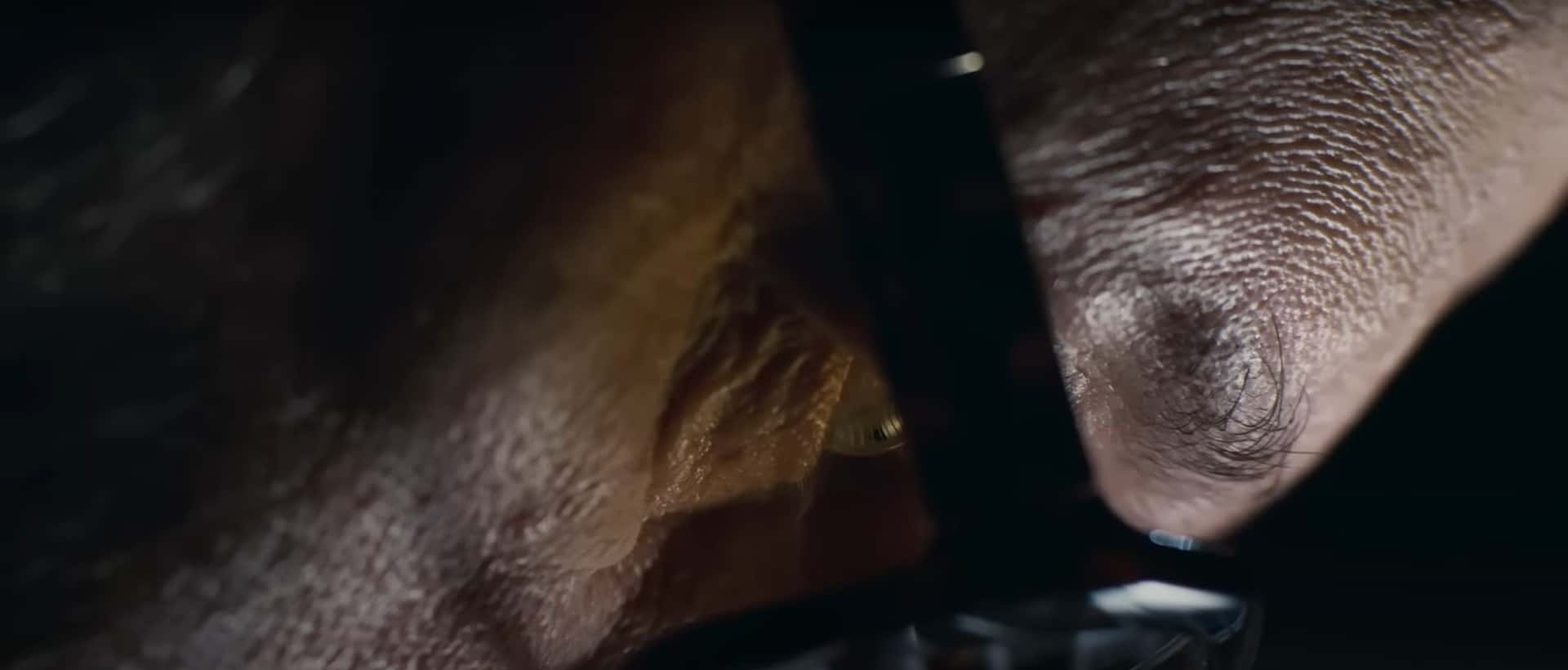 The creepiness of a rather minor Netflix documentary really astounds viewers. Below, you may see the trailer and get a general sense of how bizarre it is.
It's a creepy film
Yes, we are dealing with that kind of situation here.
Voyeur is the name of the game, and although it was released in 2017, for some reason many people are just now catching sight of it.
It describes Gerald Foos, a hotel owner in Aurora, Colorado, who kept a number of covert spyholes hidden around the property so he could watch customers engage in sexual activity in the rooms.
What else could be more absurd, and sufficient to make you never again stay in hotels?
In 2016, journalist Gay Talese wrote an article about Foos, the proprietor of the Manor House Motel, titled "The Voyeur's Motel."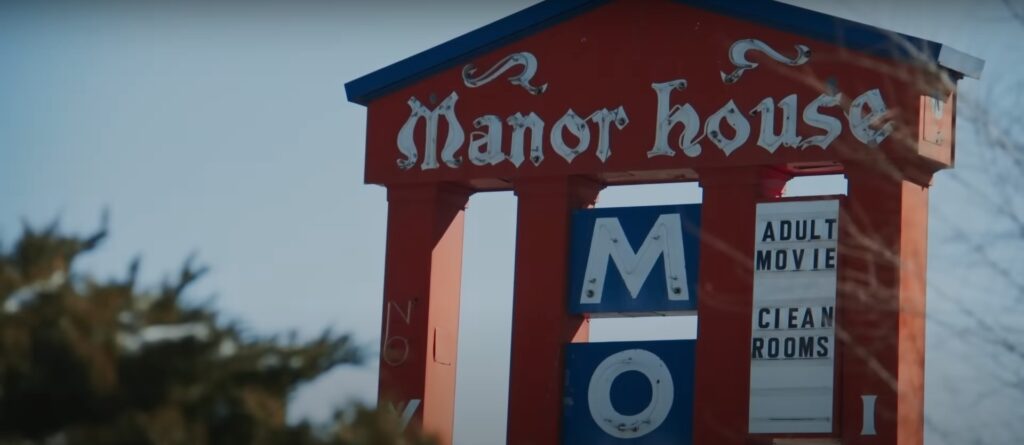 Talese found that Foos had installed grilles in the ceiling of several of the rooms in his lodging that allowed him to view guests without their knowledge, exhibiting voyeurism towards those who were staying there.
Foos claimed to be doing studies on people's sexual behaviors but his main focus was on monitoring them.
He really got in touch with Talese to let him know what he was up to.
Foos kept an eye on what people did in private from a platform on the hotel's roof.
The story is far more complicated than that.
In fact, the saga devolved into scandal after scandal, with the media's involvement in the story may be becoming more significant than the exceedingly odd idea itself.
To really understand that, though, you'll need to see the entire thing.
The documentary was created in 2017 by Myles Kane and Josh Koury, and as of this writing, it has an 82 percent "fresh" rating on Rotten Tomatoes. The website's overall review of the movie reads: "Voyeur is a singularly unusual—and thoroughly memorable—documentary experience."
Fans appear to be surprised by how strange and unsettling everything is as well.
Voyeur on Netflix is SUPER unsettling, someone tweeted.
"The dude is so cocky and f***ing creepy.
Another person wrote: "Just started watching the Netflix documentary Voyeur. What. The. Actual. F***."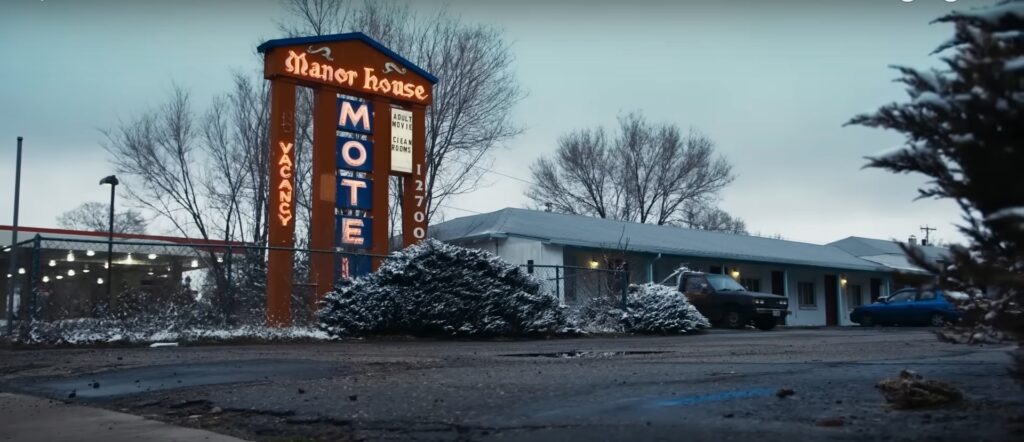 Watching Voyeur on Netflix, according to a third comment.
"Gerald Foos lost his s*** because disclosing the worth of his baseball card collections is a violation of his privacy, even though he violated people's privacy for YEARS to satisfy his own sick need to be a peeping Tom.
We didn't even have to mention the baseball cards to convince you that there was more to it than meets the eye.
Voyeur is currently viewable on Netflix.