Welcome to the enchanting world of the Jumanji theme park, where adventure and excitement come to life like never before!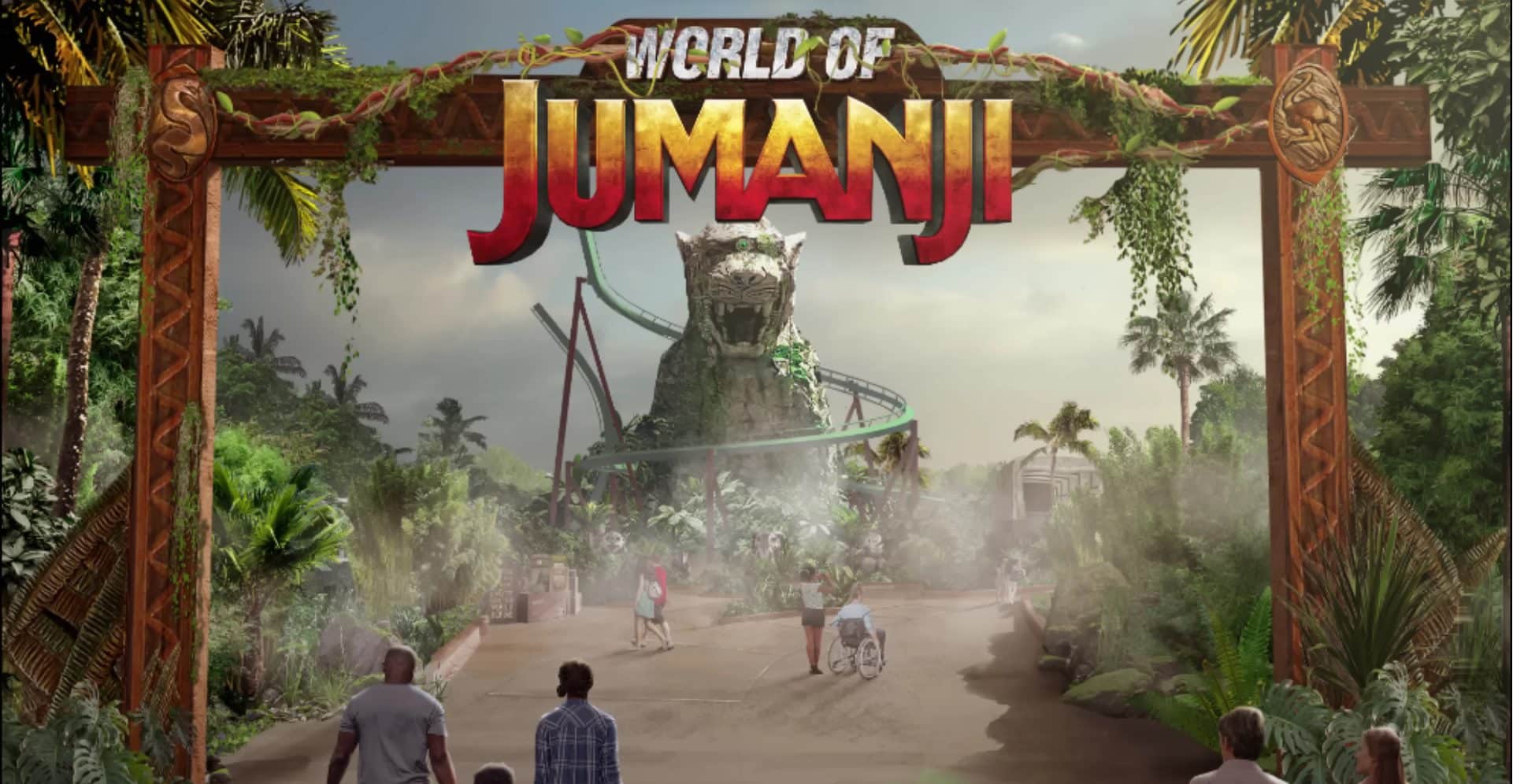 The first Jumanji theme park in history has debuted in the UK. It is inspired by the beloved movie franchise, which already had a sizable fan base thanks to the 1990s classic starring Robin Williams, has grown even more in popularity under the direction of Dwanye Johnson.
This immersive park invites visitors of all ages to embark on a thrilling journey filled with wild encounters and heart-pounding challenges.
As you step foot into the lush jungle setting, prepare to be transported into a realm where every turn holds a surprise.
From daring escapes through dense foliage to mind-bending puzzles and unexpected encounters with exotic creatures, the Jumanji theme park promises an unforgettable experience that will ignite your spirit of adventure and leave you longing for more.
Are you ready to roll the dice and unlock the mysteries of Jumanji?
Dare To Be Brave
Jumanji, The long-awaited theme park is located at Chessington World of Adventures, thanks to a £17 million investment by Chessington and Sony.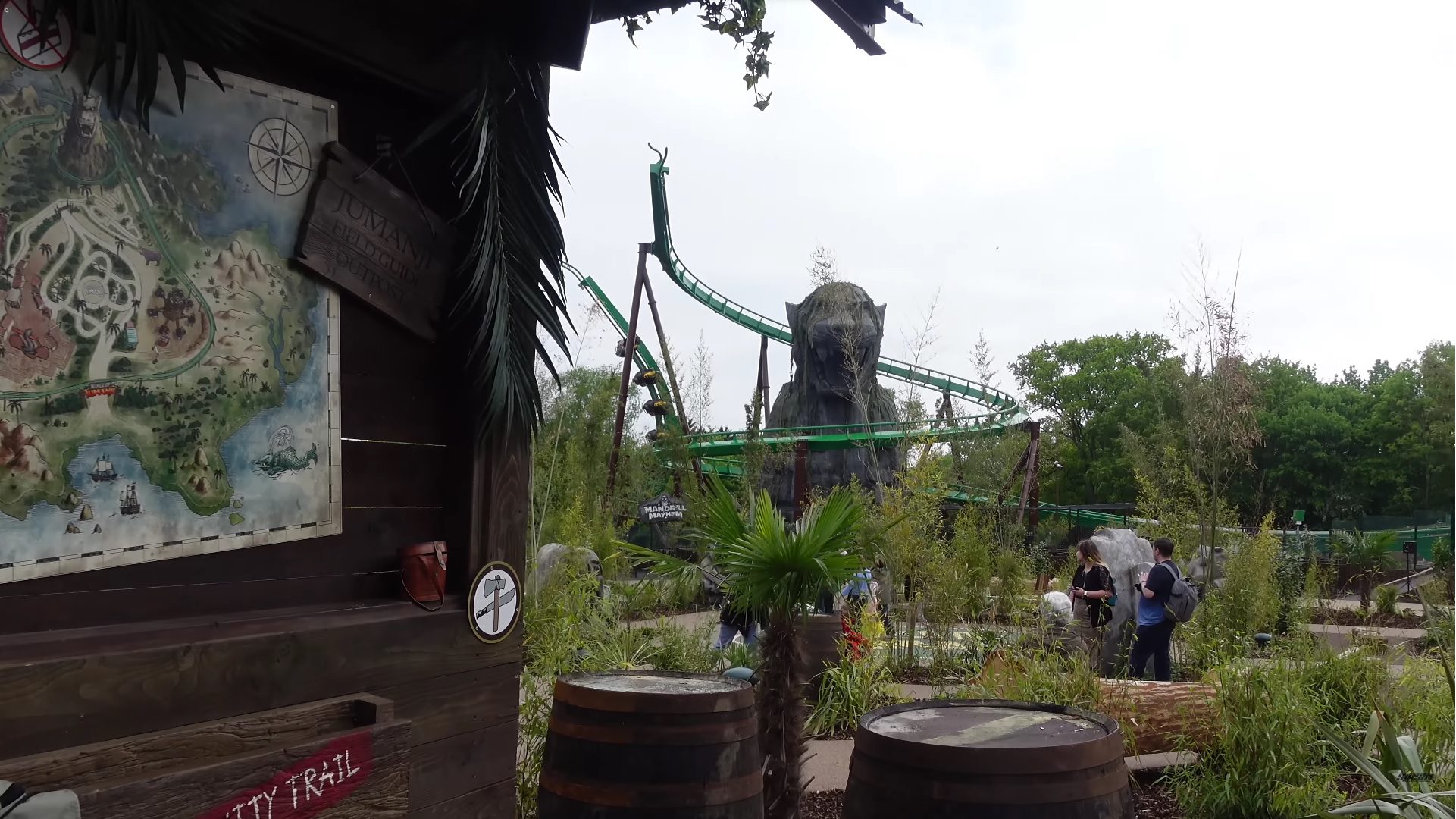 Tim Harrison-Jones, divisional director of the theme park, said: "We know what it takes to create the ultimate adventure for our guests, spread over 128 acres the Resort already surprises around every corner with over 40 wild rides and attractions, [a] zoo with over 1,000 majestic animals, and two themed hotels, plus glamping!"
What could be more exciting, asked Harrison-Jones, than bringing the hugely successful Jumanji film franchise to life inside the single largest development Chessington has ever seen?
Show What You've Got
The "World of Jumanji" is adding brand-new rides and attractions to Chessington's lineup, including "Mandrill Mayhem," their first-ever inversion rollercoaster that circles a 55-foot-high jaguar shrine.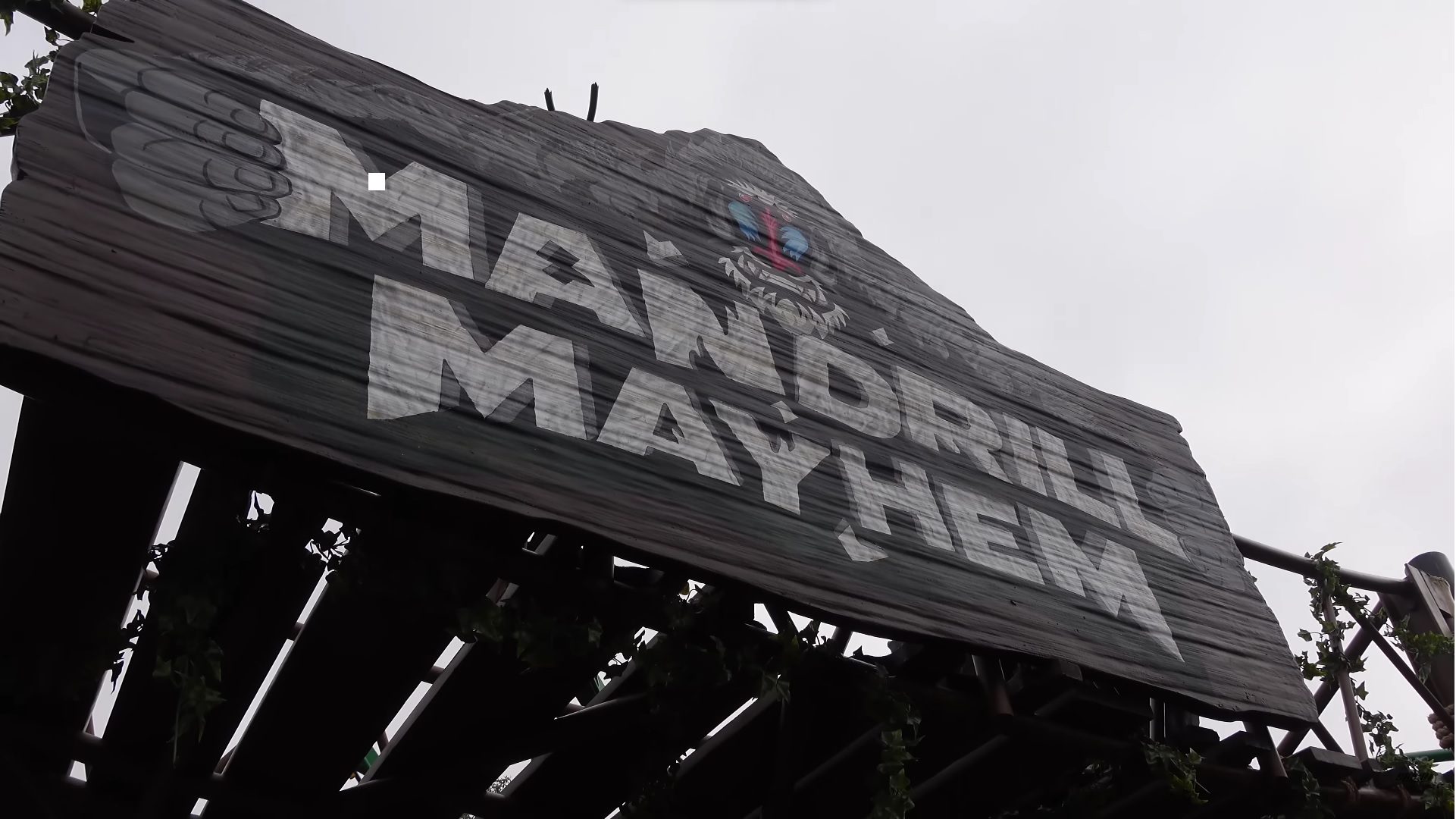 Additionally, visitors can enjoy the rides "Ostrich Stampede" and "Mamba Strike," and if they want to spend the night, they can reserve one of six bedrooms decorated in the Jumanji theme.
The creation of "World of Jumanji," according to Jeffrey Godsick, EVP of Global Partnerships and Brand Management and Head of Location Based Entertainment at Sony Pictures Entertainment, made them "thrilled."
"Fans now have the opportunity to experience Jumanji in a completely new dimension, and we are thrilled to be going on this exciting adventure with the creative team at Chessington as Jumanji further expands with its very own themed land," the speaker concluded.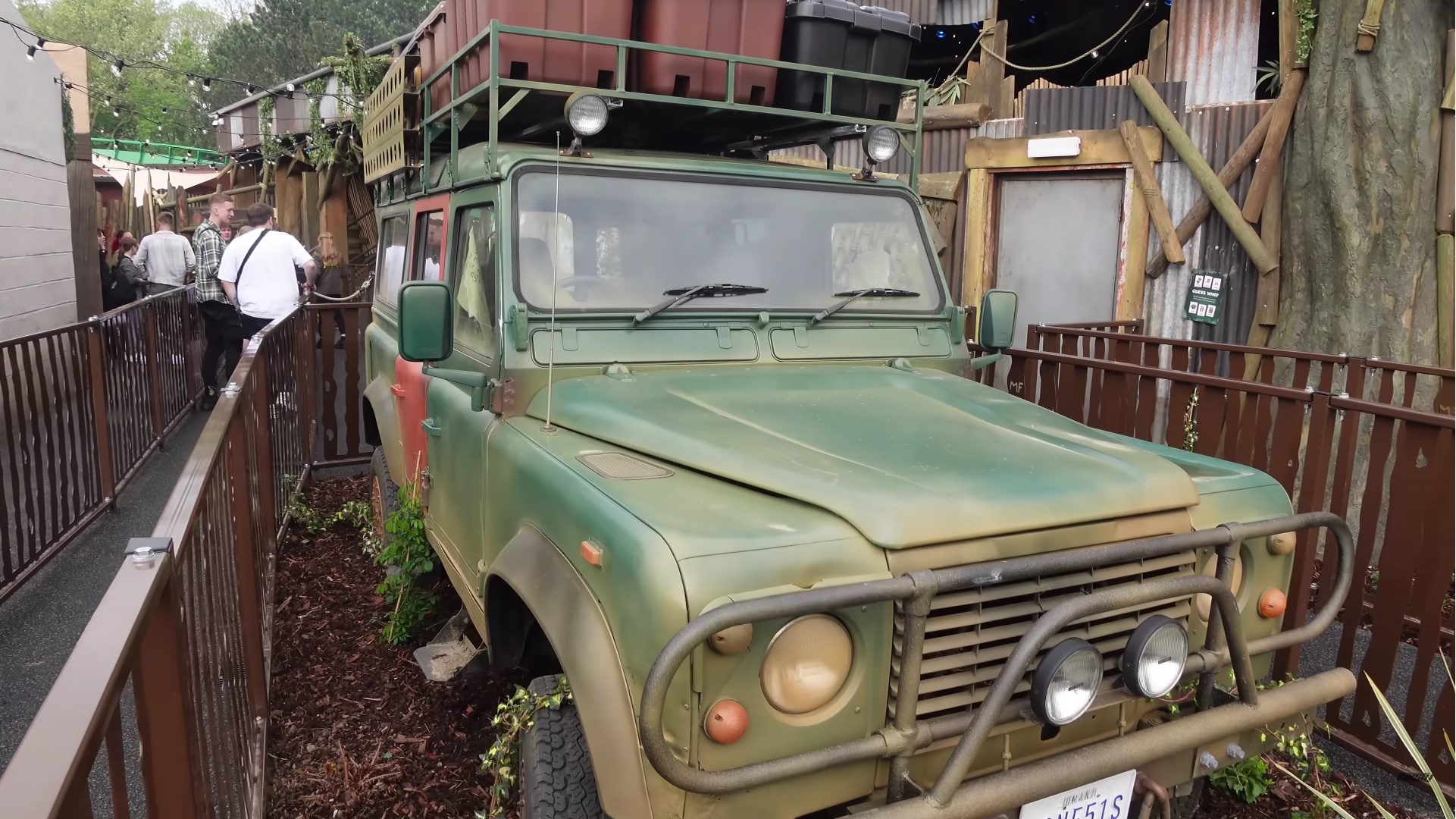 To ride all of the new Jumanji rides, you must be at least 1.2 meters tall, so make sure anyone coming satisfies that requirement if they do want to try them out.
Fans of Jumanji, take note that a new film starring the actors from Jumanji: Welcome to the Jungle and Jumanji: The Next Level is currently in production.
Red One is an action-adventure Christmas movie that will be released at the end of this year. Its director, Jake Kasdan, and its star, Dwayne Johnson, have announced they want to return to the jungle after it is finished.
Don't anticipate a new Jumanji movie for a while, even though it will undoubtedly happen given how long movies take to make.
There is always the theme park to keep you occupied in the interim.