Criticism of Katy Perry's "Dark Horse" for its "disrespectful" lyrics to Jeffrey Dahmer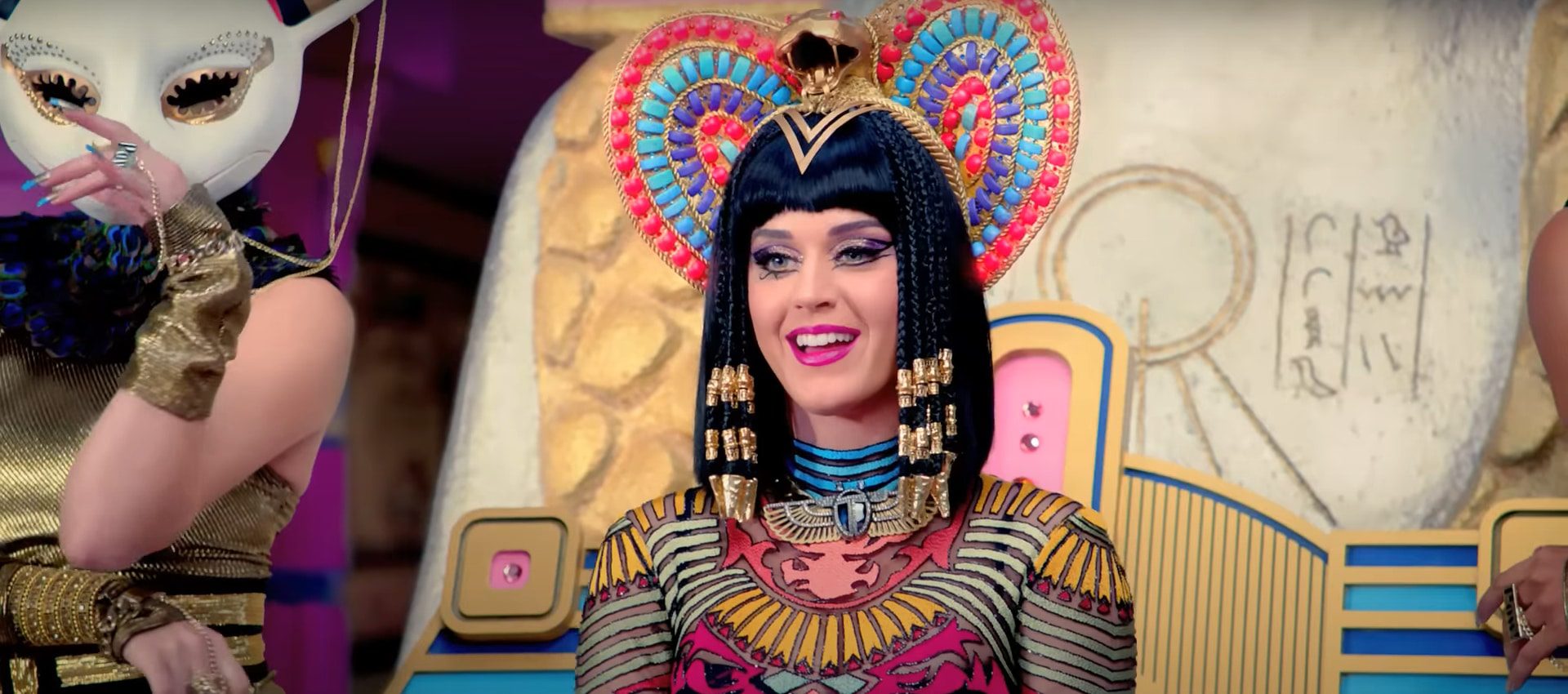 For her "disrespectful" lyrics in Dark Horse, which "romanticize" serial killer Jeffrey Dahmer, Katy Perry is receiving criticism from the public.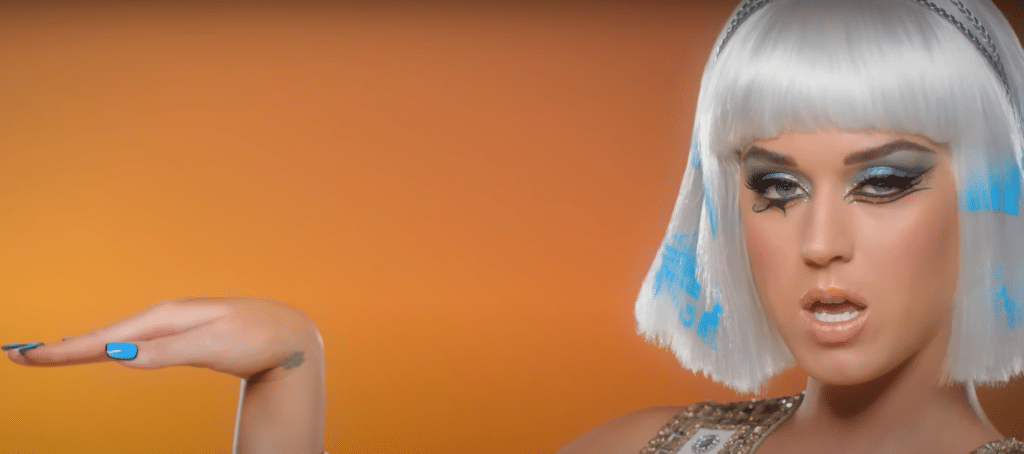 This is Bad Reminiscing
Oh, to be 13 years old once more, bouncing around my room with a hairbrush in hand and singing along to the latest single from Katy Perry, "Dark Horse."
However, until over 10 years after its debut, many of us were unaware that one of its lines has a more darker connotation and specifically refers to an American serial killer.
Dahmer's atrocities have gained increased attention as a result of a new Netflix series called Monster: The Jeffrey Dahmer Story, and as a result, music lovers have been quick to criticize Perry for her contentious lyrics.
Perry's fourth studio album, Prism, opened with the promotional track "Dark Horse," which featured rapper Juicy J.
Although the song was first released in 2013, it has recently gained popularity once more in light of the Netflix series that highlights Dahmer's misdeeds.
Juicy J sings the phrase, "She's a beast/ I name her Karma/ She eats your heart like Jeffrey Dahmer," in the song.
Between 1978 and 1991, Dahmer, a notorious serial murderer, killed a total of seventeen people.
He admitted to killing the men and boys as well as dismembering some of them and consuming their flesh, giving him the nicknames the Milwaukee Cannibal or the Milwaukee Monster.
Watch Katy Perry's Dark Horse Music Video:
Since then, music lovers have used social media to denounce the "vile" line.
In a song, Katy Perry and Juicy J literally said, "she eats your heart out like Jeffrey Dahmer," which one Twitter user found to be insulting asf to the family.
Another person commented: "Juicy J is sick for forcing people, especially young children, to chant that man's name and Katy Perry is equally ill for permitting that phrase in her song. I didn't know who Jeffrey Dahmer was until last week.
"She eats your heart out like Jeffrey Dahmer" is a line from the song Dark Horse that still makes me angry, and I have to force my daughter to change the station because it is so disrespectful to the families of the victims. I hope people remember them while watching Netflix. Sorry for their losses," a third person said.
Apparently, there are more artists…
Dark Horse is not the only song to make mention of the Milwaukee monster, though.
He has also received criticism online for putting his name in the songs of Kesha, Eminem, and Marilyn Manson.
Use your finger to stir my tea, and for dessert, I'll suck your teeth. Be too sweet, and you'll be gone. Yeah, I'll pull a Jeffrey Dahmer. That's a line from Kesha's song "Cannibal."
However, some have suggested that the musicians shouldn't be getting as much flak given how long ago the songs were published.
People are just now learning about Jeffrey Dahmer thanks to the Netflix series, and they're offended by a line from Katy Perry's song "Dark Horse" that was released ten years ago, one person wondered.
One person said, "Are Twitter users really attempting to cancel Katy Perry and Kesha for mentioning Jeffrey Dahmer on their songs almost 10 years after they were released? [They] truly only found out about Jeffrey bc of Netflix in 2022," another said.
In addition to attempting to give the victims of the serial killer a voice, Monster: The Jeffrey Dahmer Story has brought attention to the "systemic prejudice and police prejudices" that allowed Dahmer to get away with his murders for so long.
Even with Over 10 Million Followers on TikTok, KSI has Only Made Around $3600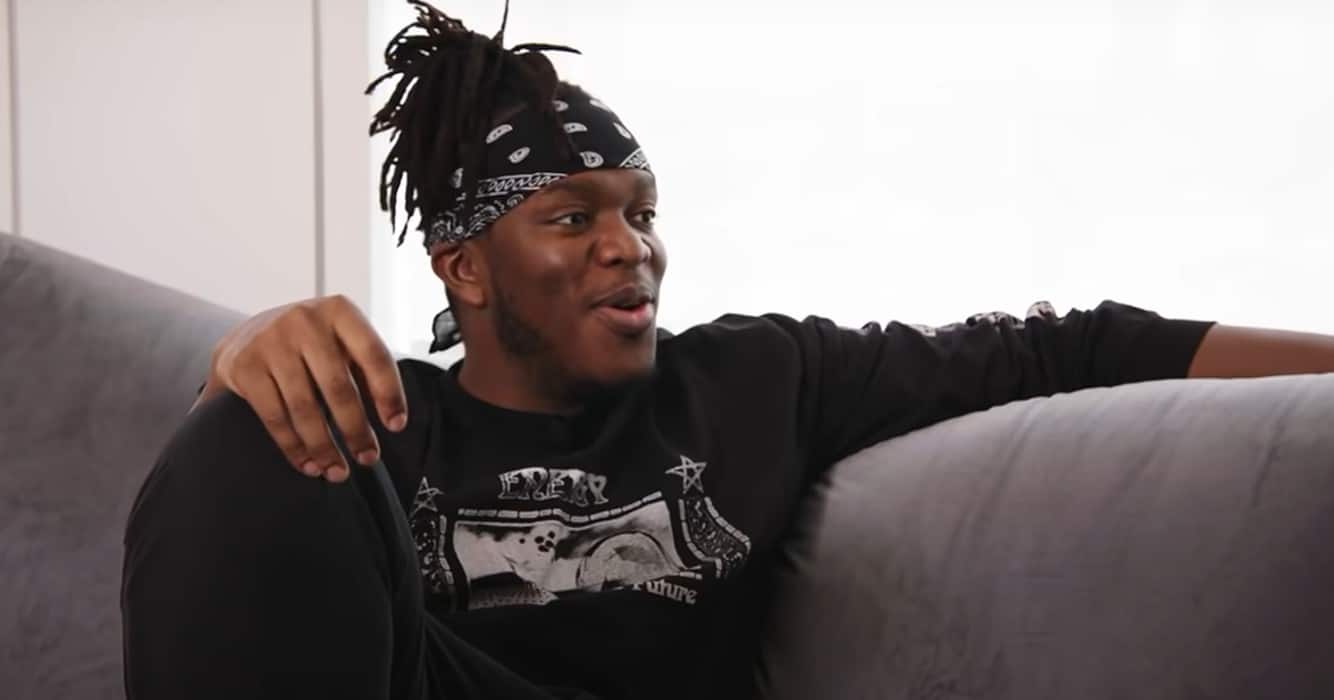 One of the most well-known video producers, KSI began on YouTube but has since expanded to other platforms like TikTok to satisfy audience demand. Though he might have had a string of bad luck with it.
Shocking News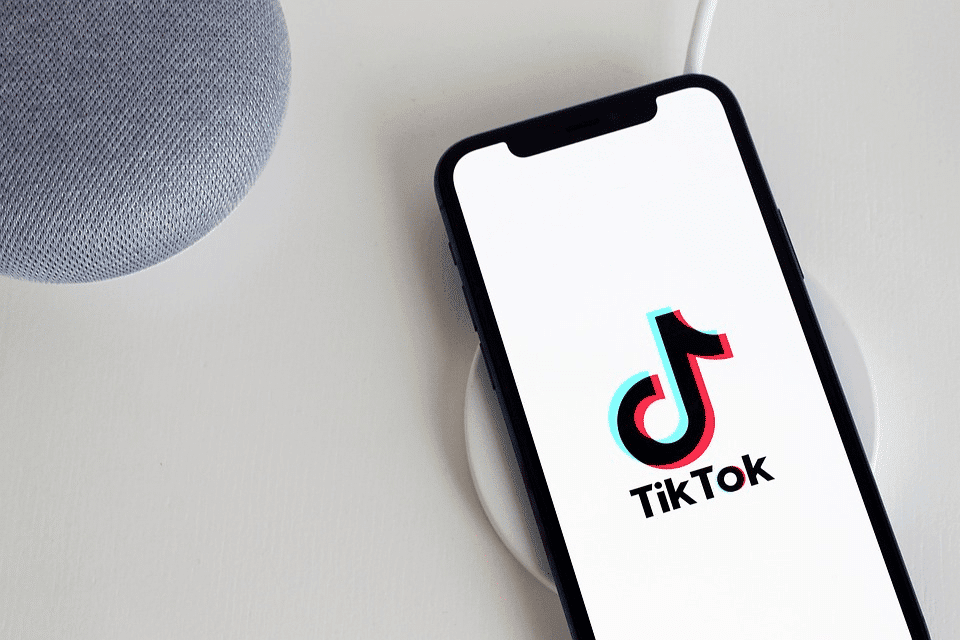 KSI, real name Olajide Olatunji, should therefore be making a sizable sum of money from TikTok given all of his followers. KSI, real name Olajide Olatunji, should therefore be making a sizable sum of money from TikTok given all of his followers, but that was not the case.
That's About It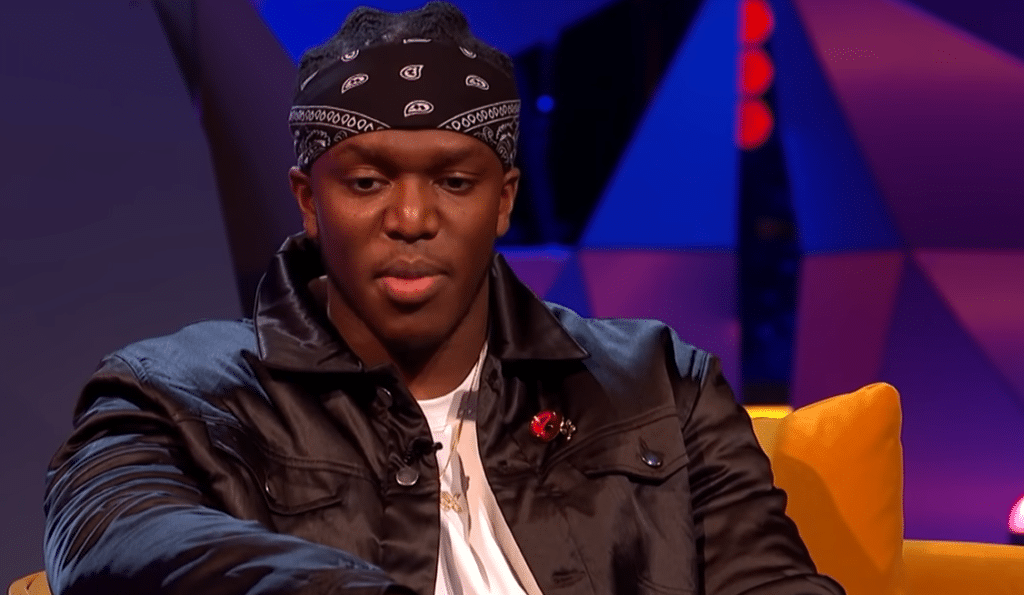 Speaking at the time when he had 9.2 million followers on the well-known social media site, KSI requested guesses from Miniminter and TBJZL, two other members of The Sideman. But KSI said that he has earned £3,000 up to that moment thanks to his over 70 million TikTok likes.
Miniminter noted that KSI has published between 40 and 50 TikToks, citing the fact that social media entrepreneurs who want to rely on the site for a living publish four to five films daily. In order to make the "real money," KSI continues, producers will "slowly move to YouTube."
Kirsten Dunst Says She's Ready to Play MJ in Spider-Man Again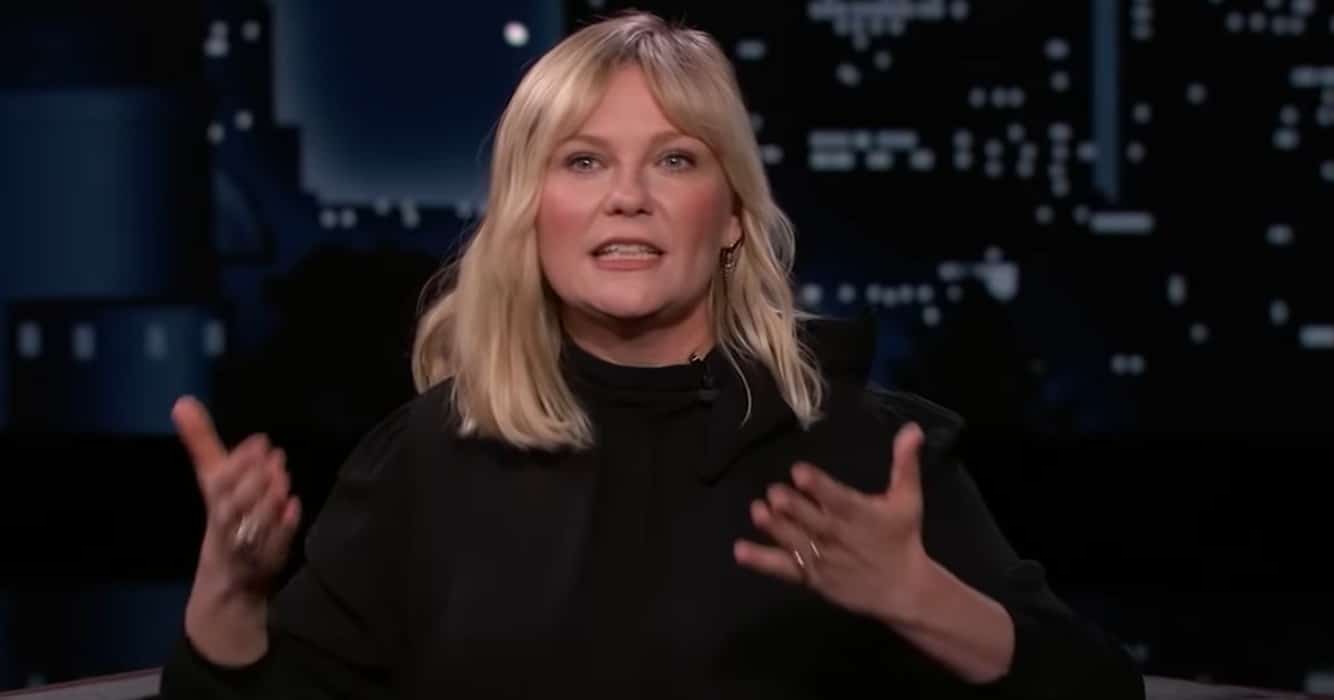 Kirsten Dunst's portrayal of Sam Raimi's trilogy's main woman Mary Jane Watson might also make a return. During a Backstage interview, Dunst shared her finest acting tips and discussed some of the more recent independent and arthouse films she has been a part of.
Going Back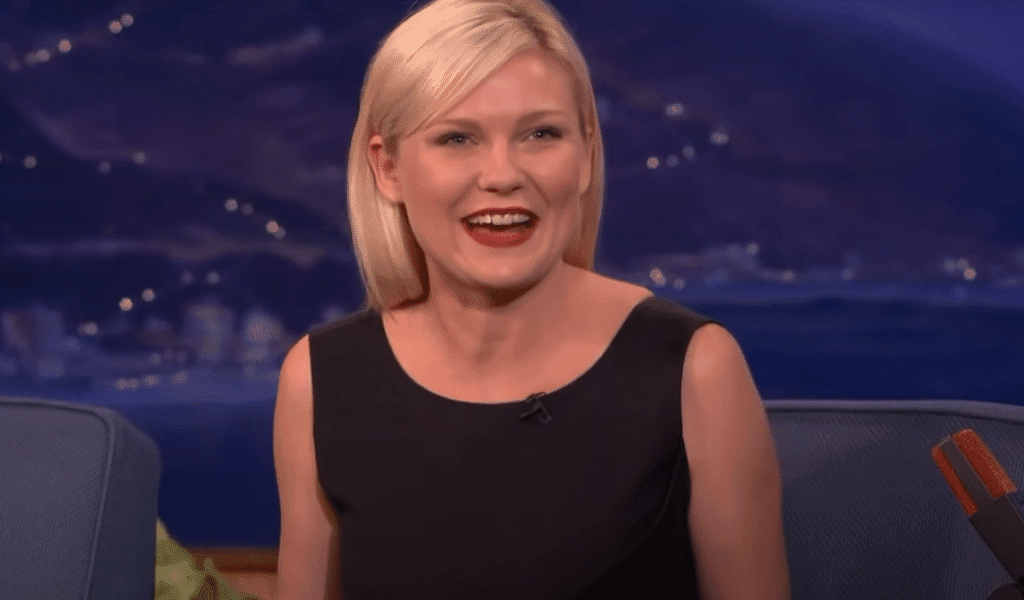 She expressed a great desire to join the Marvel Cinematic Universe despite exhibiting admiration for films with profound meaning. This could the mark a great return that is soon to come.
Already Excited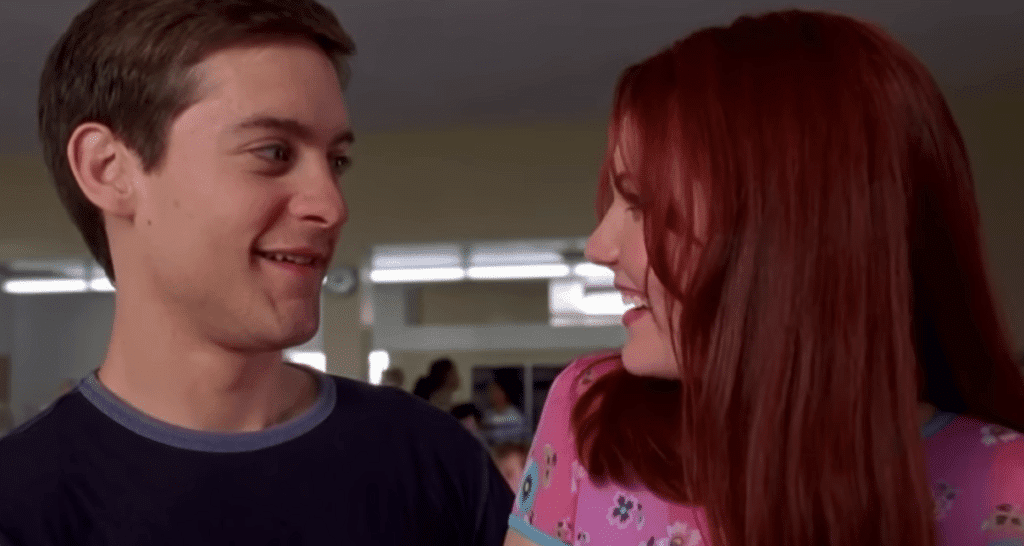 She then stated: "You know I'd join that multiverse! I feel like I'm the only one that hasn't joined it. I'm like, 'Please put me in. Put me in the lineup.' I need to pay for my house and kids."
We would certainly welcome the return of the people's MJ, even if it seems that Dunst only wants to come back for the sweet Marvel money. Either way, this return would be a huge part of nostalgia for a lot of older Marvel fans!
If Twitter Gets Banned from the App Store, Elon Musk will Make a New Phone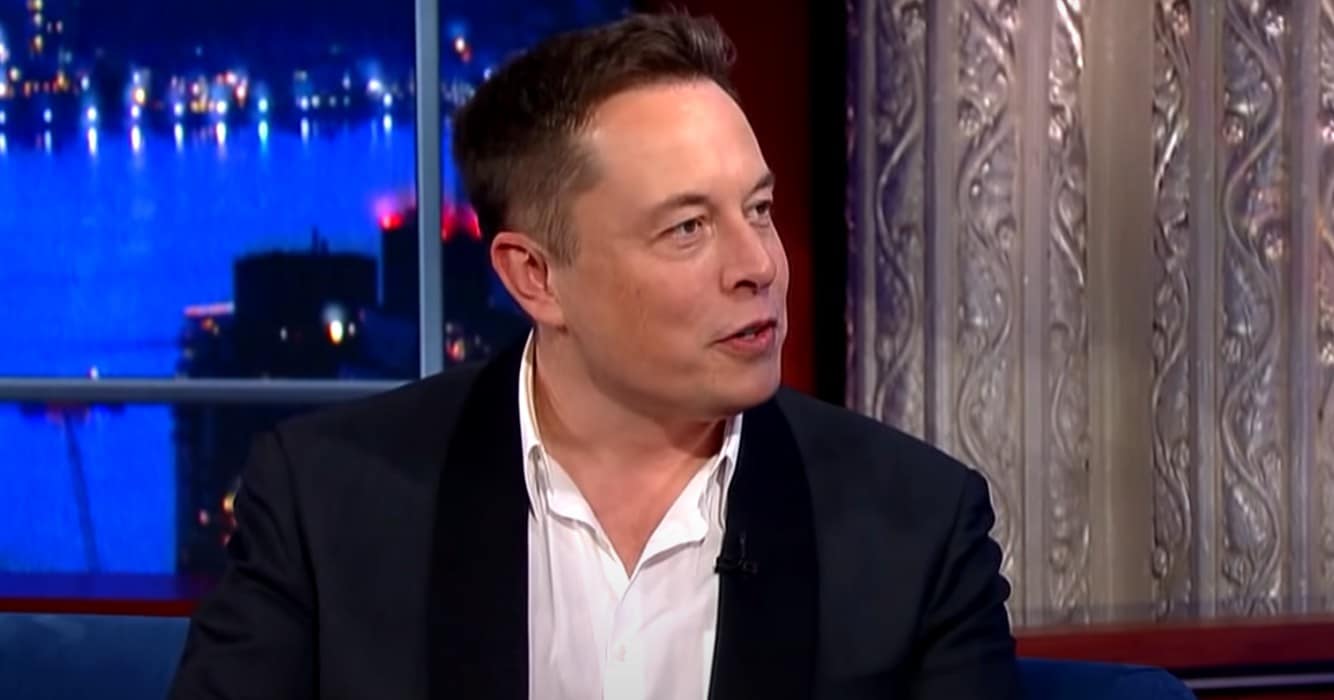 In response to rumors that Twitter would be pulled from the Apple Store due to "safety" concerns, Elon Musk said that he could just create a "other smartphone" in that case.
A Bit of Uncertainty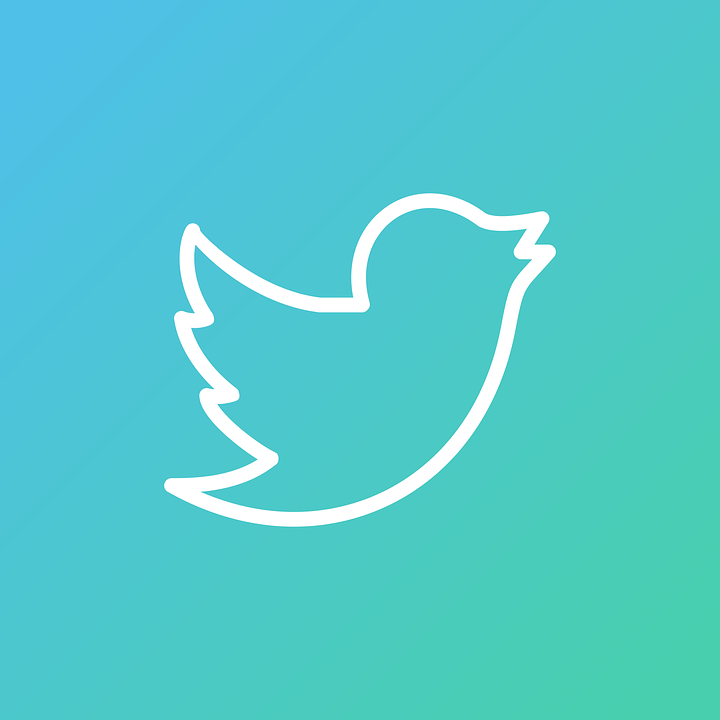 As usual with the richest guy in the world, it's unclear if he's making a joke or if he's being serious. After all, this man also asserts that he will colonize Mars in addition to promising to end world hunger.
Safety First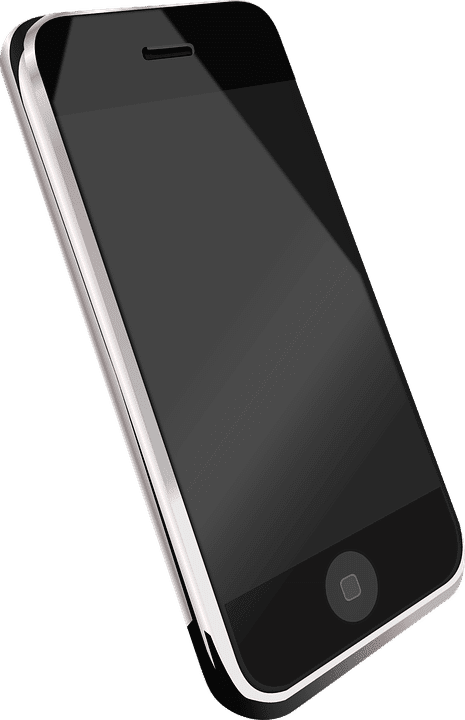 Contrarily, Apple has pages and pages of rules that must be followed in order for apps to continue appearing on the Apple Store for iPhones and other Apple devices. Those rules are founded on the notion of "safety" as it is understood by Apple.
In any case, if they are removed from the App Store, Elon will just create a new phone, as he stated in a tweet: "I certainly hope it does not come to that, but, yes, if there is no other choice, I will make an alternative phone."