Given Joe Rogan's enormous influence in the podcasting and broader media sphere, his bold claim that Adam Sandler's films are "underrated" in a recent episode of the popular "Joe Rogan Experience" podcast has reignited discussions about Sandler's contributions to cinema.
Adam Sandler's Legacy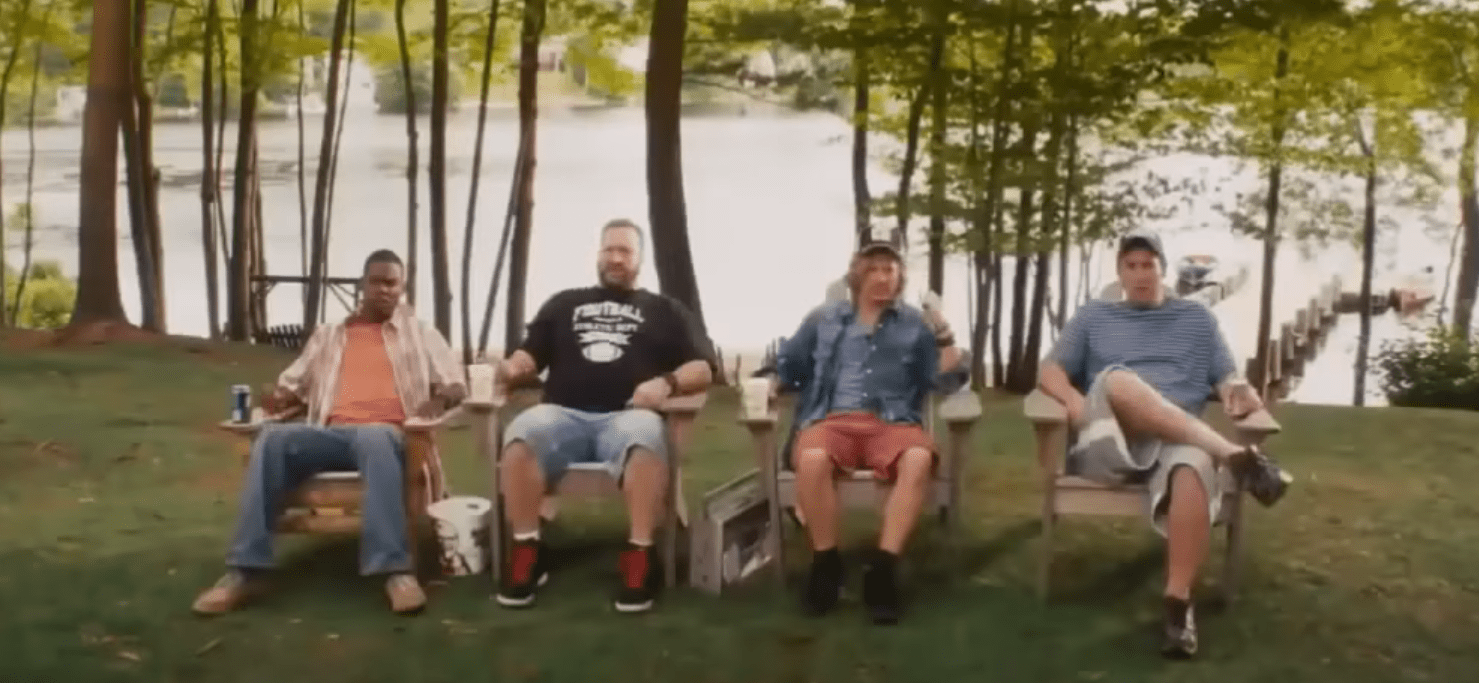 Since the 1990s, Adam Sandler has been a mainstay in the entertainment business thanks to his humorous roles and distinctive personality. Despite becoming cult classics, movies like "Happy Gilmore," "Billy Madison," and "The Waterboy" frequently garnered negative reviews from critics. However, their indisputable success suggests that they have a certain charm and appeal that connects with viewers all over the world.
Rogan's Take on Sandler Films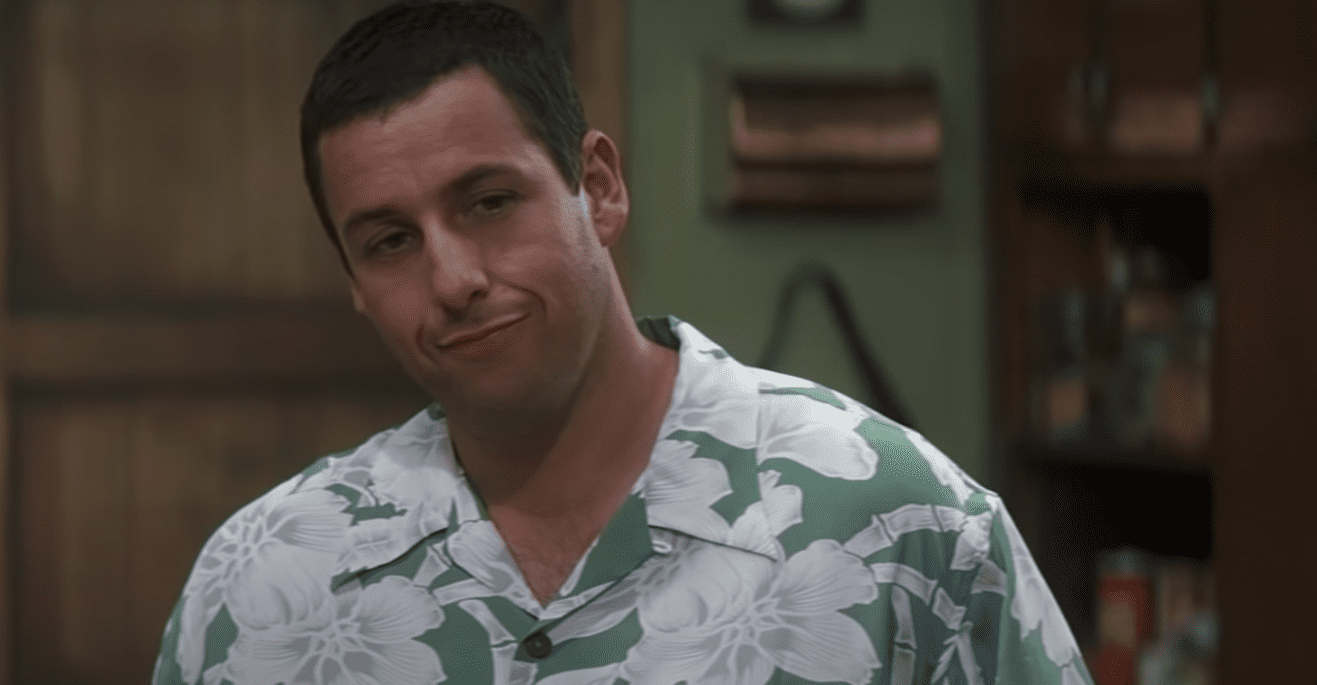 Joe Rogan, who is renowned for delving deeply into a variety of subjects, stated his admiration for the films of Adam Sandler's that have real heart and humor. He noted that, despite the fact that they might not be Oscar-worthy in the conventional sense, they provide escapism, relatability, and genuine laughter, which are the fundamental components of comedy. Rogan also discussed Sandler's talent for giving his movies a real, emotional undertone, citing films like "Click" and "Big Daddy" where the humorous exterior is frequently woven with important lessons. Rogan's remarks shed insight on the ongoing argument between favorable reviews and favorable crowd response. The box office results and audience reactions frequently convey a different picture than the highbrow comedy and cinematic excellence that reviewers may favor. In many ways, this paradox is exemplified by Sandler's films.
With Joe Rogan's support, there has been a discernible uptick in interest in Adam Sandler's work. Fans are sharing their favorite Sandler moments, reevaluating his films, and concurring with Rogan's comments on social media sites, which are humming with activity. Joe Rogan has emerged as a new supporter of Adam Sandler's movies, which have previously been derided as just humorous filler. There is no doubting the cultural impact and joy that Sandler's films have had on millions, whether or not you agree with Rogan's viewpoint. Perhaps it's time to embrace the joyful simplicity of an Adam Sandler classic in a time when the idea of "good cinema" is always changing.