With his latest Netflix release, Adam Sandler has broken yet another record. Since its June 8 premiere, critics have been gushing about the sports drama Hustle, in which the actor portrays a basketball scout. The 55-year-old has undoubtedly shown his versatility in roles that are far different from those he played in Grown Ups and Blended.
It's Up There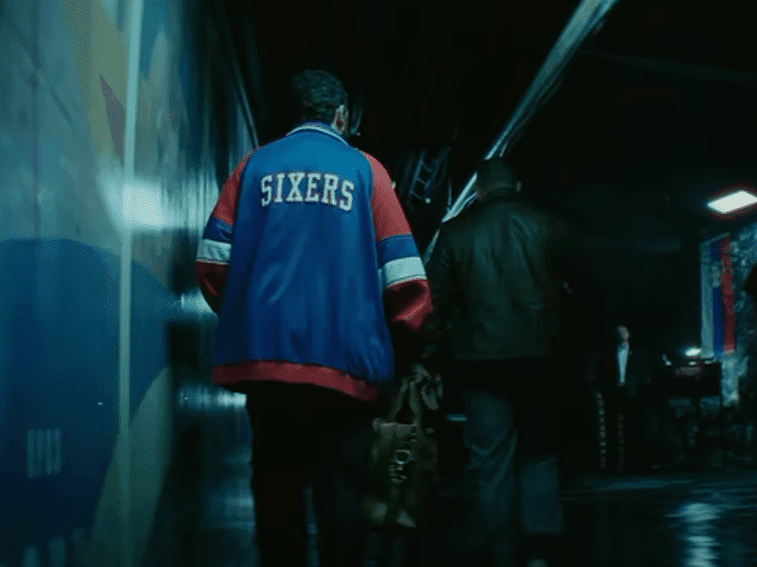 Hustle has scored 92 percent on Rotten Tomatoes, according to his fans, making it his highest rated movie. Interestingly enough, the picture received almost the same rating from reviewers, critics, and fans. With 92 percent each, it appears that moviegoers and critics may finally be on the same page.
Coming Up Big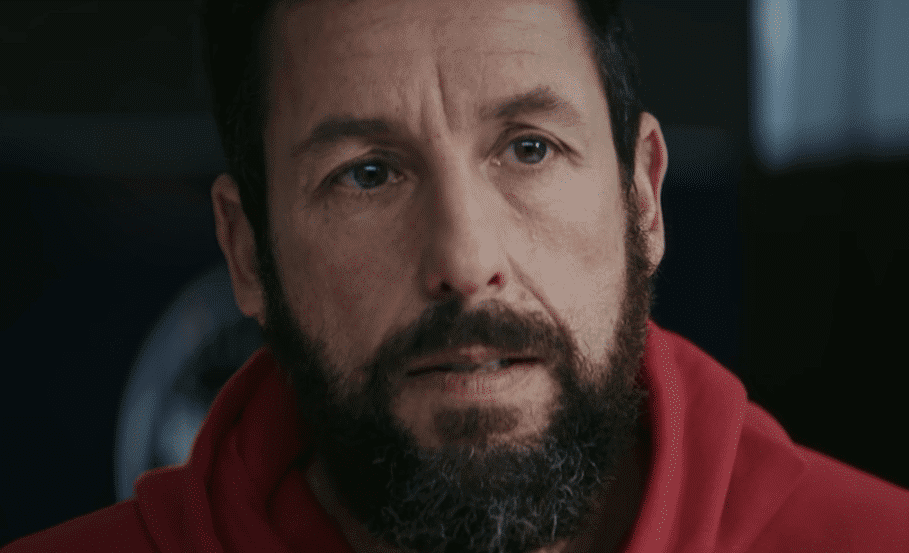 On Twitter, there is still praise for the movie. And as if that weren't enough, fans definitely appreciated this change up for Adam Sandler as this really added more into his repertoire and his reputation.
Make sure you check out the trailer of it right here then maybe check the movie out later!