Elon Musk's recent hint at implementing a paywall for specific Twitter users has created a stir in the social media world. Any action taken by Musk, who is among the most powerful users on Twitter, is sure to generate debate. However, this specific clue is causing more than just light conversation. Here's a look at the theories around this exciting revelation and some of its possible ramifications.
The Context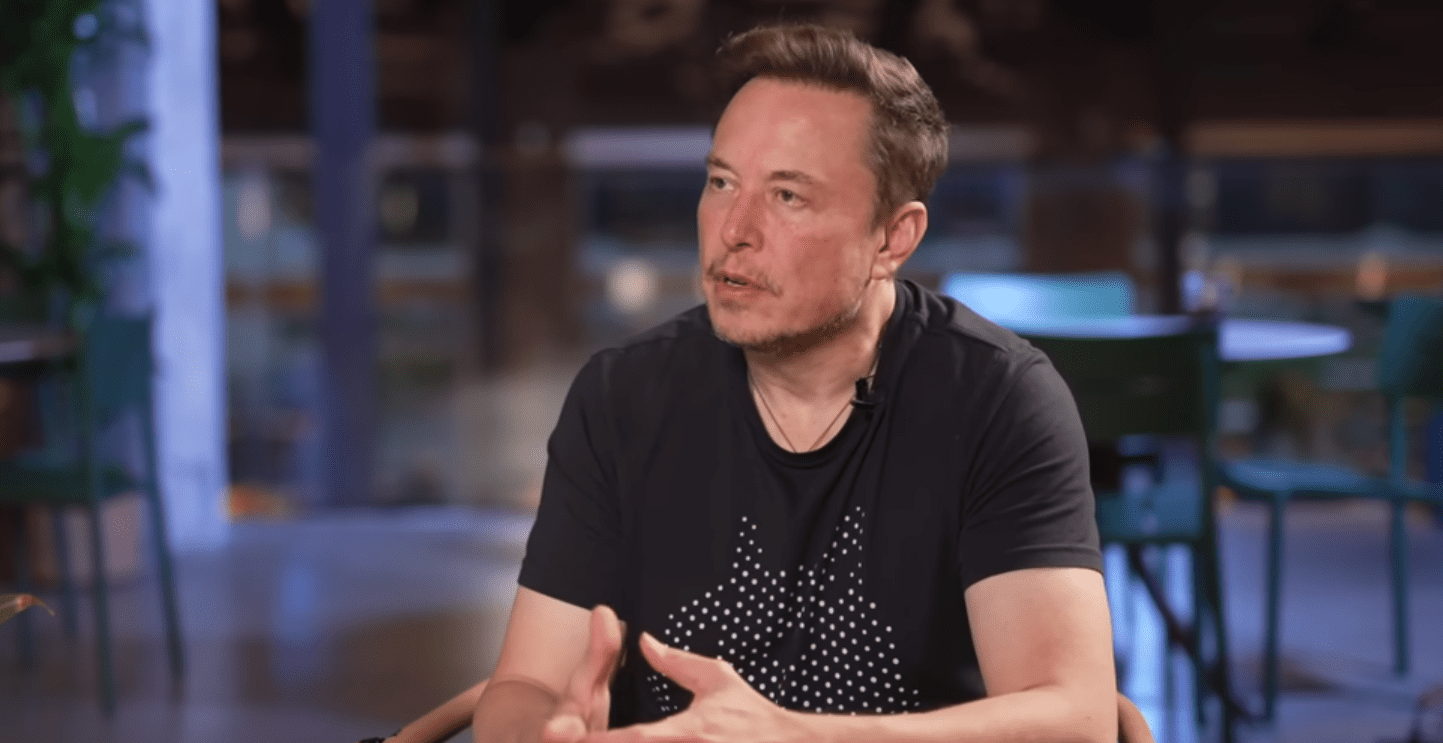 It's important to understand the context of "X" before delving into the depths of this rumored paywall. While it's unclear exactly what "X" stands for, considering Musk's diverse portfolio of businesses, including SpaceX, Tesla's Model X, and Neuralink, it could allude to a wide range of initiatives or platforms. The community is left to guess as to what potential sectors this paywall would cover because the specifics are being kept a secret.
Why The Paywall?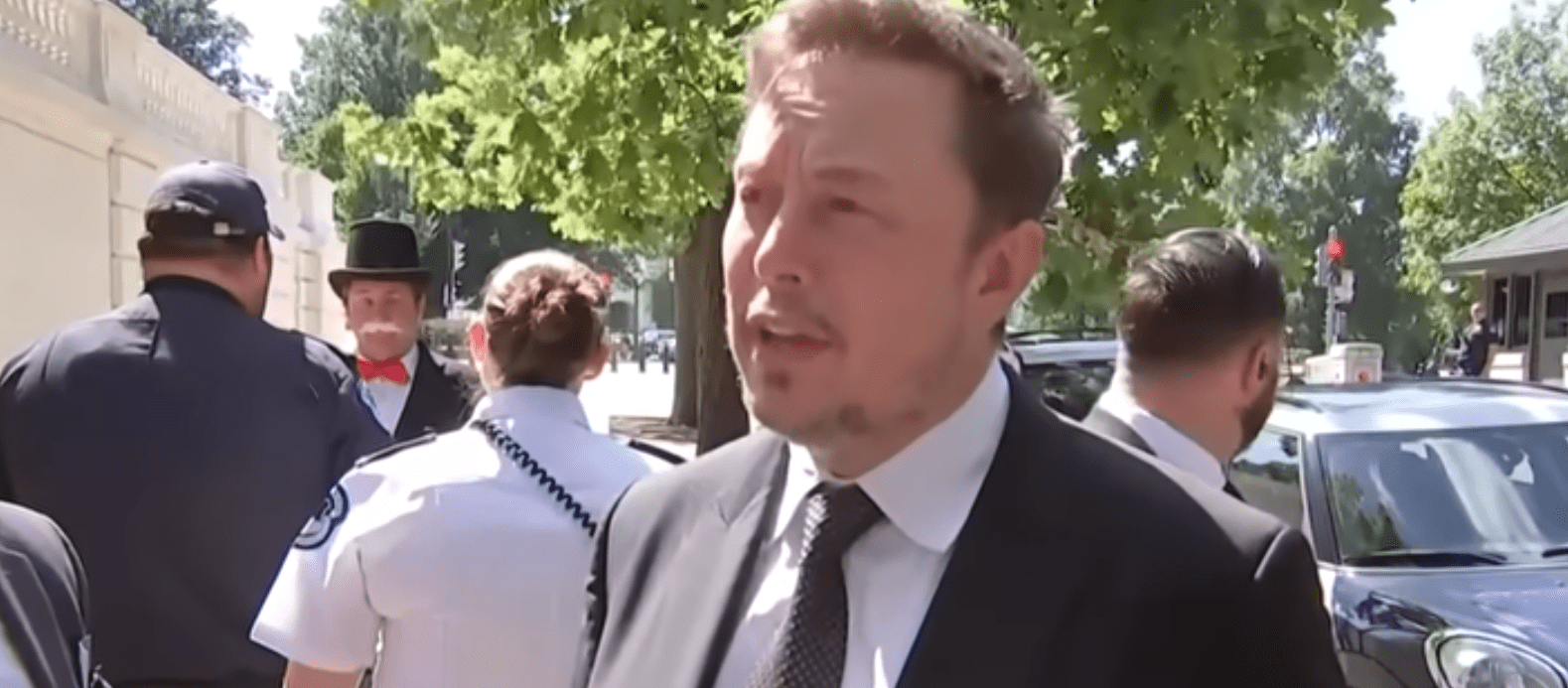 Paywalls aren't a brand-new idea. In order to monetize content, several digital platforms and services make use of them, giving paying subscribers exclusive access. A paywall might be another innovative tactic for Musk, who is renowned for creating novel finance methods (like the distinctive Tesla sales scheme). It might serve as a means of raising money for more ambitious projects, guaranteeing their sustainability, or even just separating loyal users from many other browsers. Users of "X" may have to reconsider their engagement if Musk's rumored paywall materializes. A paywall could grant access to early updates, better features, or premium content. The access of non-subscribers, on the other hand, may be restricted or limited.
Whether it's Tesla, SpaceX, or The Boring Company, Elon Musk's businesses frequently combine cutting-edge technology with original business concepts. Despite the possible backlash, introducing a paywall would be in line with Musk's propensity to question accepted wisdom and look for novel ways to monetize his work. Elon Musk continues to have the power to captivate the world's attention and keep both supporters and detractors on their toes, despite the fact that the specifics of his rumored paywall are still unknown. We'll be keeping a close eye on how this fascinating story develops, as we do with everything Musk.