In Florida, a passenger with "no idea" how to fly a plane successfully landed a plane. The passenger was flying in a Cessna Caravan when the plane's pilot took ill, leaving them with little choice but to land the plane alone.
A Little Backup Goes a Long Way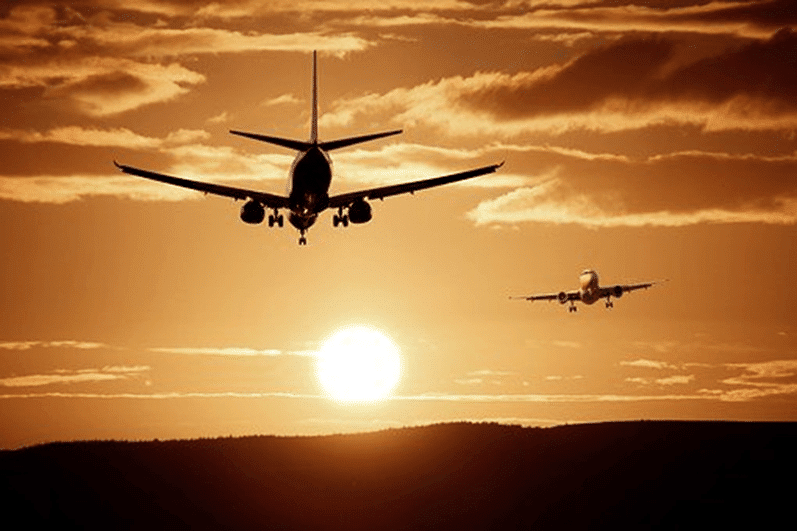 The passenger brought everyone safely at Palm Beach International Airport with the assistance of air traffic controllers on the ground.
Mayday Mayday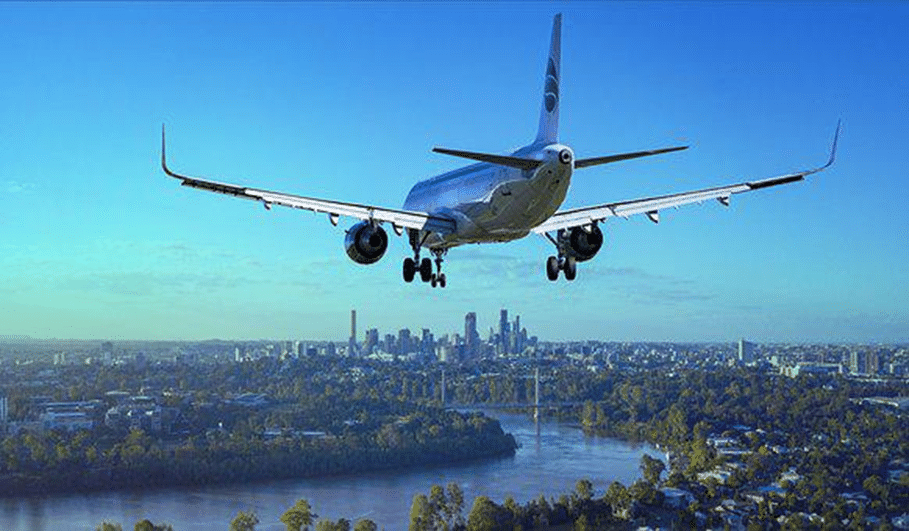 The small plane was 70 miles off the Florida coast when the incident occurred, according to the New York Post, which reported on the astounding performance. "I've got a serious situation here. My pilot has gone incoherent. I have no idea how to fly the airplane." Stated the passenger as he was trying to communicate with air traffic control.
The airplane, which can achieve speeds of 215 mph, has 14 seats, and a 52-foot wingspan, was able to land safely around 25 miles north of Palm Beach, according to maker Cessna. After that, air traffic control assisted the passenger in landing the plane and thus bringing everyone to safety.
Be sure you check out the video about it right here!