Go Down As a Boxing Legend– Jake Paul's Goal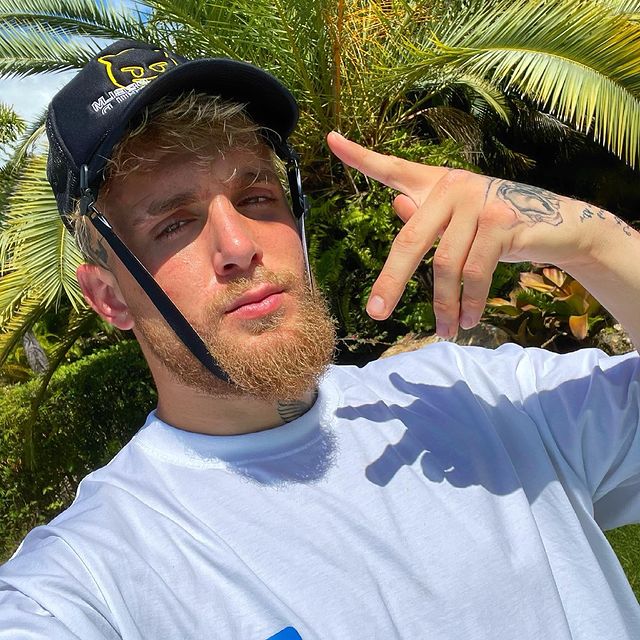 Jake Paul coming in hot this year has brought about a lot speculation in and out of the boxing world. Only 24 years old, he has already notable wins over lots of big names and these names are no easy target when it comes to picking a fight. All his opponents have proven their prowess and ability when it comes to boxing, but it seems that Jake Paul has definitely proven himself. Racking up wins is never a bad thing but critics and analysts have already seen his ability and may have a thing or two to say about him. Regarding his victories and reputation, he has expressed that he would want to go down as a boxing legend when he retires from the sport. Other than that, he wants to be remembered as someone who changed the sport and how it can be seen as a fighting sport. He may have to get up more fights to prove this but his track record definitely shows his dedication.
MIKE TYSON SAID THAT….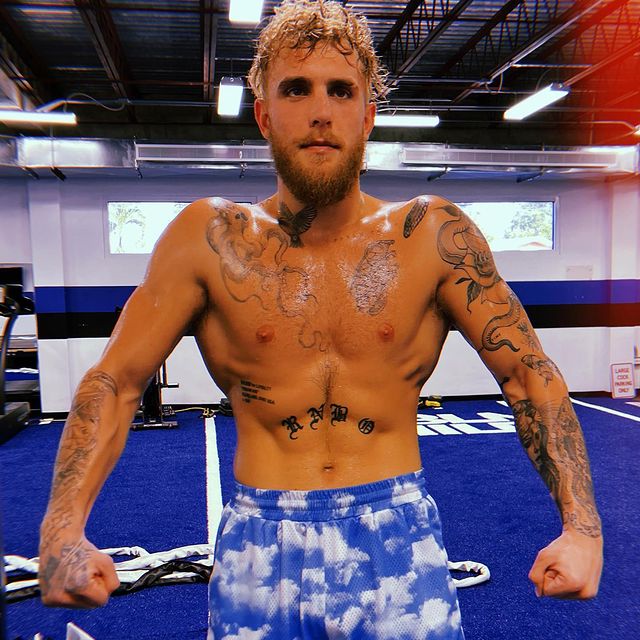 The YouTuber has known his talents and capabilities when it came to his boxing. He had no doubts about this and has definitely proven it over his past fights. With his four knockouts in five professional fights, he's no joke in the ring and can definitely hold his own against a lot of people and talent out there.
Jake Paul said that: Mike Tyson said I'm like a goat…". Big words coming from Mike Tyson himself and definitely boosts Jake just the way he likes it. He can definitely prove his abilities but seeing this in the long run can definitely prove a challenge for the young man. With encouraging words from Iron Mike, who would not want to make sure that they go down as one of the best? This certainly is the case with Jake Paul as well and there seems to be no signs of stopping from the already impressive YouTuber.
CLAIMING WHAT HE WANTS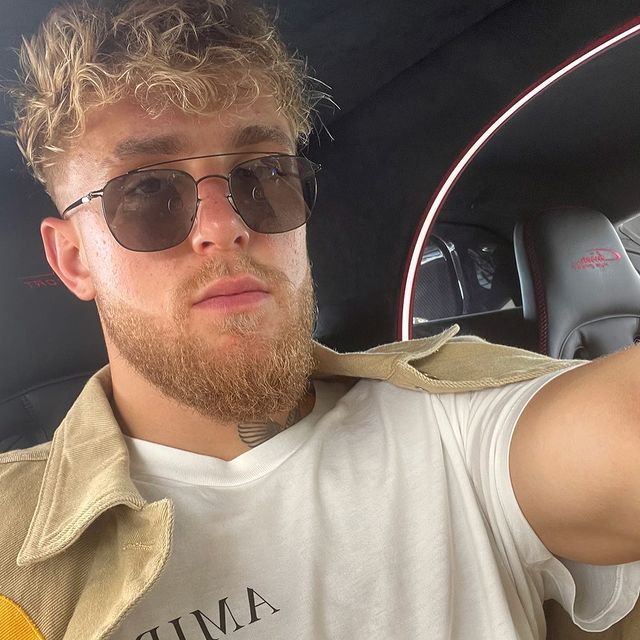 When it comes to what Jake Paul wants, he usually ends up going through with it and making sure he gets desirable results. He has turned up lots of comments, whether positive or negative, and made himself even more popular. The young man has also claimed: "I'm just built different. That's why my searches are so high." These can't be more accurate and has garnered him even more reputation over the year.
He has also set his sights on making sure he attains that boxing legends status that he has claimed earlier and has no plans on stopping from boxing. Having fun and earning at people's expense is one thing but he also wants to make sure that his name is known worldwide. Additionally, he plans on having a much longer boxing career and even beat the best of the best, should the opportunity arrive. Rest assured, this isn't your normal YouTuber out for attention, but this is a man on a mission to prove something to the world.
Jim Carrey Celebrates 60th Birthday With Unique and Funny Video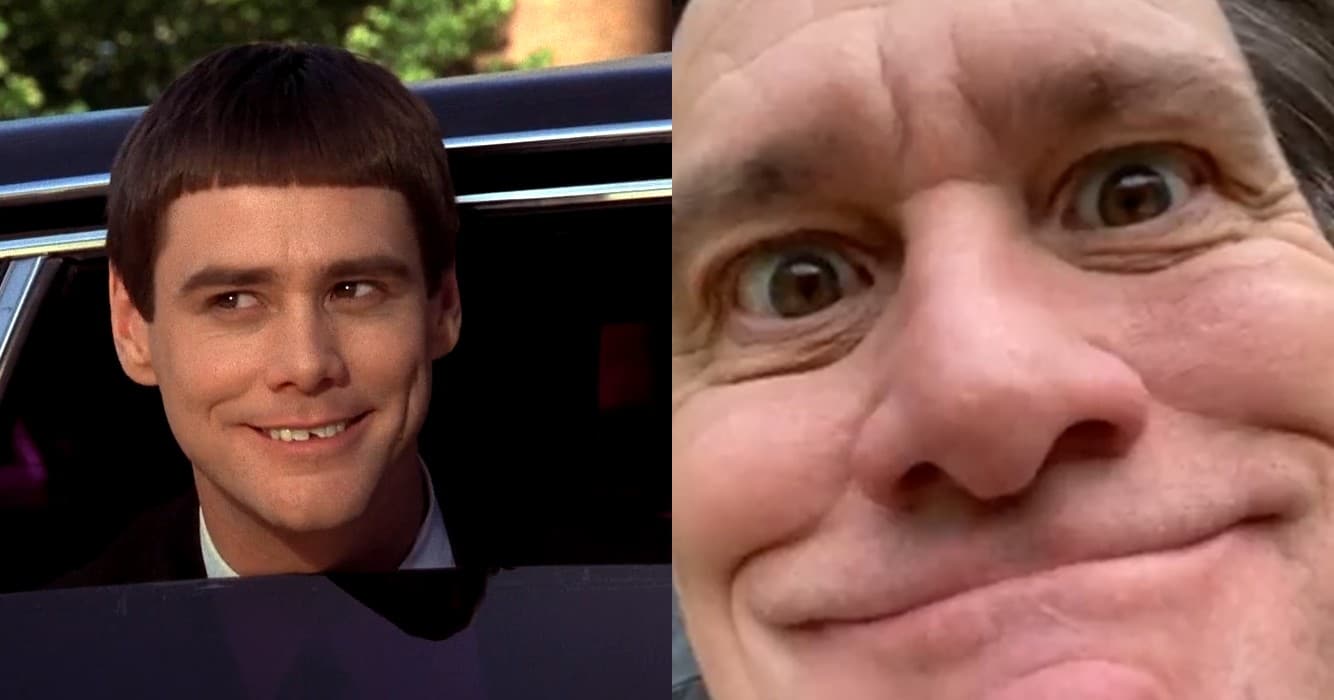 Actors and celebrities really have a way with leaving a mark on the world and in the business. Keeping that in mind, a lot of these celebrities' go the extra mile even when they're not working! Take Jim Carrey for example as he usually tries to put a smile on everyone's face when he's not on the set!
Just the Ace You Needed
While celebrating his 60th birthday, the actor took it Twitter to show how he would spend the day and had a hilarious message for everybody who was tuning in. It only shows that the actor is as funny as ever and can still make us all smile.
Eternal Sunshine
Putting on smiles for everyone, he says that he's "60 and sexy". Most of us would agree with that and explains what he would be having later on. While also imitating one of the scenes in one of his movies, he leaves us with all the great memories he's made with his movies and his acts.
Jim Carrey is definitely a legend on his own and is absolutely hilarious with his work, be sure to check out his birthday video here and get a good laugh yourself!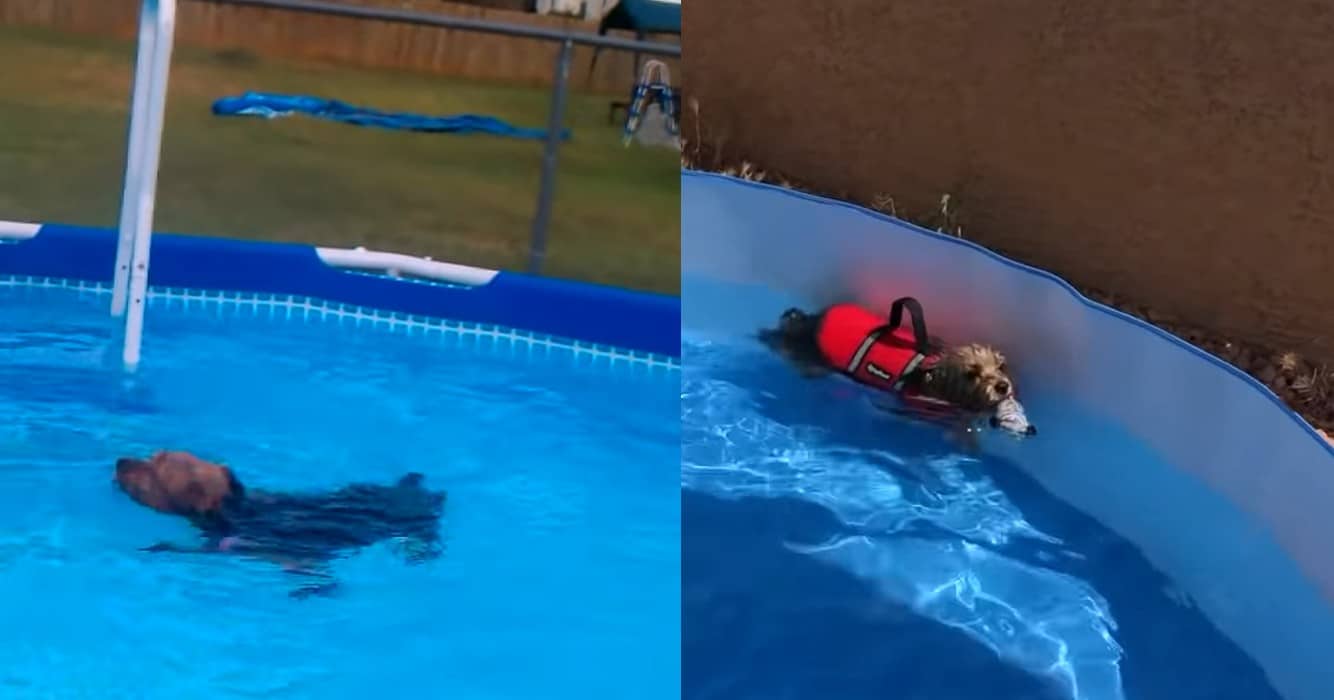 The internet already has tons of videos of animals doing cute and funny things. However, let's take a break from all the serious talk and enjoy these videos wherein their Yorkie puppies go swimming. It seems they would be enjoying and we hope that you would too!
Time of Their Lives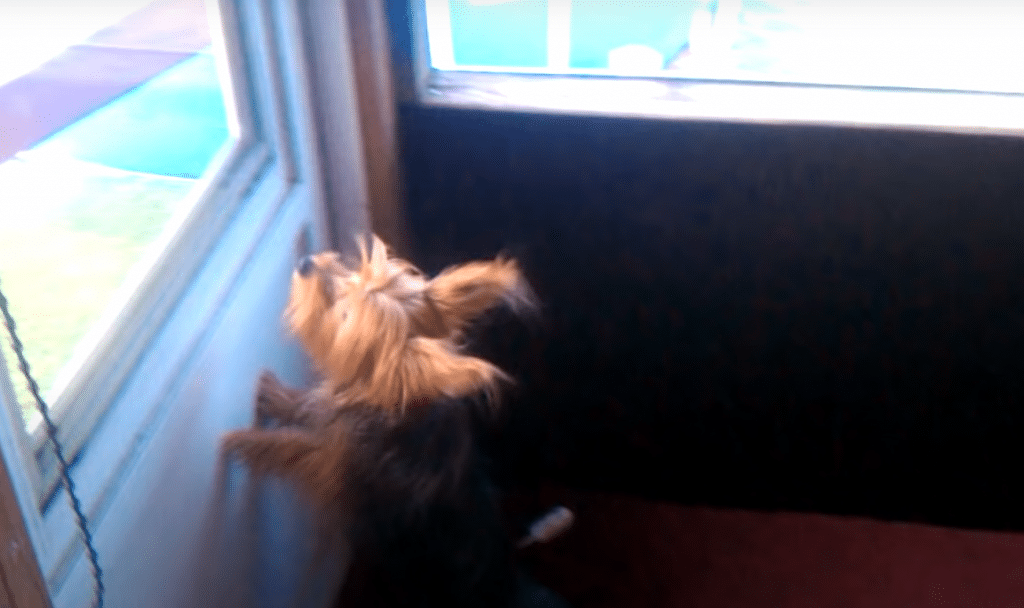 With these guys having so much fun, you can't bear to let out a smile or a giggle to how cute they are. Just a little something to brighten up your day!
Naturals At It!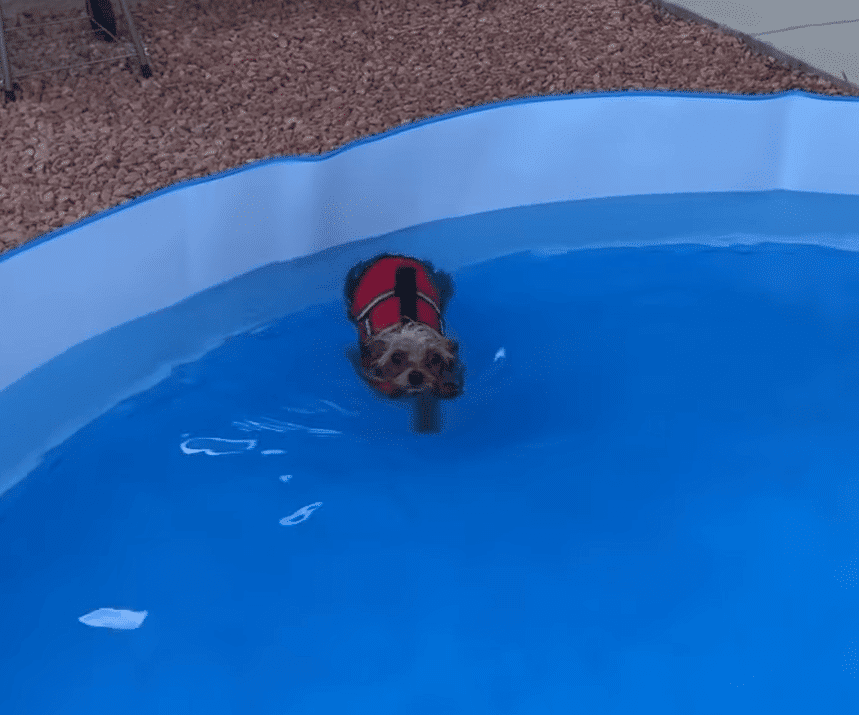 These furry guys seem like naturals when it comes to swimming in pools! What much more when it comes to the open seas or oceans. Regardless of the size of pools they're in, they're sure to leave a smile on your face!
Be sure to check out the videos of these furry friends right here for more smiles and more fun!
This Student Who Only Drinks Pepsi Max Was Surprised to Find 500 Cans of It On Her Doorstep!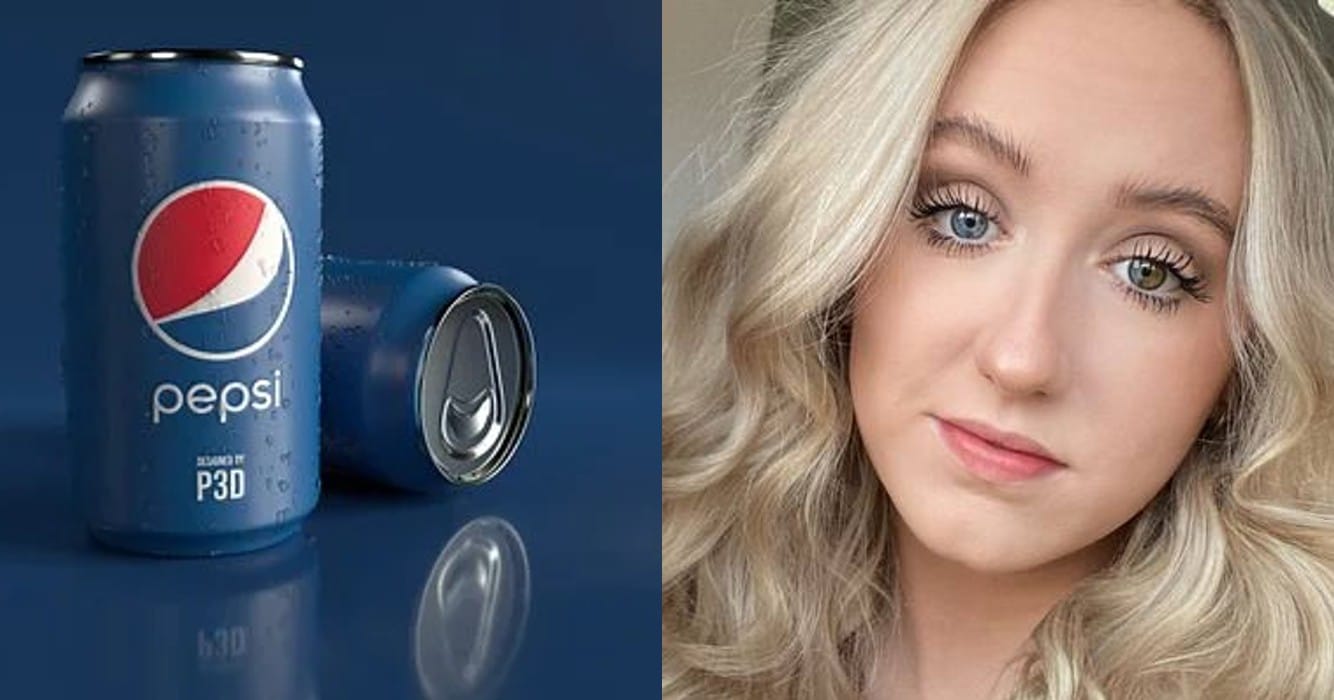 When more than 500 cans of her favorite drink arrived on her porch, this student, who despises water and "only drinks Pepsi Max," was surprised. She had not planned on winning but had more than a great day when her favorite drink comes right up her doorstep!
Big Winner!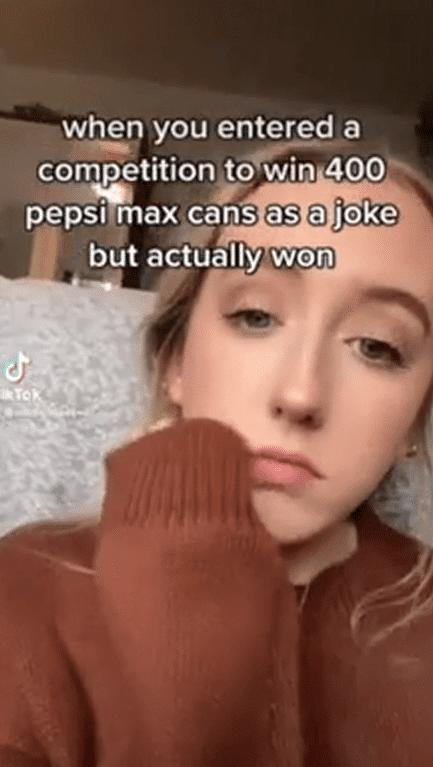 Ellie Thomas was confused when she received a call from her housemate telling her that she had a whole batch of soda cans waiting for her outside. The Pepsi enthusiast had entirely forgotten about a two-week-old competition. She claims that she received her award without receiving any notification from PepsiCO that she had won.
Drinks for Days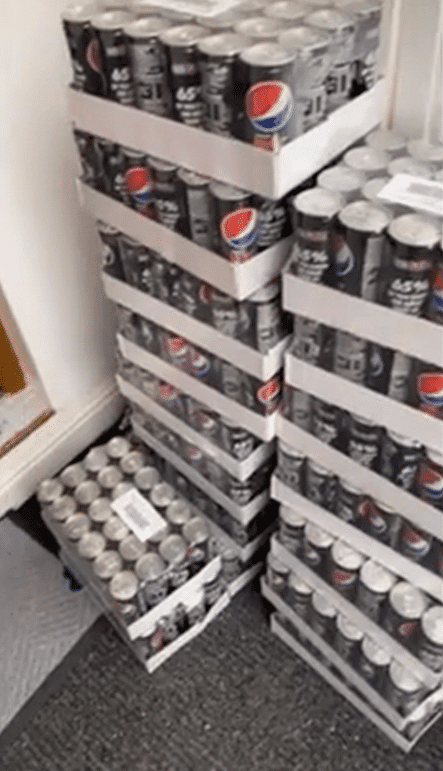 With a whole lot of drinks to her name, Ellie then has a lot to do with them but has stated that she sometimes uses it to mix up with other drinks when she throws parties. Other than refreshing herself on a hot day, it's more than safe to say that she's enjoying the Pepsi a whole lot!
Be sure to check out the video here and see the loads of Pepsi cans coming in!