Go Down As a Boxing Legend– Jake Paul's Goal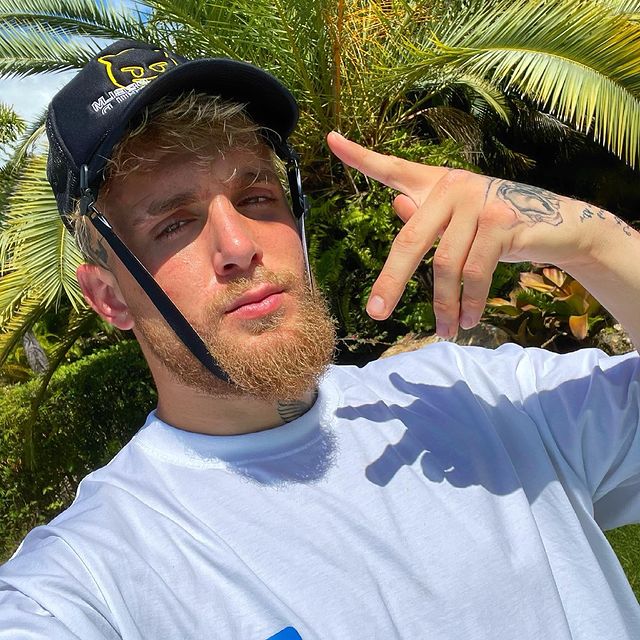 Jake Paul coming in hot this year has brought about a lot speculation in and out of the boxing world. Only 24 years old, he has already notable wins over lots of big names and these names are no easy target when it comes to picking a fight. All his opponents have proven their prowess and ability when it comes to boxing, but it seems that Jake Paul has definitely proven himself. Racking up wins is never a bad thing but critics and analysts have already seen his ability and may have a thing or two to say about him. Regarding his victories and reputation, he has expressed that he would want to go down as a boxing legend when he retires from the sport. Other than that, he wants to be remembered as someone who changed the sport and how it can be seen as a fighting sport. He may have to get up more fights to prove this but his track record definitely shows his dedication.
MIKE TYSON SAID THAT….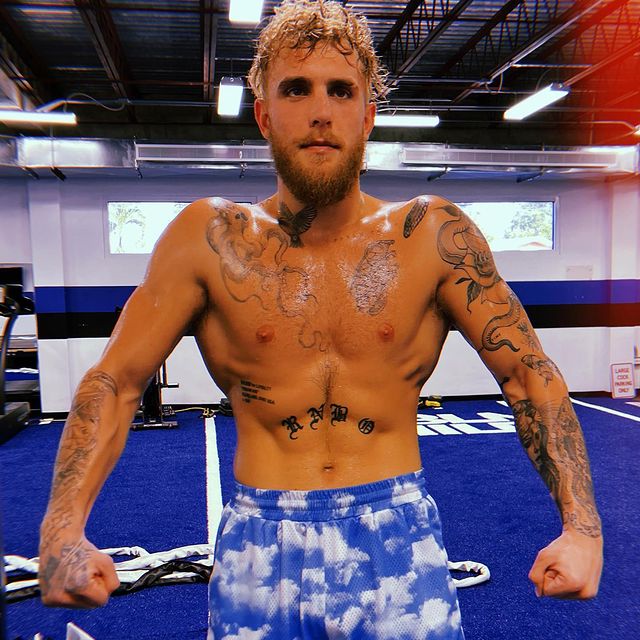 The YouTuber has known his talents and capabilities when it came to his boxing. He had no doubts about this and has definitely proven it over his past fights. With his four knockouts in five professional fights, he's no joke in the ring and can definitely hold his own against a lot of people and talent out there.
Jake Paul said that: Mike Tyson said I'm like a goat…". Big words coming from Mike Tyson himself and definitely boosts Jake just the way he likes it. He can definitely prove his abilities but seeing this in the long run can definitely prove a challenge for the young man. With encouraging words from Iron Mike, who would not want to make sure that they go down as one of the best? This certainly is the case with Jake Paul as well and there seems to be no signs of stopping from the already impressive YouTuber.
CLAIMING WHAT HE WANTS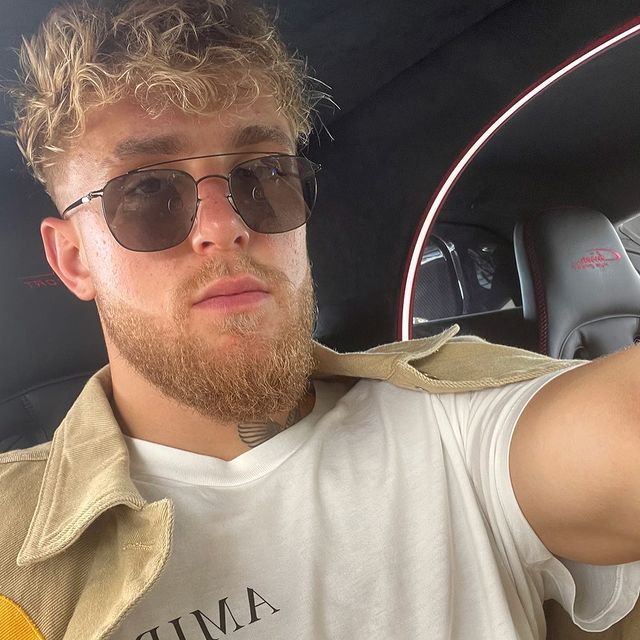 When it comes to what Jake Paul wants, he usually ends up going through with it and making sure he gets desirable results. He has turned up lots of comments, whether positive or negative, and made himself even more popular. The young man has also claimed: "I'm just built different. That's why my searches are so high." These can't be more accurate and has garnered him even more reputation over the year.
He has also set his sights on making sure he attains that boxing legends status that he has claimed earlier and has no plans on stopping from boxing. Having fun and earning at people's expense is one thing but he also wants to make sure that his name is known worldwide. Additionally, he plans on having a much longer boxing career and even beat the best of the best, should the opportunity arrive. Rest assured, this isn't your normal YouTuber out for attention, but this is a man on a mission to prove something to the world.

After Latest Black Panther Movie Release, "Flights to Wakanda" Have Been Across Google Searches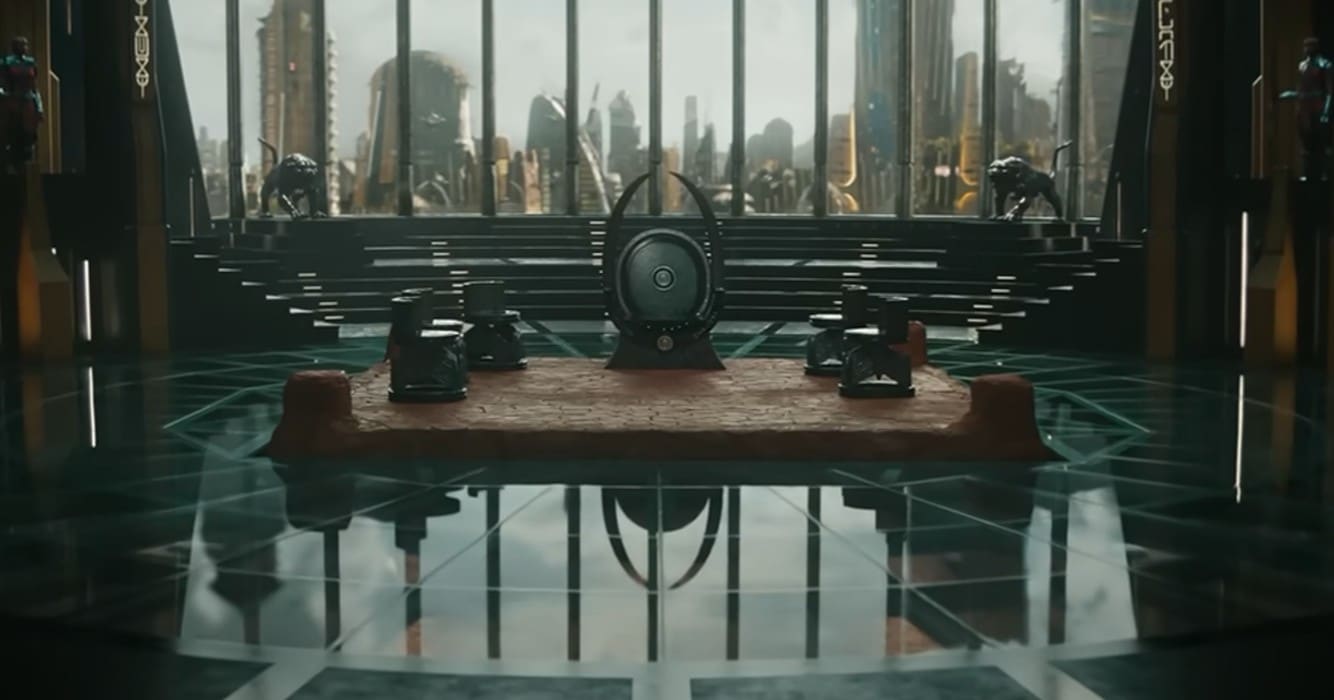 We all believe traveling to Wakanda would be amazing. Wakanda appears to be an awesome experience, but the chances of going there are the same as those of going to Asgard, which means that these places don't actually exist. Despite this, over a thousand individuals have searched for "Flights to Wakanda" on Google in the month since the movie's release.
Surprising Numbers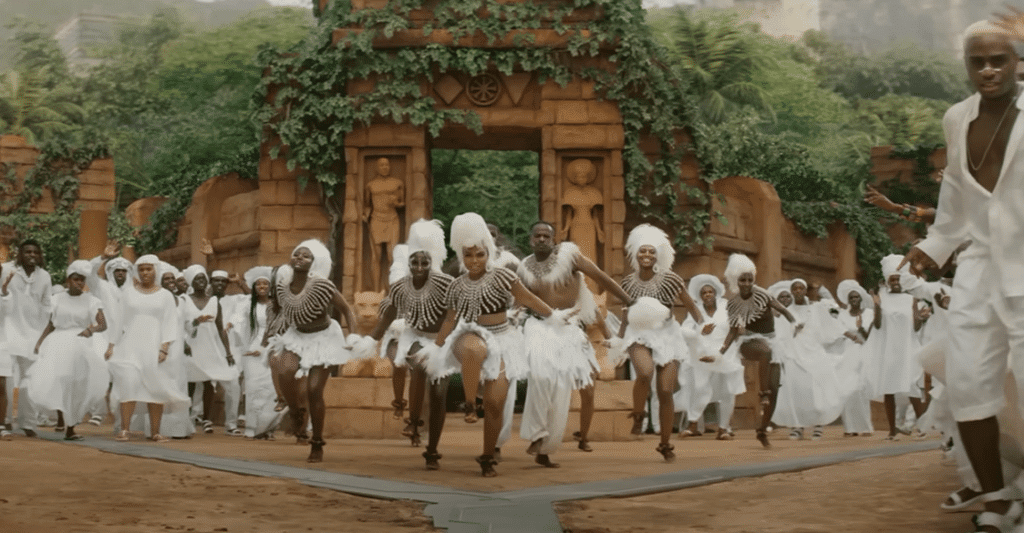 Luke Cope, a Twitter user, brought attention to this fact by sharing a graph illustrating the rise in Google searches in November 2022. Perhaps more concerning is the fact that travelers have been looking for flights to Wakanda continuously throughout the year.
What Else Happened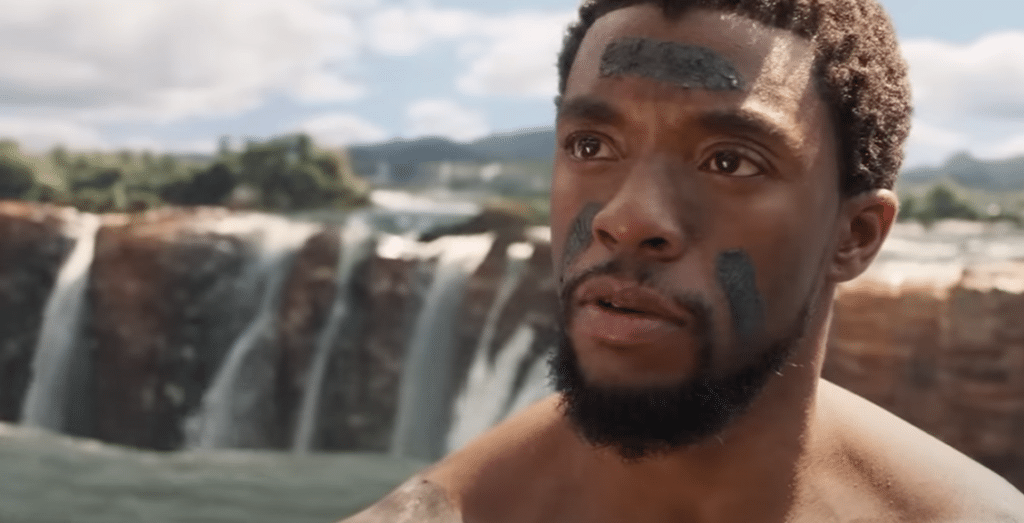 But if Wakanda were genuine, I'm sure the tourism bureau would be overjoyed with the response. Some Wakanda fans may be unhappy to learn that the country is fictitious, while others have been let down by some of the film's more intriguing scenes.
Be sure you check out the insane stats of Luke Cope right here!
David Beckham Expresses Interest in Buying Manchester United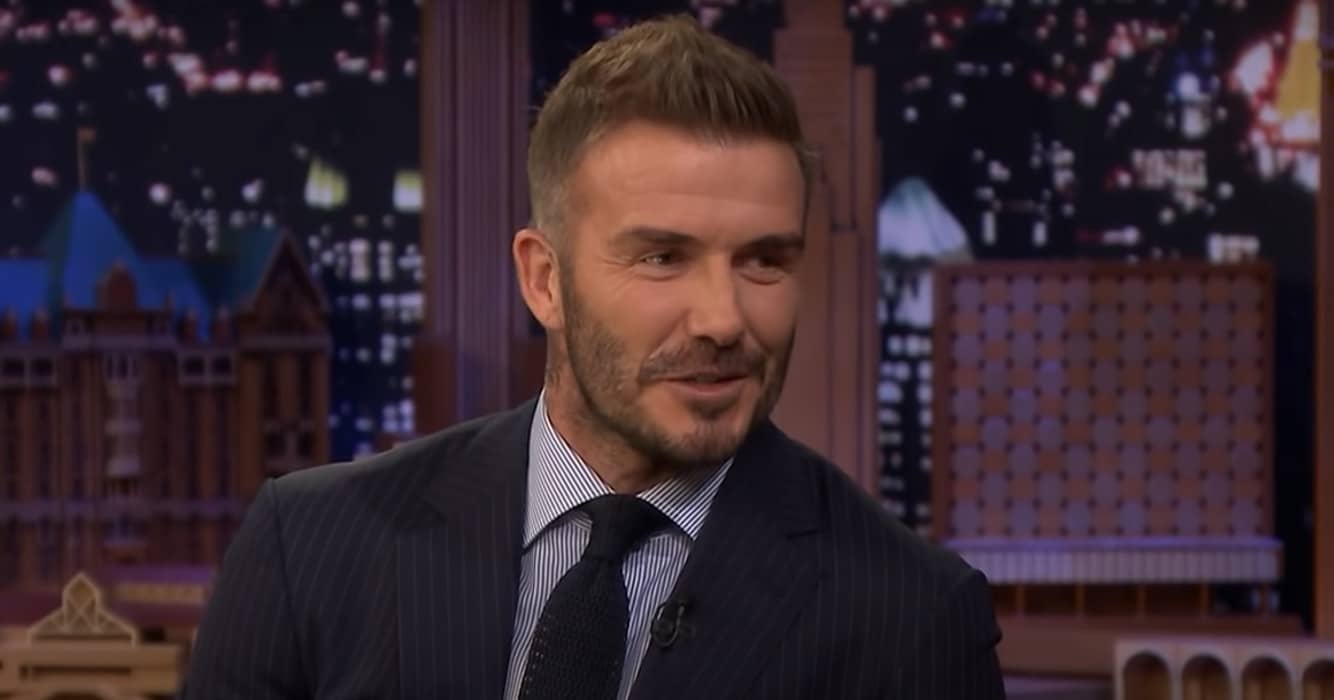 It's not as unlikely as you may think to imagine David Beckham as the owner of Manchester United. The Old Trafford club is available for sale thanks to the Glazer family, and the former footballer is willing to haggle over the asking price.
A Smart Investment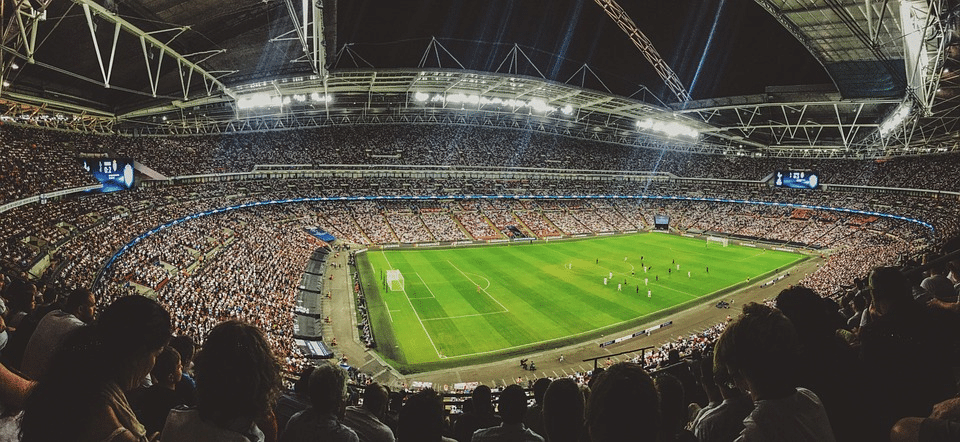 Beckham reportedly stated that he is willing to speaking with any prospective purchasers of Manchester United, according to reports in the English press. The former footballer might lead an investment group to purchase the club even if he lacks the funds to buy one of the Premier League's biggest clubs alone.
Planning Ahead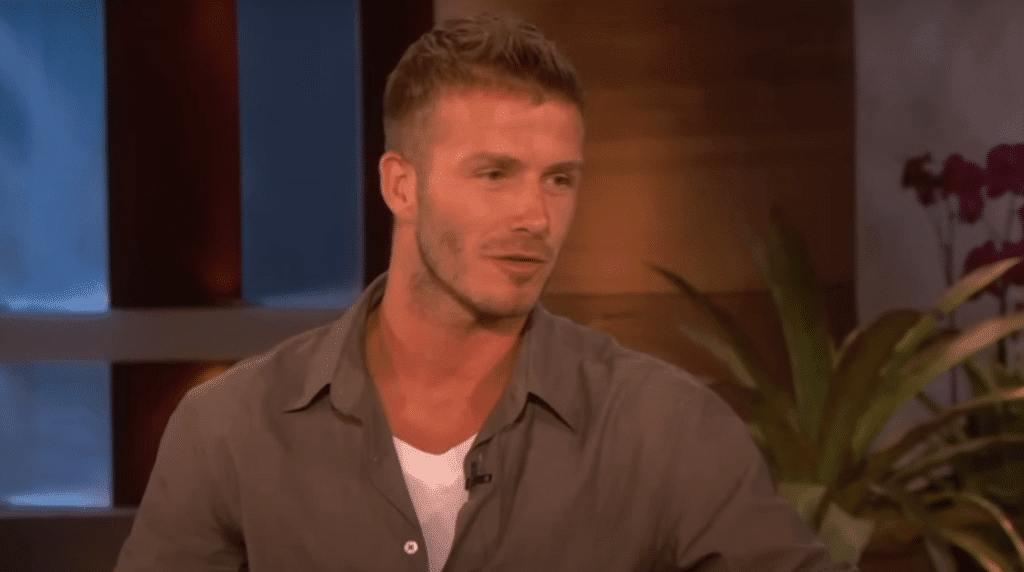 According to The Times, Beckham would like to rejoin the organization in a managerial position. The Glazers may be amenable to the idea because of Beckham's sentimental attachment to United and the continued love of the club's supporters.
Several investors reportedly approached Beckham in the past, but no further action was taken, according to The Times. Now that the Glazers have formally announced that the club is for sale, the former England captain is reportedly eager to put together a concrete bid this time.
Microsoft Is Resurrecting Its Iconic Xbox 360 Controller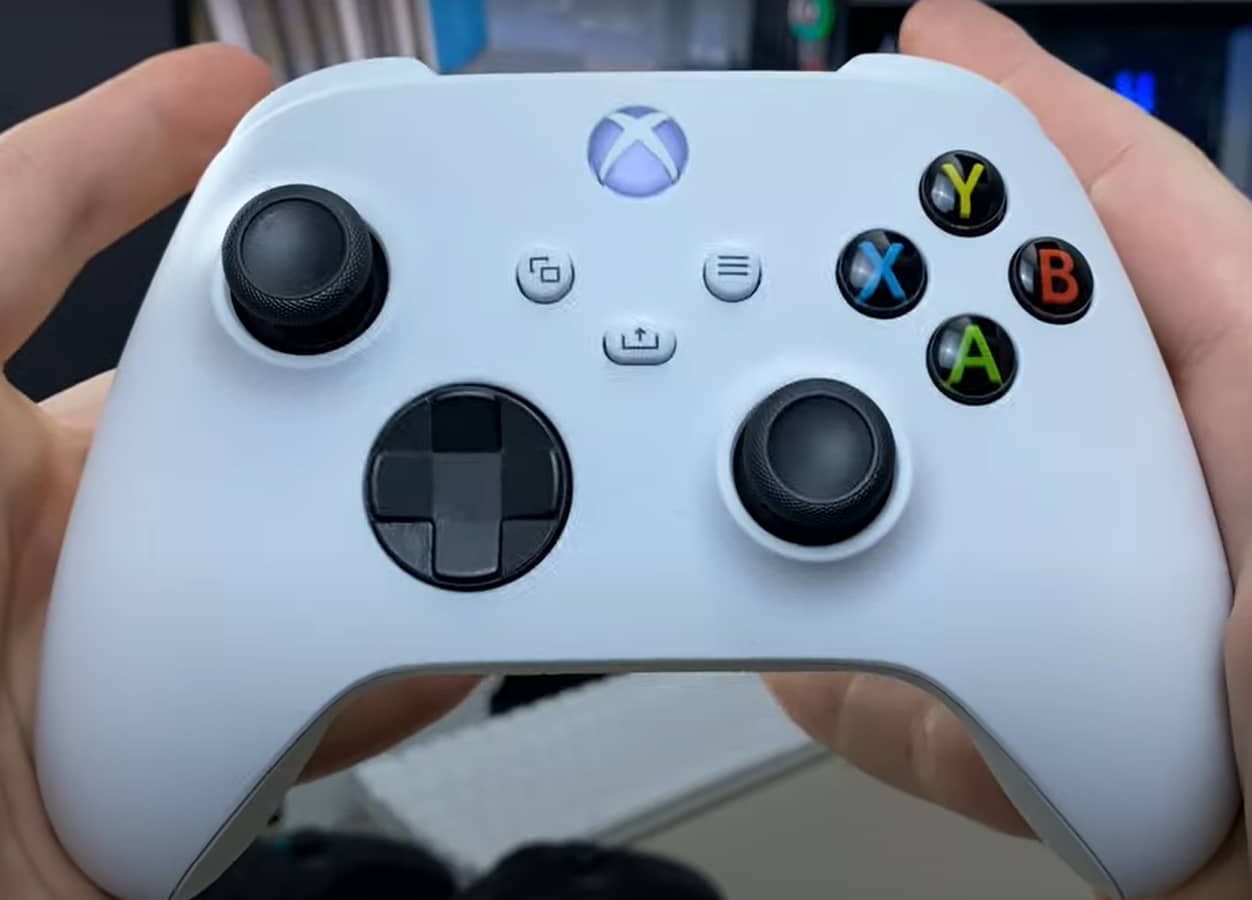 The manufacturer of video gaming peripherals, Hyperkin, has formally announced today that it is bringing back the venerable controller to mark the 17th anniversary of the launch of the Xbox 360.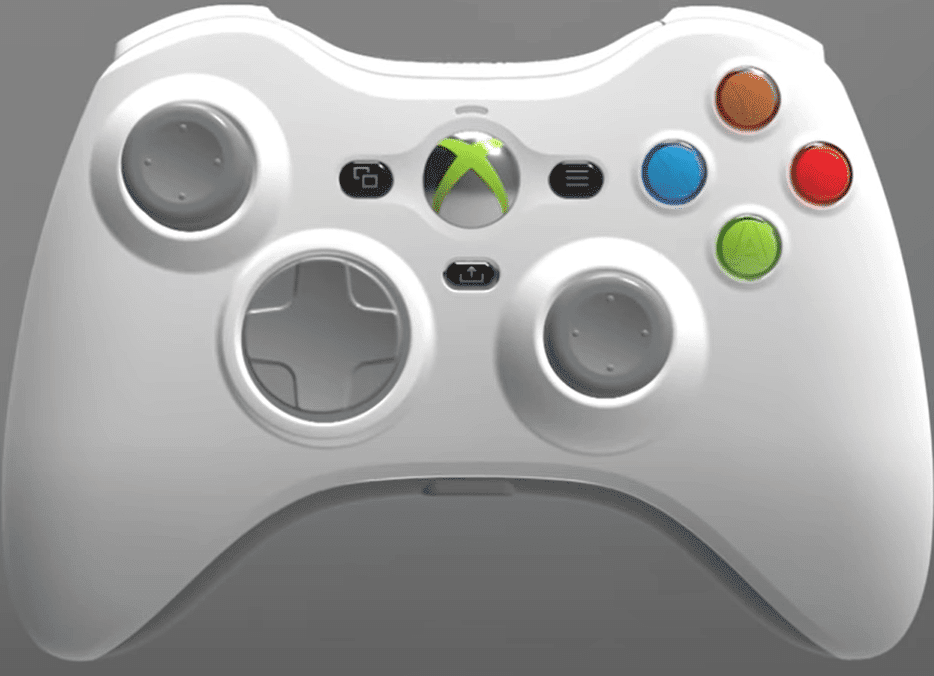 The real OG
The Hyperkin Xenon is an officially licensed wired gaming controller that, as mentioned in a press release, is a reproduction of the legendary controller that served as the main gamepad for Microsoft's second home gaming console.
The gadget bears the name of the codename given to the Xbox 360 before its formal debut at E3 2005.
The Xbox Series X/S and Windows 10 and 11 devices, as well as the Xenon, are all compatible. The Hyperkin Xenon is an Xbox 360 controller that has been slightly upgraded, as you can see from the photographs below.
The dedicated Menu, View, and Share buttons that are frequently found on the most recent Xbox Series X/S controllers are the most noticeable additions.
There will be four color options for the Hyperkin Xenon: black, white, pink, and red. Sadly, neither a price nor a release date have been disclosed yet. The Xenon controller, however, is anticipated to be made available by Hyperkin sometime early in 2019.