India's space exploration program recently made a huge step forward with the launch of the Chandrayaan-3 Moon Mission by the Indian Space Research Organisation (ISRO). For India's space ambitions and the ongoing Moon exploration, this event represents a significant step.
More to Come
With the hopes of an entire nation riding on it, the Chandrayaan-3 mission, the third of India's lunar exploration initiatives, successfully launched. It represents India's dedication to solving the Moon's mysteries and the development of its space technologies. One of Chandrayaan-3's main goals is to study the lunar surface in great detail and gather information on its topography, mineralogy, elemental abundance, and exosphere. Further proving India's capabilities to reach the lunar surface is another goal of the mission.
On to Bigger Things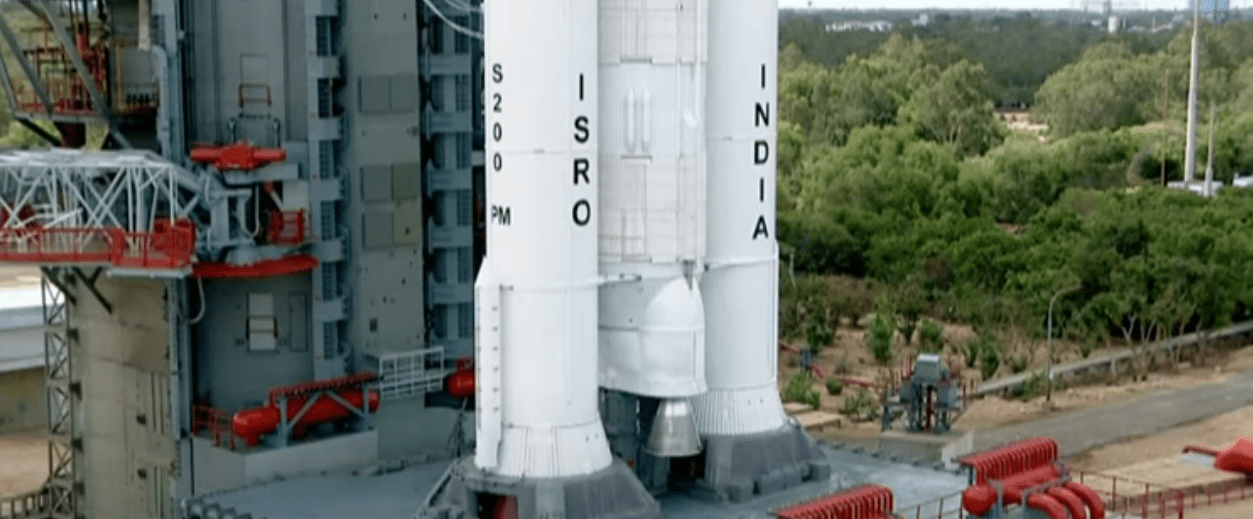 The successful launch of Chandrayaan-3 improves India's standing in the global space community. It establishes the nation as one of the major participants in the current space race and advances knowledge about the Moon and space exploration on a worldwide scale. There is a great deal of excitement and pride among Indians in India and around the world about the launch of Chandrayaan-3. It has motivated a new generation of researchers, engineers, and space enthusiasts by illuminating the potential of science and development.
The international space community as well as the general public will be closely following Chandrayaan-3's voyage. The research's conclusions may advance human knowledge of the Moon and outer space in general and provide crucial information for upcoming expeditions. An important turning point for India and the international space community has been reached with the launch of the Chandrayaan-3 Moon Mission. We applaud this tremendous accomplishment and anticipate the fascinating path ahead as we wait for its discoveries.