The estate of Ed Townsend, who co-wrote "Let's Get It On" with Marvin Gaye, filed the complaint in June 2018, alleging Ed Sheeran of ripping off portions of Marvin Gaye's "Let's Get It On" for his blockbuster song "Thinking Out Loud." According to the plaintiffs, Sheeran's song plagiarized the "melody, harmony, and rhythm compositions" of "Let's Get It On." And just recently, a verdict has finally been reached.
All Those Similarities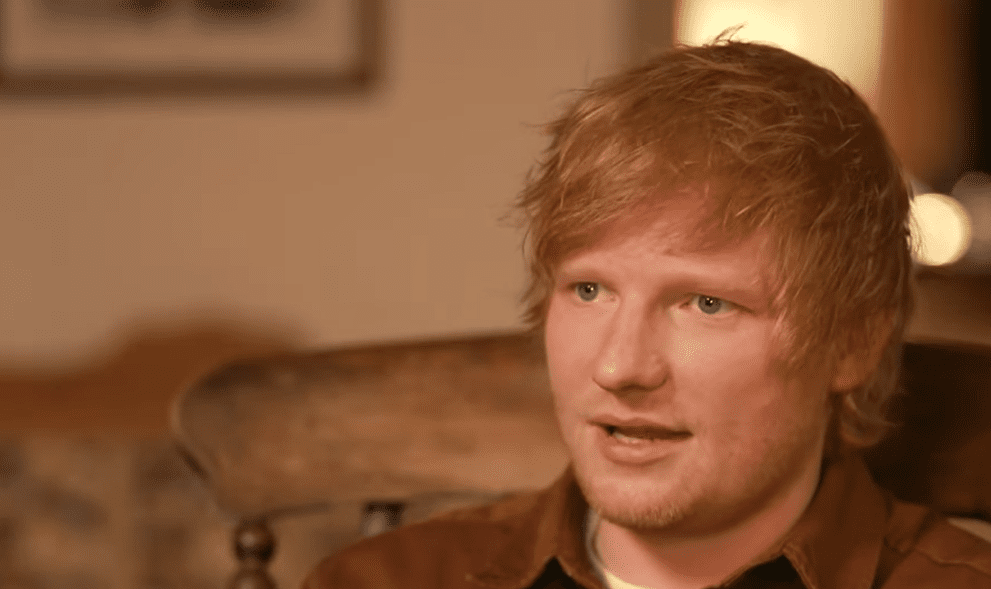 After a two-week trial in which both sides presented their arguments and evidence, a federal jury in New York City found in Ed Sheeran's favor on May 3, 2023, declaring that he did not copy "Let's Get It On" for his popular song "Thinking Out Loud." Sheeran has consistently maintained his innocence in the matter, therefore the jury's verdict is a huge victory for him. The singer-songwriter was charged with stealing a musical phrase from "Let's Get It On" that lasted for six seconds and utilizing it as the inspiration for the chorus of "Thinking Out Loud."
A Huge Win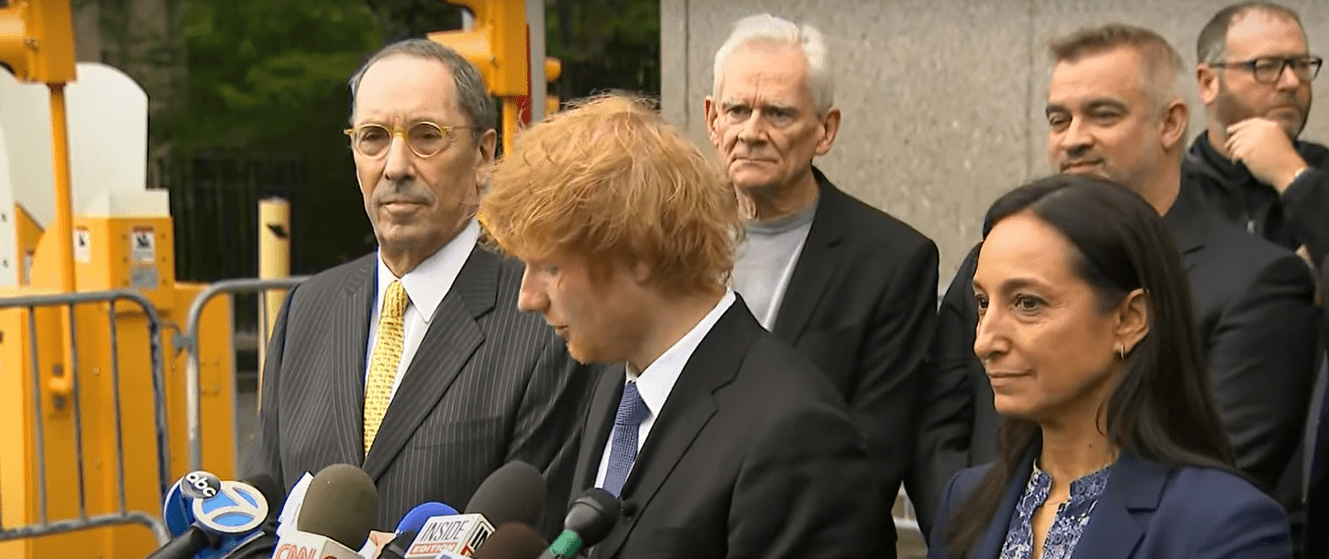 Sheeran's legal team countered that the six-second section in question was a common musical part featured in innumerable songs and that the similarities between the two songs did not amount to copyright infringement. The ruling establishes the parameters of what constitutes music plagiarism, which is a big victory for the music business. The case highlighted concerns about how far musical components like chord progressions and melodic motifs should be covered by copyright laws. According to the jury's ruling, composers are free to take inspiration from these aspects without worrying about facing legal ramifications because they are not covered by copyright laws.
Sheeran's supporters, who have stood by him throughout the legal process, have also applauded the decision. Marvin Gaye is one of the singer-songwriter's musical inspirations, and he has always been transparent about his influences. Sheeran has also discussed the value of honoring the artists who came before him and how his own work is inspired by theirs. In conclusion, Ed Sheeran, the music business, and music fans worldwide have won thanks to the jury's decision in his favor in the plagiarism case. It reinforces the value of gaining inspiration from musical influences and defines the parameters of what constitutes musical plagiarism.