It's not as unlikely as you may think to imagine David Beckham as the owner of Manchester United. The Old Trafford club is available for sale thanks to the Glazer family, and the former footballer is willing to haggle over the asking price.
A Smart Investment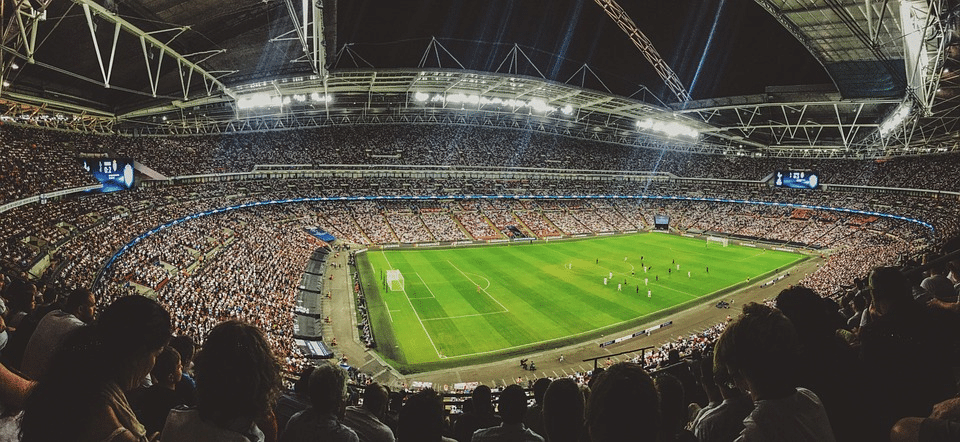 Beckham reportedly stated that he is willing to speaking with any prospective purchasers of Manchester United, according to reports in the English press. The former footballer might lead an investment group to purchase the club even if he lacks the funds to buy one of the Premier League's biggest clubs alone.
Planning Ahead
According to The Times, Beckham would like to rejoin the organization in a managerial position. The Glazers may be amenable to the idea because of Beckham's sentimental attachment to United and the continued love of the club's supporters.
Several investors reportedly approached Beckham in the past, but no further action was taken, according to The Times. Now that the Glazers have formally announced that the club is for sale, the former England captain is reportedly eager to put together a concrete bid this time.