A lawsuit filed by Meta Platforms Inc. against Facebook's parent company for allegedly violating users' privacy by secretly following their movements on their smartphones was settled for $37.5 million.
Big Issues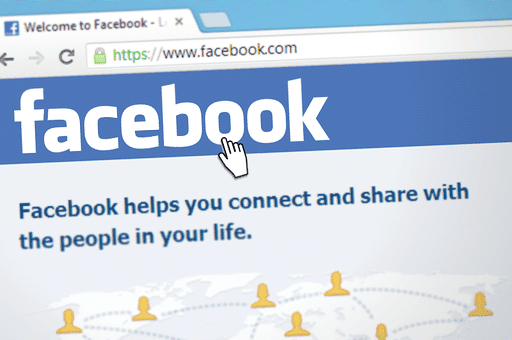 In federal court in San Francisco, a preliminary settlement of the planned class action was submitted on Monday and needs the judge's permission. It addressed concerns that Facebook had gathered information from users whose mobile devices had Location Services disabled, in violation of both California law and its own privacy policy.
Not Part of the Deal
Users said that despite not wanting to share their whereabouts with Facebook, the firm nonetheless deduced their locations based on their IP (internet protocol) addresses and sent them customized advertisements.
Individuals in the United States who used Facebook after January 30, 2015 are covered by the settlement announced on Monday. Despite admitting misconduct, Meta nevertheless settled. Requests for comment on Tuesday did not immediately receive a response.