Grand Theft Auto VI may have been formally revealed by Rockstar Games, but that doesn't mean we're any closer to getting our hands on it.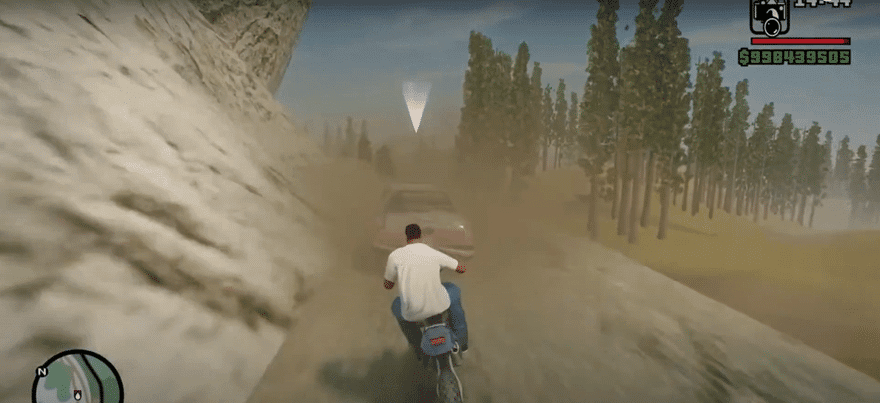 GTA 1991 Looks Fun
While we now have proof that GTA V's successor is being worked on, we still don't know how far along it is or what condition it is in. Thankfully, modders are continuously creating fresh single-player content to keep us occupied.
According to GamesRadar, GTA 1991 is a very ambitious total conversion mod of San Andreas and a follow-up to the cherished 2004 video game.
The mod seeks to tell an altogether new narrative that delves into some of the more intricate facets of San Andreas that Rockstar's own game never truly did justice to.
GTA 1991 began as a more modest extension, much like the official Vice City Stories or Liberty City Stories. But it soon became evident that the team's goals were greater than they'd first thought. A crack epidemic in the city is caused by a gang battle in the currently under-construction game, which also promises new vehicles, voice acting, missions, and locales. The plot centers on the relatively unknown GTA characters Big Devil and Little Devil and a gang conflict. Heavy things.
A realistic drug-dealing mechanism is among the most peculiar of the new elements.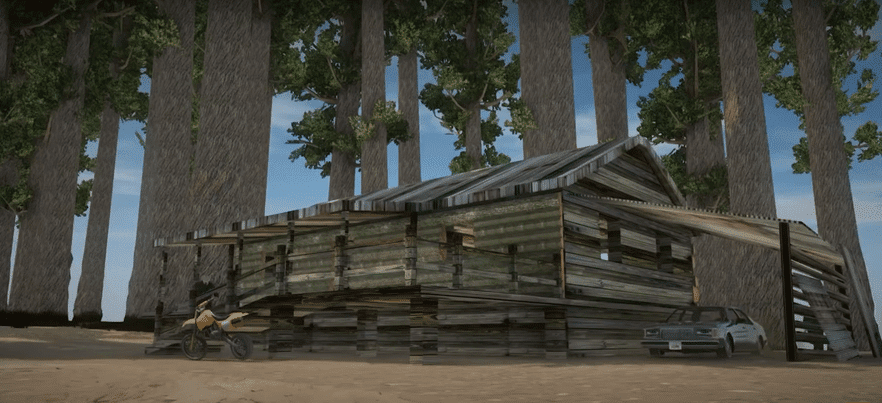 According to deltaCJ, "I want players to be able to buy and sell narcotics, and I want them to be able to buy venues to sell from, be that crack houses or less dilapidated buildings. I want players to be able to develop relationships on the street and be able to sell on corners.
That may involve cleaning out crack homes and competing gangs, taking over the property, and then having people come in to buy from you.
In the event that the development team doesn't encounter any issues with Rockstar, the first chapter of GTA 1991 should debut later this month. The team plans to release the entire game the following year.