Following the use of his image in the true crime film The Hatchet Wielding Hitchhiker, a man is suing Netflix.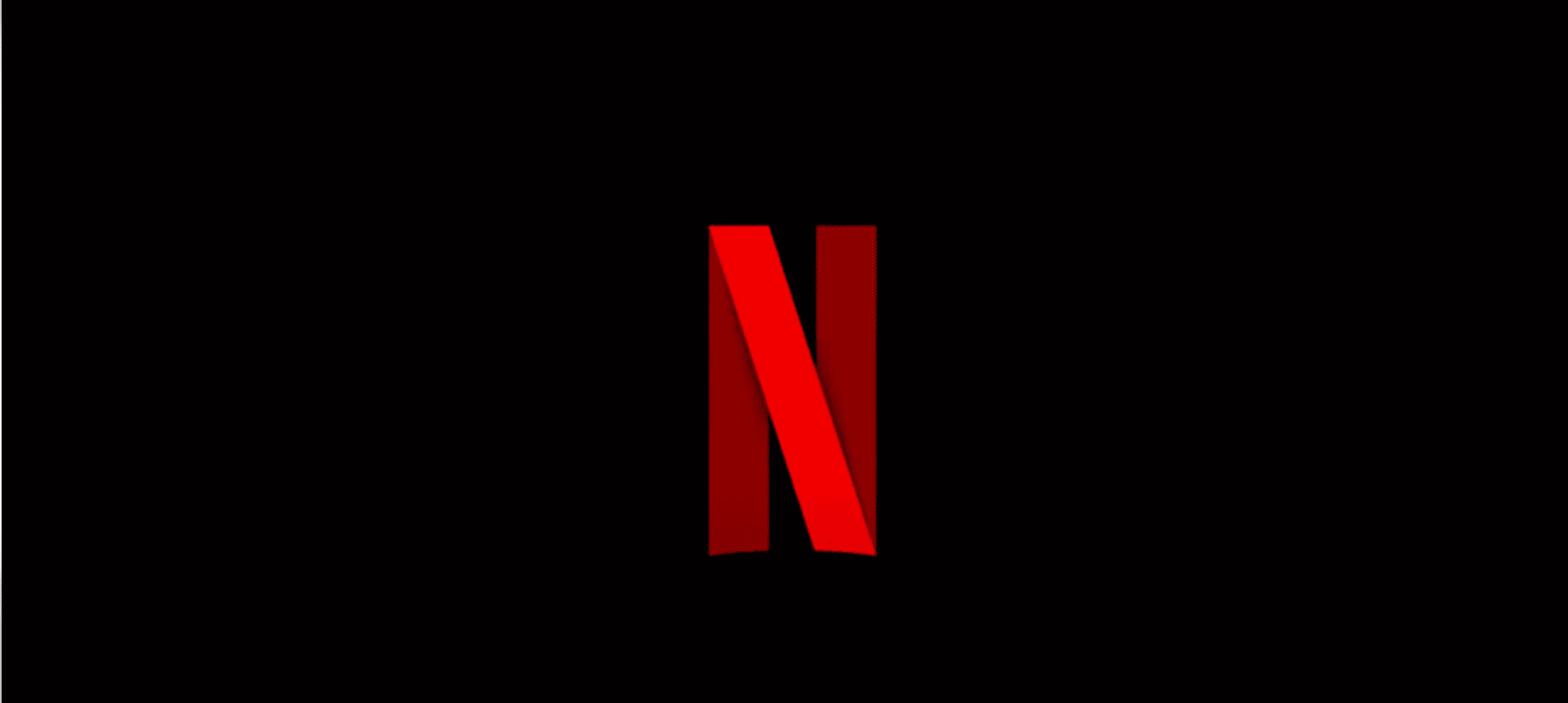 That's a high hill to stand on
The one-off documentary focused on convicted murderer Caleb McGillvary, also known as Kai, who had a fleeting but surreal experience with internet stardom before being found guilty of murder within a year.
Here is a link to the documentary's trailer:
The Hatchet Wielding Hitchhiker, also known as Kai the Hatchet-Wielding Hitchhiker, is a man named Caleb Kai Lawrence McGillvary who became famous in 2013 after he intervened in an attack in Fresno, California.
In an interview with a local news station, McGillvary described how he used a hatchet to stop a man who had attacked a utility worker with his car.
The video of the interview went viral, and McGillvary became a national sensation, appearing on talk shows and gaining a large following on social media. However, in 2018, he was convicted of murder and sentenced to life in prison.
Well isn't this awkward?
Taylor Hazlewood, 27, is accusing the streaming giant of portraying him in a "sinister and defamatory light" after the documentary's release because it used a picture of him holding a hatchet.
Is this a guardian angel or a stone-cold killer, the narrator wonders as his picture emerges alongside that of numerous other men?"
Hazelwood emphasizes that he is in no way associated with the murder.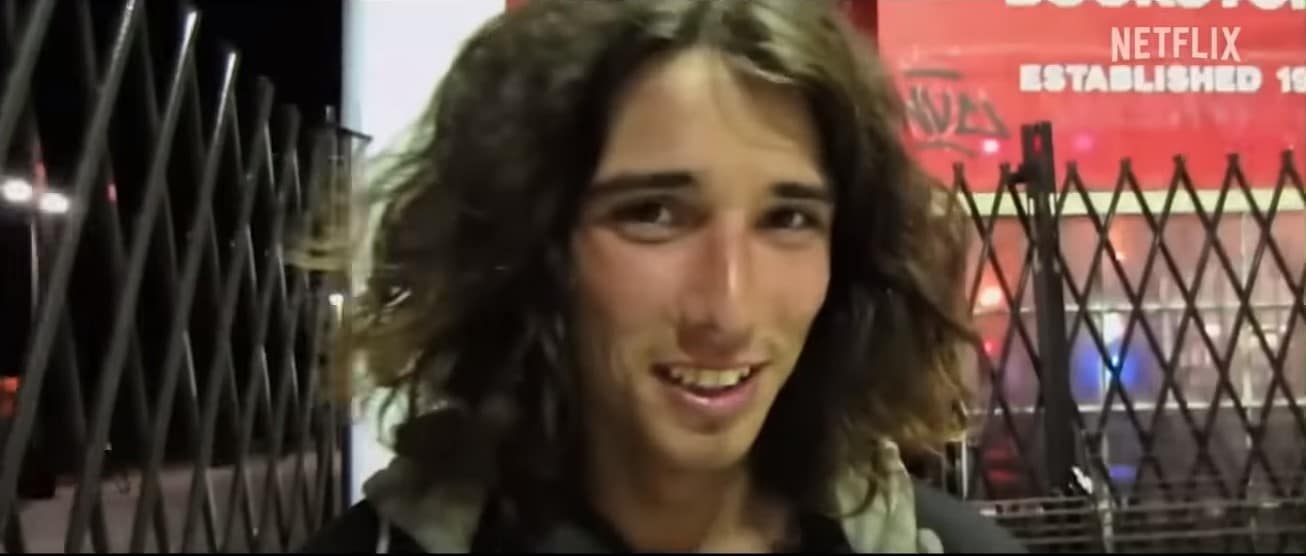 Hazlewood claims he received a barrage of messages from friends and relatives shortly after the documentary appeared on the streaming service in the $1 million lawsuit, which was filed in Dallas County court on Monday.
One friend allegedly inquired: "What is going on here?
"So, later in the documentary, something unsettling occurs. One friend allegedly said: "Bro wtf, are you in that? Youre [sic] picture shows up again after hes [sic] charged with murder and it's just bad vibes.""
According to the complaint, "Hazlewood is, of course, beyond angry that Netflix would implicate and connect him to such a salacious and infamous story and individual."
Hazlewood's reputation has unquestionably been harmed, it continues. Many friends will see Hazelwood's picture in the movie and assume the worst without getting in touch with Hazelwood to find out the truth.
"The use makes Hazlewood constantly afraid of losing his job or his relationships in the future because people will think he's dangerous or unreliable."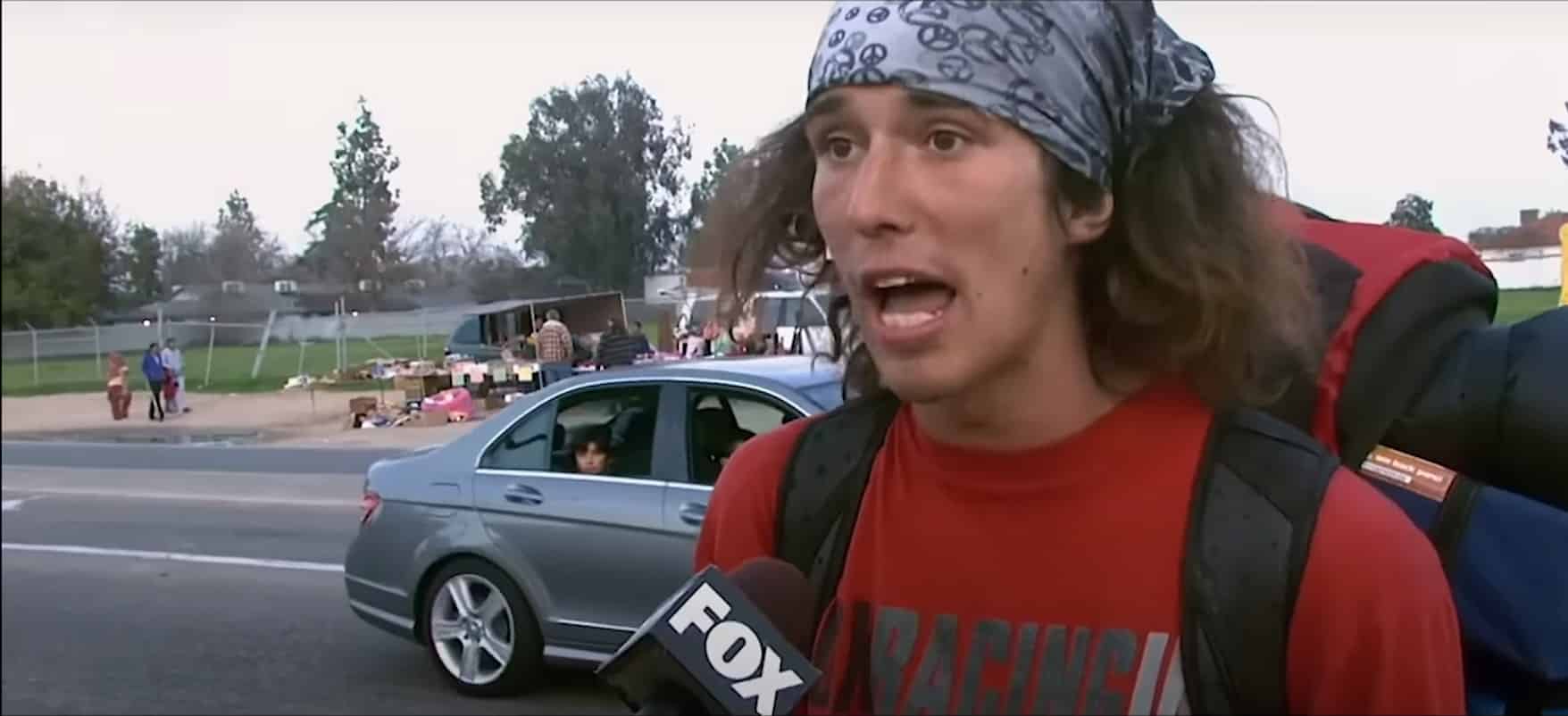 McGillvary gained notoriety after appearing in a weird TV interview in 2013, in which he pretended to use a hatchet to strike a man over the head to defend a woman from an attack.
In the iconic interview, McGillvary simulates the strikes he delivered to the assailant while narrating: "Smash, smash, suuh-mash."
Backpacker McGillvary gained popularity after the interview aired and even managed to make a brief appearance on Jimmy Kimmel Live! But only three months later, he was detained and charged with the murder of New Jersey lawyer Joseph Galfy.
Despite admitting to killing Glafry, McGillvary maintained that he was acting in self-defense. However, he received a 57-year prison sentence after being found guilty after a trial in 2019.