Dwayne "The Rock" Johnson has frequently considered running for president of the United States; it appears that this has been in the works for some time. Johnson has now provided a definitive response to fans' earlier hopes that he might run in the 2024 US presidential election.
A Bit of Thought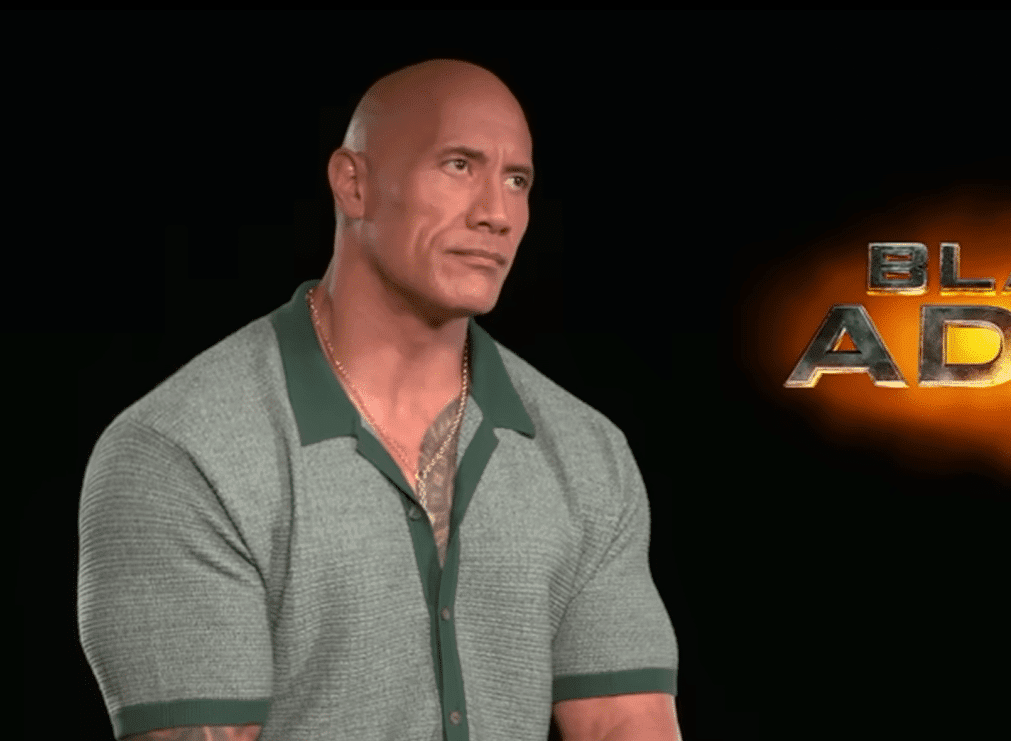 When asked about entering politics at this time last year, Johnson said he had spoken to advisors about it, that he had conducted a "slight amount of research and analysis" to determine where people might be getting the idea that he might run for president, and that "indicators are all very positive – in, for example, 2024, and in, example, 2028."
The Answer
Johnson said he will not be running for politics, which is unfortunate for his millions of admirers. When Jane Pauley questioned Johnson about whether or not running for president was no longer an option, Johnson responded as follows: "It's off the table. Yes, it is off the table."
Many people will be surprised that Johnson won't put his name in the hat after numerous suggestions from the man himself that he might enter politics. And with that, perhaps Dwayne Johnson would have bigger things planned for later on.