Gallery Owner Loses NFTs Worth Millions to Hackers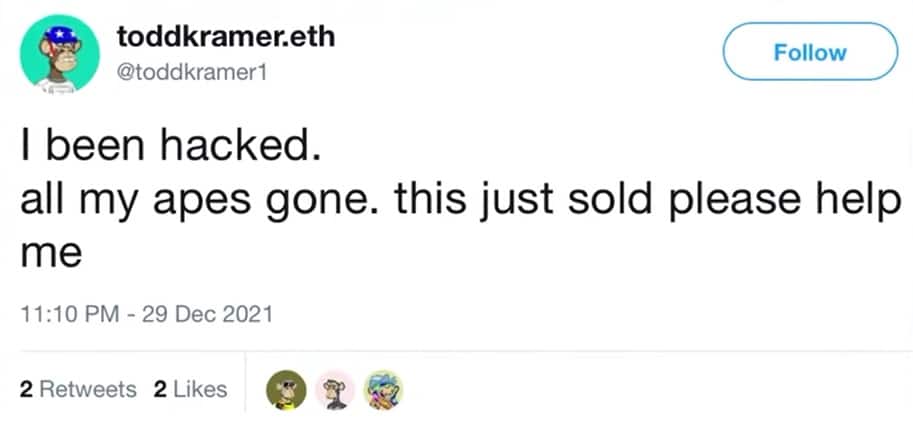 It was reported that Todd Kramer's Ethereum wallet has been hacked and he has also reported that he has lost about2 million dollars worth of NFTs. This has caused him much anger and disappointment that it has already taken the internet by storm.
All Your Apes in One Place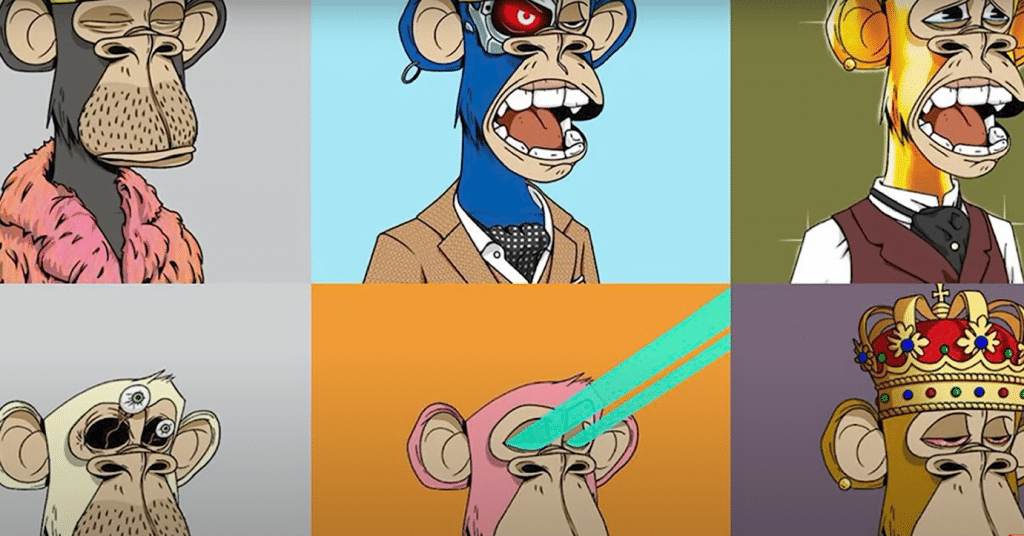 Controversy all around the internet has struck as Todd had reported his loss. There have been many disputes on how Todd should have kept his NFTs and if investing in such would actually be a good idea in the long run. The power of NFTs can be underestimated but bouncing back from this loss might be a bit too much for Todd Kramer at the moment.
A Temporary Cease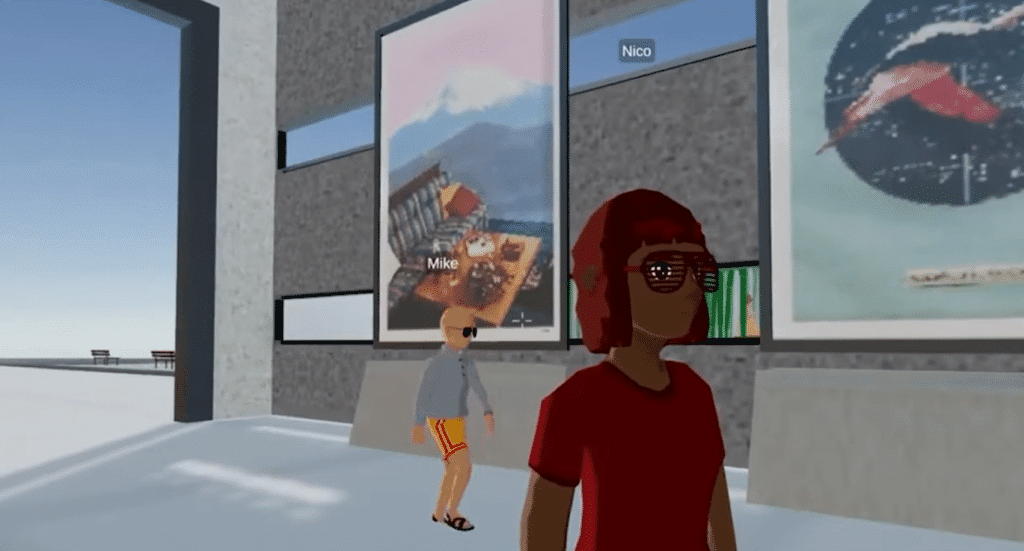 NFT platform OpenSea reported that they had froze the assets of the NFTs stolen as to prevent any further dilemma. How Kramer lost it was through the use of a phishing site in which he happened to click on a phishing link. While Todd is still in shock and anger towards the thieves, he is still hoping to retrieve the NFTs and also get justice where it is due.
Check out this video and see if you agree with Todd or think if he was too careless.
There are Plans to Build a Metropolis with 60,000 Residents in the Midst of the Ocean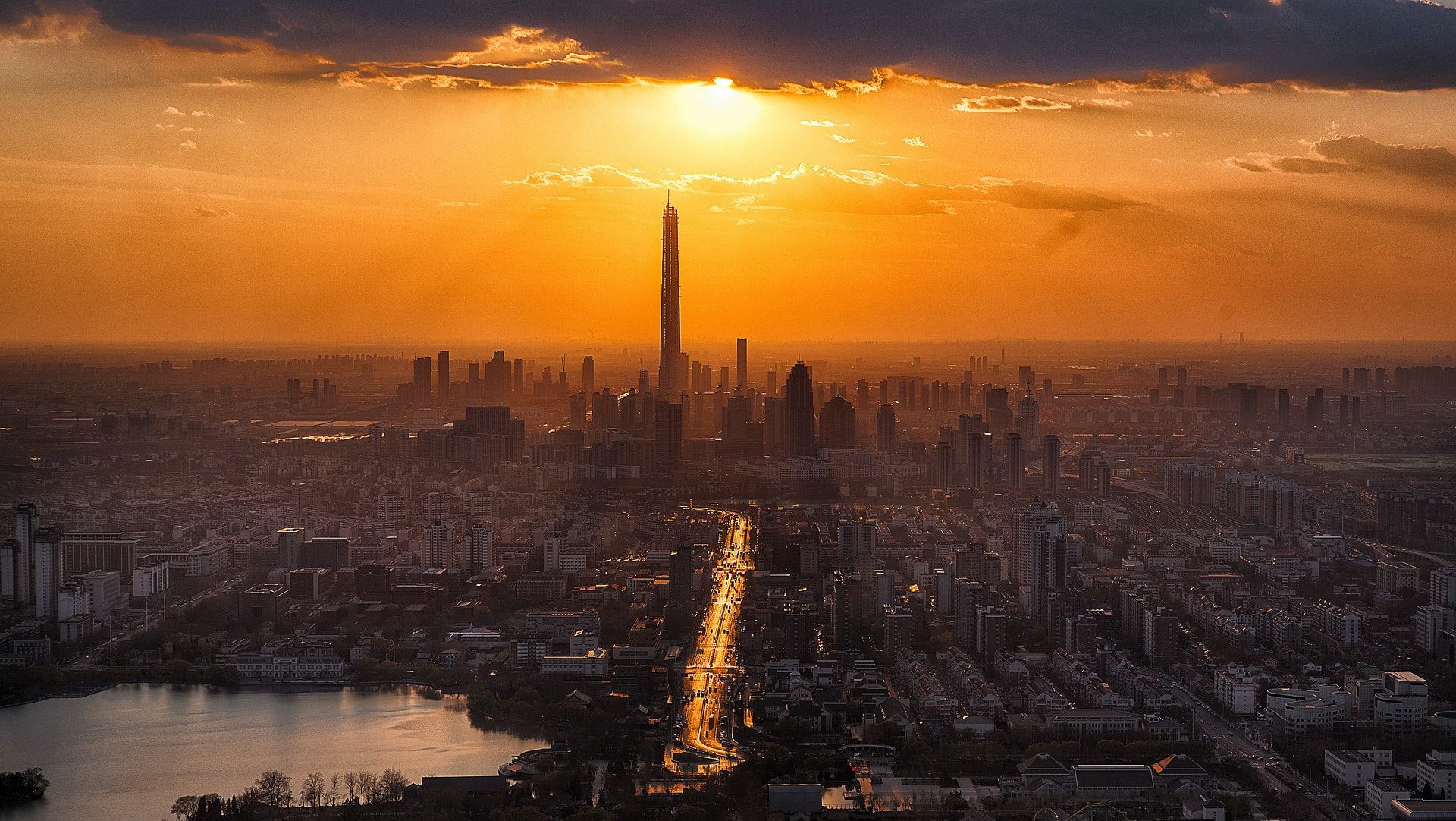 The present resembles a multi-billion-pound turtle, and the future is here.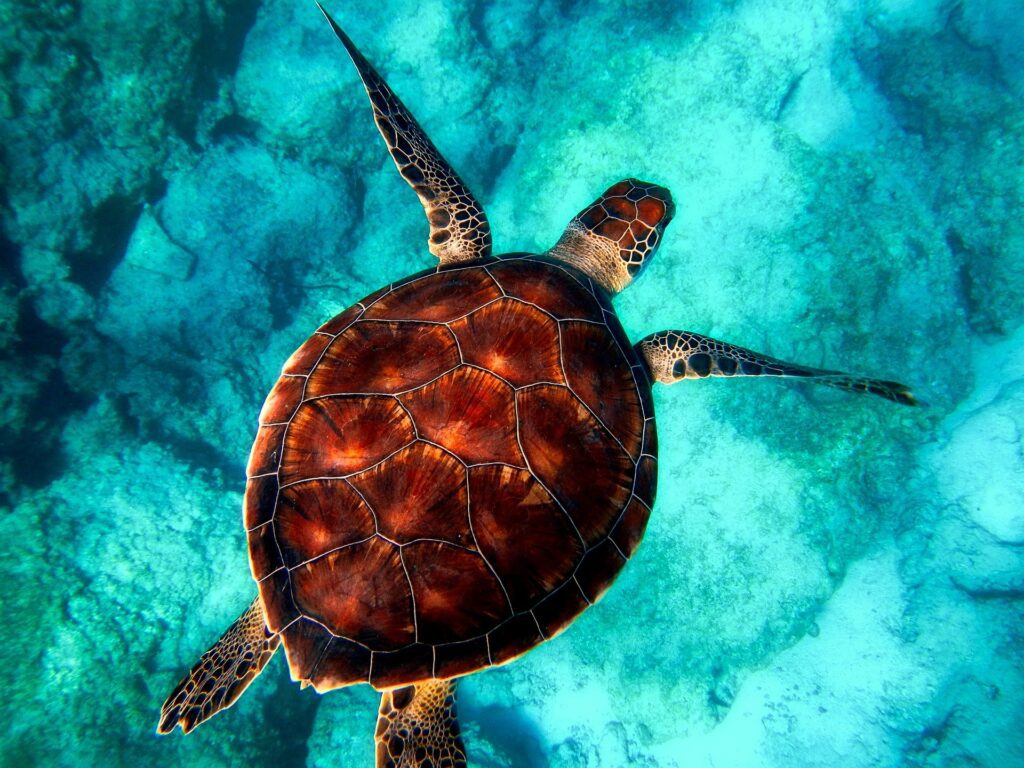 See Concept Video Here:
Turtles all the way down
A floating city in the shape of a turtle, with space for up to 60,000 visitors and solar-powered malls, lodgings, parks, and an airport runway, has been proposed by the Italian design firm Lazzarini.
The eye-popping £6.8 billion floating city, known as Pangeos and called a "terayacht," would take eight years to construct.
If construction were to proceed, Pangeos would measure an enormous 1,800 feet long by 2,000 feet wide, making it the largest floating structure ever created.
According to Lazzarini, a large shipyard would need to be built, and money for Pangeos would need to be obtained during an NFT-related crowdfunding campaign.
The design firm stated: "Users will be able to collect specific content and access in the virtual properties with their credentials. The virtual places of the watercraft can also be purchased under an NFT collection."
If Pangeos is truly created, virtual property credentials will also serve as down payments on properties.
"A Terayacht needs a Terashipyard," continued Lazzarini. "The design of a ship of a similar magnitude necessitates the construction of a specific shipyard/dam infrastructure that floods to levitate the terayacht when it is launched.
650 meters broad and 600 meters long, the hypothetical Terashipyard infrastructure offers easy access to the water.
The enormous hull of Pangeos will be separated by several different blocks and have nine different bows.
According to Lazzarini, "The tera-structure will be able to cruise at a speed of five knots when pushed from a jet drive transmission.

"While sailing, the massive wings will receive energy from the crashing of the waves, and Pangeos will continuously cruise without emitting any emissions over the oceans of the planet Earth.
Additionally, solar panels that line the rooftop area supply some of the clean energy needed to run the terayacht.
There will be royal palaces on board Pangeos in addition to apartments, homes, and "mega villas" that are available for rent.
Lazzarini disclosed the name of the proposed yacht: "Pangea, the supercontinent that existed millions of years ago during the late Paleozoic and early Mesozoic eras, serves as the inspiration for the name of the terayacht proposal.
The turtle-shaped ship would grow to be the largest floating structure ever constructed if it were to materialize.
Lazzarini's idea completely floored social media users, with one writing: "Wow!"
Other remarks included "Unreal! ", "Beautiful project," and "Amazing design." "
If given the chance, would you want to live in the terayacht?
Google is Compensating Android and iPhone Customers for a Serious Data Violation with Over $400 Million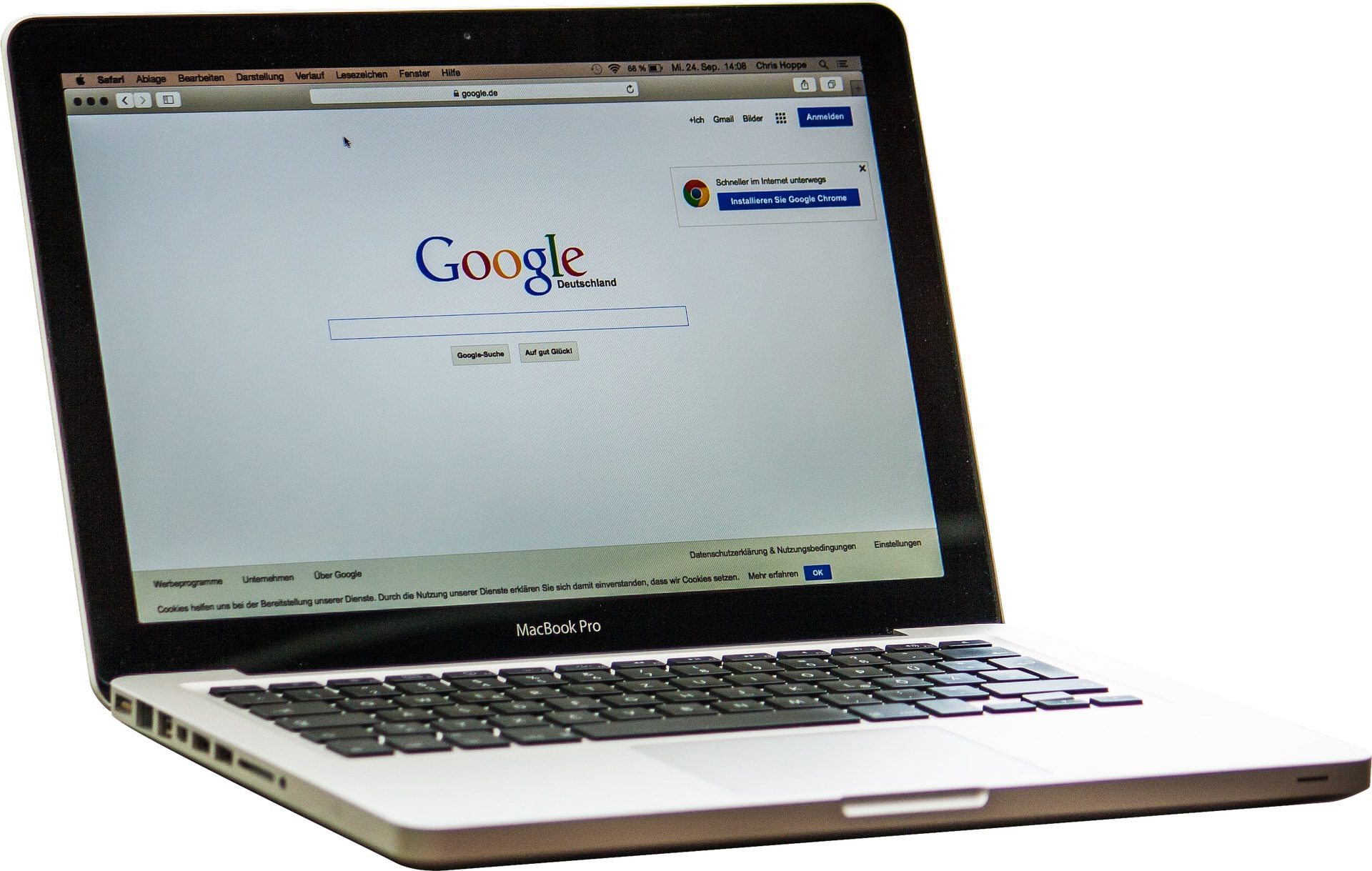 A $391.5 million settlement reached by Google has been praised as "a historic success for consumers in an era of growing dependence on technology."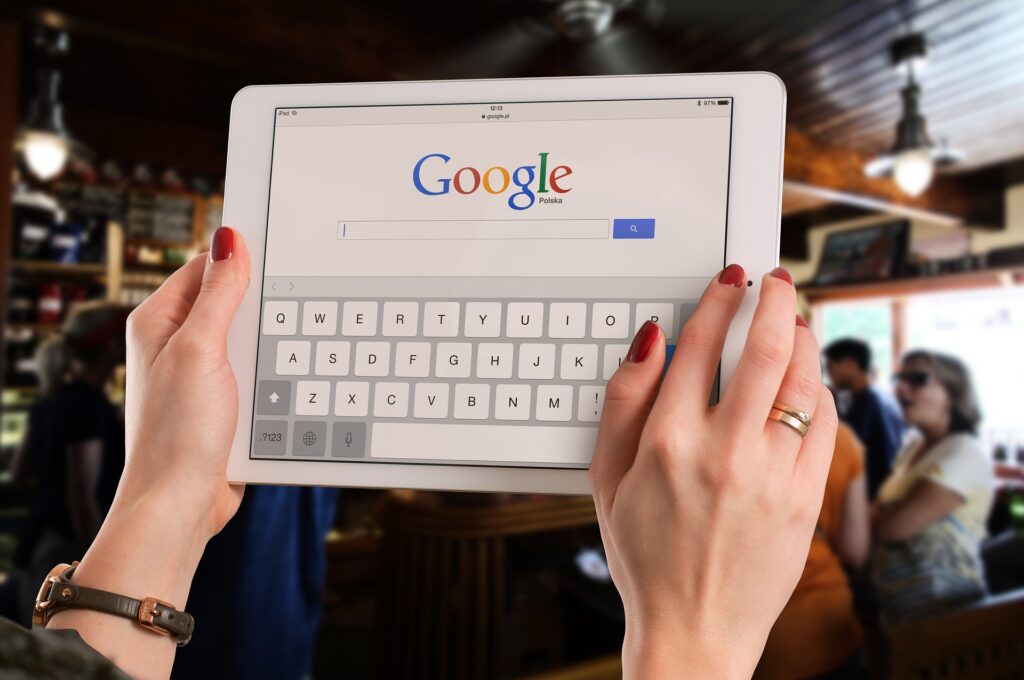 A Massive Data Breach
The study looked at claims that Google kept track of the locations of some users even after they turned off monitoring.
The Associated Press published a story in 2018 that first brought up allegations of the privacy breach.
The claims were eventually expanded by Princeton computer scientists to include hundreds of millions of iPhone users as well as over two billion Android users who use Google.
Google received criticism for disrespecting and jeopardizing the privacy of those users because, according to a study, location data might expose a person's routines or identity.
It's claimed that Google made a lot of money off the collecting of such private information.
More location data, in the opinion of state officials, enables the technology giant to target consumers with more precise marketing.
According to financial documents, advertising accounted for $257 billion (£215 billion) of the company's annual revenue.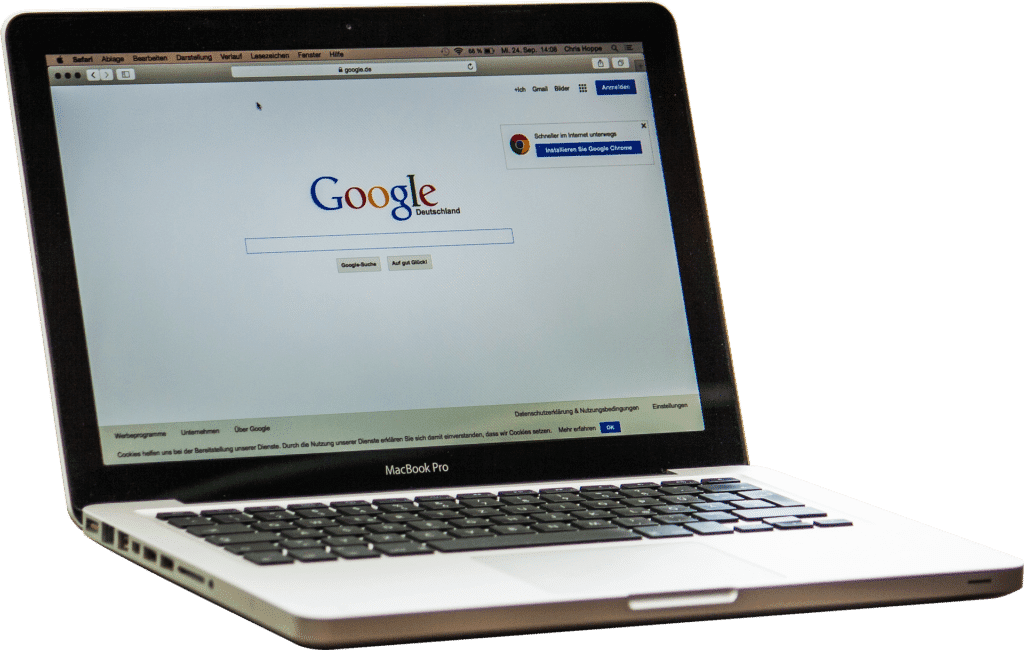 The attorneys general charged Google with lying about how it records users' locations since 2014 despite the charges only coming to light in 2018.
Following the internet company's last-month $80 million (£67 billion) settlement with Arizona, numerous states, including Texas and Washington, accused Google of breaking their consumer protection laws and filed lawsuits against it.
Along with promising to be more open with its users when it comes to collecting location data and making it easier for users to opt in or out, Google also agreed to a $391.5 million (£330 million) settlement pay-out with 40 US states.
William Tong, the Connecticut attorney general, issued a statement in response to the agreement.
It says: "In an era of growing dependence on technology, this $391.5 million settlement is a historic victory for consumers.
"There are many reasons why a consumer may choose to opt-out of tracking," says Google, "and location data is among the most sensitive and valuable personal information Google collects."
According to Jose Castaneda, a Google spokesperson, "We have settled this investigation, which was based on out-of-date product policies that we changed years ago," in line with the advancements we've made recently.
Twitter Closes All Offices Due to Massive Number of Employees Resigning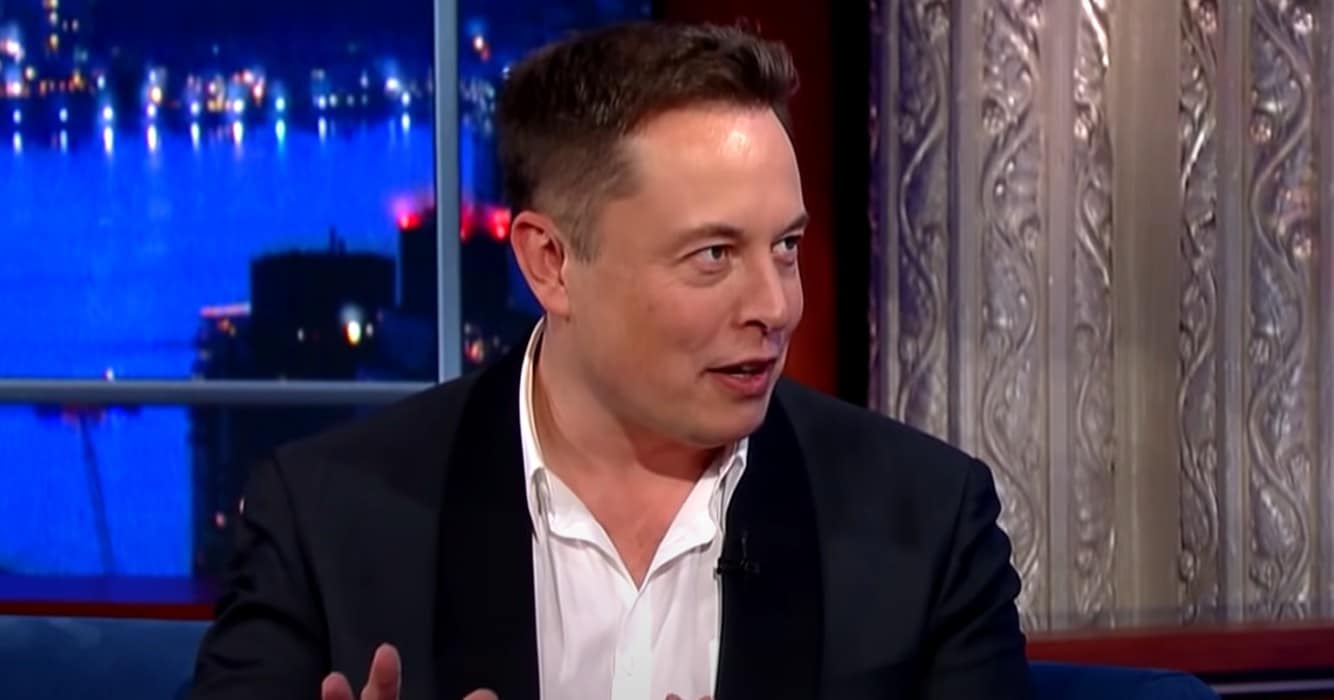 After reports surfaced that hundreds of workers had refused Elon Musk's demand to continue working for the company, endangering its capacity to continue operations, the crisis at Twitter reportedly reached unprecedented heights. The tech company is having trouble keeping staff after Musk made them sign a promise to put in "long hours at high intensity."
Dwindling Numbers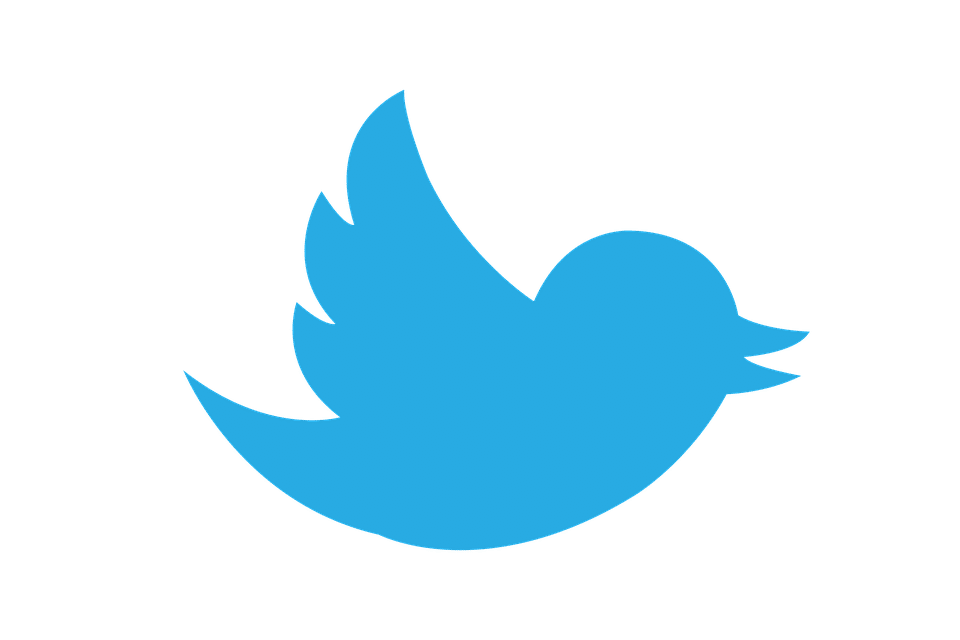 Just recently, as the business temporarily shuttered its doors to employees, users of Twitter started saying goodbye and linking to accounts on other social media sites. After Musk's takeover of Twitter last month, the surviving workforce was reportedly reduced by hundreds, from 7,500 to about 3,750, and many of them chose to leave.
Out the Door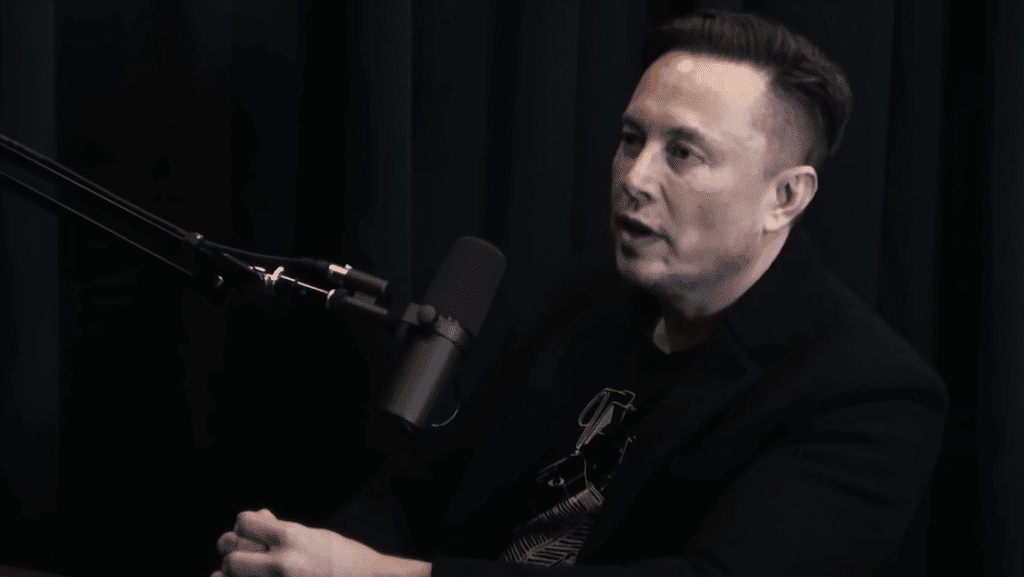 Many of the engineers who are in charge of repairing bugs and preventing service outages have left, raising concerns about the stability of the platform in light of the loss of employees and sparking hasty discussions among managers about who should be asked to return, according to current and former employees.
Musk went for a return-to-office mandate he had issued a week ago, informing staff on Thursday that they would be permitted to work remotely if their managers claimed they were making "an good contribution"—an early indication that the number of individuals reluctant to sign was higher than anticipated.