Reports Claim That Despite the Announcement of 'GTA 6,' 'Bully 2' is Still in Development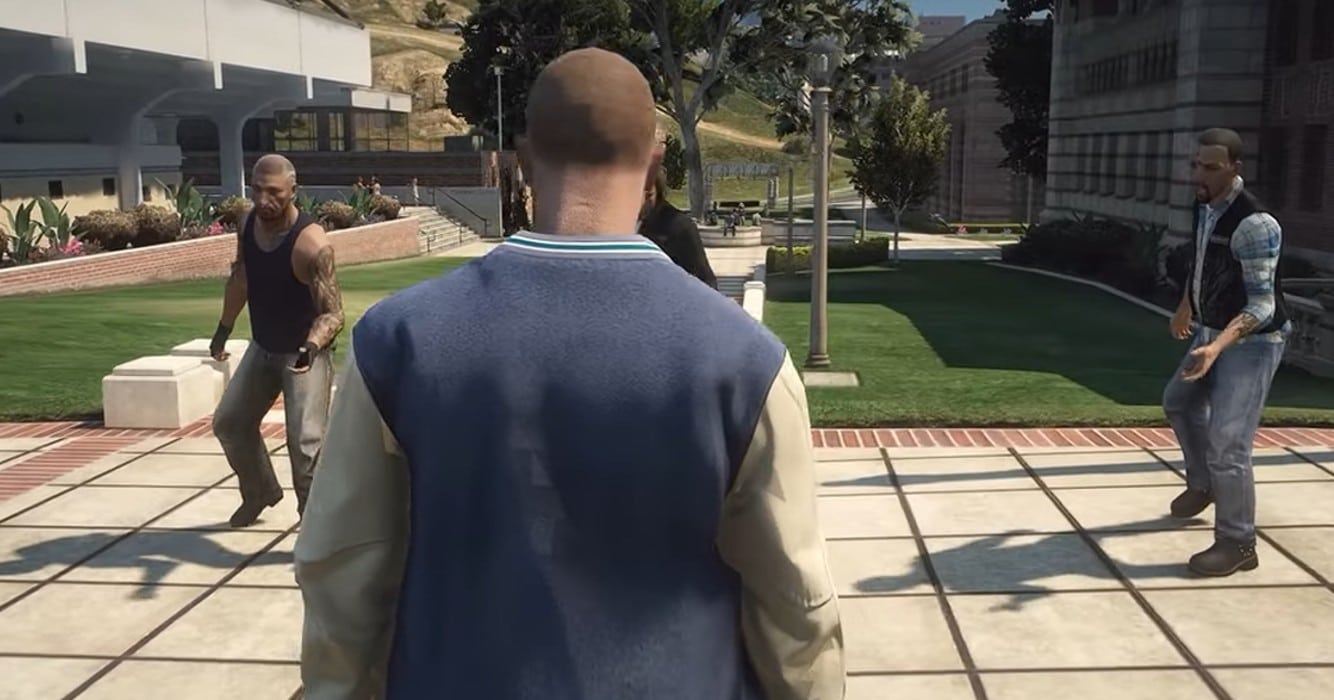 It was announced a few years ago that a sequel was in the works back in 2010, but was shelved after the release of Red Dead Redemption. Bully 2 was supposed to be announced during The Game Awards in December, but something went haywire, according to famed leaker Tom Henderson.
More of the Waiting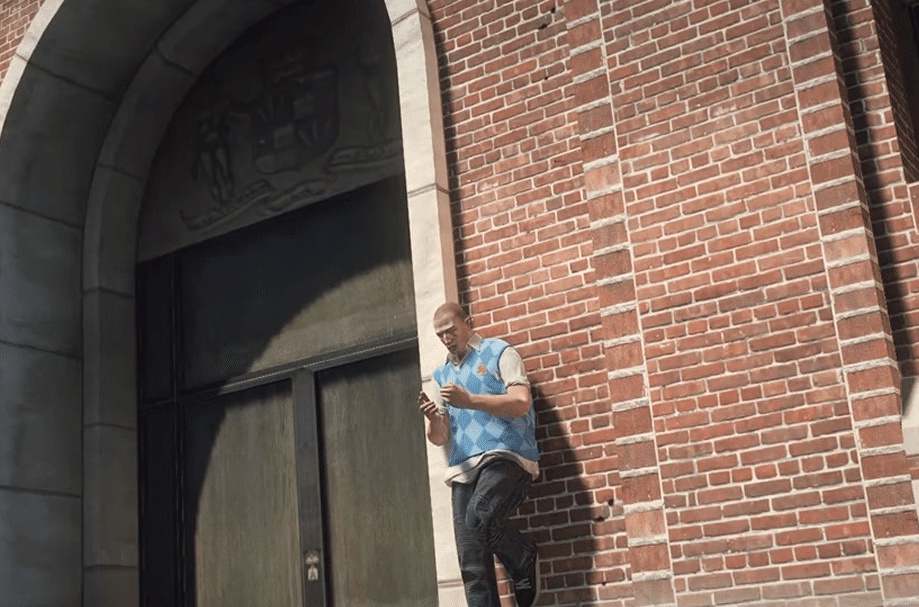 Bully fans have been left wondering if anything has happened since Rockstar's announcement of GTA VI's development. Even up to questioning the leaker, Tom has stood by his point and explained things as to divert fans attention to the real problem with the game.
Just a Bit More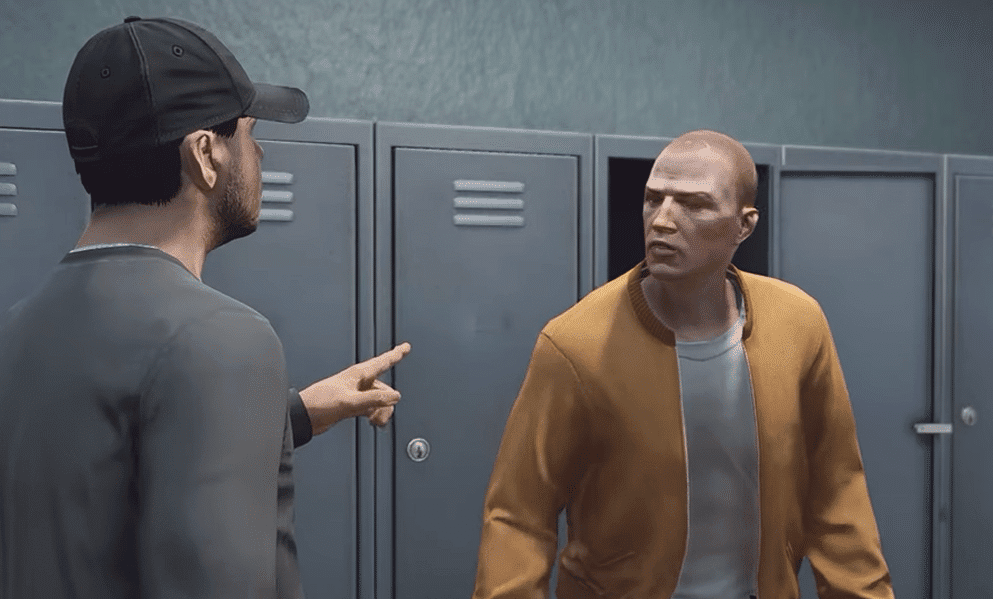 This shouldn't come as a surprise; after all, developers may (and frequently do) work on multiple games at the same time; it's not like they're ever committed to just one. However, a different leaker claimed last month that GTA VI will be Rockstar's only game this generation, so that's probably where fans' worries about Bully 2's destiny came from.
Bully fans would just have to wait for more news as Rockstar has yet to release more information on the sequel. While the game is quite promising, these things take time and of course, Rockstar has had its reputation, but they always find a way to pull through when it matters the most.
To Play "Elden Ring" with Him for 40 Hours, a Gamer Pays a Cam Girl $20,000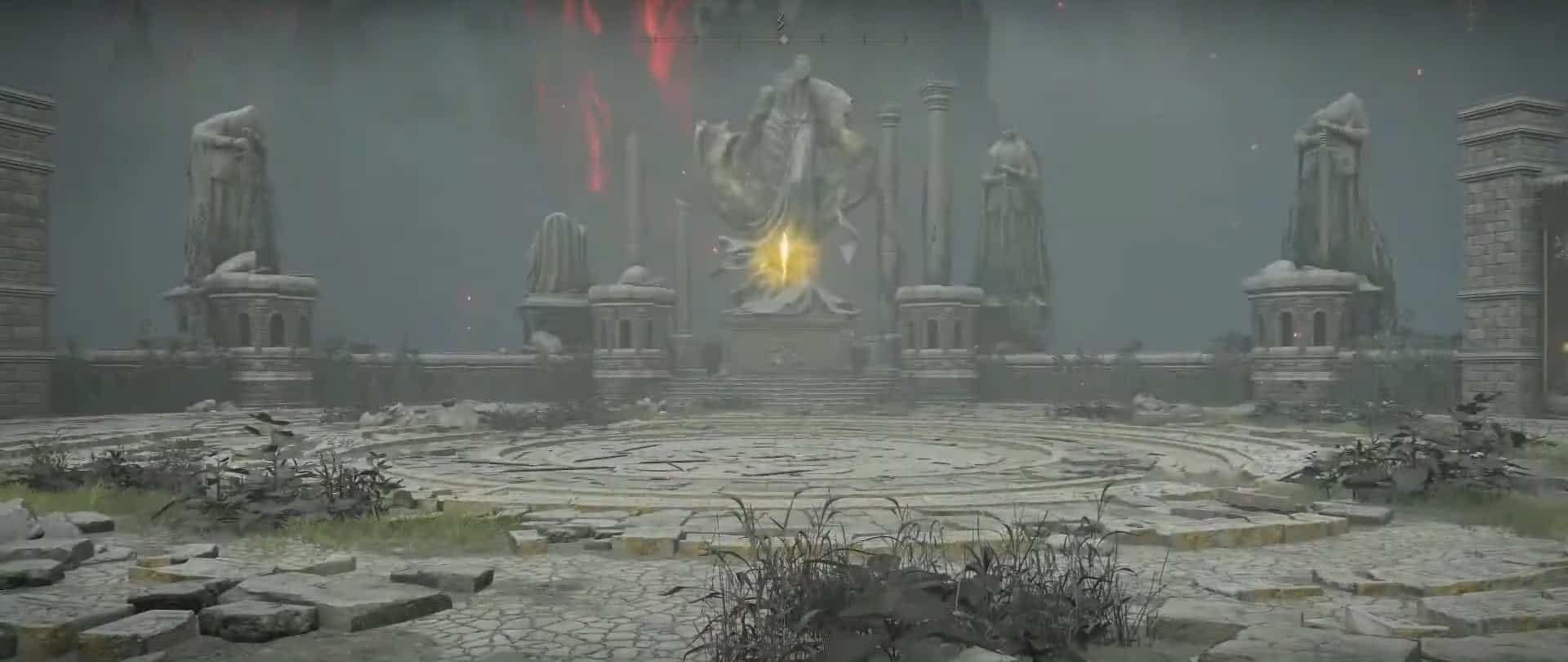 The video game Elden Ring is fantastic and offers a unique single-player experience, but it's also a riot when played with others.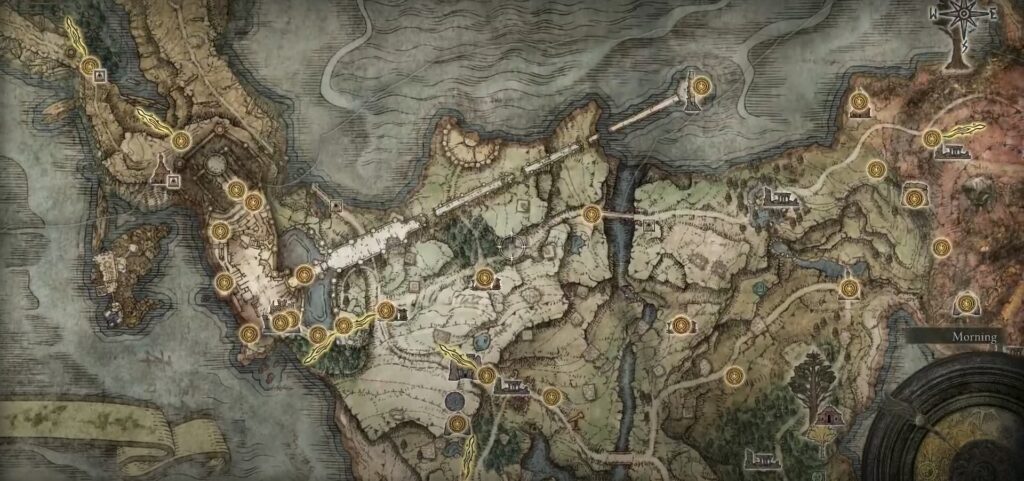 More fun with Friends
The new open-world adventure from FromSoftware is fairly similar to its predecessors in that you can call in friends (or complete strangers) to explore and aid you against some of the more difficult bosses.
If you're feeling extremely vicious, you can even invade the worlds of other gamers and bring them untold suffering.
However, not everyone has companions who are prepared to invest the time necessary to truly master a game like Elden Ring. What should a daring explorer do in such a circumstance? Apparently, you can pay a cam girl $20,000 for a 40-hour encounter.
Using the website CamSoda, 31-year-old Chris from New Jersey claims to have paid adult model Charley Hart $20,160 (or roughly £15,200) to play Elden Ring with him for one extended session.
According to Chris, "I typically play campaigns by myself in my boxer briefs and overdose on carbs while consuming energy drinks." We became fairly close and connected on a deeper level, so it was lovely to have Charley traveling with me through The Lands Between.
I truly loved her company, and I hope to stream with her again when the next big game is released, he continued.
Chris claims that Charley and he completed the game in 40 hours. Even though it's not impossible, it's still quite an accomplishment. Chris was reportedly turned off by it and never wanted to do anything similar again.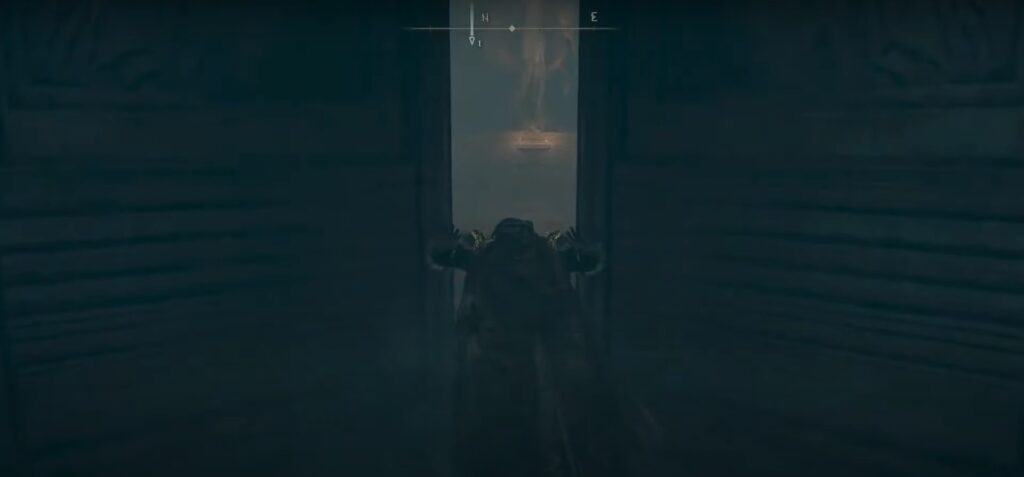 It was intense, he acknowledged. "I was hellbent on finishing the game, but if I ever play a full campaign, I'm going to split it up next time."
According to Charley, some cam ladies reported an increase in requests to game during the pandemic, with some customers perhaps simply preferring the firm under lockdown.
"I've joined clients for longer periods of time while they game, prepare dinner, eat dinner, etc. It's like long-form camming," she added. "I'm not simply a cam girl who acts for, say, 7 minutes."
"I didn't fully realize how long 40 consecutive hours is. It takes a lot of stamina, in more ways than one. But Chris and I really hit it off at the beginning, and it was fun," the participant said.
Trailer for PlayStation 5 Slim has Stunned Viewers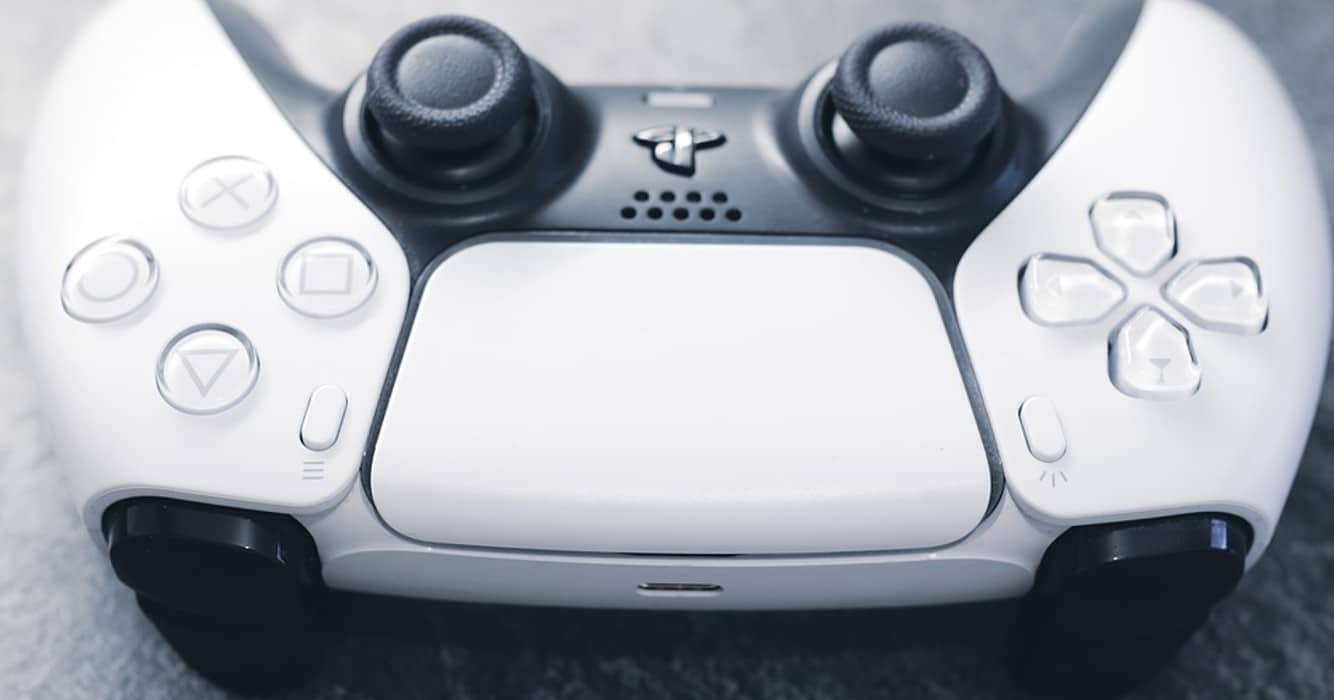 Due to its unique design and detachable disc drive, a tiny PlayStation 5 prototype is making the rounds. According to a rumor from September, Sony plans to replace the current PS5 model on the market by releasing a third PS5 model in a year.
A Bit of a Difference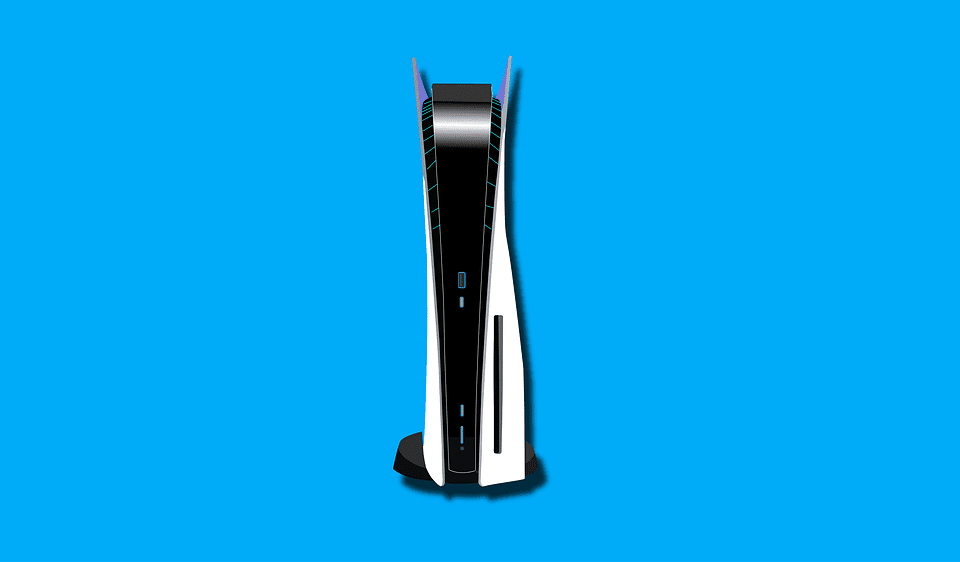 Before anyone begins gets head over heels for this, this new edition and the original only differ in that the latter has a detachable disc drive that connects to the console through an additional USB-C connector on the rear of the device.
More Features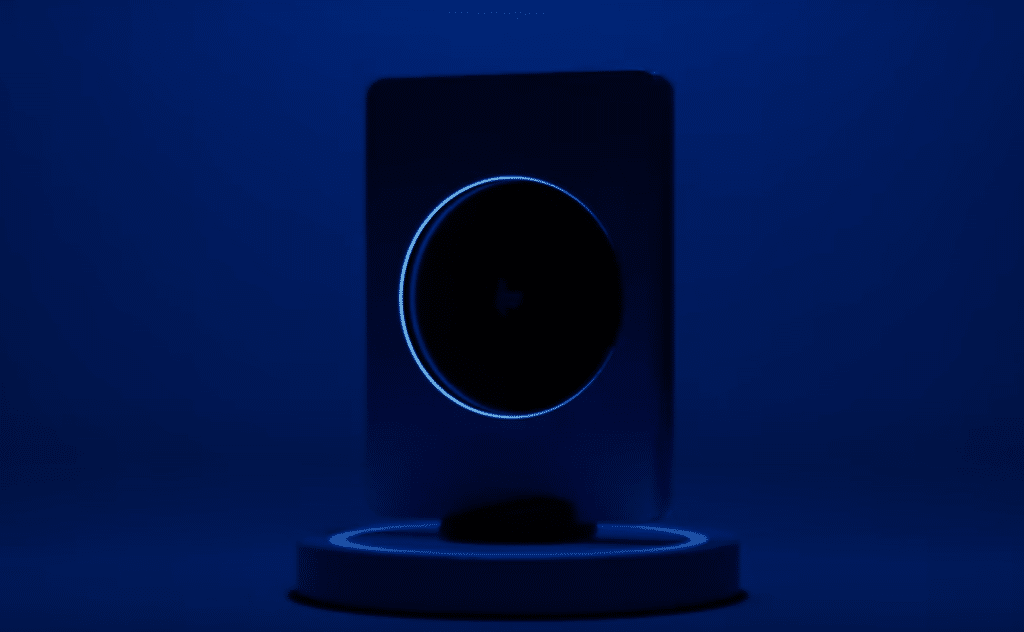 Possibly, VR4Player.fr's interpretation of what that might appear to be is much more fashionable. The idea reduces the size of the original design and divides the shell along a diagonal line where the removable disc drive would go. It also smooths down the PS5's wavy edges and resembles a Tic-Tac in some ways.
The color-coded packaging for the small digital and disc drive versions would be ideal for errant parents in Christmas lines as long as far as the eye can see. And VR4Player.fr has the foresight to take that aforementioned intersection off the console, enabling the removable disc drive to be linked to a slim digital model.
Open World Will Be Featured in The Witcher Remake, CD Projekt Red Stated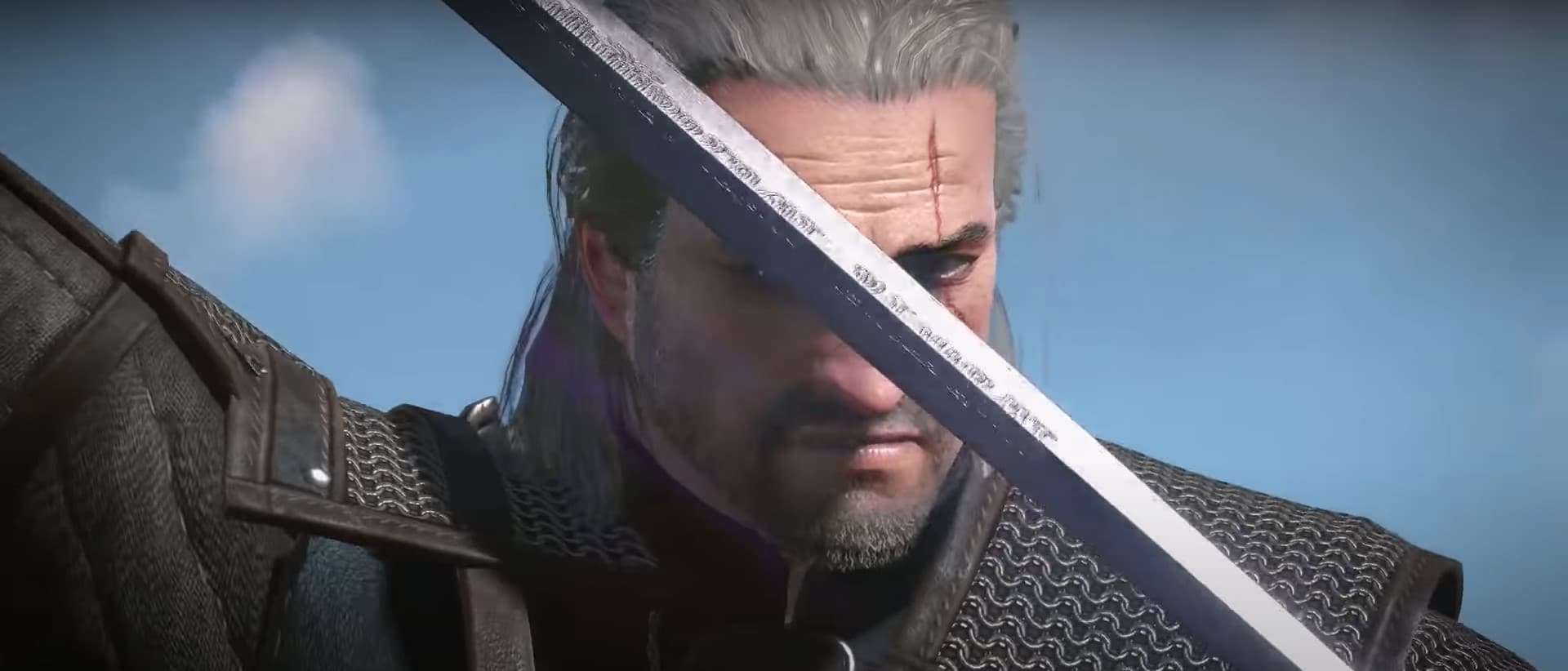 The Witcher, which was remade in 2007 using Unreal Engine 4, would be entirely open world, according to CD Projekt Red.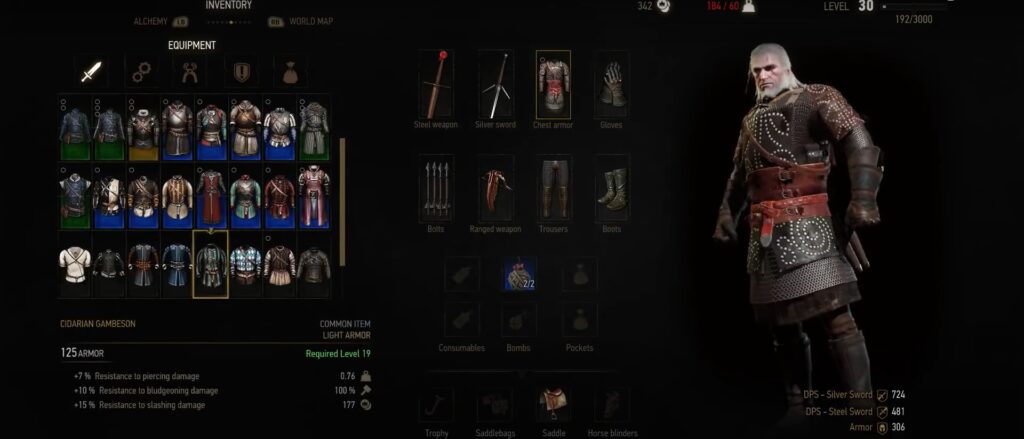 Looks like the Witcher has his hands full
The Witcher Remake was announced at CD Projekt Red's third quarter financial results, and the company addressed it in passing, stating that it will be a "story-driven, single-player open-world RPG."
Since the original Witcher game is not open world, the studio had previously only announced that it would be another "full-fledged" Witcher game. However, there was still debate over whether the remake would more closely mirror the 2007 edition or something closer to The Witcher 3: Wild Hunt.
It's going to be a while before we can disclose further details, CD Projekt Red reiterated in its lone statement regarding the new game.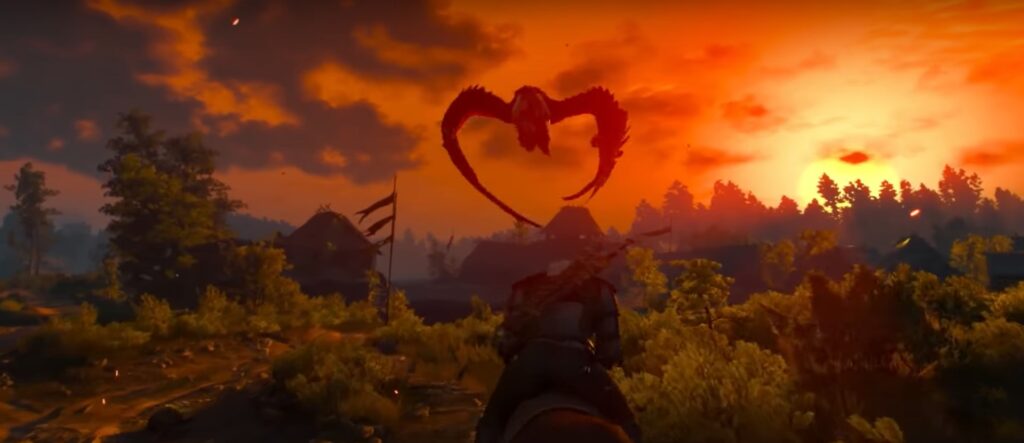 Going back to this location and remaking the game for the next generation of gamers to experience it feels just as big, if not bigger, said studio head Adam Badowski at the time. "The Witcher is where it all started for us, for CD Projekt Red. It was the first game we made, ever, and it was a big moment for us then," he continued.
While players could only access the royal castle in the third game, the entirety of Vizima, its surroundings, and more will be made accessible in The Witcher remake.
Geralt spent the first Witcher's adventures exploring the Temerian capital of Vizima, which was also briefly visited in The Witcher 3.
In the original, each of these areas was divided into a separate level, and once one was finished, players generally couldn't go back.
However, it appears that with the remake, every one of these locations will be connected, allowing players to enter and exit Vizima in the same way they can in The Witcher 3.