With the recent news of Novak Djokovic's Visa being cancelled, the citizens of Australia had many thoughts about it. Needless to say, it has started uproar and interests all over the internet. This one YouTuber took it to the platform where he delivered a message to the tennis player.
A Short and Meaningful Message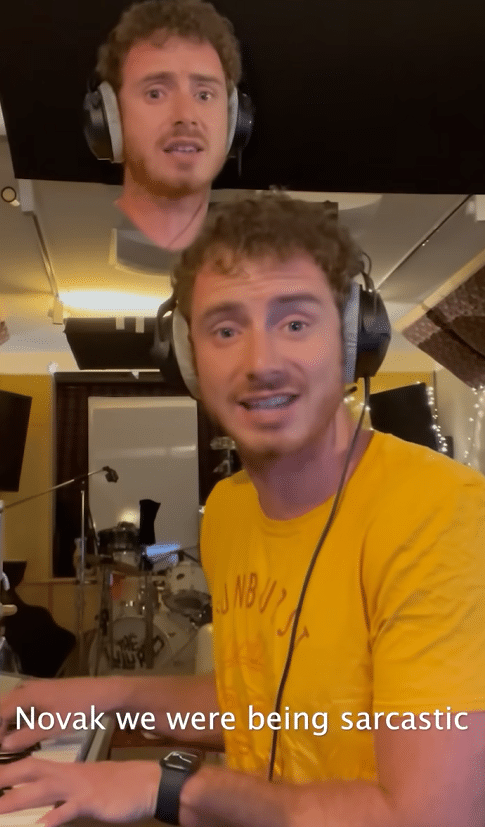 Tom Cardy has stated in the video that the country had granted a medical exemption to the athlete to play in the Australian Open. That of course would only be the start of the message that he had for the tennis player.
From Australia, With Love
The YouTuber then used his lyrics to express his thoughts regarding the controversy that happened over the past few days. He also states that the tennis player should have known better since he refused the get a vaccine up until now. Going on for about a minute and half with the song, he expresses that the athlete quietly leave the country. Nearing the end of the video, Tom would also bring back past incidents that the athlete had thus building up quite the reputation for him.
Be sure to check out the whole video and see if you agree with this YouTuber about the whole Novak Djokovic incident.